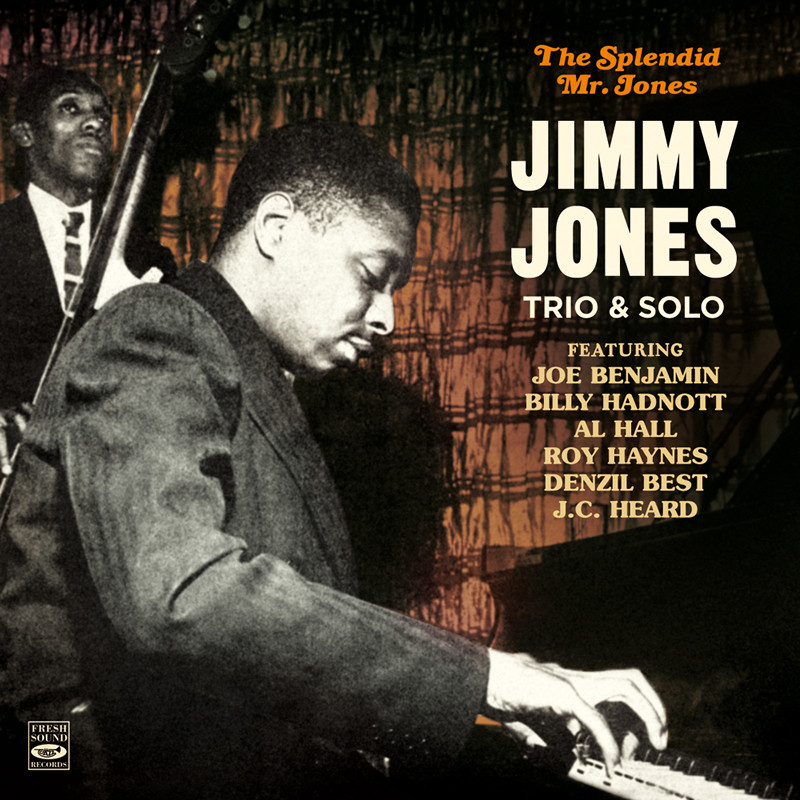 Jimmy Jones (1918-82) was a sophisticated and harmonically advanced pianist who emerged out of the swing era. He made his recording debut with violinist Stuff Smith (being a regular member of his trio during 1943-45), played with Don Byas and Buck Clayton, and had a long association with Sarah Vaughan (1947-58). Jones was a busy pianist and arranger for decades and appeared on many sessions including with Clayton, Vaughan, Harry Edison, Johnny Hodges, Illinois Jacquet, and Ben Webster.
Despite his talents, Jones preferred to be in the background and did not care much for taking solos. So while he appeared as a sideman as late as a 1976 record with guitarist Kenny Burrell, his last date as a leader was in 1954. In fact, with just a few exceptions (four improvisations for Session in 1944 that have never been reissued, private recordings of three songs with a trio that are also from 1944, and three combo sessions during 1946-47), all of his dates as a leader fit securely on the single CD titled The Splendid Mr. Jones – Trio & Solo.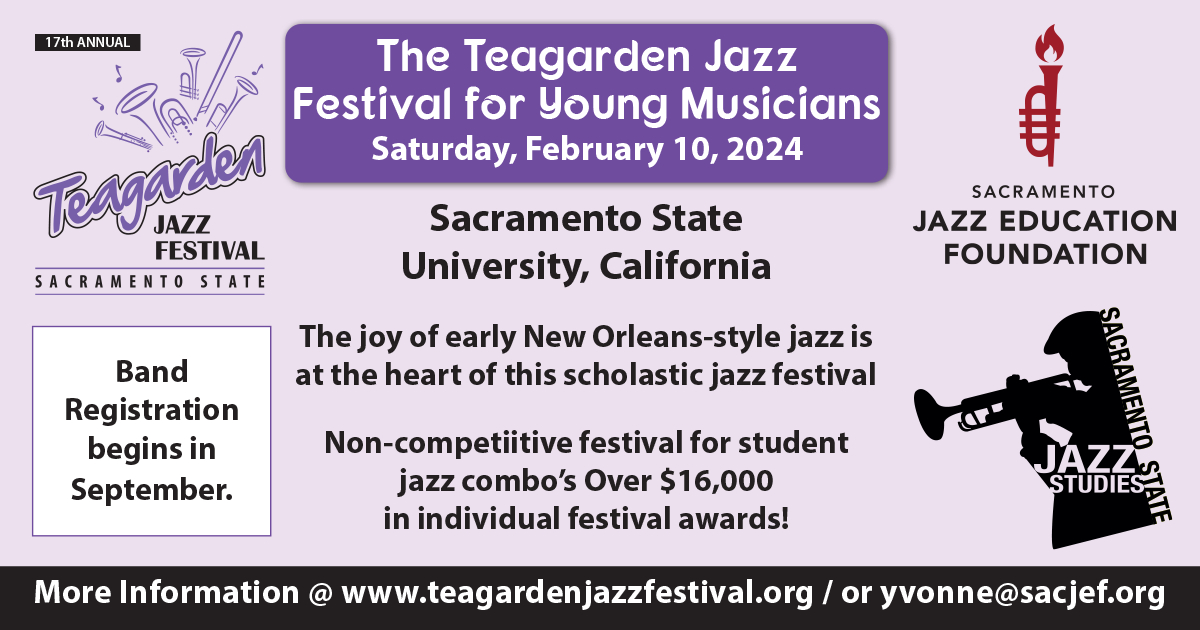 Jimmy Jones is featured in a 1954 trio with bassist Joe Benjamin and drummer Roy Haynes, a 1952 combo with bassist Billy Hadnott and drummer J.C. Heard, playing a brief version of Duke Ellington's "New World A-Comin'" and, from 1947, with bassist Al Hall, either Denzil Best or Bill Clarke on drums and (on one song apiece) guitarist Al Casey and singer Lynn Warren, in addition to ten unaccompanied piano solos.
This CD gives one a very rare opportunity to hear Jimmy Jones in the spotlight. The words that come to mind in hearing his playing are sophisticated (both in his chord voicings and his choice of material), tasteful, and lightly swinging. Bits of Teddy Wilson and Art Tatum can be heard in his 1947 recordings while his use of space in the 1954 session sometimes recalls Ahmad Jamal.
Some of the performances border on easy-listening but there is plenty of subtle creativity to be enjoyed along with occasional departures such as the uptempo blues "Cool In Cuba" where drummer Heard sounds a bit like a conga player.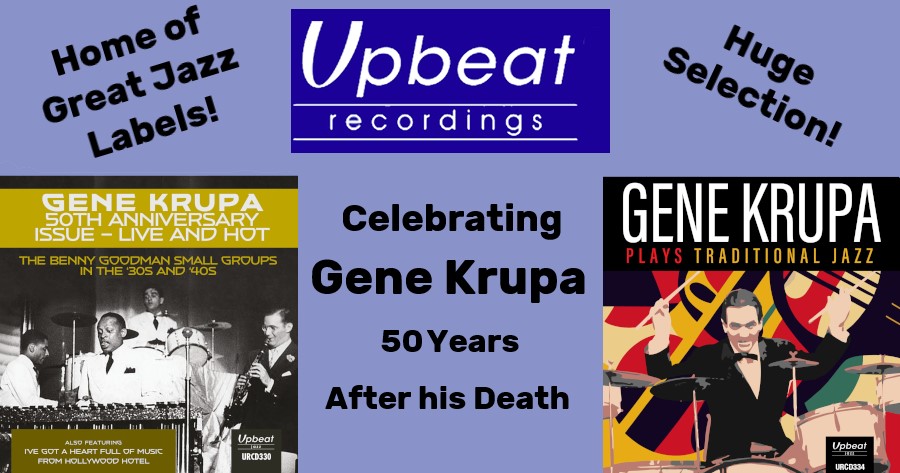 Performing ballads, swing standards, and such unexpected material as Duke Ellington's obscure "When I Walk With You," four Noel Coward songs (including "Someday I'll Find You" and "Mad About The Boy"), and one of the more haunting versions of Debussy's "Claire de Lune," Jimmy Jones plays his own brand of beautiful music throughout this well-conceived release. It is a pity that no one thought of persuading him to record more solo piano performances during his final 28 years.
The Splendid Mr. Jones
Fresh Sound FSR 1134
www.freshsoundrecords.com