The violin was part of some of the earliest jazz bands in New Orleans but it was not taken seriously as a solo instrument in jazz until Joe Venuti (1903-78), who first recorded with the Jean Goldkette Orchestra in 1924, began to record remarkable duets with guitarist Eddie Lang in 1926. Eddie South (1904-62), who actually recorded two titles with Wade's Moulin Rouge Orchestra before Venuti in late-1923, was featured more extensively on records starting in 1927. Stephane Grappelli (1908-97) was the third great jazz violinist, first appearing on records with Gregor et Ses Gregorians in 1931 but really making his early impact with his series of dazzling performances with guitarist Django Reinhardt in the Quintet of the Hot Club of France starting in 1934.
As masterful as those three were, Stuff Smith swung harder than any other jazz violinist. He could play the most lowdown blues, follow it up with a heart wrenching ballad, and then cook on an uptempo swing tune. Bluesier and more emotional than his predecessors, Smith could hold his own with any horn player and showed that the violin did not have to be played as a genteel, polite, and classical-oriented instrument. In addition, he had a great deal of fun onstage which he went out of his way to share with his audience.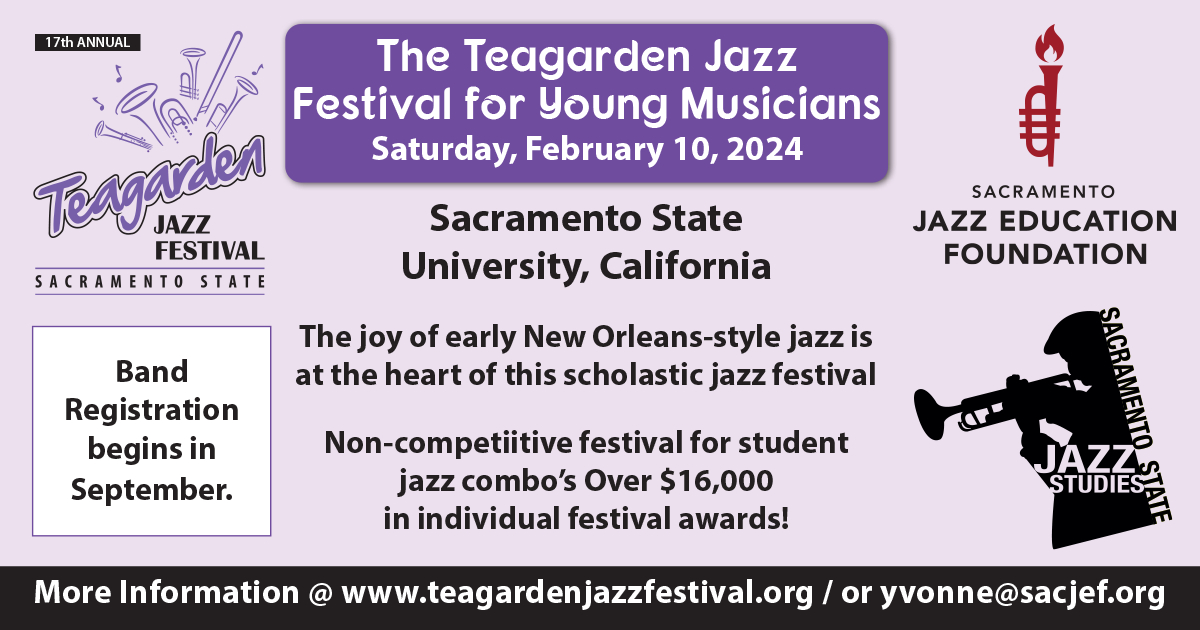 He was born as Hezekiah Leroy Gordon Smith in Portsmouth, Ohio on August 19, 1909, growing up in Cleveland. His father, who worked as a barber but was also an amateur musician, taught him to play the violin. While Smith started out playing classical music, after he heard Louis Armstrong, he knew that he had to play jazz.
When he was 15, Smith became part of a touring minstrel show, the Aunt Jemima Revue. In 1926 he found a more suitable home with Alphonso Trent's territory band which was based in Dallas. By then Hezekiah was known as "Stuff," gaining his lifelong nickname due to his youthful habit of forgetting people's names and calling them Stuff.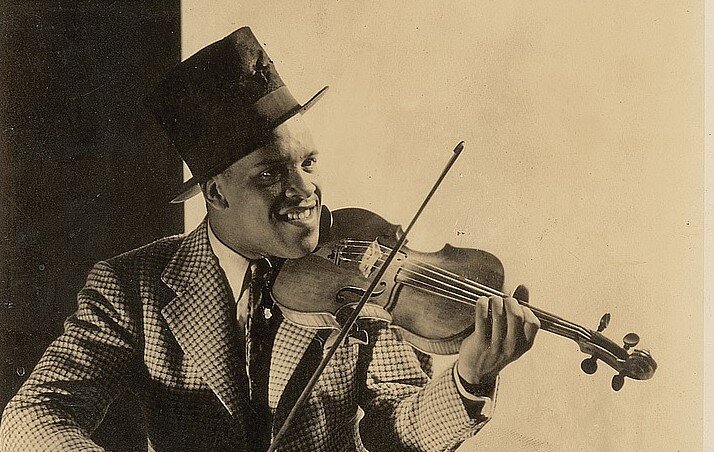 Despite his early start, it would take Smith a bit of time to gain fame. He was a member of Trent's orchestra for four years, making his recording debut on six titles cut in 1928 and 1930. Smith took the vocals on "Louder and Funnier," "Gilded Kisses" and, "After You've Gone," showing on the latter and "St. James Infirmary" that by 1930 his sound was becoming recognizable. He had a short stint with Jelly Roll Morton in the late 1920s but returned to Trent because he felt that he could not hear his violin over Morton's large ensemble. In 1930 he moved to Buffalo, New York, and led his own band for five years. Unfortunately no recordings resulted from that period but he became good friends with his trumpeter, Jonah Jones, and they formulated a plan for a new band.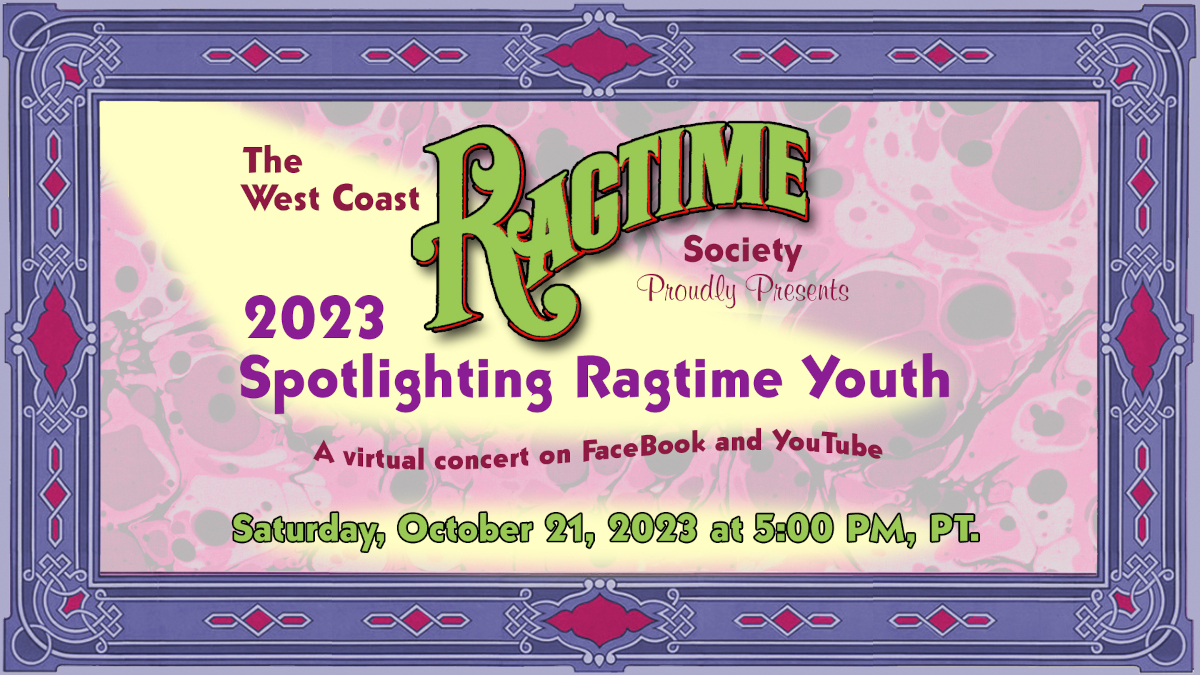 In late 1935 Stuff Smith moved to New York City and the following year he hit it big as a major attraction at the Onyx Club on 52nd Street. During 1936-40 he enjoyed his glory years, leading a sextet (which soon became a septet) that co-starred Jonah Jones. Smith's Onyx Club Boys recorded regularly, having a hit with his novelty song "I'se a Muggin'" at their first session. While that tune, with its nonsensical lyrics and "numbers game" during its second part, can be difficult to sit through more than once or twice, Smith and Jones can be heard in top form on such memorable recordings as "I Hope Gabriel Likes My Music," "After You've Gone," and "Old Joe's Hittin' The Jug." Smith composed "It's Wonderful" (which was recorded by his idol Louis Armstrong) and two classic songs that celebrated marijuana and were filled with witty lyrics: "You'se A Viper" and "Here Comes The Man With The Jive." "You'se A Viper" would later be recorded by Fats Waller while the Onyx Club Boys' recording of the heated "Here Comes The Man With The Jive" has a particularly inventive and exciting arrangement. At its peak, the Onyx Club Boys included such notables as clarinetist Buster Bailey, pianist Clyde Hart, and drummer Cozy Cole.
Credited as being the first violinist to use electricity to amplify his violin (which meant that no longer would he have trouble being heard), Smith was considered a sensation on 52nd Street, playing hot swing that included his occasional vocals and bits of comedy. He even appeared in the movie Swing Street (52nd Street's nickname) but was given nothing to do and only appears in the film for a few seconds.
By 1940, the violinist's group had run its course and Jonah Jones departed to join the Cab Calloway Orchestra. Smith carried on and in 1942, after Fats Waller had broken up his group, he briefly led a unit that had three former Wallerites: trumpeter Herman Autrey, guitarist Al Casey, and drummer Slick Jones. But other than a surviving radio broadcast, that group is lost to history.
In 1943, Stuff Smith organized a trio that showcased his violin with pianist Jimmy Jones and bassist John Levy. That proved to be an excellent outlet for his playing for the next three years with pianist Billy Taylor and bassist Ted Sturgis becoming his sidemen by 1945. Among his more popular numbers were his atmospheric original "Desert Sands," "Minuet In Swing," "Skip It," "Humoresque," and his dazzling and hard-swinging performance on "Bugle Call Rag" which was sometimes retitled "Bugle Blues." Among those musicians who crossed musical paths with him in the mid-1940s were guitarist-singer Mary Osborne, vibraphonist Red Norvo, singer Mildred Bailey (Smith guested on a few of her radio programs), pianist Erroll Garner, Sarah Vaughan (he accompanied her on her 1945 recording of "Time and Again"), and even the future avant-garde pianist Sun Ra who, as Sonny Blount, dueted with Smith on "Deep Purple."
While he remained a swing player throughout his life, Smith's adventurous playing was admired by members of the bebop generation and he had little difficulty fitting in with them. But due to health problems and a declining interest in his playing, Smith was barely on records at all during 1947-55, just a lone session led by Dizzy Gillespie in 1951.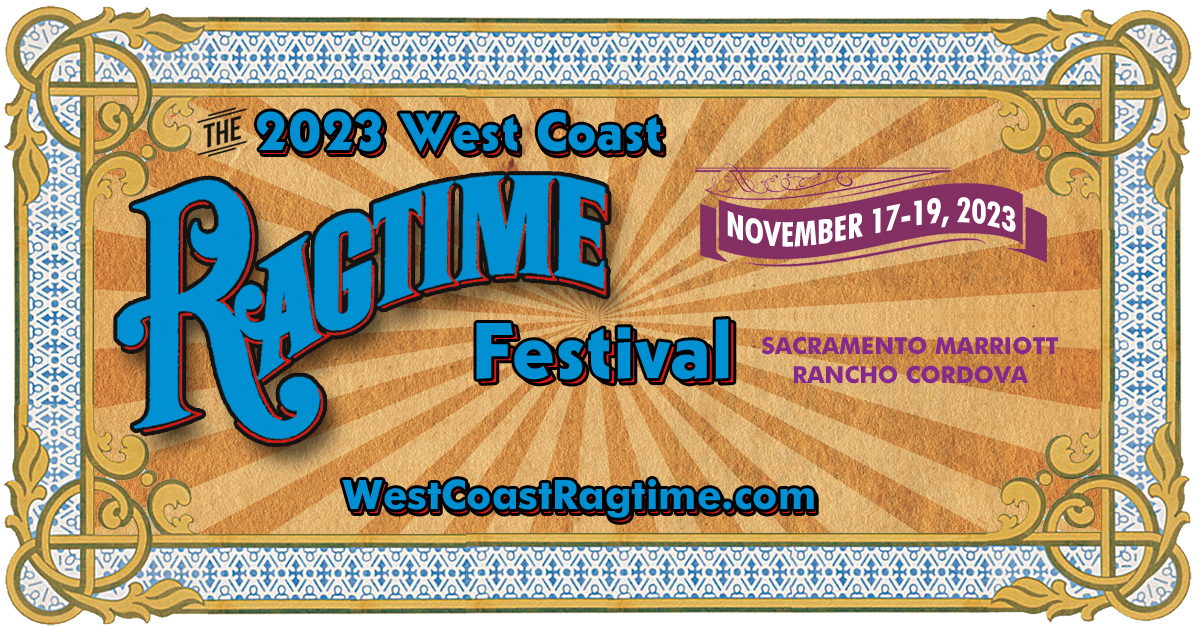 As was true with many other solo stars of the swing era who were being neglected, producer Norman Granz's helped to revitalize Stuff Smith's career, both by booking him with his traveling jam session Jazz At The Philharmonic which toured Europe, and on recordings. The violinist was featured in the 1956 Ella Fitzgerald album The Duke Ellington Songbook as a key soloist along with tenor-saxophonist Ben Webster. He led the 1956-57 Verve record Have Violin, Will Swing, co-led a session with Dizzy Gillespie, made an album that teamed him with the Oscar Peterson Quartet, and featured the young pianist-singer Shirley Horn on his 1959 record Cat On A Hot Fiddle. There were also some sessions that were previously unreleased until recent times when all of his Verve material (other than the Ella date) was released on the limited-edition Mosaic 4-CD set The Complete Verve Stuff Smith Sessions. In addition, Smith was featured on four numbers on Nat King Cole's After Midnight album and recorded a few titles with fellow violinist Stephane Grappelli.
All of that activity gave Stuff Smith some long overdue recognition, but then he faded from the scene again. During 1960-64, the violinist only appeared on one album, a set that he co-led with guitarist Herb Ellis. Still only 51 in 1960, time seemed to have passed him and his fellow swing violinists by. Joe Venuti was in obscurity, Stephane Grappelli was having a low profile in France, and Eddie South was at the end of his career.
In 1965 Stuff Smith moved to Europe, settled in Copenhagen, and found that he was not only able to get constant work on the continent but was being celebrated as a living legend. The violinist rose to the occasion and showed in his live performances and recordings that, despite his erratic health, he was still very much in his playing prime. There are quite a few live recordings from the period (along with some existing televised performances) that feature Smith in quartets romping on such numbers as "Take The 'A' Train," "Mack The Knife," "C Jam Blues," "Perdido," "One O'Clock Jump," and most excitingly, "Bugle Blues." Best are his sessions in which he is joined by trios that include either Kenny Drew or Henry Chaix on piano. Smith also shares the spotlight with Stephane Grappelli on a Paris recording, and on another occasion matches wits with Svend Asmussen. In 1966 he took part in The Violin Summit, an album that has him playing alongside Grappelli, Asmussen, and the young Jean-Luc Ponty.
One could imagine Stuff Smith continuing his renaissance into the 1970s when, while overshadowed by fusion in the United States, swing legends were able to prosper in Europe. But Smith was ailing with liver problems by the time he moved overseas. He continued playing until near the end of his life, passing away in Munich, Germany on September 25, 1967, at the age of 58.
The musical legacy of Stuff Smith can often be heard today in the playing of Regina Carter, the leading jazz violinist of the past 20 years. On uptempo numbers, Carter builds up chorus after chorus in an intense and passionate manner similar to that of her predecessor. Perhaps the best description of Stuff Smith's contribution to the jazz violin was provided by Jonah Jones who said that Stuff Smith was "the cat that took the apron-strings off the fiddle."