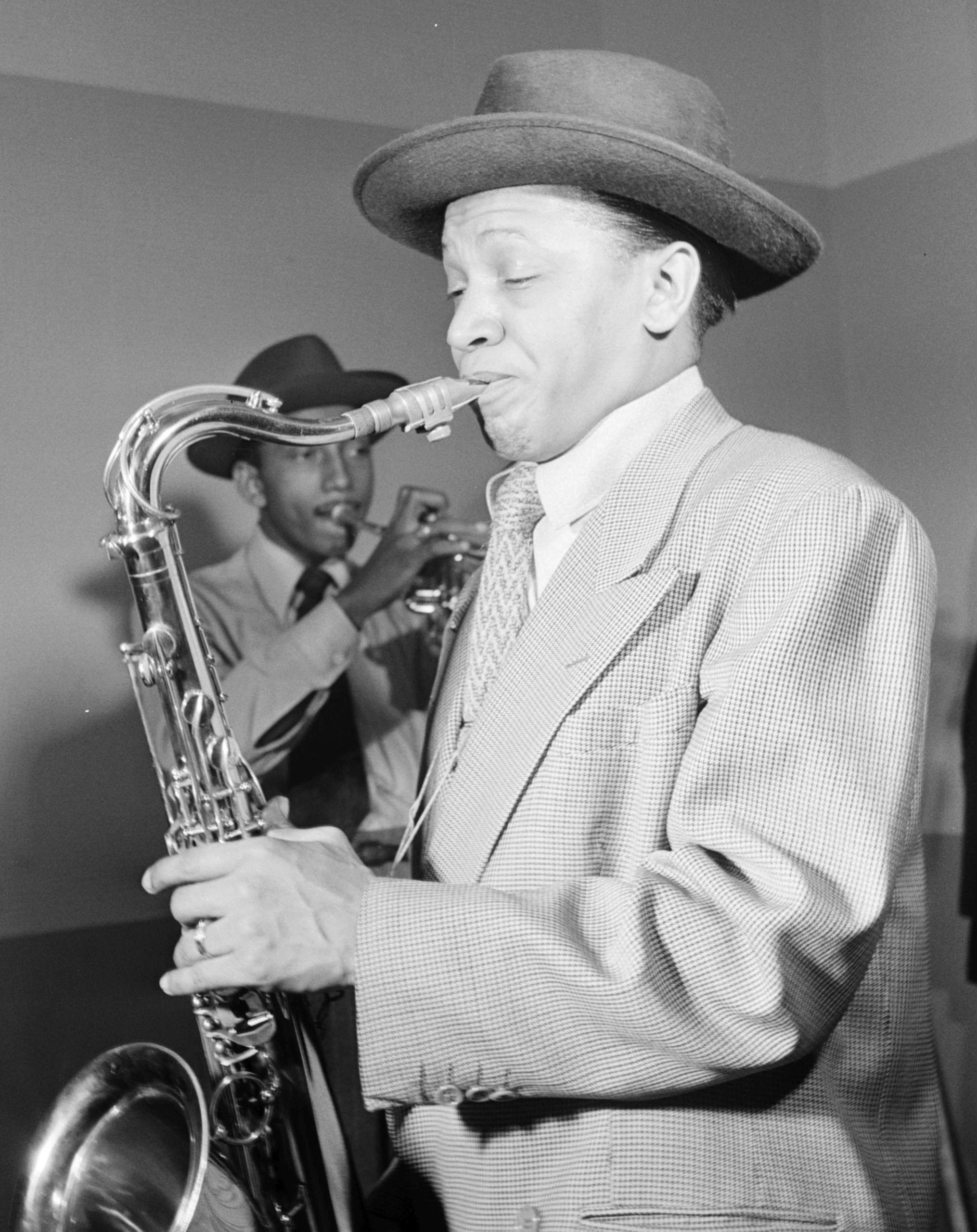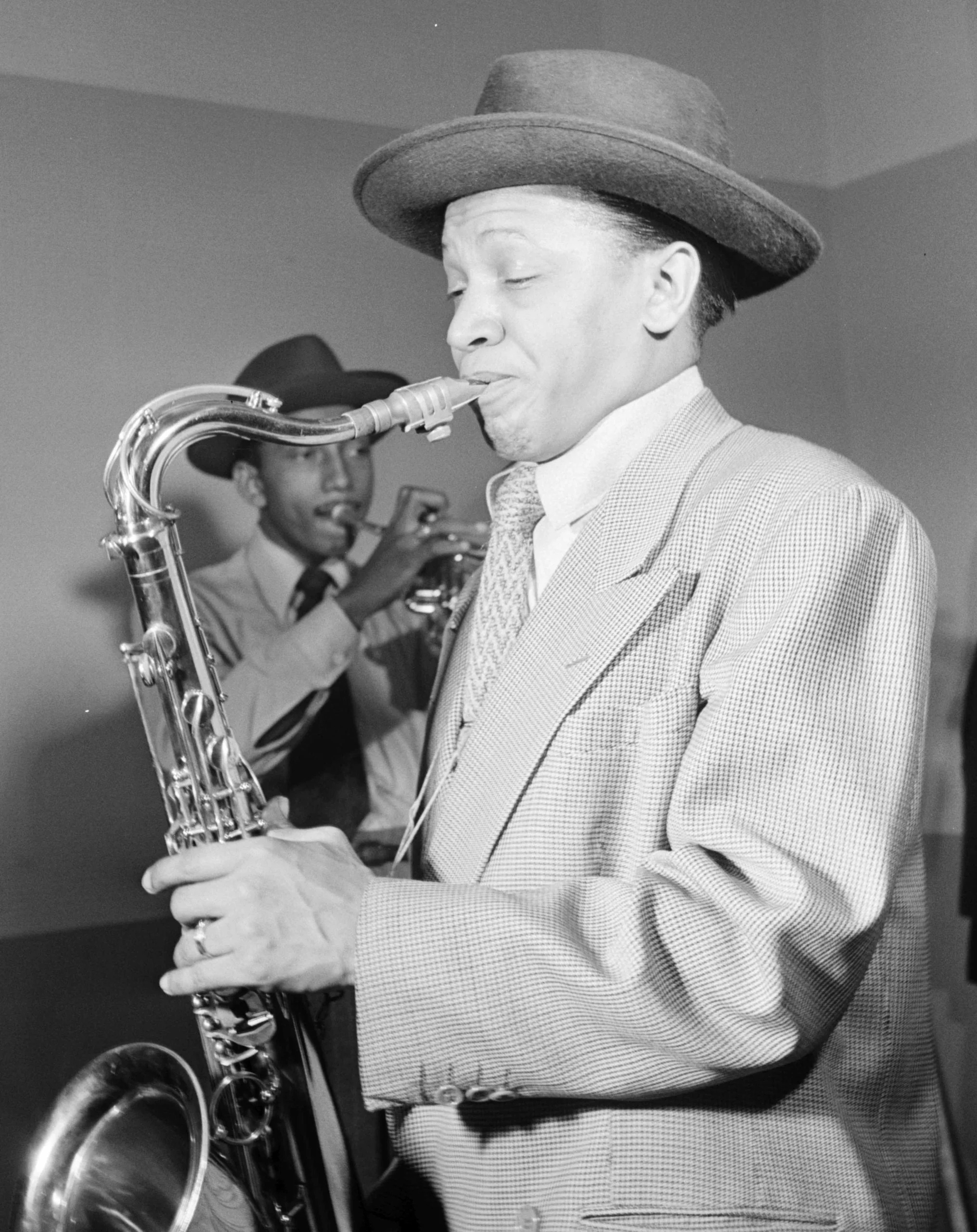 It was May 26, 1942 and 19-year old tenor-saxophonist Illinois Jacquet was set to be featured on "Flying Home" with the Lionel Hampton big band. "Flying Home" was debuted in 1939 by the Benny Goodman Sextet (which included Hampton), the vibraphonist had recorded it in 1940 with a medium-sized group, and Will Bradley, Harry James, and Charlie Barnet had also made recordings while Goodman kept the appealing riff tune in his repertoire. Hampton wanted to record it with his big band and decided to feature his promising young tenor. Jacquet could have played it safe or created a conventional solo but instead he decided to go for it in his own style during his two choruses. He started out by stating a catchy phrase (quoting an operatic melody that had become the swing song "Martha") and then building upon it, sounding a bit like Lester Young. If he had only been given the one chorus, chances are that music history would have been a bit different. Jacquet launched his second chorus by playing the same note twelve times and, after creating a phrase, he played the note 12 more times before concluding his solo. While the soon-to-be-famous solo was tamer than what was to come, to simplify things a bit, thus was rhythm & blues born.
Jacquet would be obligated to play that song and solo during nearly every one of his performances of the next 60 years as a climax to his concerts. He never seemed to mind and was happy to comply. But there was much more to his musical career than "Flying Home."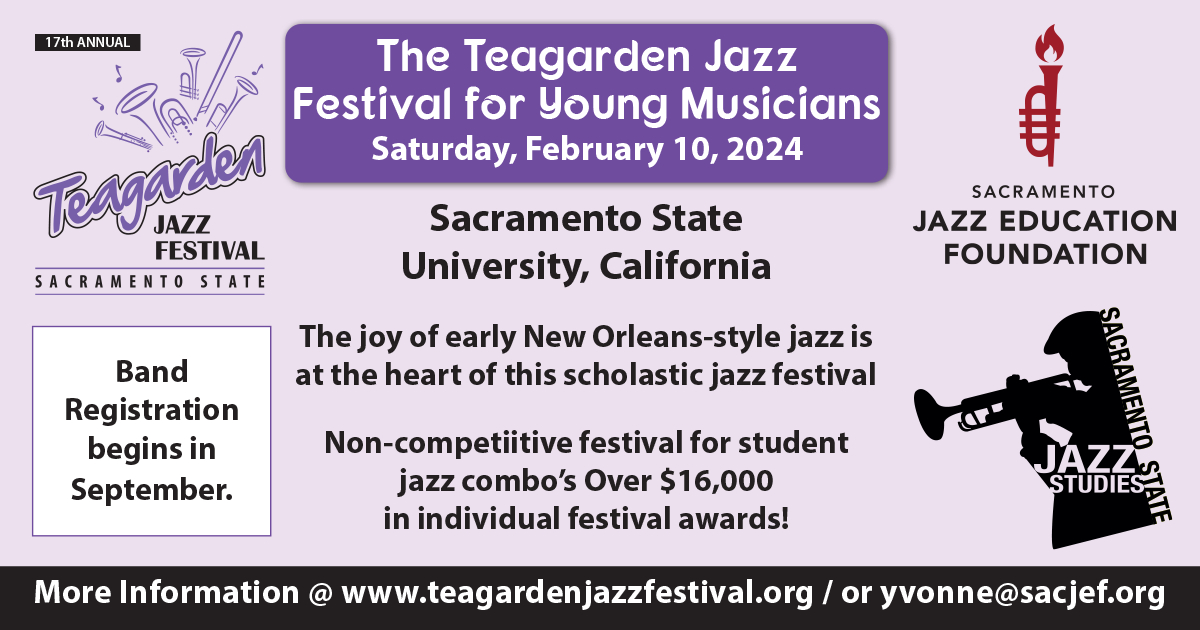 Jean-Baptiste Jacquet was born on October 30, 1922, in Broussard, Louisiana. His older brother was trumpeter Russell Jacquet, two other brothers played music, and their father led a band on a part-time basis. Growing up in Houston, Jacquet (who was known throughout his life as Illinois) sang on the radio once when he was three, was a bit of a tap dancer, and originally started playing music on drums while also learning soprano and alto saxophones. He played alto with his father's band and then, when he was 15, joined the Milt Larkin Orchestra, an important but unfortunately unrecorded big band that also included tenor-saxophonist Arnett Cobb and altoist Eddie "Cleanhead" Vinson.
In 1939 Jacquet, wanting to escape the segregation of the South, moved to Los Angeles and became friends with pianist-singer Nat King Cole, sometimes sitting in with Cole's trio. The following year he met Lionel Hampton. When Hampton was ready to form his big band in 1941, he hired Jacquet, persuading him to switch to tenor. Jacquet only recorded eight songs with the vibraphonist's band in two sessions and "Flying Home" was his only solo but it made him famous and was also Hampton's biggest hit.
Within a short time, other saxophonists were emulating Jacquet's style, often playing much more excessively and adding honks, roars and screams to their solos. Some seemed to spend half their careers playing songs that were similar to "Flying Home." By the late 1940s, rhythm and blues shows usually featuring at least one or two honking saxophonists with Big Jay McNeely being the most extreme of the r&b tenors.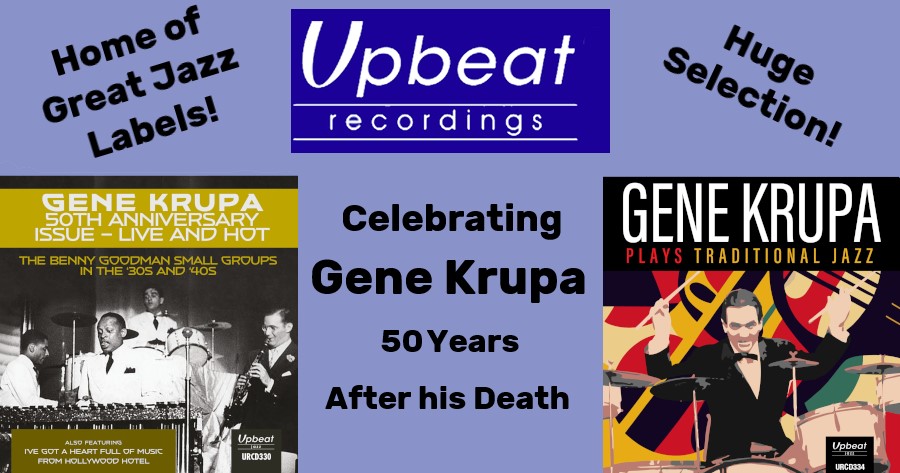 By 1943, "Flying Home" was a giant hit. That year Jacquet left Hampton and joined Cab Calloway's orchestra for a stint although no studio recordings resulted. In 1944 Jacquet formed a small group that included his brother Russell and worked in California. While there he appeared in the famous Lester Young film short Jammin' the Blues. Jacquet is on the final number, climaxing the performance by screaming on his tenor by biting on his reed. Producer Norman Granz used Jacquet on his very first Jazz At The Philharmonic concert and, on "Blues," Jacquet's screaming tenor was one of the highlights, clearly exciting the crowd. Granz would use the tenor on many of his JATP tours through 1957.
Jacquet, who recorded a small group date with Nat King Cole in 1944, joined the Count Basie Orchestra later that year, replacing Lester Young who had been drafted. He was well featured on several rollicking uptempo numbers with the Basie band, most notably "The King" and "Mutton Leg." He stayed with Basie into mid-1946 and appeared on records led by Lena Horne, Al Casey, and Sid Catlett, but was too big a name to be a sideman any longer.
Illinois Jacquet, who first began leading his own record dates in 1945 (starting naturally with a two-part version of "Flying Home" and including "Bottoms Up" and "Illinois Stomp"), had his own popular working band starting in 1946. His groups (which ranged from a sextet to a nonet) included such sidemen as trumpeters Russell Jacquet and Joe Newman, trombonist J.J. Johnson, baritonist Leo Parker, and Sir Charles Thompson or Bill Doggett (before the latter took up the organ) on piano.
Jacquet featured not only variations of "Flying Home" (often under different names with slightly different melodies) but warm ballads and blues. He recorded regularly and toured constantly, taking occasional periods off to join Jazz At The Philharmonic. While many of his fellow tenors who drew inspiration from "Flying Home" put on rambunctious and sometimes excessive displays (with marathon solos full of repetition, honks and screams), Jacquet stopped biting his reed and grew as a consistently exciting swing-based soloist. He had a big tone and was considered one of the most famous in the line of "tough Texas tenors" who were inspired by Coleman Hawkins and Herschel Evans, but he also had a more modern rhythmic sense (influenced by Lester Young) while always infusing his solos with his own bluesy style. For every "Jumpin' At Apollo," or "Blow, Illinois Blow," he would display his warmth on a ballad such as "She's Funny That Way."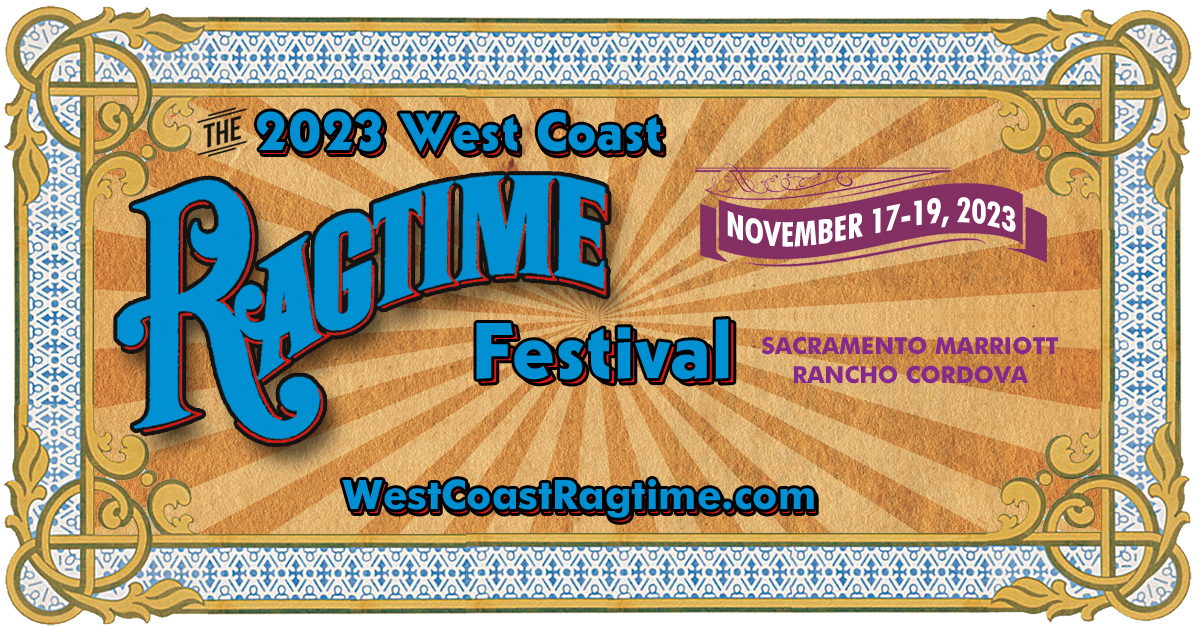 In 1947 Jacquet recorded a famous version of "Perdido" with Jazz At The Philharmonic that also featured fellow tenor Flip Phillips. He co-wrote the standard "Robbins' Nest" with Sir Charles Thompson, a song that caught on when Ella Fitzgerald (with Jacquet in the backup band) soon recorded it. He also composed "Black Velvet" which, when given lyrics, became "Don'tcha Go Away Mad."
While honking tenors became out of vogue as the 1950s progressed and were eventually replaced by guitarists on rock and roll records, Illinois Jacquet retained his popularity and grew in stature in the jazz world. He led a series of records for Norman Granz's Clef label (one session utilized Count Basie on organ), and was part of several of Granz's studio jam session albums including a set in which he held his own with Dizzy Gillespie, Roy Eldridge, Johnny Hodges, Ben Webster, Flip Phillips, Oscar Peterson, Lionel Hampton, Ray Brown and Buddy Rich. Jacquet was one of several guests who appeared on Count Basie's recorded appearance at the 1957 Newport Jazz Festival (jamming on "One O'Clock Jump") and in 1967 he had a reunion with Lionel Hampton (also at Newport), naturally playing "Flying Home."
Illinois Jacquet saw no reason to alter his style after the late-1940s. He always had a robust tone, an emotional yet usually subtle style, and swung at every tempo. He starred on an album in 1959 at the head of an 11-piece group (Illinois Jacquet Flies Again) but mostly led smaller units. Jacquet enjoyed long-term musical relationships with organists (including Milt Buckner and Wild Bill Davis), was a sideman on albums led by guitarist Kenny Burrell and singers Johnny Hartman (I Just Dropped By To Say Hello) and Cora Lee Day, and his Prestige recordings of 1968-69 (Bottoms Up, The King, Soul Explosion, and The Blues That's Me) find him at the peak of his powers. Most interesting is that in the mid-to-late 1960s Jacquet took up the bassoon. He utilized it as an occasional change-of-pace, recording relaxed versions of "Caravan," and "'Round Midnight" during his Prestige period.
Still just 50 in 1972, Jacquet kept up a busy schedule, often touring Europe including making appearances overseas with Lionel Hampton and recording for the Black and Blue label (often with Milt Buckner) in France. He was part of George Wein's jam sessions at the 1972 Newport In New York Festival and there were recordings with Buddy Rich, Buddy Tate, trumpeter Howard McGhee, and singers Carrie Smith and Jimmy Witherspoon.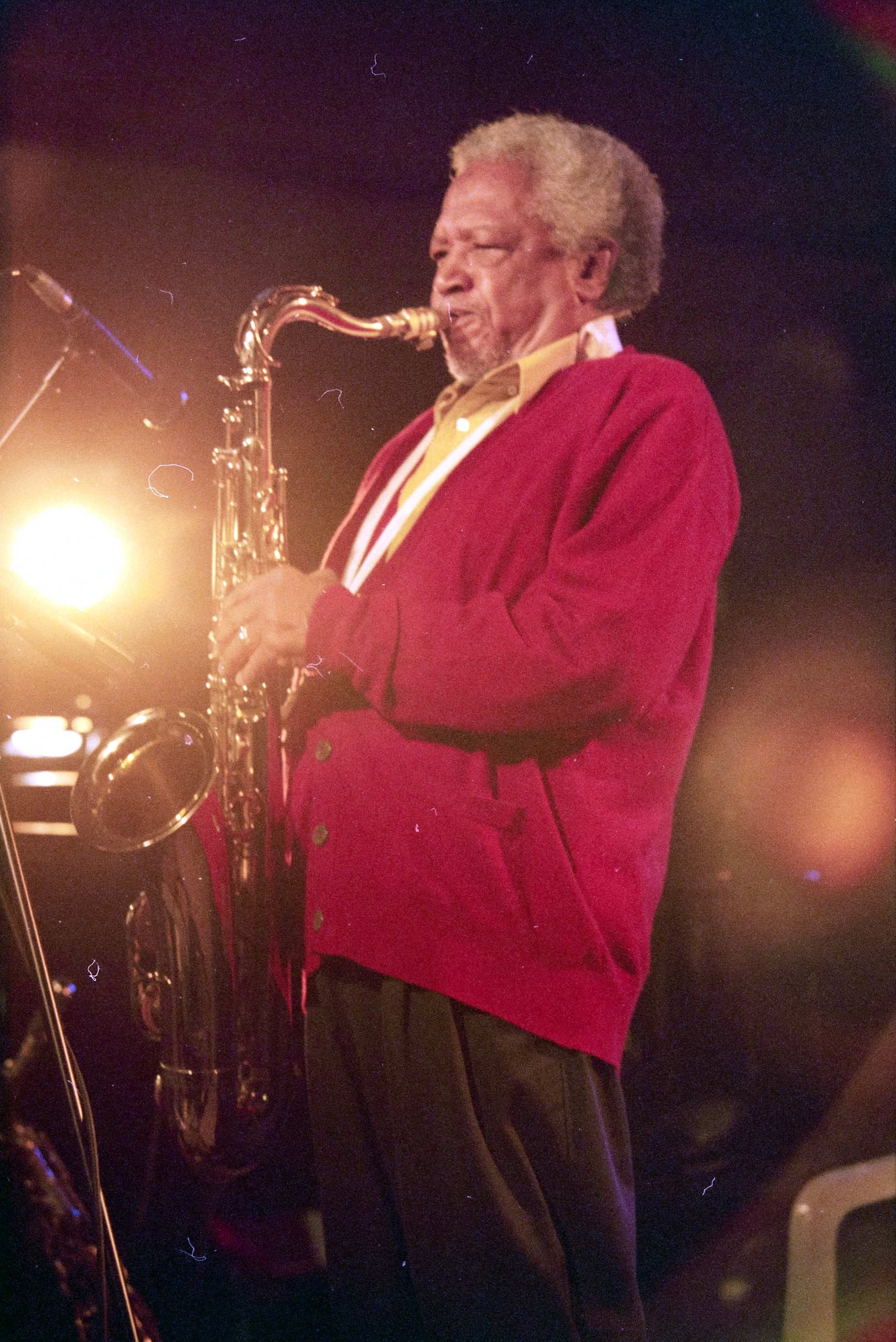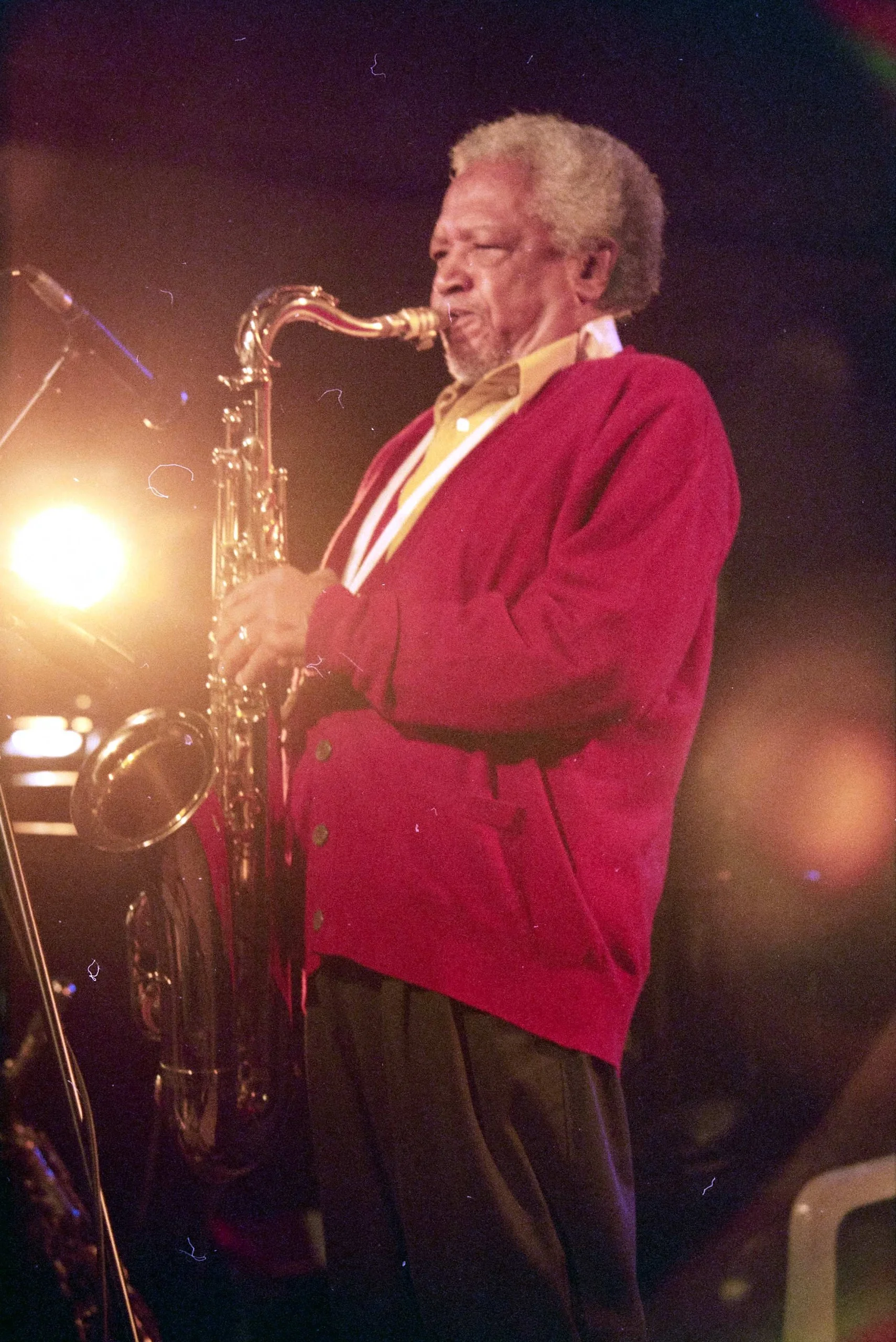 In 1981, Illinois Jacquet surprised many by forming his own big band. An even bigger surprise is that the band survived for 20 years. There was only one authorized recording (1987's Jacquet's Got It) although a variety of bootlegs have since been released. It was an excellent orchestra that swung, sometimes recalled Count Basie a bit, and included both veteran players and complementary musicians from younger generations. "Tickle Toe," "Smooth Sailing," "Stompin' At The Savoy," Jacquet's "Port Of Rico," and "Flying Home" are among the highlights of their recording.
Jacquet, who became the artist-in-residence at Harvard University in 1983, stayed active until his last years. In 1993 he shared the stage with President Bill Clinton at the latter's inaugural ball, encouraging Clinton to play more saxophone. He made guest appearances on an album by organist Joey DeFrancesco in 1989, starring on "Red Top" and "But Not For Me." During 1992-93 Jacquet recorded two songs with the Modern Jazz Quartet, an album with George Wein's Newport All-Stars, and a live set with DeFrancesco. While still active, there were few other recordings although in 1998 he was heard on a Wynton Marsalis album, playing "Cotton Tail."
The classic musician, documented in the film Texas Tenor: The Illinois Jacquet Story, stayed active until the end. His final performance took place with his big band on July 16, 2004, a concert that was released by the Squatty Roo label. The closing number was, of course, "Flying Home."
Six days later, on July 22, 2004, Illinois Jacquet passed away from a heart attack at the age of 81. For over 60 years his playing never went out of style, and his recordings are still timeless and exciting.