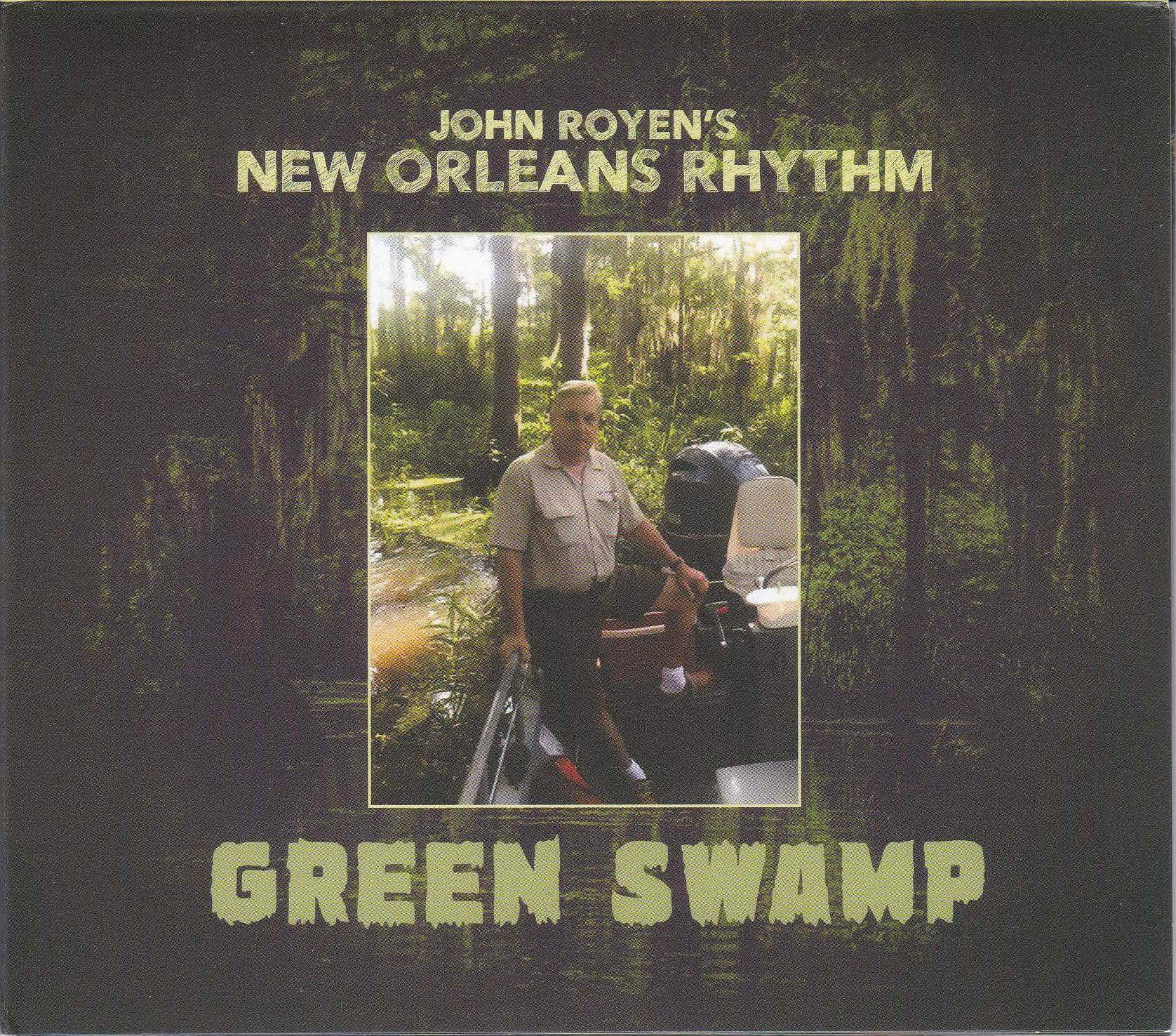 Pianist John Royen was born in Washington D.C., moved to New Orleans in 1976, studied with Don Ewell, and worked with such notables as Pete Fountain, Bobby Gordon, Jacques Gauthe, Alex Pangman, Duke Heitger, and Tim Laughlin. A member of the Preservation Hall Jazz Band, he has long been a very skilled stride pianist. While inspired by Ewell, Fats Waller, and other earlier greats, Royen has a gentler musical personality but consistently swings hard.
Clarinetist Kim Cusack is one of the great veterans around today. His career includes important periods with James Dapogny, the Salty Dogs, and Gene Mayl's Dixieland Rhythm Kings plus associations with Turk Murphy, George Brunies, Wild Bill Davison, and Ernie Carson among many others. Cusack first recorded in 1964 but he still sounds youthful, enthusiastic, and very much in his creative prime more than a half-century later.
On Green Swamp in a group billed as John Royen's New Orleans Rhythm, Royen and Cusack are joined by the always tasteful and reliably swinging drummer Hal Smith, and either Steve Pikal or Joshua Gouzy on bass. They perform a set that includes joyful versions of standards (including "I Can't Believe That You're In Love With Me," "The Blues My Naughty Sweeties Gives To Me," "I Would Do Anything For You," and one of the hotter renditions of "Pretty Baby") plus some obscurities such as Willie "The Lion" Smith's "Here Comes the Band," Ewell's "Delmar Drag," and two romps by Darnell Howard including the title cut, an uptempo blues.
Suffice it to say that anyone who enjoys hot jazz clarinet and stride piano will find much to love on Green Swamp. The musicians are in top form and clearly inspired each other.
You can purchase the CD from either Hal (by Paypal) or John (with Venmo) at their websites — halsmithmusic.com or neworleansjazzpiano.com, for $20, and read more about the CD at JAZZ LIVES (http://www.jazzlives.wordpress.com).
John Royen • Green Swamp
(Self-Released, 17 selections, TT = 62:03)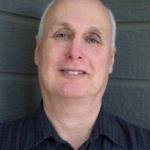 Since 1975 Scott Yanow has been a regular reviewer of albums in many jazz styles. He has written for many jazz and arts magazines, including JazzTimes, Jazziz, Down Beat, Cadence, CODA, and the Los Angeles Jazz Scene, and was the jazz editor for Record Review. He has written an in-depth biography on Dizzy Gillespie for AllMusic.com. He has authored 11 books on jazz, over 900 liner notes for CDs and over 20,000 reviews of jazz recordings.
Yanow was a contributor to and co-editor of the third edition of the All Music Guide to Jazz. He continues to write for Downbeat, Jazziz, the Los Angeles Jazz Scene, the Jazz Rag, the New York City Jazz Record and other publications.