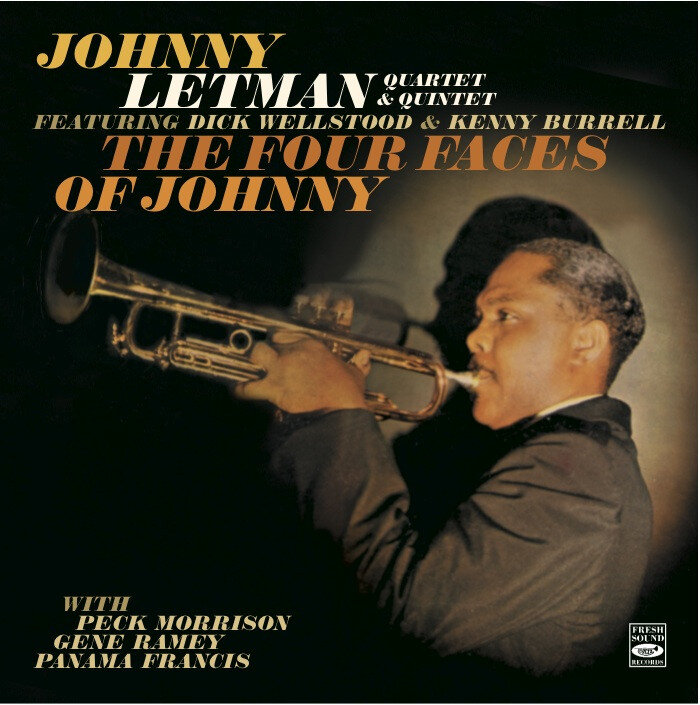 Even experts on jazz history may not be that acquainted with Johnny Letman (1917-92). An excellent swing trumpeter who also had a bit of New Orleans in his style, he worked with many big bands in the 1930s, '40s and '50s including those of Horace Henderson, Lucky Millinder, Cab Calloway, and Count Basie (1951). In later years he played with such notables as Stuff Smith, Chubby Jackson, Wilbur DeParis, Claude Hopkins, Eddie Condon, Lionel Hampton, and Earl Hines. But despite his abilities, Letman never achieved much fame.
Other than recording enough material to fill up two albums on two days in 1968 with a quintet that included guitarist Tiny Grimes and tenor-saxophonist Hal Singer, Letman only led 1 1/2 albums in his career, all of which is included on the single CD The Four Faces Of Johnny. Four titles from 1959 are from a Various Artists album with Letman leading a quartet that also includes pianist Dick Wellstood, bassist Gene Ramey, and drummer Panama Francis. Most of the CD is comprised of the 1960 album The Many Angles Of Johnny Letman, a quintet date with Wellstood, Francis, guitarist Kenny Burrell, and bassist Peck Morrison.
The first two numbers from the latter, an inspired transformation of the King Oliver-associated "Mabel's Dream" into a medium-slow swing piece and Wellstood's "Tina," has Letman sounding remarkably similar to Roy Eldridge, really capturing his crackling sound and competitive style. Letman, who also takes five good-time vocals (including "This Time The Drinks On Me"), shows more individuality on the other numbers, none of which are warhorses. He holds his own with the always-brilliant Wellstood and Burrell, and shows throughout this release that he deserves to be rediscovered.
The Four Faces Of Johnny
(Fresh Sound FSR-CD 922, 13 selections, TT = 52:12)
www.freshsoundrecords.com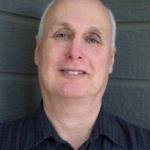 Since 1975 Scott Yanow has been a regular reviewer of albums in many jazz styles. He has written for many jazz and arts magazines, including JazzTimes, Jazziz, Down Beat, Cadence, CODA, and the Los Angeles Jazz Scene, and was the jazz editor for Record Review. He has written an in-depth biography on Dizzy Gillespie for AllMusic.com. He has authored 11 books on jazz, over 900 liner notes for CDs and over 20,000 reviews of jazz recordings.
Yanow was a contributor to and co-editor of the third edition of the All Music Guide to Jazz. He continues to write for Downbeat, Jazziz, the Los Angeles Jazz Scene, the Jazz Rag, the New York City Jazz Record and other publications.