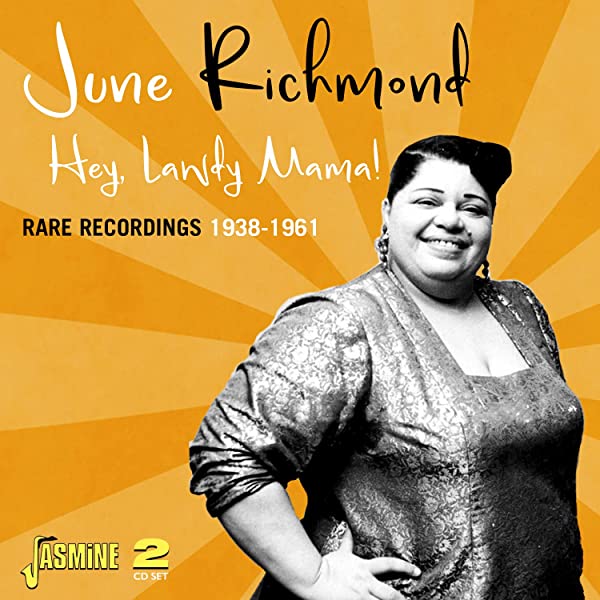 June Richmond (1919-62) is best remembered (if she is remembered at all) for being the first African-American singer to be part of a white big band, preceding Billie Holiday's stint with Artie Shaw by several months. She toured with Jimmy Dorsey in 1936 and was a member of Andy Kirk's orchestra during 1939-44. Despite her later success in Europe and her singing talents, she never became a big name in the US and is long forgotten.
One of the main reasons that Richmond never caught on in America is that she was very overweight and certainly did not look like a glamorous singer during the swing era. Looks have always counted in show business. However the recently compiled two-CD set Hey Lawdy Mama – Rare Recordings 1938-61 shows what America missed.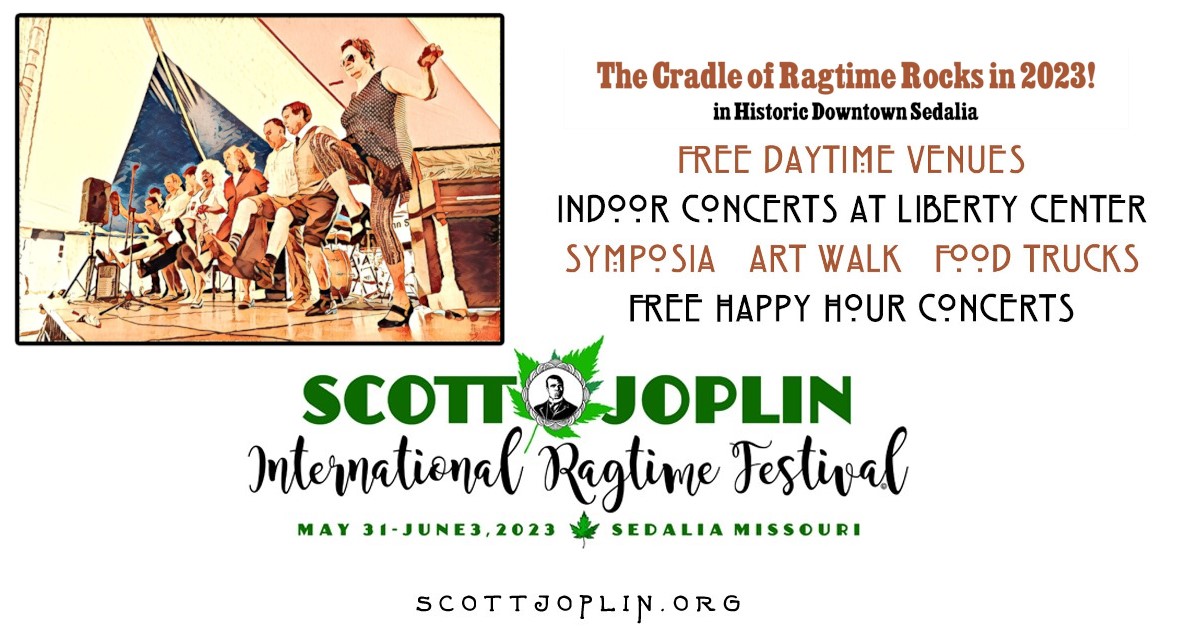 June Richmond originally studied opera but switched to jazz when she was 15. She sang with Les Hite in Los Angeles and was discovered by Jimmy Dorsey and Bing Crosby. Richmond was with Dorsey's orchestra for several months until the band was set to tour the South and she dropped out. She next joined Cab Calloway's orchestras before becoming a popular fixture with Andy Kirk for five years. After leaving Kirk, she had a specialty act, appeared on stage (including on Broadway in the musical Are You With It), and was featured in a few Soundies. In 1948 she moved to Europe, living for periods in Scandinavia and France, working regularly, and recording several albums including a set of songs from Porgy and Bess in French. In 1962 she died from a heart attack when she was just 47.
Alan Eichler recently put together the Hey Lawdy Mama twofer and did a wonderful job of compiling nearly all of June Richmond's recordings and writing the informative liner notes. Included are the singer's seven selections with Jimmy Dorsey (including "I Let A Song Go Out Of My Heart" and "The Darktown Strutters' Ball"), the two numbers that she recorded while with Cab Calloway, and all but three songs that she made while with Andy Kirk including "Hey Lawdy Mama" and "Ride On, Ride On."
While some of those performances might be a little familiar, the second half of this release will be a bit of a revelation for June Richmond grew in power and depth as her life progressed. She is heard on a variety of American recordings from 1945-47 that were issued under her own name including "After You've Gone," "Are You With It," and "If You've Got The Money, I've Got The Time." The set then jumps to 1957 and the final 24 selections are from the 1957-61 period. Accompanied by large studio ensembles (including three songs with the Quincy Jones Orchestra), Richmond shows that she had developed into a superior swing, ballad and show singer, one who was as comfortable singing in French as she was on such songs as "I Can't Give You Anything But Love," "Lover Come Back To Me," "Begin The Beguine," and "Everybody's Doin' It Now."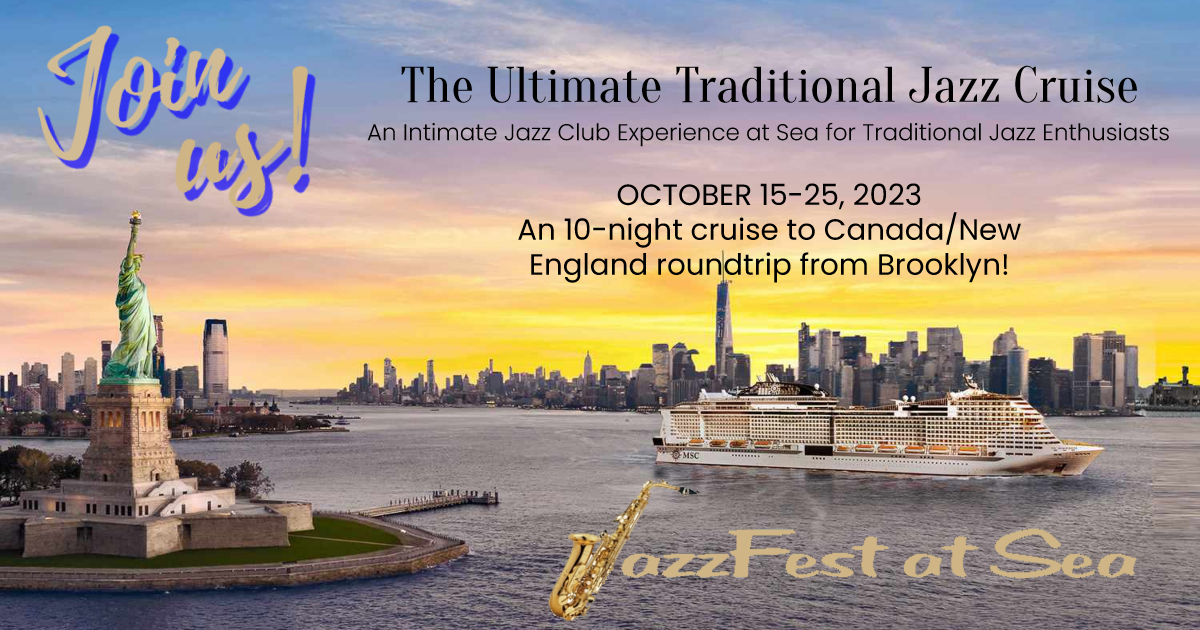 This reissue gives one the opportunity to discover June Richmond, a singer who deserved better.
June Richmond • Hey Lawdy Mama – Rare Recordings 1938-1961
Jasmine JASCD 887