To the Editor:
Congratulations to Scott Yanow on another great profile, Bud Freeman, in the July Syncopated Times. Your description of what he brought as a fourth front line player in a traditional lineup was right on target. I played with him numerous times in the 1960s in New Jersey in bands that I led. He always managed to find the right notes, spaces and riffs. (Too many reed players, play ensembles like they were taking solos.)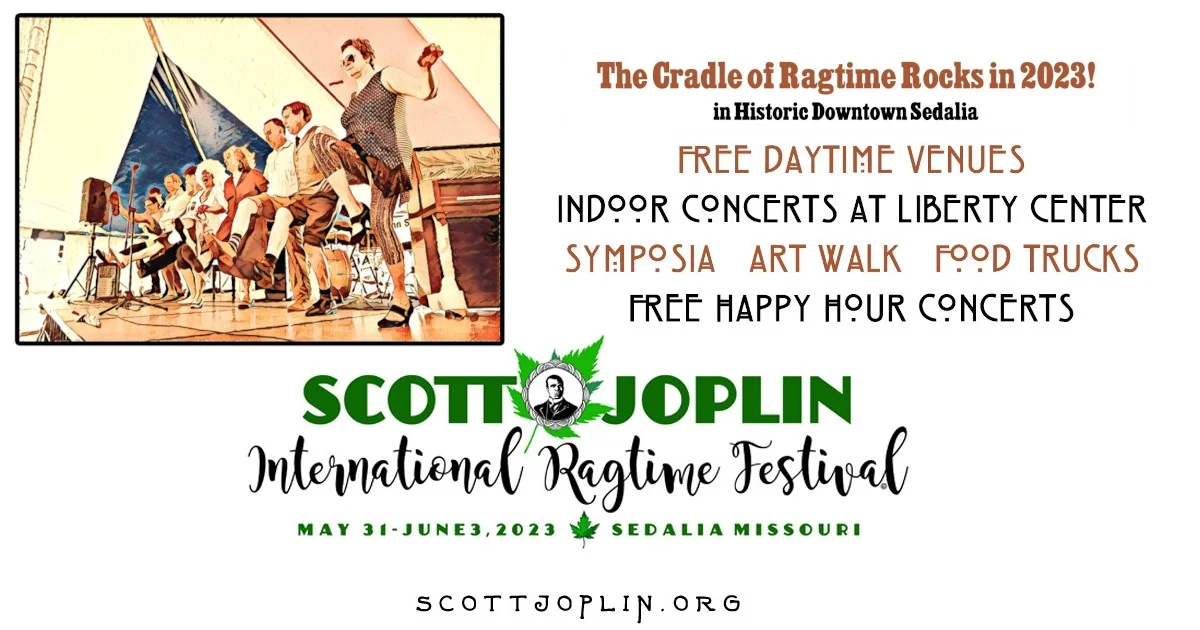 Yes, he continued to be the perfect role model on ensemble playing in hot jazz combos. When tenor saxophonist Scott Hamilton came to New York in the 1970s, one of the first places he sat in was Eddie Condon's in my band. I realized that Scott must have listened to Bud, because, he too, was a great ensemble player. Others that have followed are Ken Peplowski, Will Anderson, and Adrian Cunningham.
Once again, Congratulations.
Ed Polcer
Brooklyn, NY