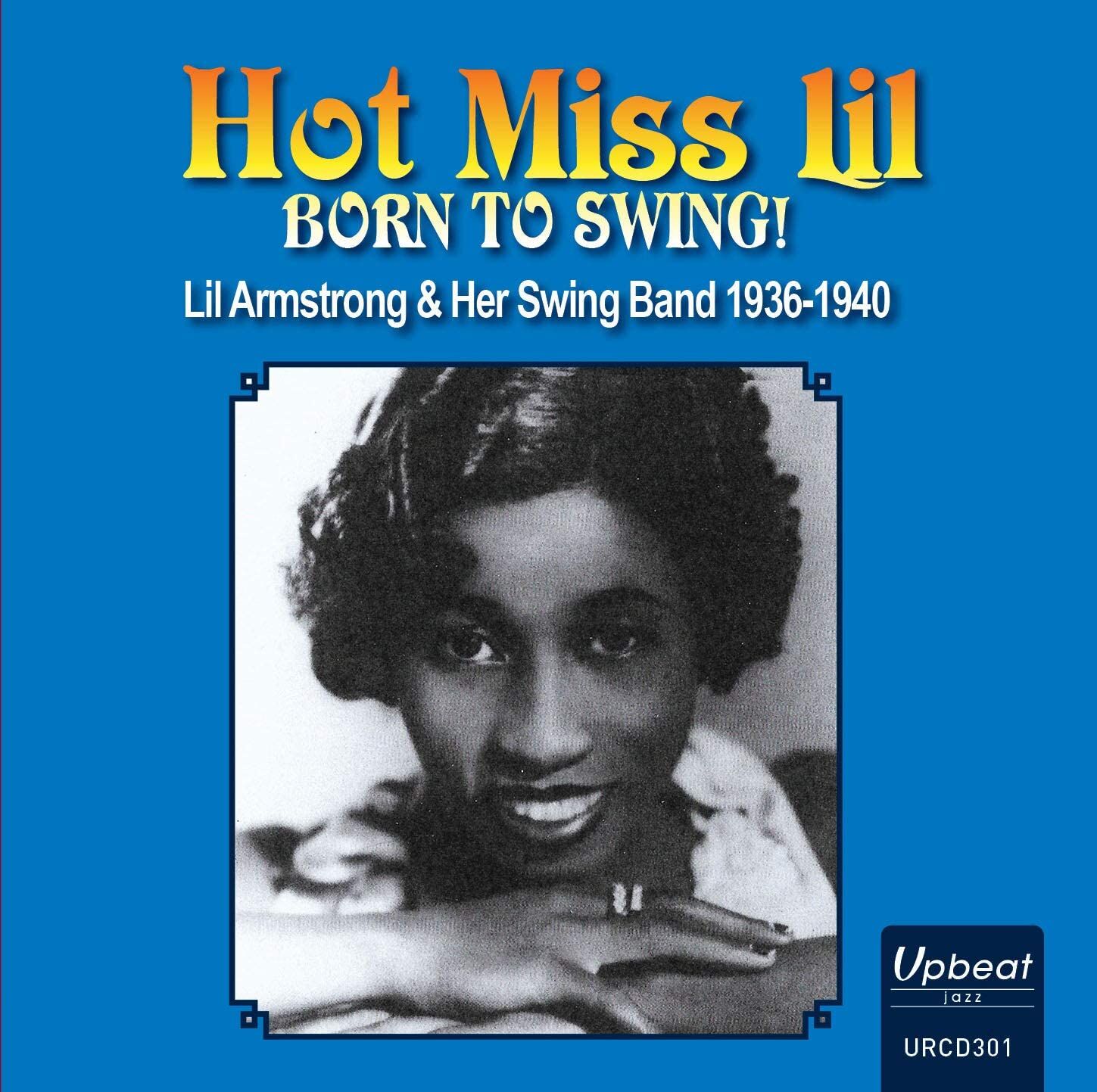 When Lil Hardin Armstrong's name is mentioned, many, if not most, people probably think immediately of Louis Armstrong's Hot Five's piano player or Armstrong's second wife or the King Oliver band's pianist. She was all of these, but she was also a bandleader and vocalist, as well as a composer of some of what are today traditional jazz classics (such as "Papa Dip," "My Heart," "Struttin' with Some Barbecue," "King of the Zulus," none of them on this CD, however), and an arranger (e.g., the original Oliver recording of "Chimes Blues").
All of these talents are on display in these recordings on this CD, its title being the sobriquet given Lil Hardin Armstrong in the 1920s—Hot Miss Lil— coupled with the title of one of her compositions—"Born to Swing."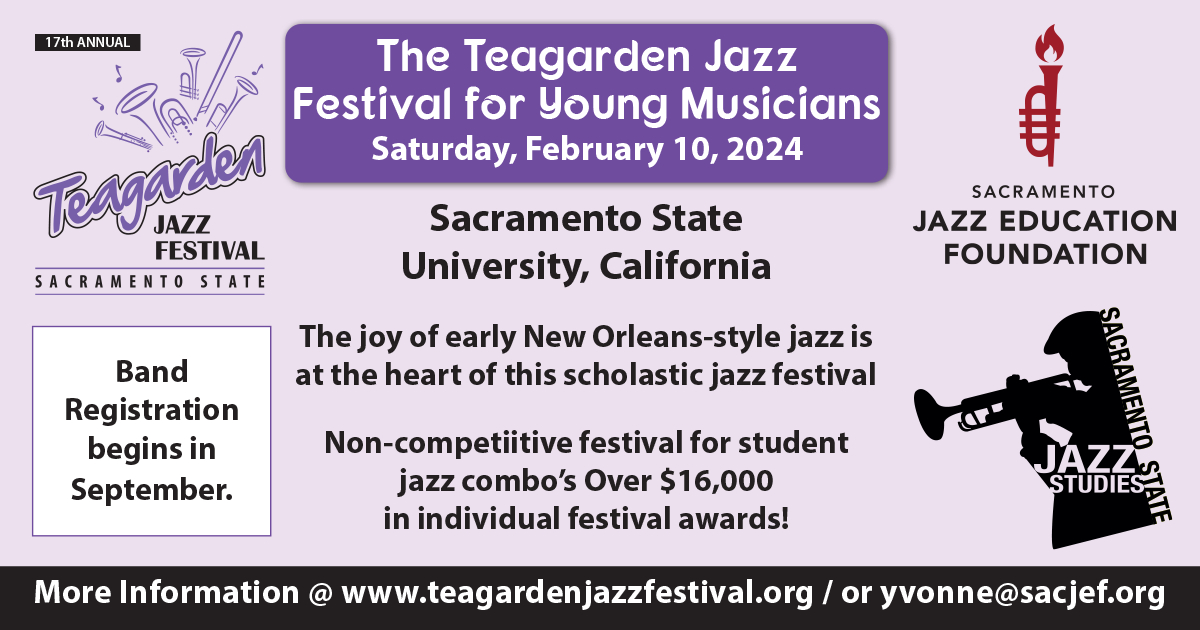 While there are some numbers in this compilation for which Lil Hardin Armstrong is given sole credit, for others she shares credit with an Avon Long. (For some reason, only his first name "Avon" is used where he is cited along with Armstrong.) Not much seems to be known about him, and there is no indication of the extent of the collaboration, of whether both contributed to the music, both to the lyrics, or one was responsible for the lyrics, the other the music in these eight joint accreditations. A couple of these—"Brown Gal" and "Lindy Hop"—are often listed as among Lil Armstrong's best, along with one or two by her alone—"Doin' the Suzie-Q" and "Just for a Thrill"—plus, of course, the "classics" mentioned above.
All of the tracks first appeared as 78s on the Decca label, and they are all swing oriented, even those listed under Lil Armstrong & Her Dixielanders. The thirties saw the swing era reach full bloom, but the forties saw the beginning of the "Dixieland revival," as it's sometimes called. Undoubtedly Ms. Armstrong was trying take advantage of the music's moving in that direction by so naming her band, but the music is still, both by title and kind, swing. Many of the tempos are very lively, which would have delighted the lindy hoppers and/or the jitterbuggers. It is not hard to envision them strutting their stuff to tracks such as the opening one "Or Leave Me Alone," "Doin' the Suzie-Q," "Lindy Hop," or many others too numerous to name.
Of the 26 tunes contained in the CD, Ms. Armstrong is credited with being either the composer or collaborator on 18 of them. She sings on all of the tracks except the last two: "Why Is a Good Man So Hard to Find?" and "My Secret Flame." Her voice is not that of a blues singer but is one which is "typical" of the swing period—clear enunciation, communication of feeling and emotion, easy on the ear—in sum, the qualities of a swing singer. She plays piano on several tracks, including some on which she sings also.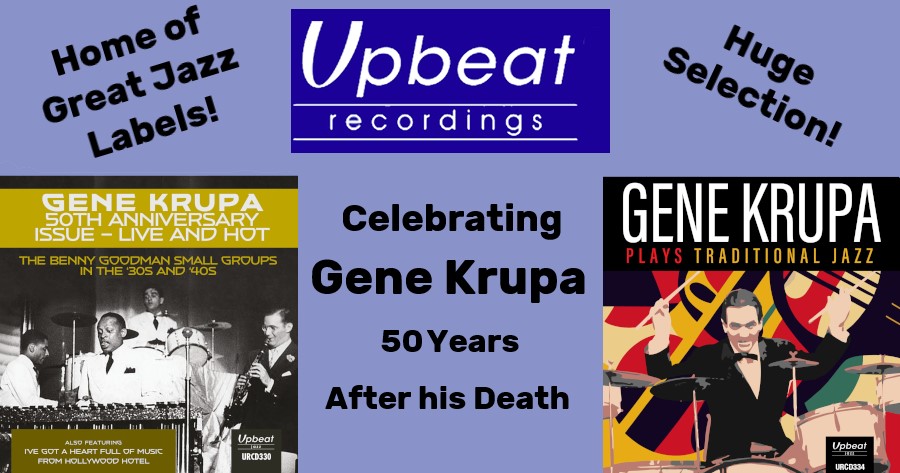 The musicians who accompany her take full advantage of the arrangements she provides. There is interesting stop time in "My Hi-De-Ho Man" (whose lyrics today might well raise eyebrows!); a slow 'jungle-type' rhythm to open "(I'm on) A Sit-Down Strike for Rhythm" which then morphs into an up-tempo chorus; the "call-and-response" between voice and instruments of "Lindy Hop"; the continuous backing riff (not exactly Dixieland!) through "Sixth Street"; to cite a few examples.
Some musician highlights are the definitive trumpet solo from Joe Thomas and propulsive drumming from George Foster in "Born to Swing"; Buster Bailey's obbligatos behind Lil Armstrong's vocal on "Bluer than Blue"; the fine accented drumming from Sam Weiss on "Let's Get Happy Together" or again on "Oriental Swing," which opens with a 4-bar drum intro and, later in the arrangement, fine swinging drumming accents behind the guitar; again these being just a few of the high spots.
Altogether, this is a fine album which will delight lovers of swing music and will provide an interesting new perspective for those who were heretofore unfamiliar with this side of Lil Hardin Armstrong. Kudos to Charlie Crump for excellent transfers, to Mike Pointon for the informative liner notes, and to Liz Biddle of Upbeat for issuing the set. Two thumbs up.
Upbeat CDs are available on the Upbeat web site www.upbeat.co.uk as well as on-line from sites such as Amazon and CD Universe.
LIL ARMSTRONG & HER SWING BAND – Hot Miss Lil – Born to Swing
(Upbeat URCD301) Playing time: 75m. 12s.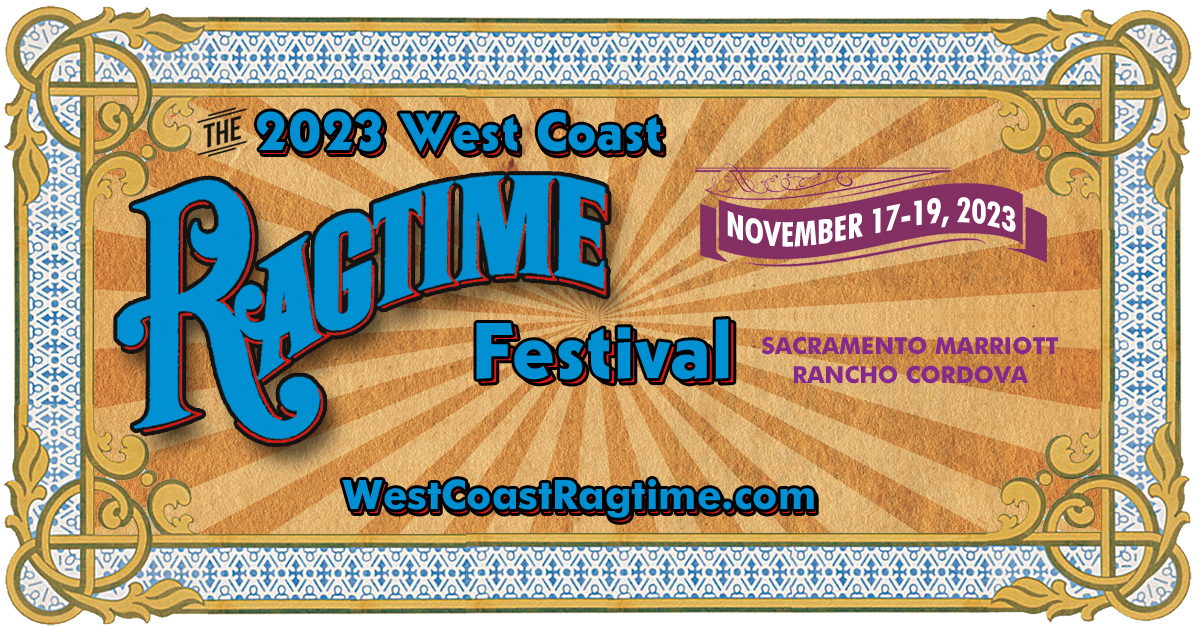 Tracks:
Chicago, Oct. 27, 1936
Or Leave Me Alone; My Hi-De-Ho man; Brown Gal; Doin' the Suzie-Q; Just for a Thrill; It's Murder.
New York, Apr. 15, 1937
Born to Swing; (I'm on) A Sit-Down Strike for Rhythm; Bluer than Blue; I'm Knockin' at the Cabin Door.
New York, July 23, 1937
Lindy Hop; When I Went Back Home; Let's Call It Love; You Man So Much to Me.
New York, Feb. 2, 1938
Let's Get Happy Together; Happy Today, Sad Tomorrow; You Shall Reap What You Sow; Oriental Swing.
New York, Sep. 9, 1938
Safely Locked Up in my Heart; Everything's Wrong, Ain't Noting Right; Harlem on Saturday Night; Knock-Kneed Sal (on the Mourner's Bench).
Lil Armstrong & Her Dixielanders – New York, mar. 18, 1940
Sixth Street; Riffin' the Blues; Why Is a Good Man So Hard to Find?; My Secret Flame.
Personnel: Lil Armstrong – Vocal (tracks 1-22), piano (tracks 19-26)
Others too numerous to list but include Buster Bailey, Wellman Braud, Manzie Johnson, O'Neil Spencer, and Jonah Jones, among others.