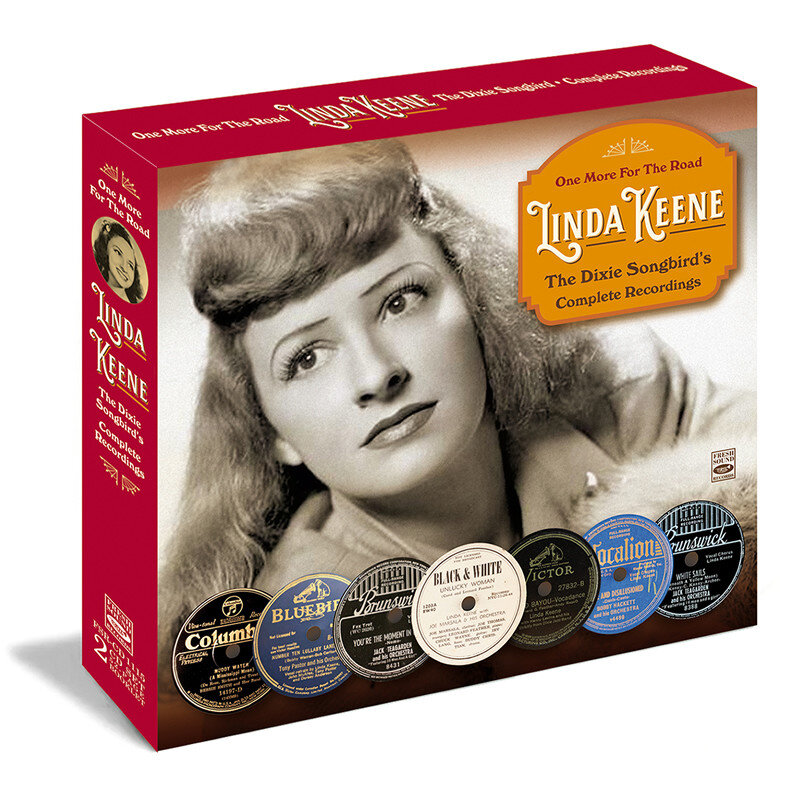 During 1938-45, Linda Keene (1911-81) sang with Glenn Miller, the Bobby Hackett Orchestra, Jack Teagarden's big band, Red Norvo, Muggsy Spanier, Lennie Hayton, Charlie Barnet, Red Nichols, Tony Pastor, and Henry "Hot Lips" Levine in addition to recording with Joe Marsala and Charlie Shavers. But despite having a warm voice and being flexible enough to range from Dixieland and blues to sweet ballads, she never gained much fame and slipped away into history.
Keene, who today is best known (if at all) for starring in three Soundies made with Hot Lips Levine, deserved better. The two-disc Fresh Sound set Linda Keene: The Dixie Songbird's Complete Recordings has all 29 of her recordings plus (to fill in the CDs) a dozen other numbers recorded at those sessions on which she does not appear. The 52-page booklet by Scott Henderson is remarkably detailed including everything that is known about the elusive figure. By itself it is enough of a reason to acquire this set.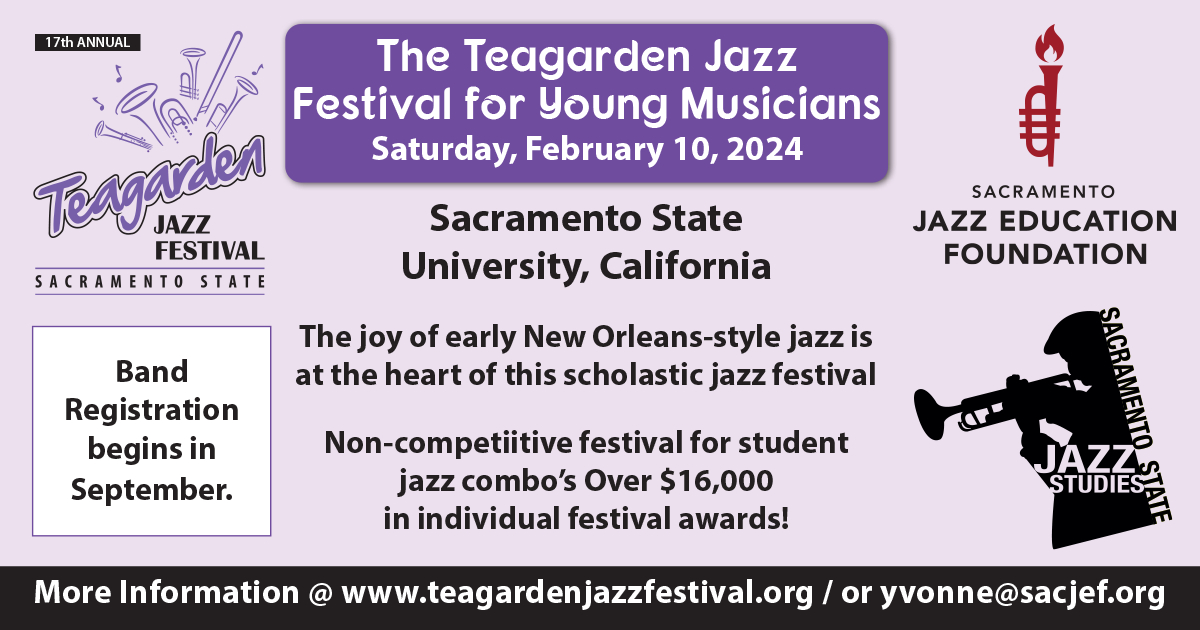 Linda Keene, whose singing is at times reminiscent of Mildred Bailey and (in her earliest recordings) Billie Holiday, had a likable style. While sometimes billed as a "blues singer," Keene (who began singing professionally in 1931) was actually a swing and standards vocalist who was ambitious and had a lot of short-term musical associations, moving from band to band in search of more work and exposure.
While she could sing jazz, most of her pre-1942 recordings (including with Hackett, Teagarden, Hayton, and Pastor) found her stuck interpreting such forgotten ballads as "White Sails," "You're The Moment In My Life," and "One Cigarette For Two." 1942 was arguably the height of her career for she not only appeared in the three Soundies with Hot Lips Levine (showing on "When My Sugar Walks Down the Street" and "Frankie And Johnny" that she was a very capable and enthusiastic jazz singer), but also led two sessions with Levine's Strictly From Dixie Jazz Band. Of those eight numbers (which include two hot instrumentals), she sounds excellent on "Embraceable You," "Somebody Loves Me," and "Way Down Yonder In New Orleans."
While Keene soon launched her solo career as a nightclub singer, she remained on the periphery of fame. She got to record a pair of Leonard Feather blues (including "Unlucky Woman") on the set with clarinetist Joe Marsala, and three standard ballads plus another blues on an all-star session with Charlie Shavers and Red Norvo, but her career went downhill from there. There were no more record dates after 1945 although an excellent demo from the early 1950s ("Muddy Waters" and "One For The Road") was later discovered and rounds out this package. She continued performing at clubs and dreaming of fame until she finally gave up in 1958.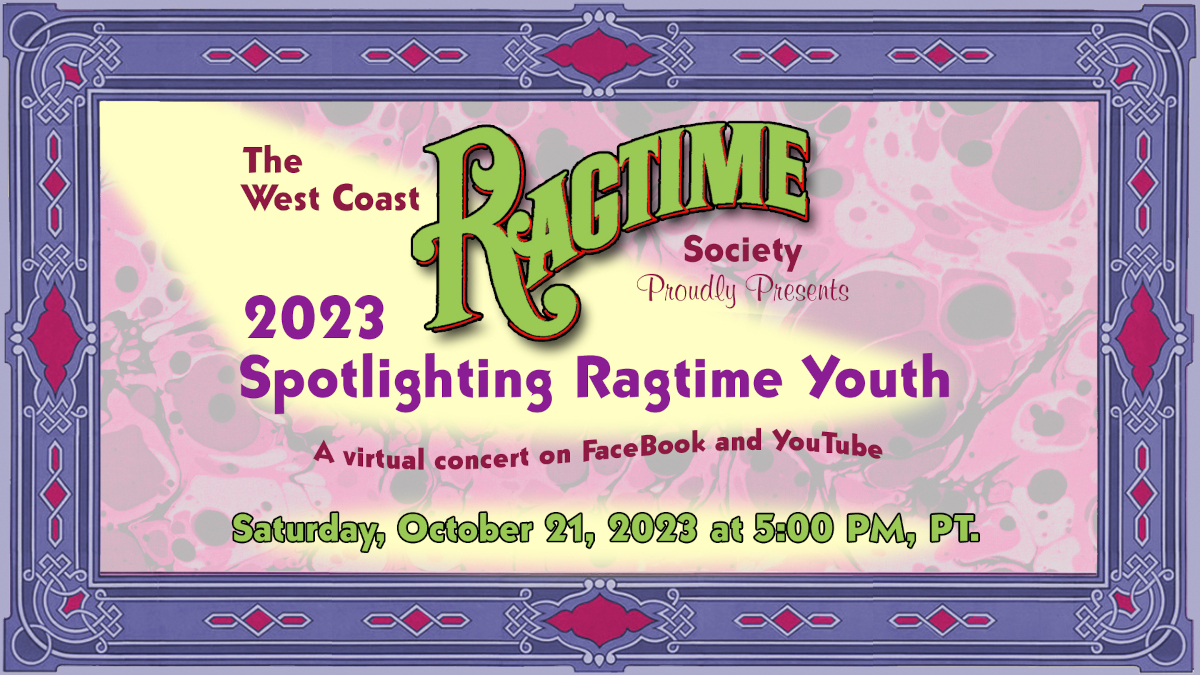 Although she did not rank in the top echelon of jazz singers, this perfectly conceived compilation shows that Linda Keene certainly had the potential to go much further.
The Dixie Songbird's Complete Recordings
Fresh Sound FSR-CD 1115
www.amazon.com and www.freshsoundrecords.com