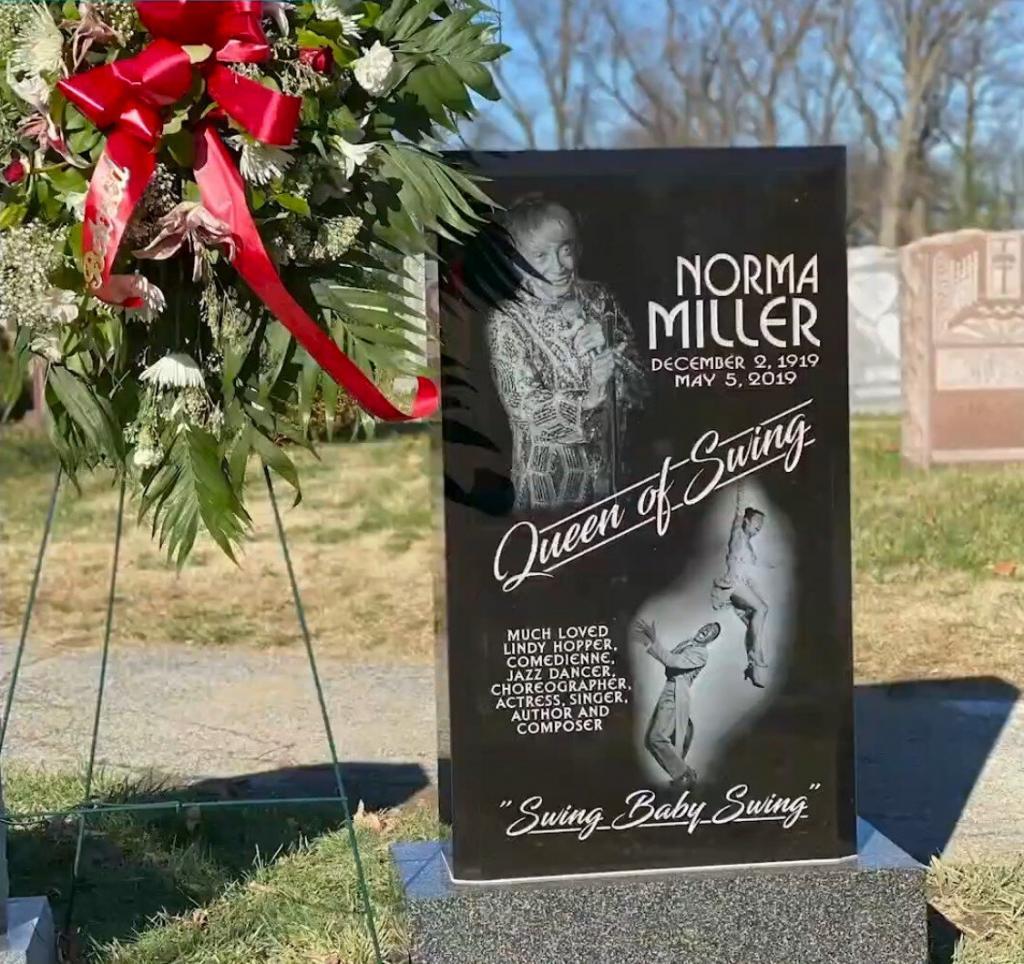 Pioneering dancer Norma Miller—dubbed the "Queen of Swing"—has been honored with a memorial alongside those of King Oliver, W.C. Handy, Duke Ellington and other jazz greats. The monument was unveiled on Sunday, November 29 at her graveside in Jazz Corner, Woodlawn Cemetery, New York.
Miller's stone was funded by 236 swing dancers and other fans from around the world, who raised $13,100 through a crowdfunding effort organized by the Frankie Manning Foundation and Houston Swing Dance Society.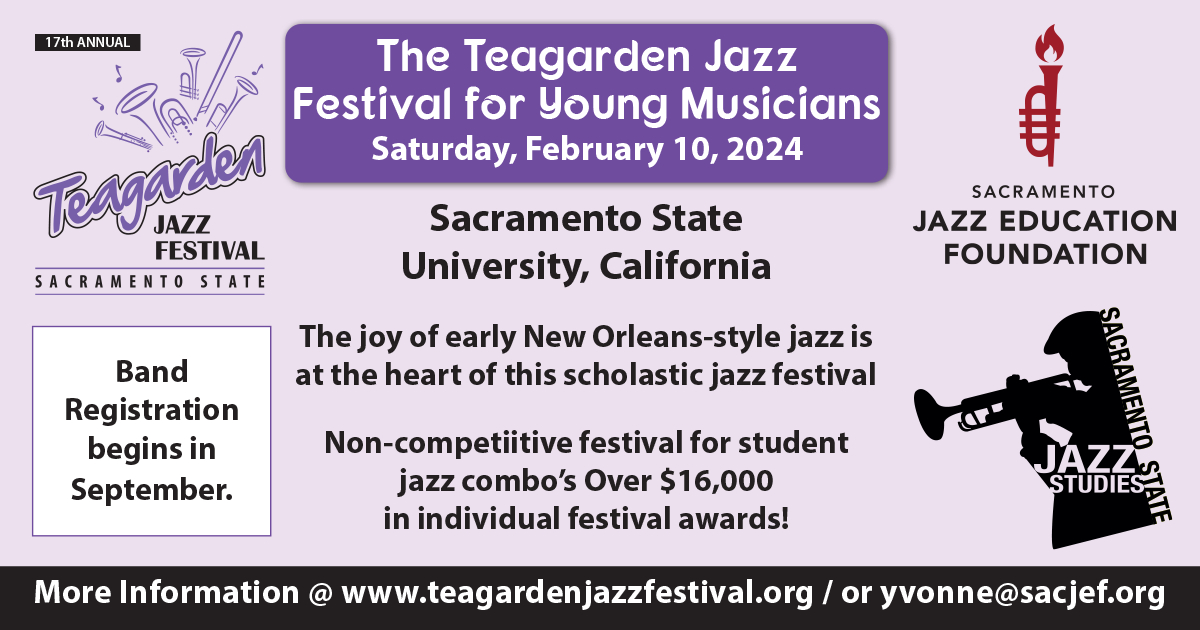 Born in 1919 and growing up in a cramped Harlem apartment overlooking the Savoy Ballroom, dance fanatic Miller was recruited into the exhibition troupe Whitey's Lindy Hoppers in 1934, aged just 14. They toured the US through the 1930s and Miller danced in Hollywood hits A Day at the Races (1937) and Hellzapoppin' (1942). Miller also appeared in Broadway shows Swingin' The Dream (1939), Lew Leslie's Blackbirds of 1939 and Run, Little Chillun (1943).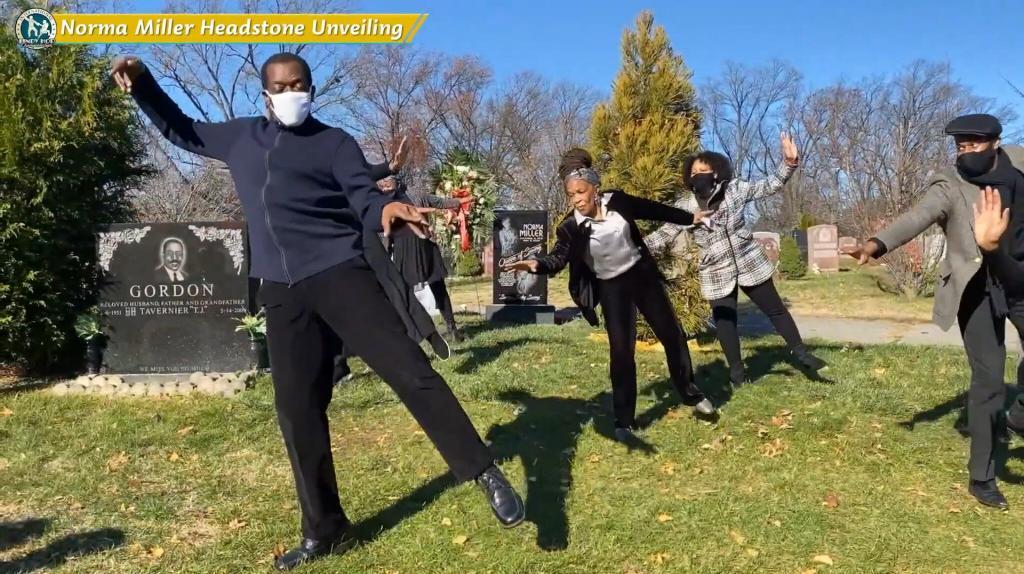 Miller died on May 5th 2019, aged 99; now, together with singer and dancer Florence Mills, she is one of only a few women commemorated at Jazz Corner. (Fellow Whitey's member Frankie Manning—who died in 2009, aged 94—is also interred there.) Her thirty-minute dedication service featured a jazz funeral procession, with musicians playing "St James Infirmary" and "When the Saints Go Marching In." Attendees performed the Trickeration, a routine choreographed by Miller, who taught and performed until the end of her life. The tribute was broadcast live by organizers of the International Lindy Hop Championships (ILHC), whose three-day dance festival took place online this year.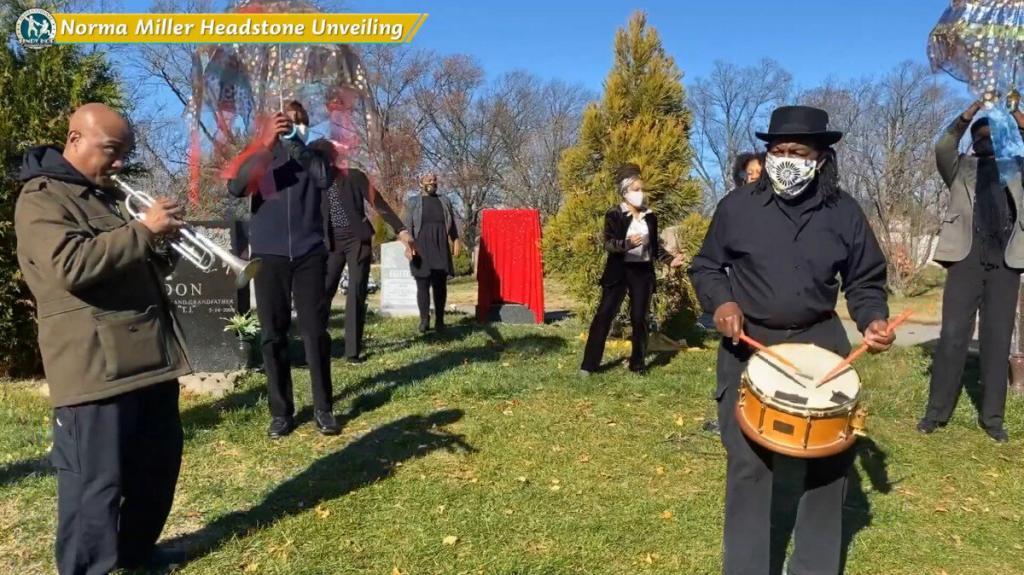 Dance company director and choreographer Mickey Davidson—formerly of Norma Miller's Lindy Hoppers—emceed the event, thanking "the global Lindy Hop community for granting Norma's last wish: to be here with all these other jazz luminaries." Judy Pritchett, of the Frankie Manning Foundation, said: "There were two things about [Norma] which were really contradictory: She was full of fun, she was funny and it was a gas to be with her. But on the other hand she was deadly serious about dancing and how it was done, about her people and their culture and history. These were really important and serious things to her. I love how she mixed these things so seamlessly in her life."