Nearly a half-century after his death, one of the most-recorded vocalists of the 20th century, Irving Kaufman, received a Lifetime Achievement Award in his old home town. The prolific recording artist was born in 1890 in Syracuse, N.Y., and on March 2 this year he was honored by the Syracuse Area Music Awards—the Sammys—at a ceremony staged Upstairs at the Dinosaur Bar-B-Que.
Kaufman's father was a Russian immigrant who worked as a butcher. The youngest of five boys, Irving appeared on vaudeville stages with his brothers, Phillip and Jack. The two older brothers also made recordings, but their output never matched the younger brother's.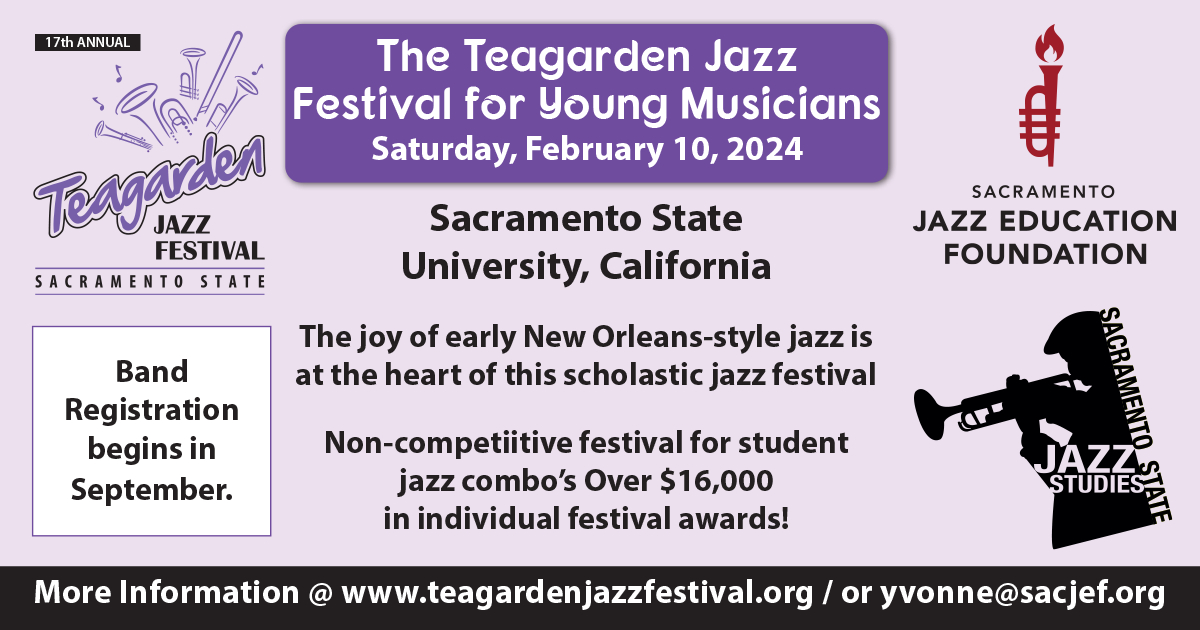 "In fact, few singers made as many recordings as Irving Kaufman, who may have been the most recorded singer between 1914 to 1930," wrote musicologist Tim Gracyk in his book, Popular American Recording Artists. "He sang popular tunes of the day under his own name or pseudonyms. He contributed vocal choruses to countless dance band recordings for nearly all major and minor labels in the 1920s, sometimes credited, sometimes not. In the case of some dance band recordings, the simple phrase 'with vocal chorus' is [often] used."
Kaufman applied his crystal clear tenor voice to all sorts of material, from serious ballads to humorous novelty tunes. He was praised as a master dialectician specializing in Irish, Jewish, Scotch, Negro, Italian, and Chinese.
Ron Wray, a former radio disc jockey in Central New York who serves on the Sammys committee, called Kaufman the greatest Syracuse-area recording artist of all-time with more than 6,000 songs recorded over his lengthy career.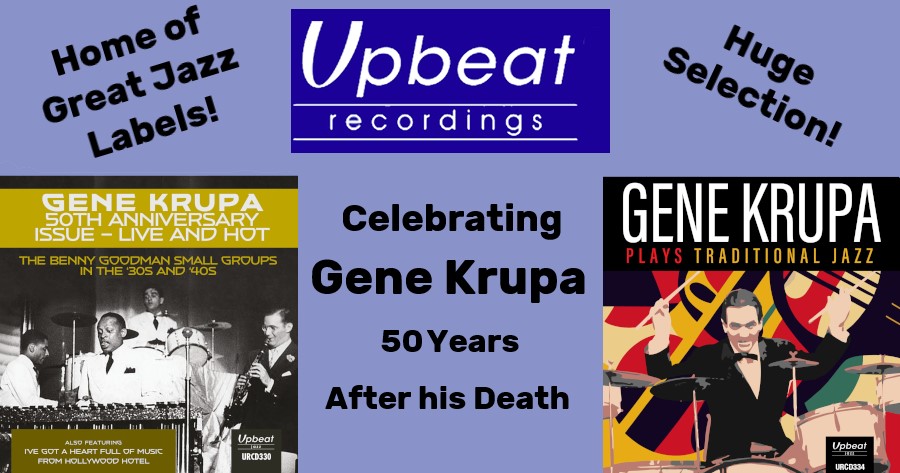 "It took me almost ten full days just to catalog all his recordings on over 20 different record labels," Wray said. "Irving Kaufman is not only popular in the USA but also in France and Europe to this day."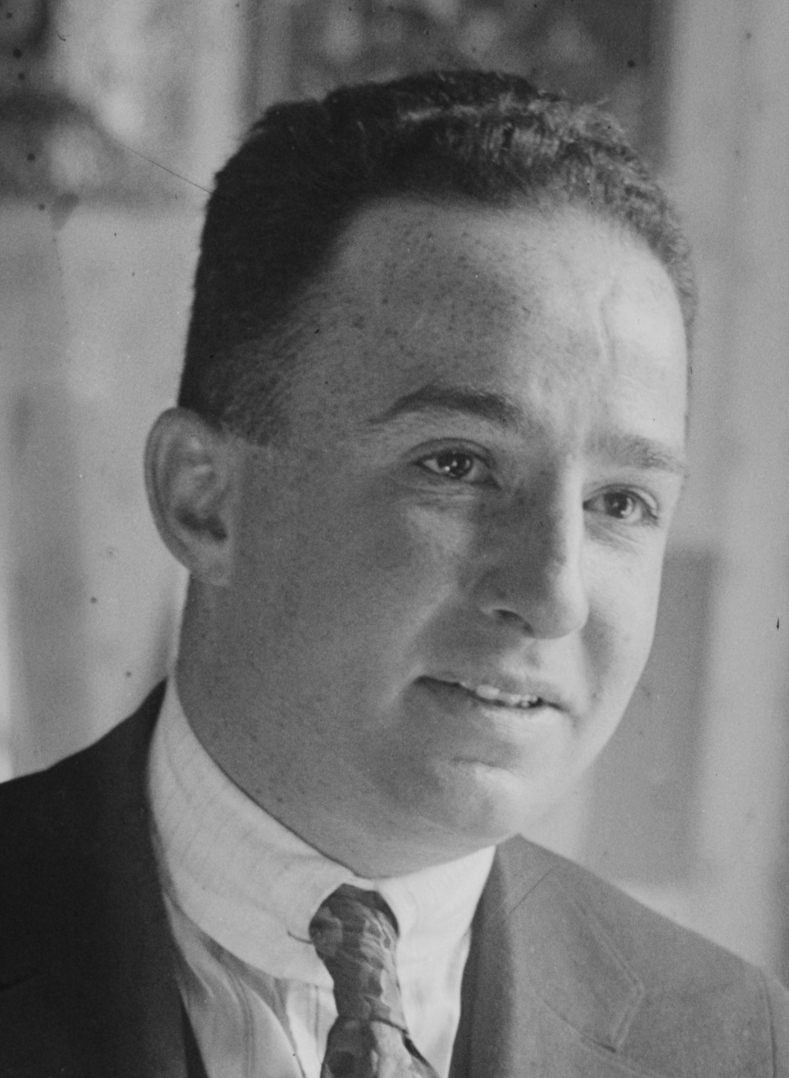 The award was announced March 3 by master of ceremonies David Rezak, a retired booking agent. Rezak had contacted Frances Powell, the wife of Brian Powell, one of Kaufman's grandchildren. Brian is the son of Irving's daughter, Caryl.
The Powells—who live in White Plains. N.Y.—were unable to attend the March 3 dinner ceremony in Syracuse, but they sent along a note officially accepting Kaufman's Lifetime Achievement Award.
"Our grandfather would have been thrilled with this award and the acknowledgment of the Syracuse community," they wrote. "We remember him as a kind and gentle, but serious, man who was passionate about the music of his day…His accomplishments and influence within his family live on, as we often listen to his recordings and are grateful for today's recognition."
When he was just eight years old, Kaufman performed with the Jenny Eddy Trio, and a few years later he became the principal soloist in Merrick's Band of 50 pieces. Before he went into vaudeville full-time, Kaufman worked as a greeter and elevator operator for the L.C. Smith Typewriter Company in Syracuse, and in 1911 he moved to New York City to do some song-plugging for Tin Pan Alley music publisher Leo Feist.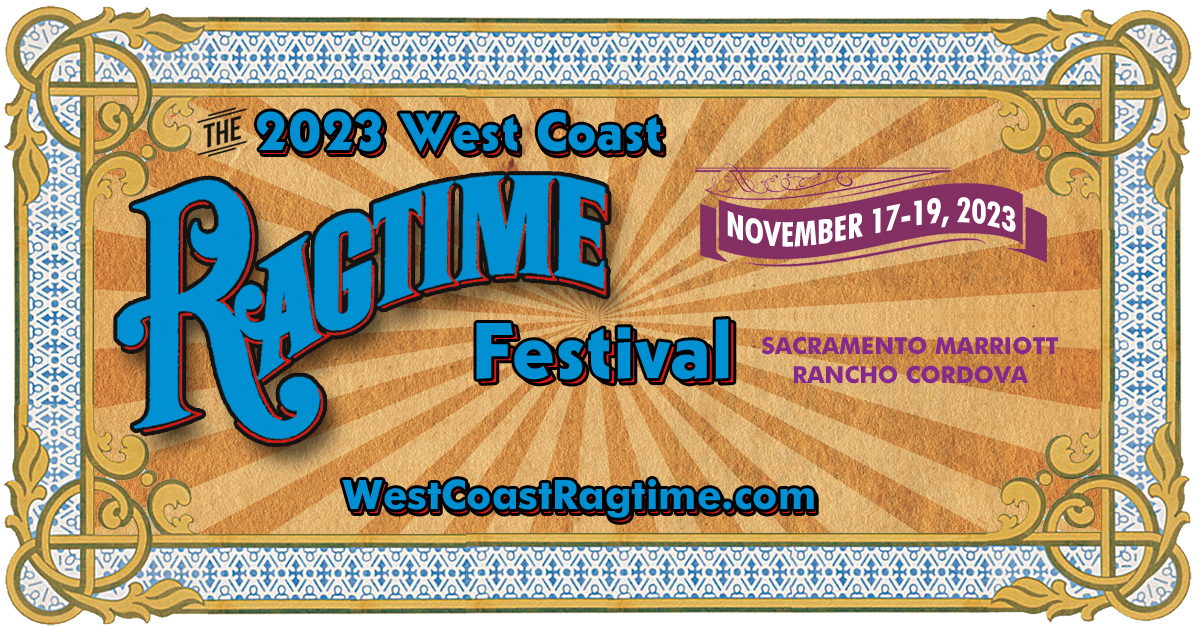 His first record was a Blue Amberol cylinder issued in July 1914: "I Love the Ladies."
In 1974, two years before his death at age 85, he remembered that initial recording. "About 1911, I had been making the round of Victor, Columbia, and all the other 75-cent record companies, and I couldn't get my nose into any one of those doors…So finally, as a last resort, I went to the Edison Company at 75 Fifth Avenue…and asked them if I couldn't make a test. They said, 'We don't need anybody now, but if you want to go ahead, you can go in the other room and have somebody play for you. Let's see what you can do.'"
Days later an Edison executive phoned Kaufman to announce that Thomas Edison himself was impressed by the test record, reportedly saying, "You'd better sign that boy up; he's got a good voice."
Kaufman's earliest Victor record was "They Don't Hesitate Any More." Other Victor records from 1914 include "Hands Off," "The Fatherland, the Motherland, the Land of My Best Girl," and Irving Berlin's "Always Treat Her Like a Baby." Kaufman's last Victor record was "You're Just the Type for a Bungalow" issued in December 1921.
Columbia released a disc of Kaufman singing "Take Your Girlie to the Movies" in September 1919, the B-side featuring Arthur Fields singing "Pig Latin Love." Kaufman and Fields were similar in being incredibly prolific in studios, recording for virtually all the same labels in roughly the same years (both started recording in 1914), each one adding vocal choruses in the 1920s to countless dance band recordings.
On other Columbia discs, Fields is on one side, Kaufman on the other, such as Fields' "Jim, Jim, I Always Knew that You'd Win" coupled with a Kaufman performance of a song with one of the longest titles from the period: "You'll Have to Put Him to Sleep with The Marseillaise and Wake Him with an Oo-La La."
Kaufman helped popularize many songs of the 1920s but was never closely associated to any particular song the way Wendell Hall was associated with "It Ain't Gonna Rain No Mo'" and Vernon Dalhart with "The Prisoner's Song."
"Nonetheless, recording companies relied heavily on this vocalist because he maintained a high level of professionalism despite a heavy working schedule," wrote Tim Gracyk, "including his ability to add a strong vocal chorus to dance band numbers with a minimum of rehearsal or preparation, even for songs with which he had no prior acquaintance.
"He sang on some discs in the 1920s that interest jazz enthusiasts today because of instrumentalists used on sessions, including Bix Beiderbecke." Kaufman provided vocals on "There Ain't No Land Like Dixieland to Me," "There's a Cradle in Caroline," and "Just an Hour of Love"/ "I'm Wonderin' Who." Beiderbecke played cornet on these numbers recorded on Sept. 29 and 30, 1927. Saxophonist Frank Trumbauer was also present at the sessions.
On March 3, 1928 Kaufman again sang on sides that interest Beiderbecke fans: "Oh Gee! Oh Joy!" and "Why Do I Love You?" He also provided vocals for such orchestras as Sam Lanin's, Bailey's Lucky Seven, Golden Gate Orchestra, the Ambassadors, Ben Bernie's, the California Ramblers and the Goofus Five.
In August 1974 he recorded eight songs in his California home for a two-album set titled Reminisce with Irving Kaufman that reissued some of his old recordings. So Kaufman's recording career spanned six decades, from 1914 to 1974.
Kaufman joins nearly 30 other Lifetime Achievers inducted by the Sammys since the awards were established in 1993. They include composer Jimmy Van Heusen, pianist and conductor Vincent Falcone, radio broadcaster Leo Rayhill, saxophonist Sal Nistico and bop vocalist Mark Murphy.