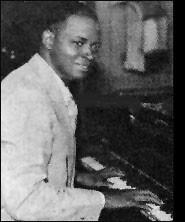 Richard Myknee Jones
(13 June 1892 – 8 December 1945) was from a musical family in New Orleans and played a variety of instruments before making the piano his main instrument. He played in
Armand Piron's
 Olympia Orchestra and led his own band called 
The Four Hot Hounds
 which included Sugar Johnny Smith and occasionally 
King Oliver
.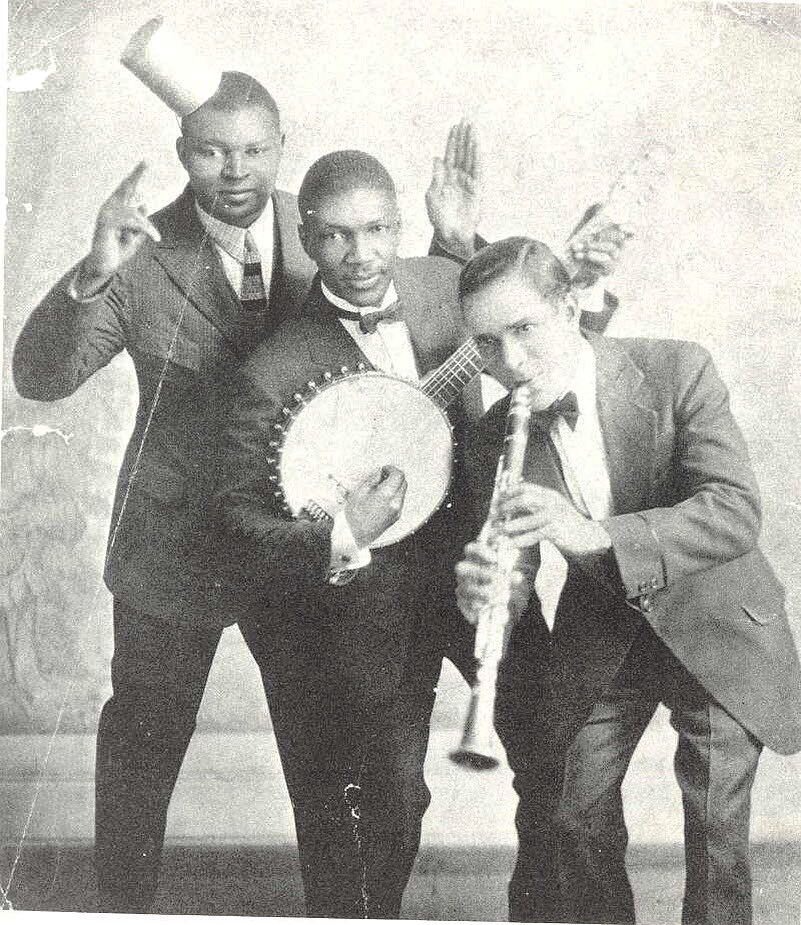 During World War One he played with Papa Celestin. He left New Orleans in 1919 and moved to Chicago where he set up the Chicago branch of Clarence Williams publishing company and music store. He played in bands in Chicago during the 1920s, but his main gig was as manager of Okeh records race records division. He led his own studio band called Richard M. Jones' Jazz Wizards and accompanied a great number of singers and bands on piano. He continued to be active in music until his death both as a musician and talent scout. Jones is best remembered today as the composer of such Jazz standards as "Trouble In Mind" and "Riverside Blues".


Title

Recording Date

Recording Location

Company

12th Street Rag


(Euday L. Bowman)

6-1-1923
Richmond, Indiana
Gennett
5174-B
Jazzin' Babies' Blues


(Richard M. Jones)

6-1-1923
Richmond, Indiana
Gennett
5174-A

Richard M. Jones; Forgotten Man Of Jazz, by Christopher Hillman, Roy Middleton, Hennievan Veelo, Cygnet Productions, 1997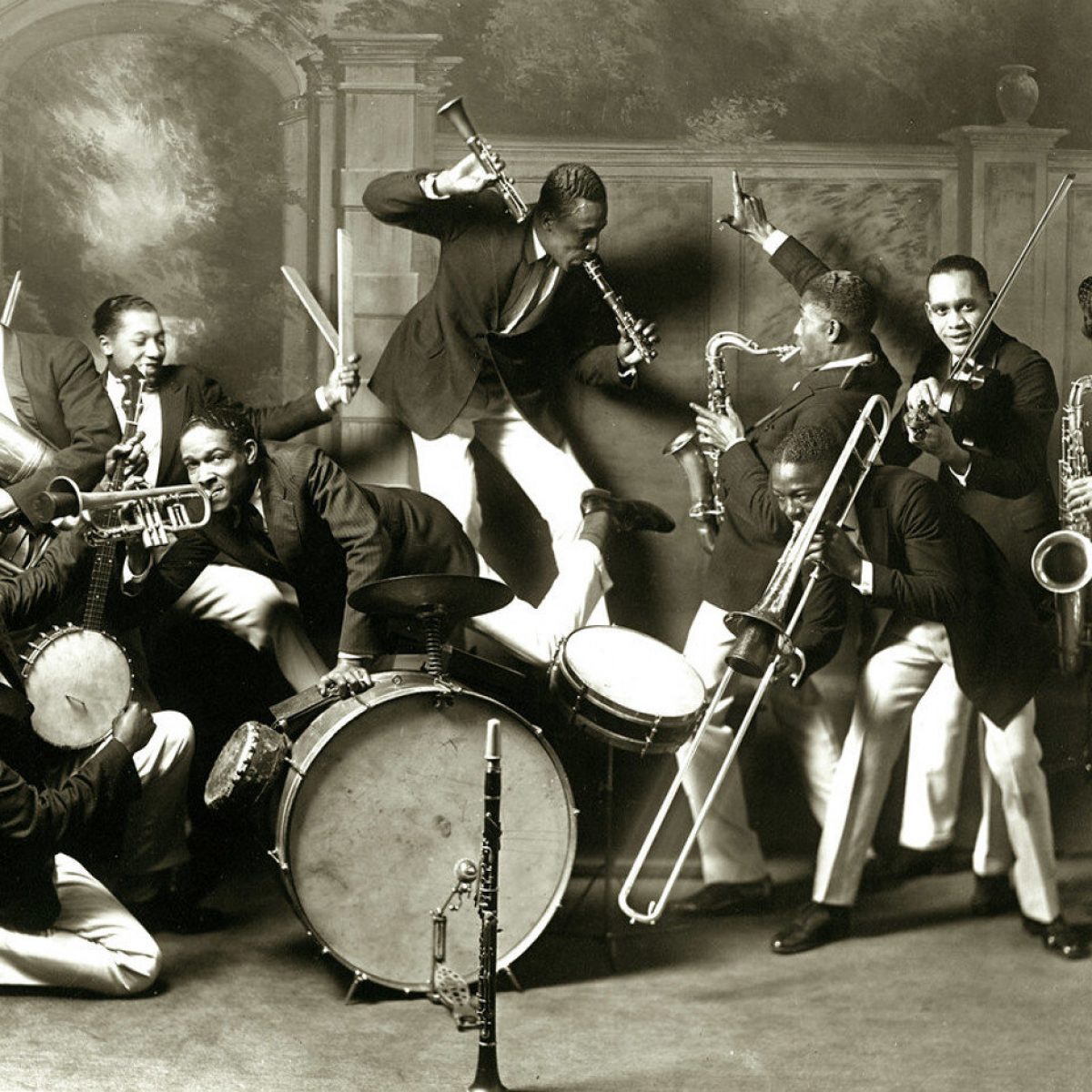 Redhotjazz.com was a pioneering website during the "Information wants to be Free" era of the 1990s. In that spirit we are recovering the lost data from the now defunct site and sharing it with you.
Most of the music in the archive is in the form of MP3s hosted on Archive.org or the French servers of Jazz-on-line.com where this music is all in the public domain.
Files unavailable from those sources we host ourselves. They were made from original 78 RPM records in the hands of private collectors in the 1990s who contributed to the original redhotjazz.com. They were hosted as .ra files originally and we have converted them into the more modern MP3 format. They are of inferior quality to what is available commercially and are intended for reference purposes only. In some cases a Real Audio (.ra) file from Archive.org will download. Don't be scared! Those files will play in many music programs, but not Windows Media Player.