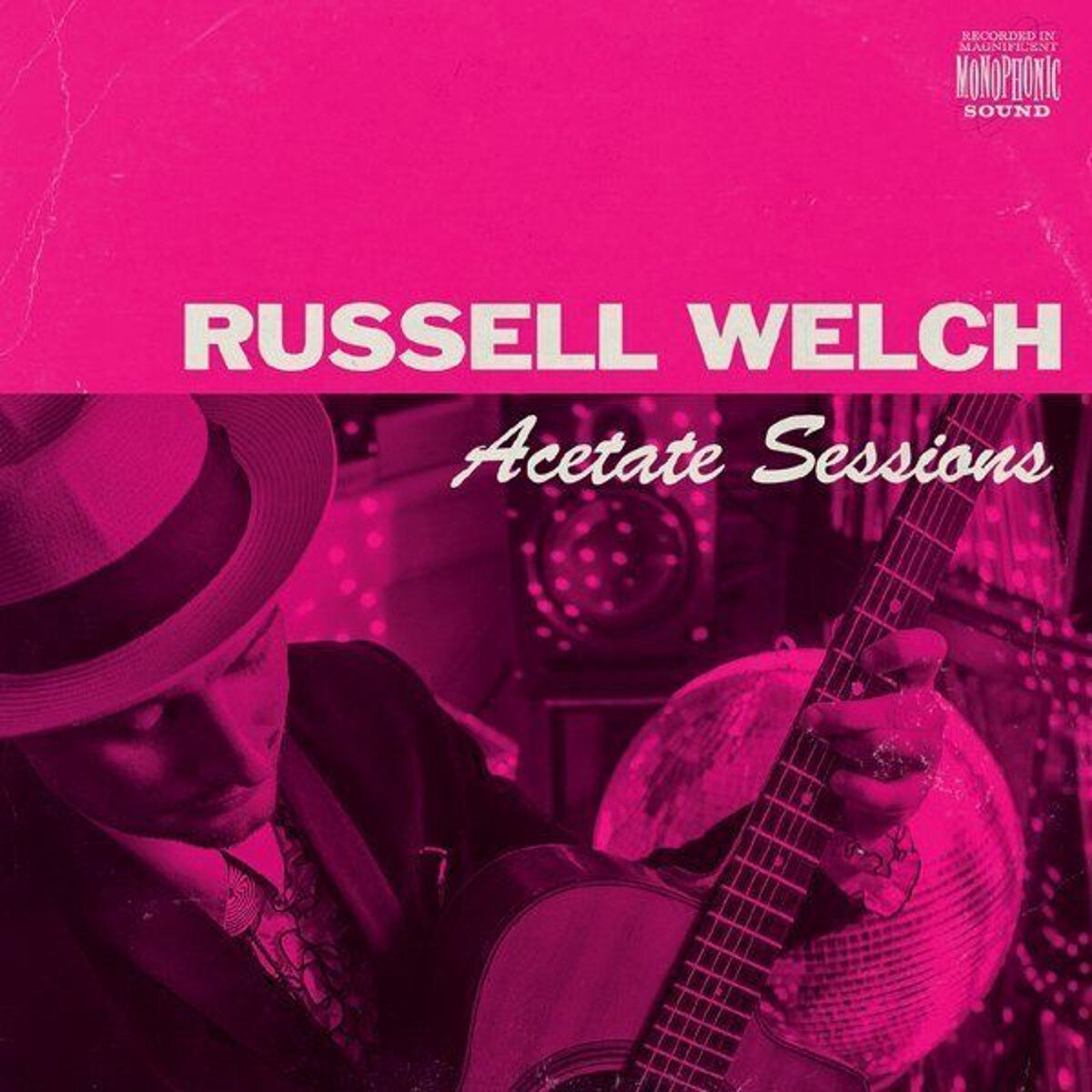 Russell Welch is a name that comes up again and again as I explore the new crop of New Orleans musicians. I'm delighted to cover a project of his directly in these pages for the first time. He is known for his "Mississippi Gypsy" guitar work with The Russell Welch Hot Quartet and his performances supporting Meschiya Lake, the Jumbo Shrimp Jazz Band, Aurora Nealand, Evan Christopher and others.
This unique project finds him with several members of the Jazz Vipers; Bruce Brackman on clarinet, Molly Reeves on Guitar, and Josh Gouzy on bass. Tearing it up on violin and a saw played with a bow is Dr. Sick of the Squirrel Nut Zippers.
Acetate Sessions may be the last of the new albums cut directly to 78 rpm discs. At least for now. One of the two sources of 78 rpm blanks recently shut down and the other burned down. This album was made using some of the last new discs available.
I've covered several of these albums in the past, always with Twerk Thomson somehow involved. The trial and error of recreating this process has resulted in noticeable improvements in audio quality over time. Still to fully enjoy these records you need to think of the recording process itself as an extra instrument. Picture this group recording in a shotgun house crowded around a single vintage RCA microphone and watching the space on the discs quickly run out as they played.
These are meant to be fun projects, a unique opportunity to play under conditions similar to those of your jazz forebears. The musicians involved are very much enjoying themselves, something that in this case you can witness on the two minute video they released of the recording process.
Unfortunately that video also hints at what more traditional sound quality could do for this group of talented professional musicians. I know that is to miss the point but I do look forward to Welch's upcoming studio record. The playing here is enticingly hot throughout.
They play a little original material and a broader selection of jazz classics including "After You've Gone", "Hindustan", "St. Louis Blues", "Shine", and "When I get Low I get High" among others. Reeves closes the album singing "I'm an old Cow Hand." Guitar and violin are prominent as this is at heart a gypsy jazz album, but one with unique recording circumstances guesting as if they were a featured performer.
They intentionally amplify the tinny effect of the recording process on certain tracks. On others they focus in on haunting passages for violin and musical saw. The sound crackles when the collective volume surpasses the capabilities of the medium.
This isn't the clear studio recording of the late 1920s it is home recording of the late '40s when acetate blanks and the equipment to cut them were popular. Think of these tracks as a lost treasure, a unique jazz moment shared among friends. The acetate "masters" may be available only to the musicians who cut them, but you can listen in with a download.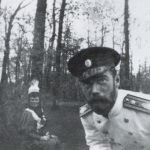 Joe Bebco is the Associate Editor of The Syncopated Times and Webmaster of SyncopatedTimes.com. He is available for liner notes and other writing or to give your website an overhaul. Reach him at [email protected]