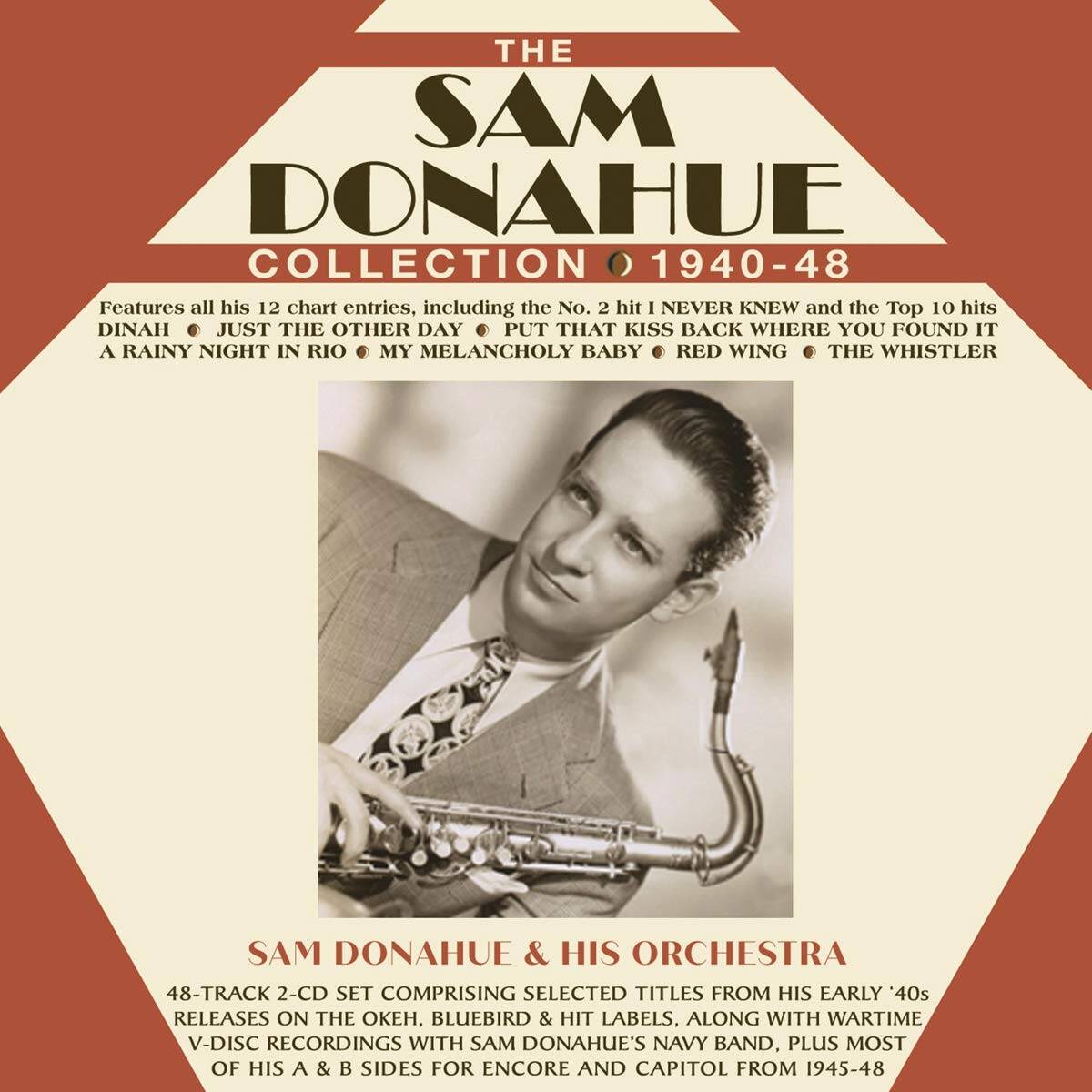 There are scores of swing era big bands whose recorded histories are well worth exploring. Once one has heard the highlights of the obvious greats (Duke Ellington, Count Basie, Benny Goodman, Tommy Dorsey, Artie Shaw, Harry James, Glenn Miller and others), there are still plenty of lesser-known orchestras to discover.
Sam Donahue (1918-74), a fine tenor-saxophonist influenced a bit by Lester Young, led his first big band as a teenager during 1933-38. He played with the early Gene Krupa Orchestra (1938-40) and briefly with Harry James. Donahue led his own orchestra during 1940-42, joined the Navy, took over the Artie Shaw service band, had some success with the group during 1943-45 (recording V-Discs), and led another civilian band (1946-48) before going back to being a sideman. In his later years he worked with other big bands (including with Dorsey, James, Billy May, and most notably Stan Kenton), led some commercial records, and headed the Tommy Dorsey ghost orchestra during 1961-65.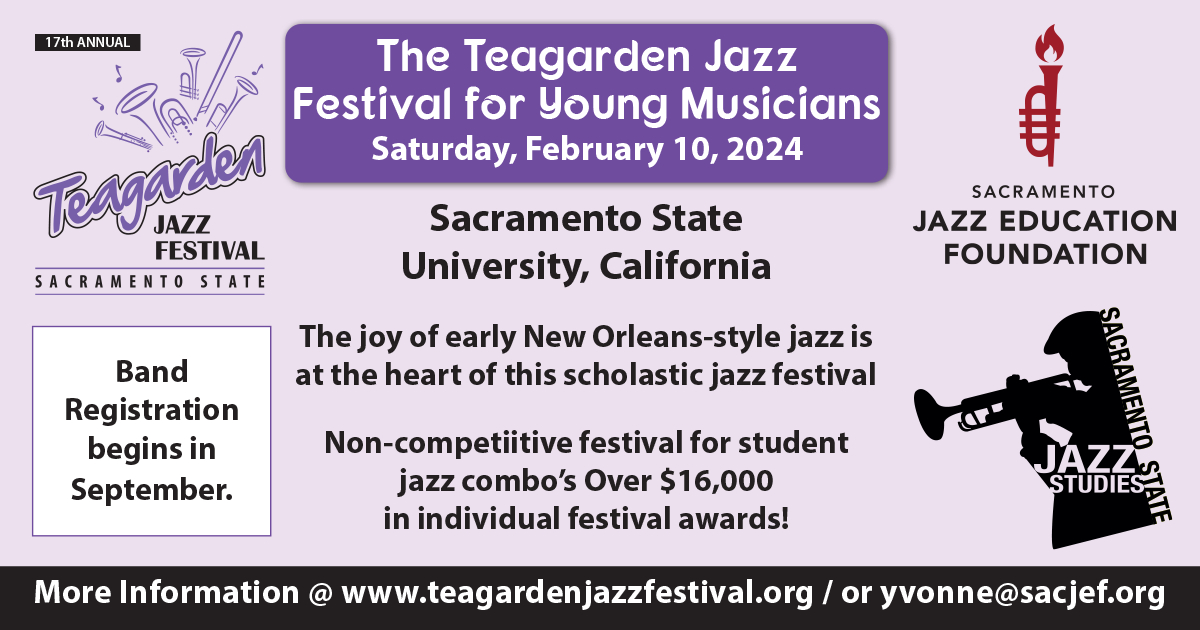 The two-CD set Sam Donahue Collection 1940-48 has many of the recorded highlights of his band leading days. While the liner note writer emphasizes the fact that Donahue had 11 records that made the charts during 1946-48 and those successes certainly helped his band survive for a time, none were long-lasting hits or established any of the tunes as standards. Does anyone remember the Sam Donahue versions of such songs as "Just The Other Day," "Put That Kiss Where You Found It," "The Whistler," or "A Rainy Night In Rio?"
This reissue has 48 of the 62 selections recorded by the three Sam Donahue Orchestras of 1940-48. While it is a pity that it could not have been a three-CD set that included everything, on the other hand, there are some dispensable vocal performances that could have been painlessly dropped if this had just been a single CD. Only Frances Clare (the future Frances Wayne) and Irene Daye make much of an impression among the singers.
While the Donahue band did not feature any major names among the sidemen (best known today are trombonists Eddie Bert and Dick Nash), the musicianship is consistently excellent. This is particularly obvious on such instrumentals as "It Counts A Lot" (with guest pianist Count Basie), "Pick Up The Groove," "Constellation," "Suicide Leap," the r&bish "Saxa Boogie," and the eight instrumentals from the Navy band. There is also a three-song session from the Sam Donahue Swing Seven, a septet that includes trumpeter Johnny Best and altoist Willie Smith.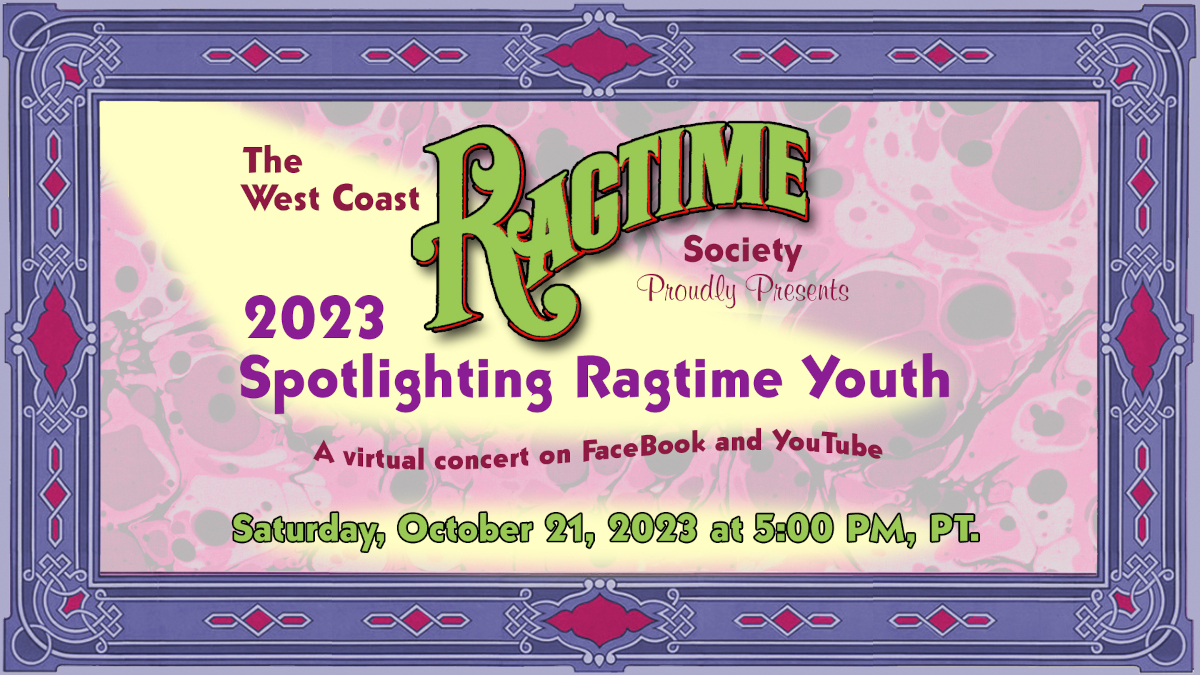 Sam Donahue ignored the rise of bebop and was still playing high-quality swing and dance numbers by the time of these final sessions. This two-CD set is his definitive release.
The Sam Donahue Collection: 1940-48
(Acrobat ADD CD 3370, 48 selections, TT = 2:23:28)