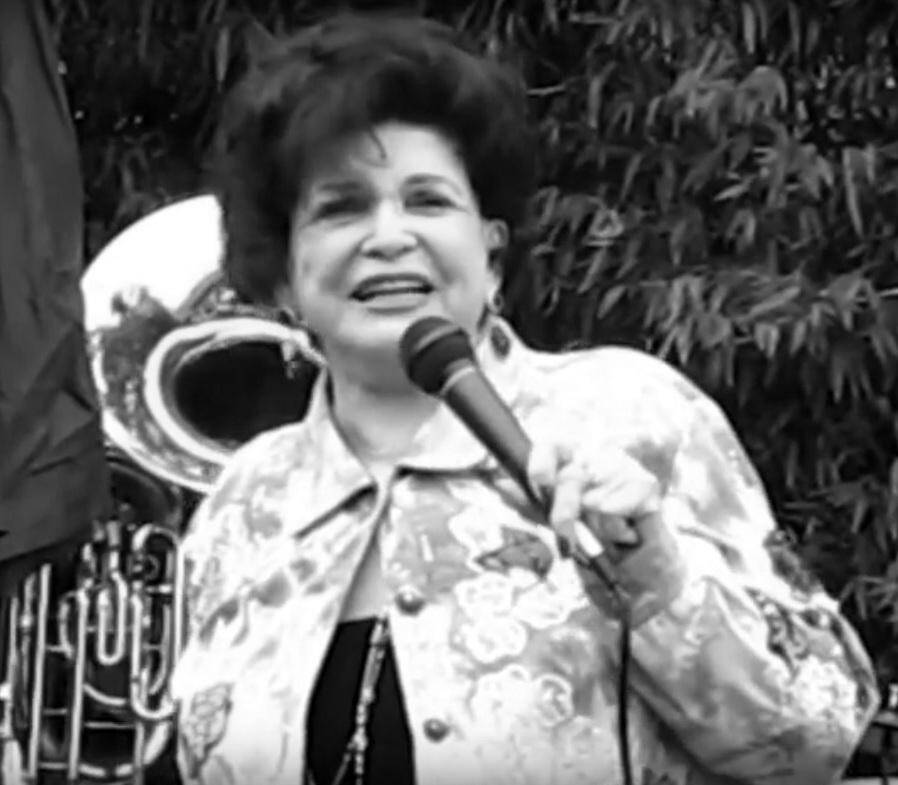 The jazz community lost a true legend with the passing of vocalist-bandleader Pat Yankee on Memorial Day, May 30, at the age of 94. The date was a sad coincidence, for it was on Memorial Day for so many years that Pat held court at the Sacramento Jazz Jubilee, particularly in 1999 when she was crowned Empress of the Jubilee.
Patricia Weigum was born in Lodi, California, of German-Russian ancestry on July 20, 1927. She took dance lessons as a child in both her home town and San Francisco, and by the tender age of 13, was tap dancing in shows at the Golden Gate Theater. Two years later, she went to New York, where she was signed by Ted Lewis, and spent the next few years touring the East Coast in Lewis' variety show, appearing with Ben Blue, Sophie Tucker, and Bill "Bojangles" Robinson.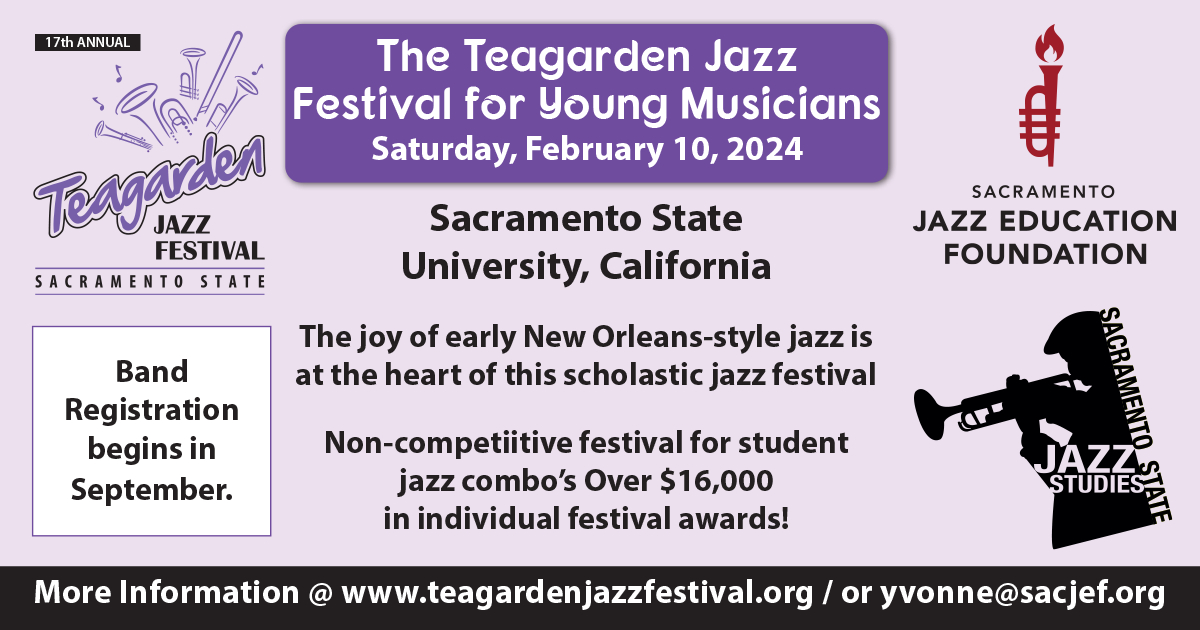 Returning to San Francisco, she played numerous club dates before signing to appear at Goman's North Beach Gay '90s nightclub for five years. She then toured as a solo vocalist at major clubs around the country. In 1958, she joined the Turk Murphy band and sang with him at the famed Earthquake McGoon's for five years before forming another band, Pat Yankee and the Sinners, that toured the Las Vegas/Tahoe/Reno circuit.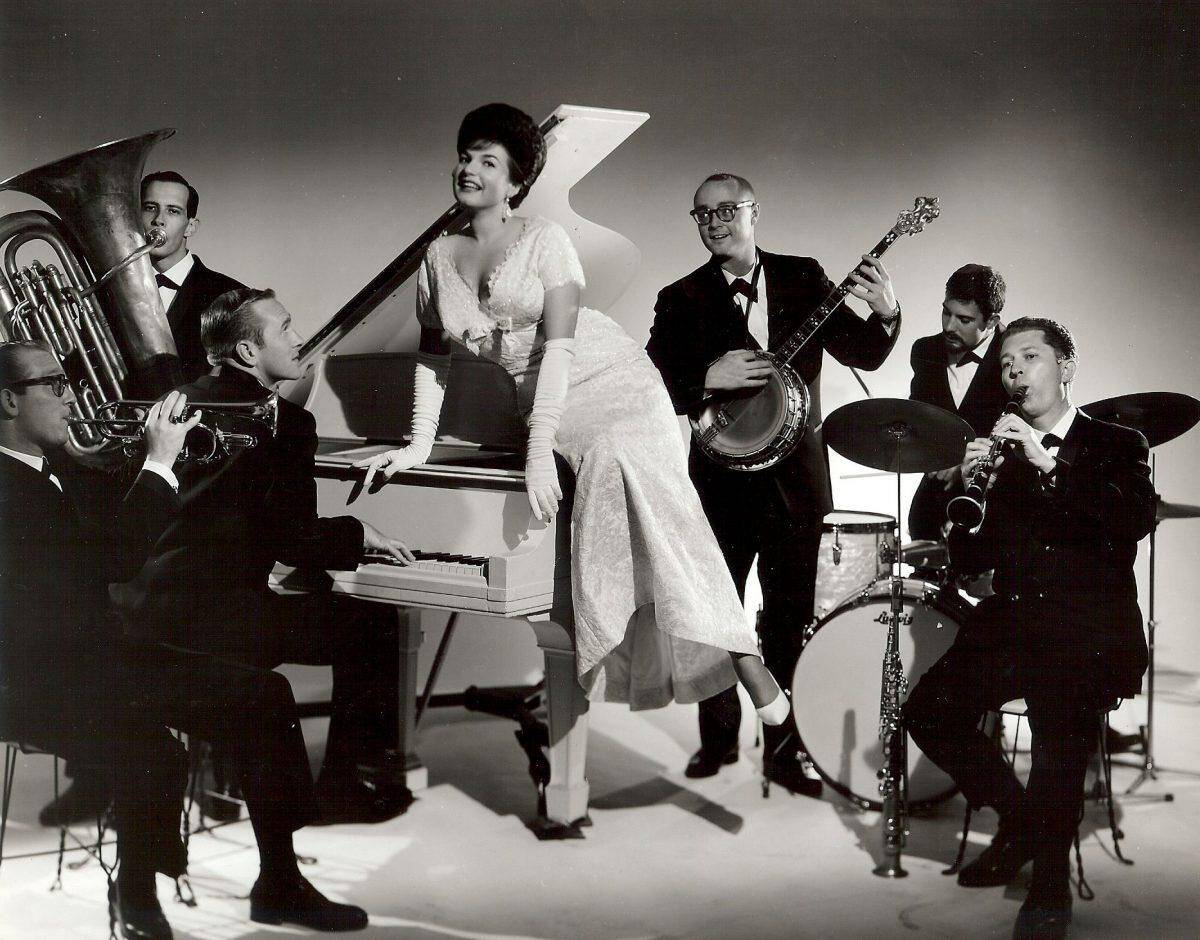 She was introduced to her future husband Louis Rosenaur by Turk Murphy, and it was love at first sight. From 1972 through 1981, they lived in Madrid, Spain, where Pat performed at the Whiskey Jazz Hotel, Dallas Club, and Cova de Drogue and was called the "White Queen of Jazz" by the Spanish press. Back in San Francisco, Pat once again sang with Turk Murphy at both Earthquake McGoon's and the Fairmont Hotel until his death in 1987.
In 1994, she commissioned Frank Reilly to create an original show based on the life of Bessie Smith. To Bessie, with Love, Pat played over 40 theaters and festivals across the country, and she received the Bay Area Critics award for the "Best Female in a Musical" in competition with 200 other shows.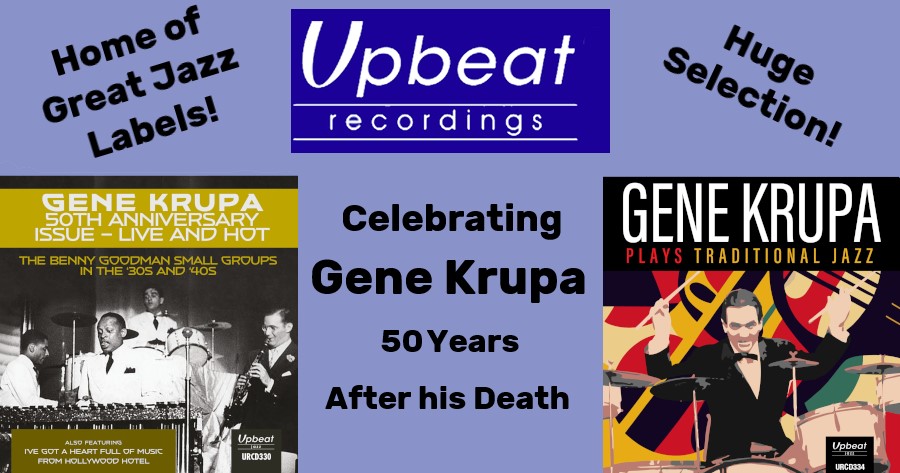 In 2005, Pat and Reilly collaborated on Remembering Sophie Tucker, a 90-minute show that covered the singer's colorful days from vaudeville to the Golden Age of Television. American Rag columnist Cam Miller, wrote, "If the indestructible Pat Yankee isn't the logical successor to the fabled Sophie Tucker, then who is."
In reviewing You Gotta See Your Mama Every Night, Pat's life story authored by Medea Bern, Syncopated Times publisher Andy Senior opined, "If San Francisco jazz had its own Mount Rushmore, Pat Yankee would be on it."