Sonny Clay was born in Texas on May 15th 1899 and moved to Phoenix, Arizona in 1908. As a teenager he played in bands around Phoenix before hitting the road in 1918. Clay traveled around the Southwest, playing drums or piano with various small groups in California, Arizona and Tijuana, Mexico. In Tijuana he played drums in
Jelly Roll Morton's Band
.
Sometime around 1921 he moved to Los Angeles and played with Reb Spikes' and Kid Ory's Original Creole Jazz Band. In the mid-1920s he put together his own band and landed a gig at the Plantation Club. This group recorded as Sonny Clay's Plantation Orchestra and continued on at the club until 1927.
In January of 1928 Clay took his band to Australia to tour with an African-American vaudeville production called "Sonny Clay and the Colored Idea". The troupe included dancers, vocals groups and a young singer named Ivie Anderson who would later became famous as a singer in the Duke Ellington Orchestra.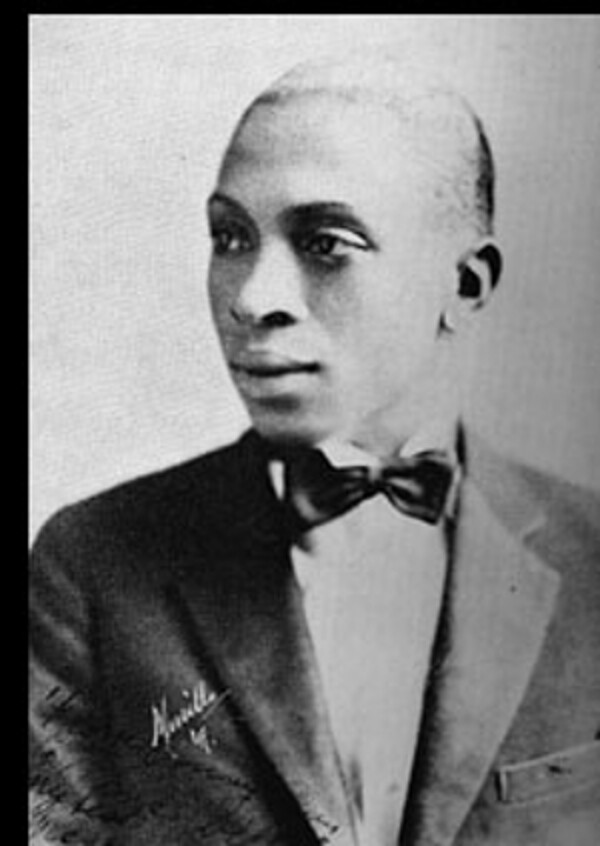 The troupe got into trouble when African-American band members were accused of having inter-racial relationships with Australian women. All of the remaining Australian shows were cancelled after this incident and several members of "Sonny Clay and the Colored Idea" were deported. Clay's band broke up right after the ill-fated Australian tour and returned to Los Angeles.
Sonny rebounded and put together a ten piece band that he called The Dixie Serenaders. This band played around the Los Angeles area for a few years before breaking up in the early 1930s. Clay continued to perform as a solo pianist in clubs around Los Angeles up until World War II. During the war he enlisted in the army and was a bandleader in the Special Services Division. After the war he returned to solo club work. Clay left show business in the late 1940s to work at the Post Office. In the late 1950s he once again returned to solo club work. Sonny Clay died sometime around 1972.



| | |
| --- | --- |
| Artist | Instrument |
| Camille Allen | Vocals |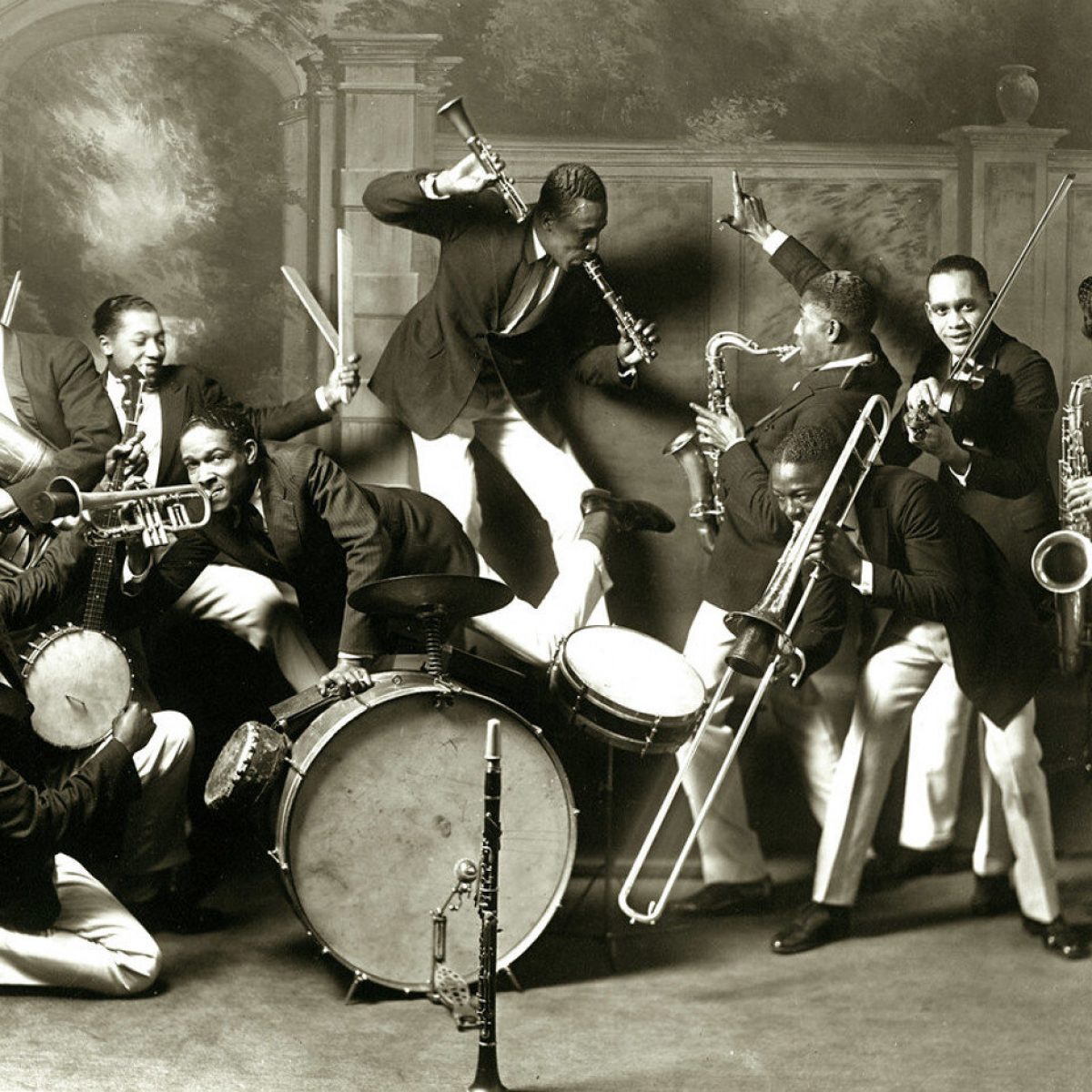 Redhotjazz.com was a pioneering website during the "Information wants to be Free" era of the 1990s. In that spirit we are recovering the lost data from the now defunct site and sharing it with you.
Most of the music in the archive is in the form of MP3s hosted on Archive.org or the French servers of Jazz-on-line.com where this music is all in the public domain.
Files unavailable from those sources we host ourselves. They were made from original 78 RPM records in the hands of private collectors in the 1990s who contributed to the original redhotjazz.com. They were hosted as .ra files originally and we have converted them into the more modern MP3 format. They are of inferior quality to what is available commercially and are intended for reference purposes only. In some cases a Real Audio (.ra) file from Archive.org will download. Don't be scared! Those files will play in many music programs, but not Windows Media Player.