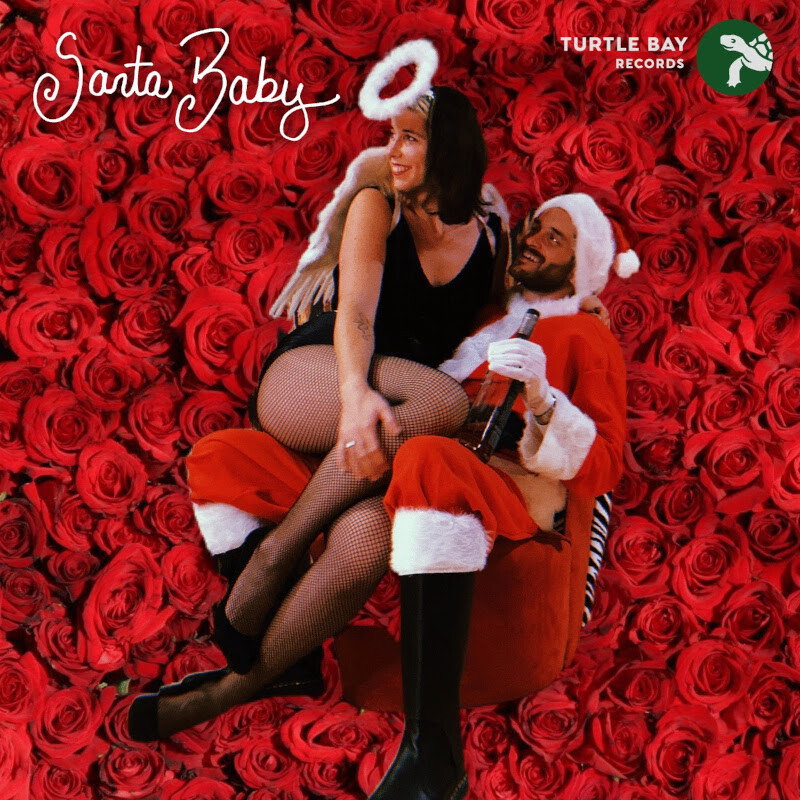 Turtle Bay Records was recently formed to provide jazz talent in New York the support and promotion they deserve. So far they've released an album pairing Terry Waldo with Tatiana Eva-Marie and another showcasing the talents of Sweet Megg and Ricky Alexander. The releases are given professional press agents and the albums are joined by highlighted singles and music videos, compact discs, and vinyl editions.  With most jazz albums now self released on Bandcamp this confidence that there is a market for jazz waiting to be reached is refreshing.
This holiday season Turtle Bay is releasing two Christmas singles from Sweet Megg. The first is Eartha Kitt's "Santa Baby", a perfect fit for Megg's sultry persona.  She is joined by a full band featuring Ricky Alexander, Mike Davis, Justin Pointdexter, Tal Ronen, Jesse Gelber, Chris Gelb, and Sam Chess. In search of an authentic 1950s sound Turtle Bay brought Jon Atkinson of BigTone Records all the way from Bristol, VA with his recording equipment.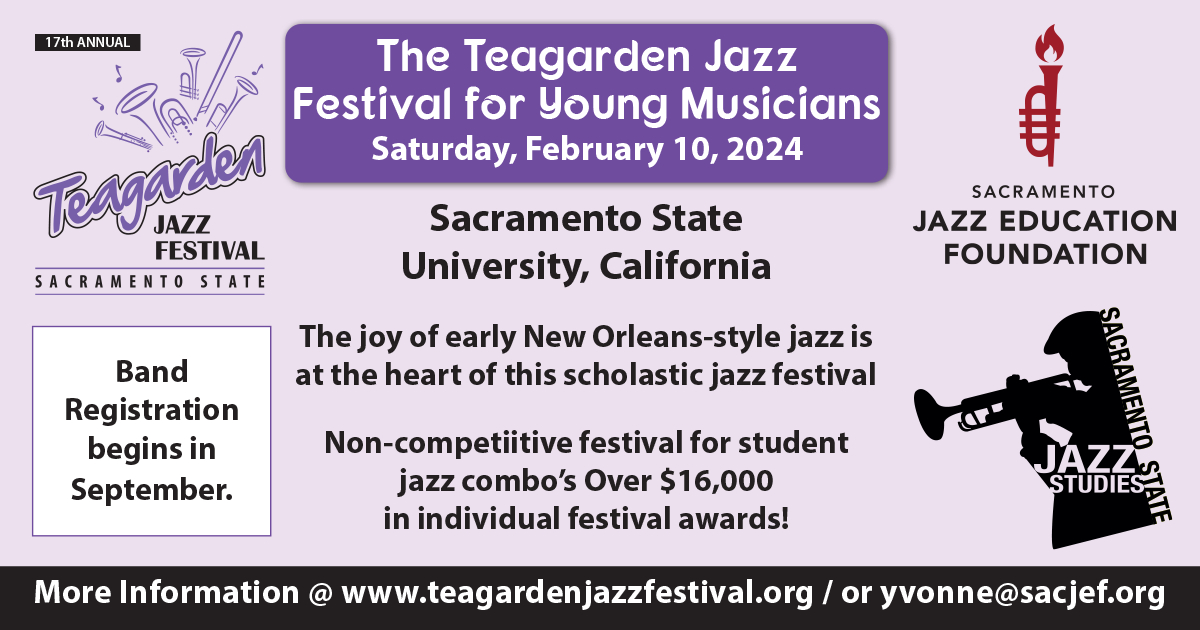 The second single is a powerfully swinging "Blue Christmas". Both tracks capture a naughty 1950s outsider feel. "Santa Baby" will be released on November 26th and "Blue Christmas" will follow on December 3rd.
Find them at www.turtlebayrecords.com