Prior to his stint with the great
Jean Goldkette band
, slide trombonist Speigle Willcox was with the Al Deisseroth Orchestra in 1920, and then with Tige Jewitt in 1922. He joined a band called the Big Four, later that year. The Big Four was actually an octet and they were based in Ithaca, New York. 
Paul Whiteman
 discovered the band in 1922, and changed the name of the group to The Collegians. He brought the group to New York City for gigs and recording dates.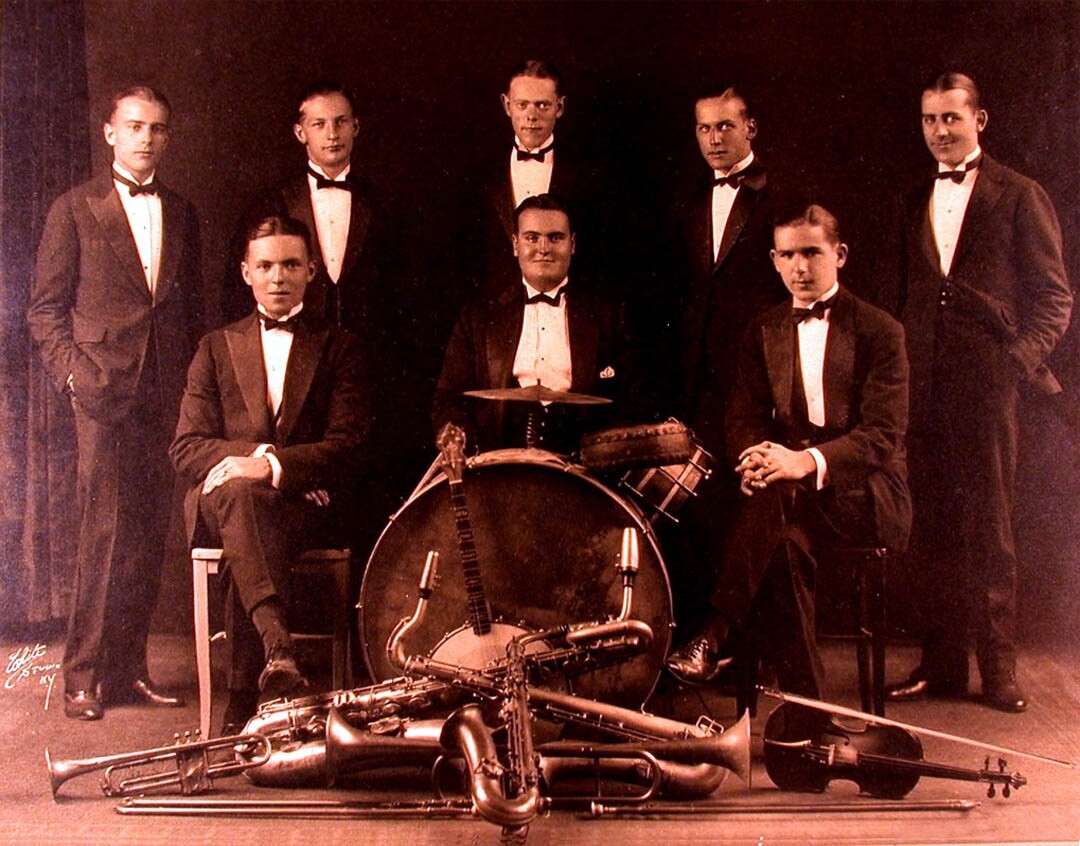 Speigle remained with the Collegians until early 1925 and then joined the Jean Goldkette Orchestra in October 1925. Victor issued three sides by The Collegians. Speigel recalled that, "When we made those three Victor records, Paul Whiteman was nowhere to be seen, just The Collegians. There we were – this was prior to microphones – blowing into the big horn, with the same producer, Eddie King, as we recorded with later with the Goldkette Orchestra in that very same room in New York. —by Dennis Pereyra

Title

Recording Date

Recording Location

Company

I Cried For You
(Now It's Your Turn To Cry Over Me)


(Freed / Arnheim / Lyman)

7-5-1923
New York, New York
Victor
19093
Little Rover
(Don't Forget To Come Back Home)
3-23-1923
New York, New York
rejected
Little Rover
(Don't Forget To Come Back Home)
3-30-1923
New York, New York
rejected
Mad
('Cause You Threat Me This Way)
3-30-1923
New York, New York
rejected
Papa, Better Watch Your Step


(Wells / Cooper)

7-5-1923
New York, New York
Victor
19105
That Red-Head Girl


(Van Schenck / Lodge)

3-23-1923
New York, New York
Victor
19049

| | |
| --- | --- |
| Artist | Instrument |
| Freddie Ballinger | Tenor Saxophone |
| Bob Causer | Drums |
| Charlie Dean | Banjo |
| Red Ewald | Violin |
| Roy Johnston | Trumpet |
| Jimmy Lynch | Piano |
| Spiegle Wilcox | Trombone |
| Stub Washburn | Alto Saxophone |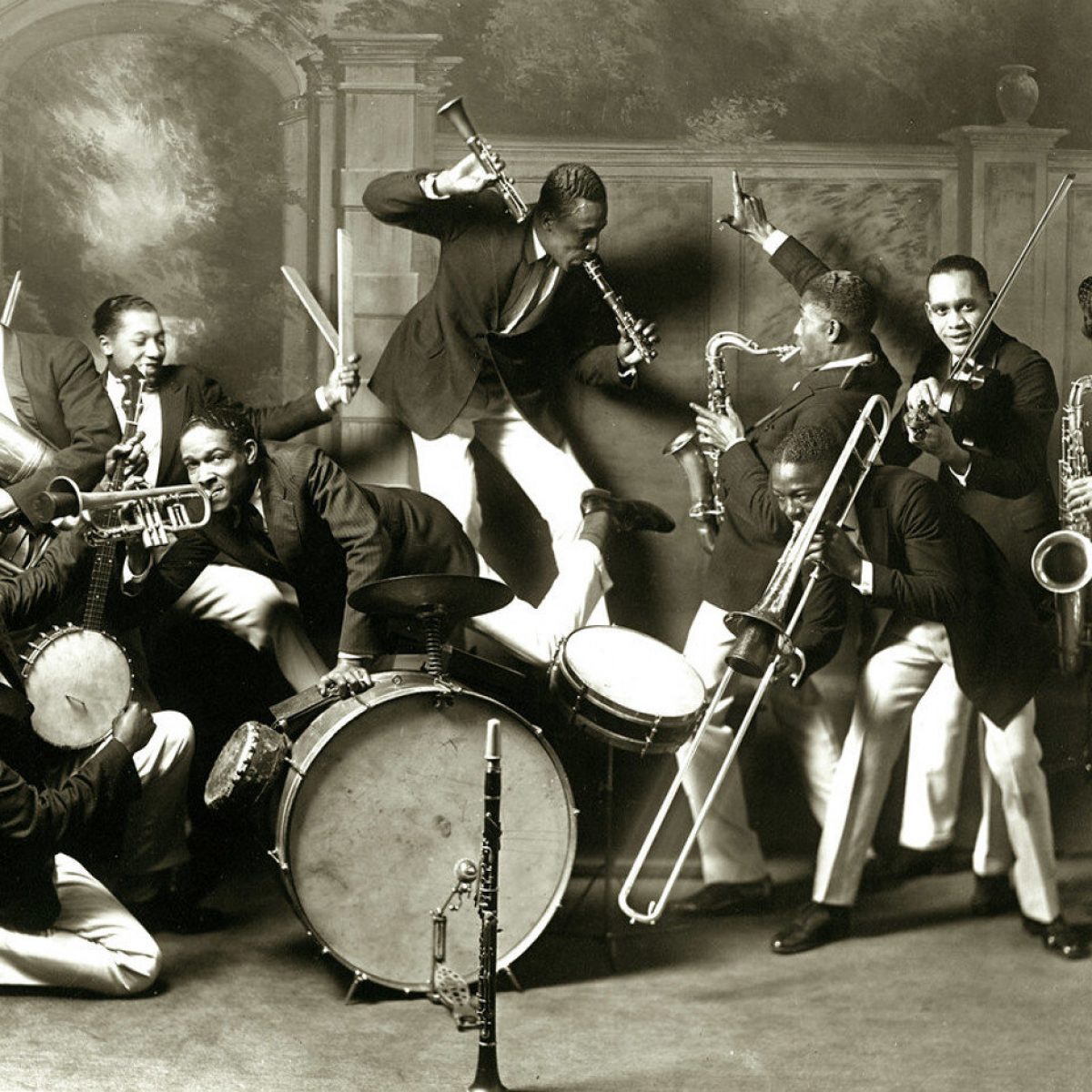 Redhotjazz.com was a pioneering website during the "Information wants to be Free" era of the 1990s. In that spirit we are recovering the lost data from the now defunct site and sharing it with you.
Most of the music in the archive is in the form of MP3s hosted on Archive.org or the French servers of Jazz-on-line.com where this music is all in the public domain.
Files unavailable from those sources we host ourselves. They were made from original 78 RPM records in the hands of private collectors in the 1990s who contributed to the original redhotjazz.com. They were hosted as .ra files originally and we have converted them into the more modern MP3 format. They are of inferior quality to what is available commercially and are intended for reference purposes only. In some cases a Real Audio (.ra) file from Archive.org will download. Don't be scared! Those files will play in many music programs, but not Windows Media Player.