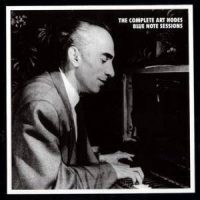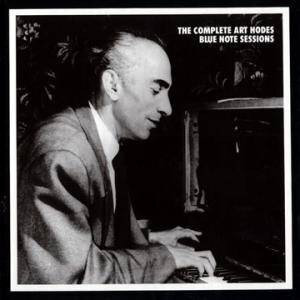 Mosaic box sets are always highly recommended to lovers of the artist's music, but unfortunately their impeccable compilations are only in-print for a limited period of time. While it may be a bit unfair to be discussing the five-LP set The Complete Blue Note Art Hodes (a copy on eBay is currently selling for $350!), perhaps one can acquire some of the timeless music for less and in another form.
In any case, these performances from 1944-45 should not be missed by fans of hot and spirited jazz. Hodes (1904-93) was a very good pianist who had his own sound and was equally skilled at playing both trad jazz and blues. He often played right on-the-beat with his left hand on the faster numbers which added a great deal of excitement to the music.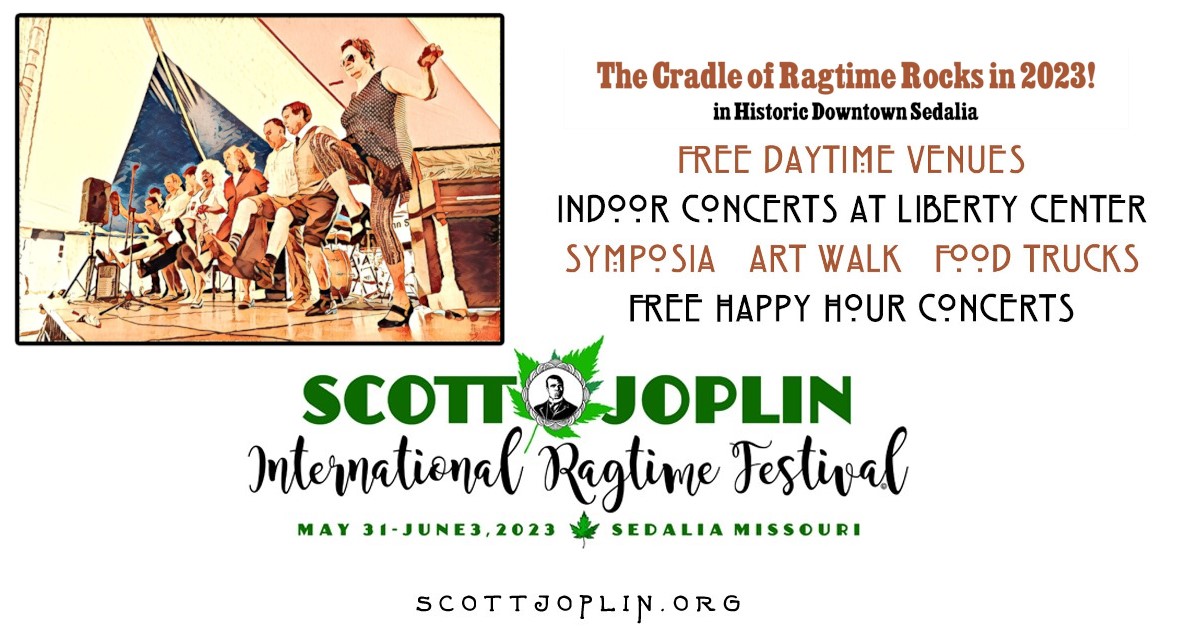 While he formed his style in the 1920s, Hodes' playing was documented much more extensively in the 1940s and the next few decades. The Mosaic box has ten complete sessions from 1944-45, nine led by Hodes and one featuring him as a sideman with drummer Baby Dodds. Among the more notable sidemen are trumpeter Max Kaminsky, trombonists Ray Conniff, Sandy Williams, and Vic Dickenson, clarinetists Rod Cless, Edmond Hall, Mezz Mezzrow, Omer Simeon, and Albert Nicholas, guitarist Jimmy Shirley, bassists Bob Haggart, Israel Crosby, Pops Foster, and Wellman Braud, and drummers Danny Alvin and Fred Moore. As if that were not enough, one session has Hodes leading a quintet that includes Sidney Bechet on clarinet and soprano, and cornetist Wild Bill Davison.
The music includes hard-charging Dixieland, small-group swing, and some lowdown blues played by some of the hottest jazz musicians of the time. Get this music however you can.
The Complete Art Hodes Blue Note Sessions
Mosaic MR5-114