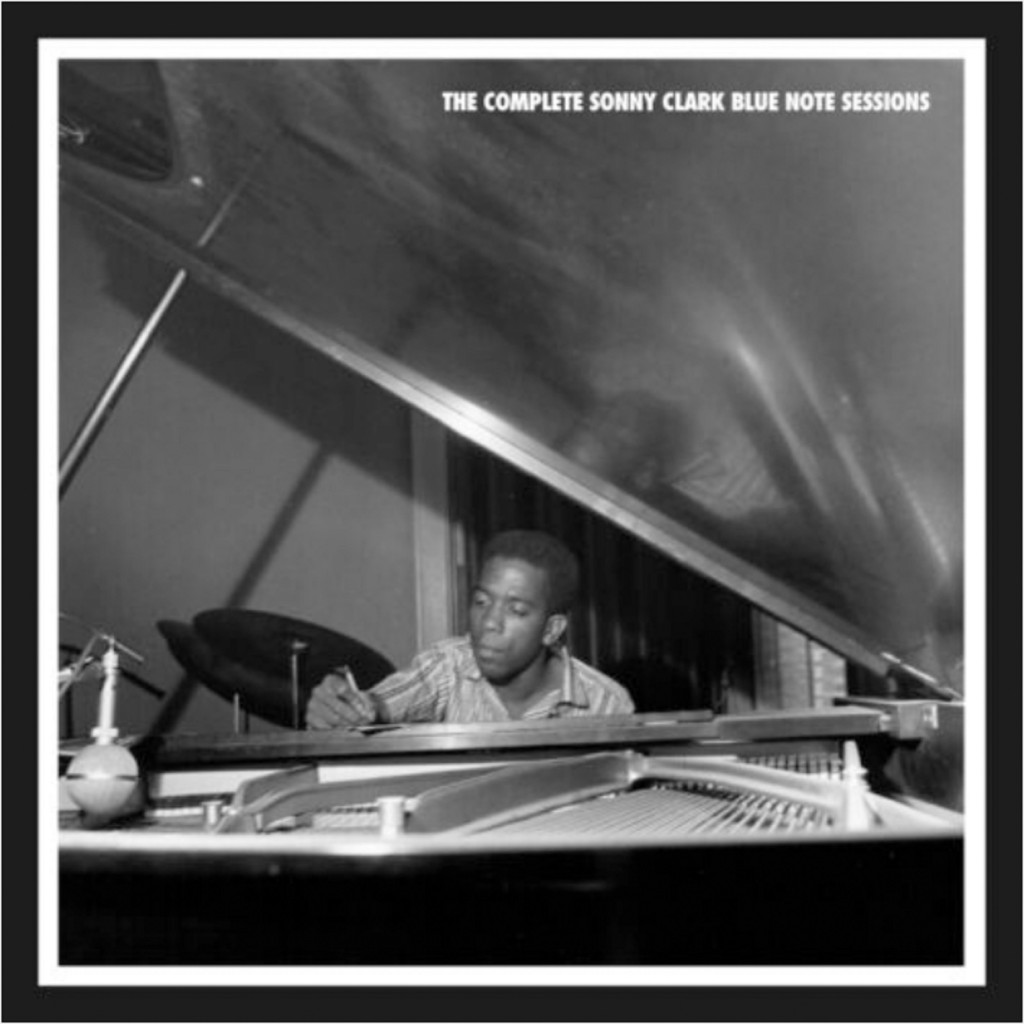 In the end, it comes down to your Moldy Fig quotient. If, like me, you rooted yourself in a jazz era that barely stretched into the Second World War, making friends with bebop has been too much of a challenge to pursue. Sure, I've been tempted by Bird and Diz, but never enough for a lasting commitment. At least at first. My horizons eventually broadened thanks to the same vehicle that got me interested in non-mainstream music in the first place: friends who insisted I listen to something that was new to me.
I wish I'd had this Sonny Clark set back then. Mosaic Records has just released The Complete Sonny Clark Blue Note Sessions, which captures the recordings made under the pianist's name between 1957 and 1961, resulting in nine LP releases. Clark is remembered as an inventive exponent of the "hard bop" movement, a label I find too ill-defined—but there's a lot of hard-driving, angular music in these grooves.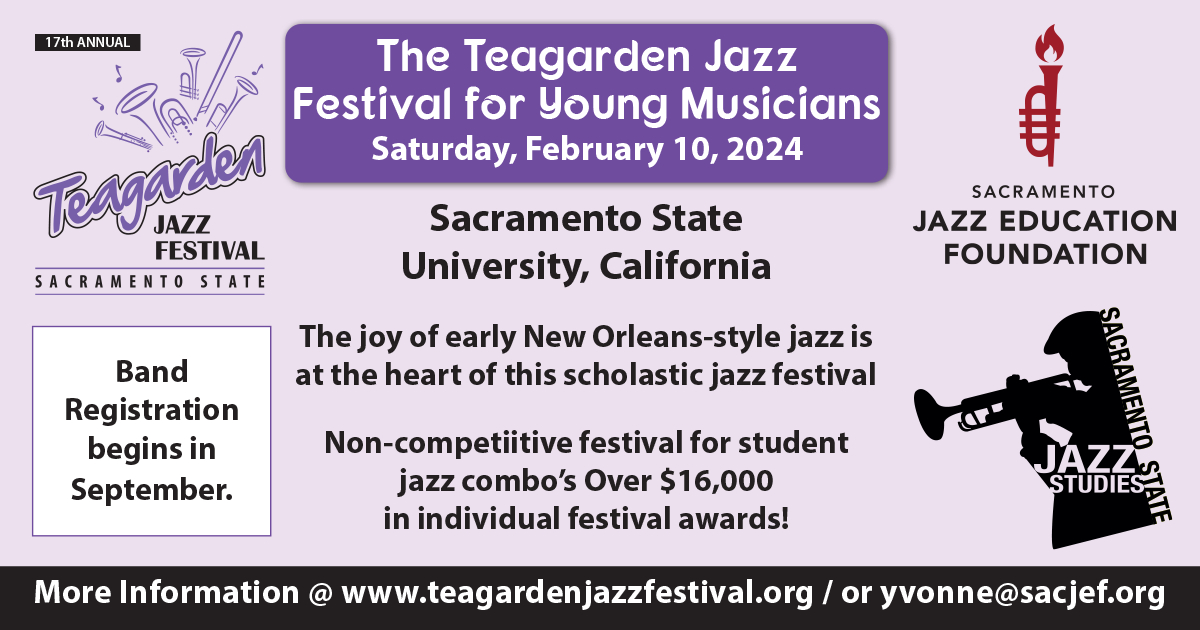 And then there's something else, to which I now wish to point you. Acquire this set (and do so soon, because you know how quickly these limited-edition Mosaic sets tend to sell out) and head to Disc Five. That's the "Singles Session," recorded November 15, 1958, with bassist Jymie Merritt and drummer Wes Landers. The idea was to create recordings for jukebox play. From the first notes of Don Redman's "Gee Baby, Ain't I Good to You," we're on very accessible ground. Clark had a history of solo-piano work, and it shows. It'll lure you on in, your fig condition notwithstanding.
Sonny Clark started playing piano at the age of four and was working in dance bands by the time he was twelve. This is all the more remarkable considering that he was the son of a Pennsylvania coal miner who died before the boy turned one, and Sonny grew up with all the disadvantages of being a Black kid in the 1930s. But he pursued his music, moving to California in 1951, sitting in with Oscar Pettiford and Wardell Gray, and making his recording debut with vibraphonist Teddy Charles two years later. Soon after that, Clark joined clarinetist Buddy DeFranco's quartet, and their recordings for Verve were issued on the long-out-of-print Mosaic Records set The Complete Verve Recordings of the Buddy DeFranco Quartet/Quintet with Sonny Clark (MD4-117).
(Mosaic has also packed a lot more Sonny Clark into various sets. If you're a seasoned collector or know how to unearth out-of-print items, there are also The Complete Blue Note Recordings of Grant Green with Sonny Clark (MD4-133), three sessions on The Complete Blue Note Hank Mobley Fifties Sessions (MD6-181), and one session apiece on The Blue Note Stanley Turrentine Quintet/Sextet Studio Sessions (MD5-212) and The Complete Blue Note Recordings of the Tina Brooks Quintets (MR4-106), where you find him with Lee Morgan and Art Blakey, among others. And there probably are more I haven't discovered yet.)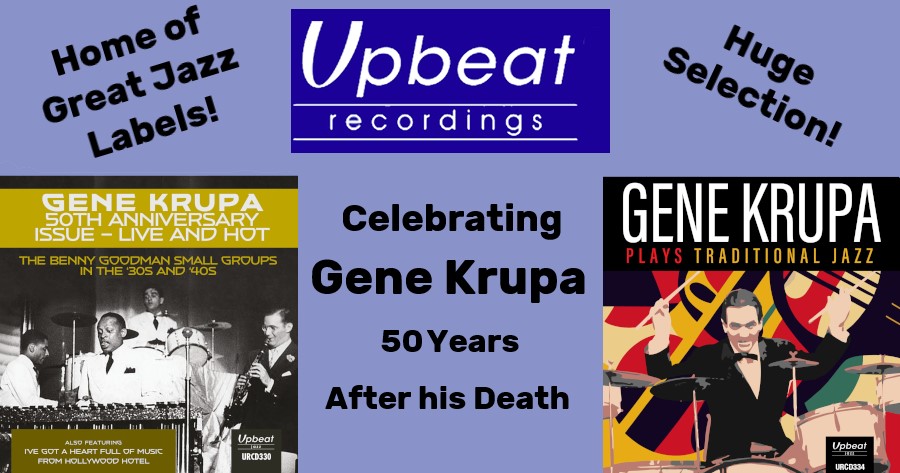 Clark's quick grasp of the demands of a session pianist is a good example of his meteoric talent. As noted in the excellent liner notes by Bob Blumenthal, Clark came on the scene as an immensely talented soloist but, according to saxophonist Frank Morgan, the pianist wasn't as good as an accompanist. "So we took him to listen to Hampton Hawes, and had Hampton sit down with him, and … [Clark] immediately became one of the hippest comping cats in the world."
He came to New York in 1957 at the end of a tour with Dinah Washington and soon afterward appeared on The Sound of Sonny with Sonny Rollins—not a bad East Coast debut. His first Blue Note recording, shortly thereafter, was as sideman on a Hank Mobley session on June 23, 1957 (Hank Mobley), and he'd be back in the Blue Note studio with Mobley a month later, this time to record the album Dial 'S' for Sonny, which starts off the new Mosaic set.
"Sonny's Mood," which starts things off, gives a brief taste of his piano before he goes to work alongside solos by trumpeter Art Farmer, Hank Mobley on tenor, and then Curtis Fuller's trombone, comping with impressive sensitivity to each soloist's mood. Then it's Sonny's turn, spinning out a single-line right-hand melody with ornamentation befitting a Baroque-era keyboardist. An occasional chord intrusion serves as much as a percussive effect as anything melodic. Everything that makes you nervous about the bopsters is on display in "Shoutin' on a Riff," although Clark's piano takes command early on, nicely punctuated by drummer Louis Hayes, so that by the time we get back to Mobley's sax and exuberant statements by the others, it all makes more sense.
Then Sonny throws the first of many curveballs. "Love Walked In," introduced as a slow solo with Tatum-esque arpeggiations, then settling into a medium-tempo groove that tells you all you need to know about Clark's ability to spin out refrain after refrain while building on his harmonic and melodic inventiveness. A great finish to the session.
In 1957, Blue Note producer Alfred Lion conducted 49 sessions that included such artists as Mobley, Farmer, John Coltrane, Sonny Rollins, Jimmy Smith, Johnny Griffin, and Lee Morgan, among many others. But once the 25-year-old Clark entered those studios, he'd go on to make a total of 14 session appearances, more by far than any other pianist on that label. And although Sonny never turned in anything less than a great performance on those many records he made until his tragic death-by-overdose in 1961, he is arguably at his best on the nine sessions recorded under his own name.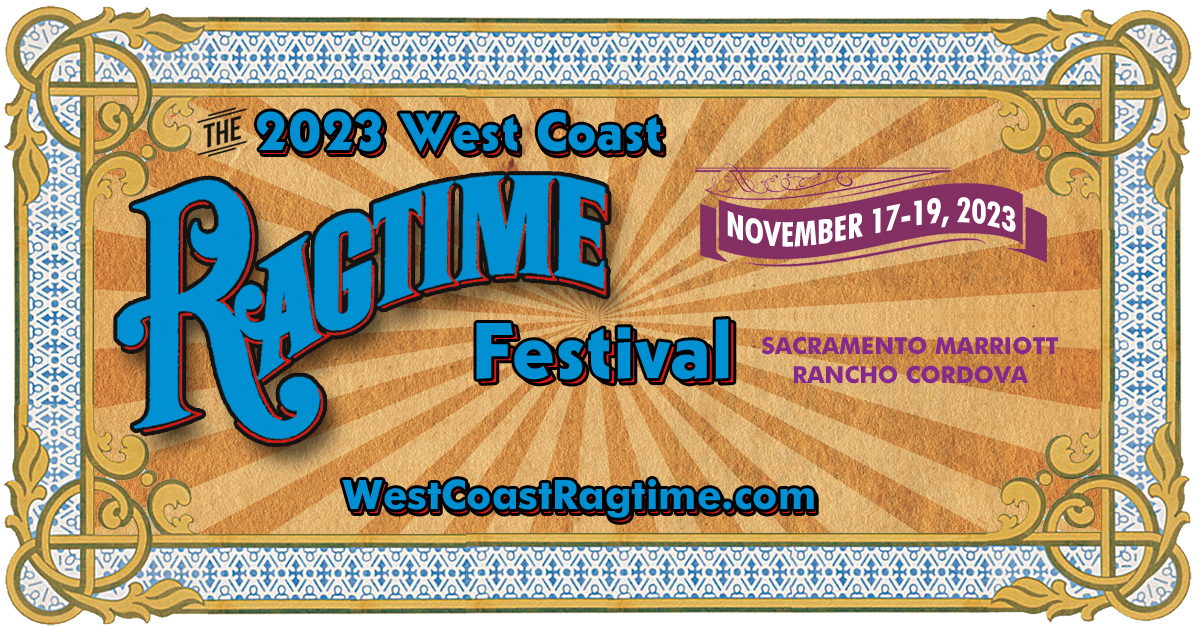 A date with Coltrane came next on September 1, yielding the album "Sonny's Crib." Listening to Coltrane on "Speak Low" gives a deft portrait of his talent, as he first lays an appealing foundation of the Kurt Weill tune before letting loose on his second chorus without ever letting you forget the melody that underpins it all. By the time Sonny takes a chorus, he's building on Trane and the Donald Byrd trumpet thoughts that came before. And don't think these boppers can't excel on a ballad: listen to trombonist Curtis Fuller hold forth on "Come Rain or Come Shine," and Clark again shows that there's as much Tatum as there is Bud Powell in his blood.
The greatest contrast in terms of Sonny's voice come between the trio sessions and the others, which are quintets or sextets. He's so good at switching back and forth that it's almost like hearing two different pianists, but the voice remains consistent whether he's fast or slow, comping or flat-out holding forth.
His first trio session features Paul Chambers on bass and drummer Philly Joe Jones. They're fresh from Miles Davis's quintet, and so deftly complement Clark's playing that it's no surprise that he suggested that a trio was his favorite format. In "Be-Bop" we first hear Sonny's single-line right-hand figurations with the lightest of punctuation from the left hand at times—but only at times. As a solo builds, chords in the bass dance in and the right hand fills out with harmonies. And the song fakes us out at its finish when a lovely solo piano moment gives way to a sardonically funny finale. "I Didn't Know What Time It Was" finds him comping alongside a Chambers bass solo at one point, a model of weaving texture that's subtle but effective.
A quintet date with Clifford Jordan on tenor yielded only three cuts, but they include "Little Sonny," an up-tempo original with a solidly boppish unison-voice melody statement before Clark turns over the solo spot to guitarist Kenny Burrell, who fits here as easily as he always fits anywhere. Then there's a quintet with a returning Art Farmer as Jackie McLean sits in with his alto. A highlight is "Deep Night," inspired by a Bud Powell performance—but it becomes a solidly Sonny solo that hits an easygoing groove maintained by Farmer with his characteristic grace.
The aforementioned "Singles Session" shares a CD side with another trio session, Blues in the Night, this one again with Landers but with Chambers returning on bass. And the sessions segue one into the other quite well, with nearly all of the fourteen selections drawn from the standards. In "Ain't No Use" (one of the exceptions), Clark's blues-piano skill is on display. "The Breeze and I," a lovely Lecuona melody that got sodden with sappy lyrics is lyric-free here, and gets a rousing bossa treatment to boot. And "Blues in the Night" comes in two versions, both of them long enough to allow the players to dig into what must have been a favorite melody.
It's hard not to feel melancholy when considering Leapin' and Lopin', Clark's final Blue Note session as leader—although he'd been popping up on other labels and had thirteen more Blue Note sessions as sideman ahead. Once again it's a quintet setting, with Charlie Rouse on tenor and Tommy Turrentine taking the trumpet chair. Turrentine's "Midnight Mambo" puts everyone in a happy-go-lucky groove, and Jimmy Van Heusen's "Deep in a Dream," although now ineluctably associated with Chet Baker, gets a beautiful duet treatment with Clark and guest saxist Illinois Jacquet. Four of the seven tunes on this session are Clark originals, including "Voodoo," which finds the pianist extending his harmonic language into modal territory. It's Rouse's show for a while as he explores fast fingerwork and an acerbic tone, then Turrentine answers with longer lines. But Clark is up to something. His piano comes in over Billy Higgins's cymbals and soon it's exploring a sinuous pathway as the others riff behind him, leading to a slow, sensuous fade. Ah, to think what might have awaited!
The Complete Sonny Clark Blue Note Sessions
Mosaic Records MD6-276
www.mosaicrecords.com