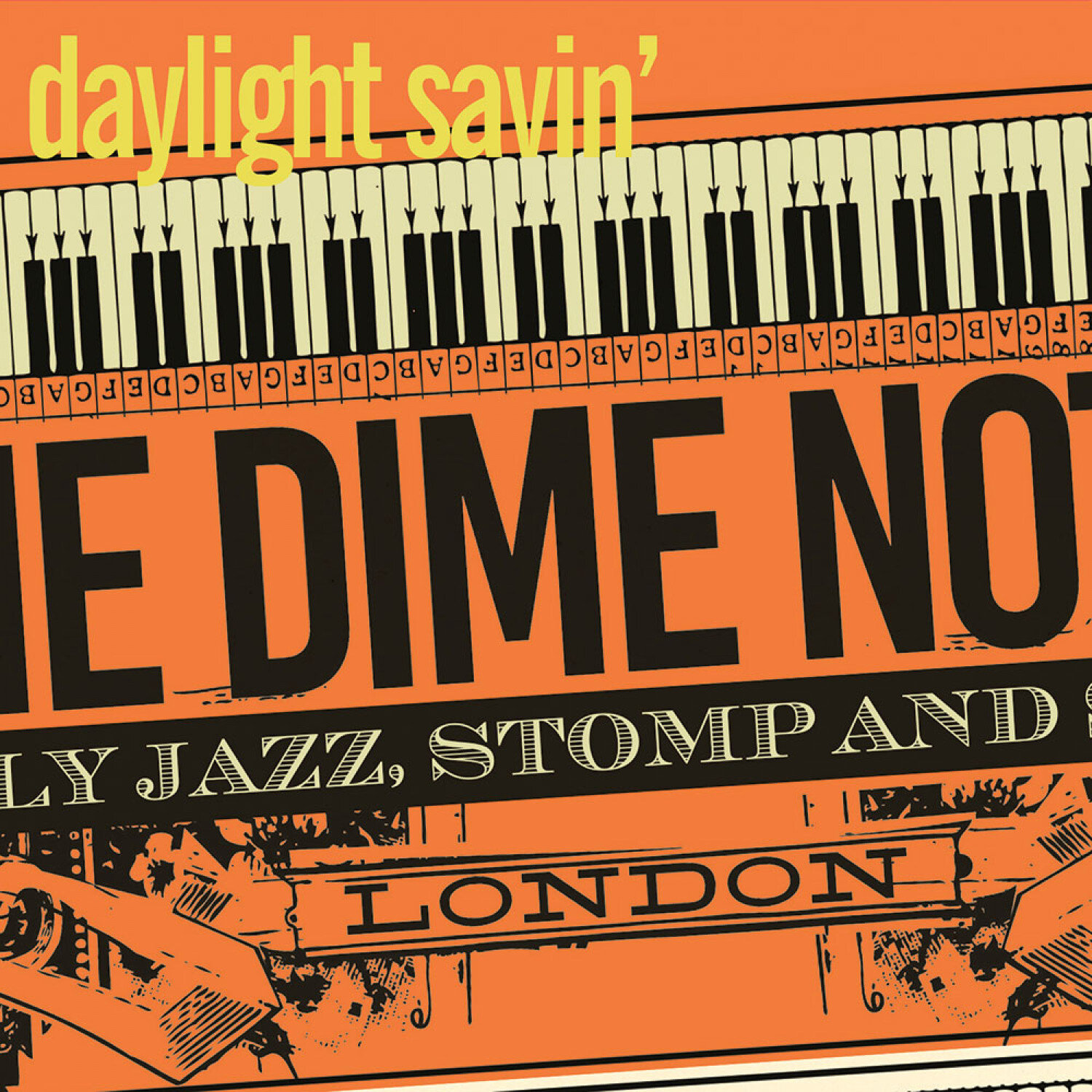 The 2016 debut of The Dime Notes made a splash in the London traditional jazz scene. The team of pianist Andrew Oliver and David Horniblow have gone on to prove that early fuss was well deserved. A number of the best traditional jazz albums of the intervening years have had the duos fingerprint. They've toured the world with the Dime Notes, completed their Morton Project, thrilled audiences with their own trios, delighted vintage jazz lovers with their Vitality Five, and in Oliver's case produced a solo piano album. Now they are returning to the collaboration that first turned heads with the release on lejazzetal of the long awaited Dime Notes sequel, Daylight Savin'.
The footprint of the Morton Project is all over this album. The project was a series of YouTube videos of Oliver and Horniblow performing duets of the entire Jelly Roll Morton composition catalog, later released as an album of studio recorded highlights. Of 12 tracks on Daylight Savin', four are Morton compositions, and another, "The Chant", is strongly associated with him. Of the rest, James P. Johnson and other pianists are prominent sources, as well as one Andrew Oliver original, "Ten Cent Rhythm", a play on the bands name.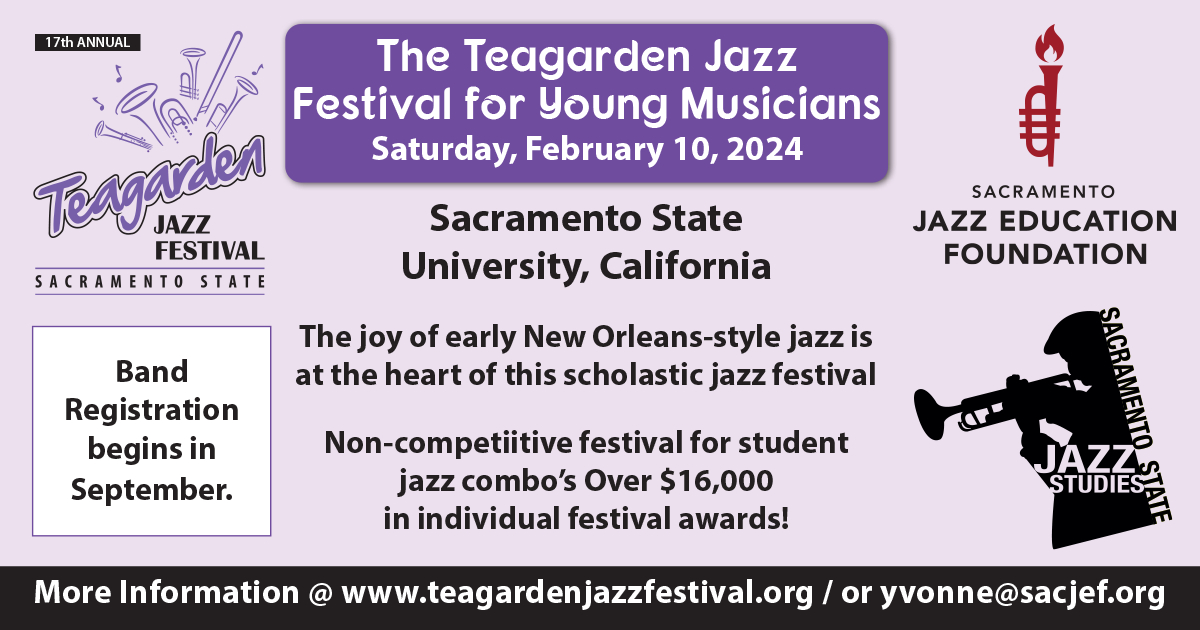 The album kicks off with Jimmie Noone's "El Rado Shuffle", the hooky rhythm puts a pin on the time period they are embarking to explore. It's a great ride, deserving of more attention from today's bands. The Morton material dominates the middle of the album including three in a row; "Grandpa's Spells", "Fickle Fay Creep", and "Pep".
It would be a rare jazz record that didn't have something touched by Morton but these guys have recently established themselves as uniquely qualified interpreters of the master. Extending what was heard on the Complete Morton to include a rhythm section they maintain the hung back approach and go deep into the groove of each composition. The album ends strong with three hot runs through "Why", "Jubilee Stomp" and the ever popular "San", guaranteeing you'll be let go with your toes still tapping.
The pair are backed in a quartet by Dave Kelbie on guitar and, new for this album, Louis Thomas on bass. Thomas is one of many young musicians who, having learned his instrument within the context of avant garde art performances, was drawn to traditional jazz by the chance encounters and opportunities presented in his working careers.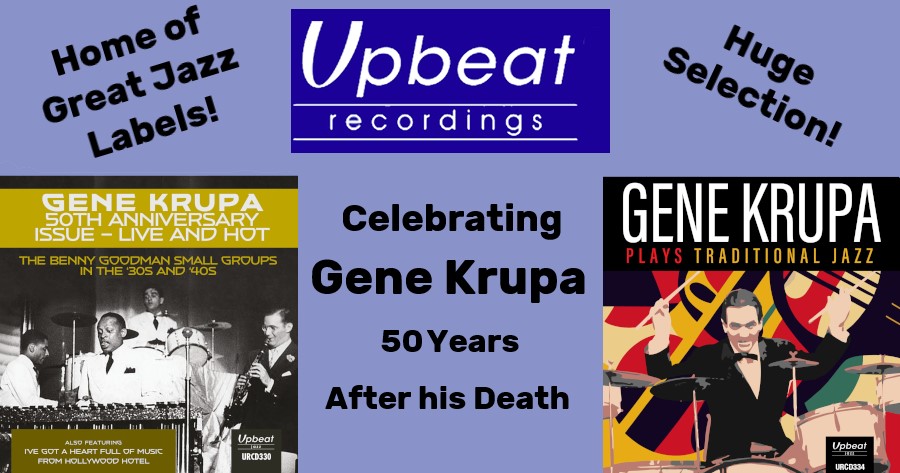 Thomas has a background that includes stagings of John Cage and Charles Mingus, but also experience pleasing dancers with The Old Hat Jazz Band and Wheatley's Arcadians. Like similarly situated musicians in the New York scene, he swings to a very high standard.
Oliver and Horniblow are undoubtedly one of the most influential pairings in traditional jazz right now. They have developed a recognizable style of smooth, intuitive, virtuosity that reaches up from traditionally jazz without jumping the fences or manning the barricades. Not overfast or complex, but certain and technical.
Some may find their feel a bit too academic but that would miss their personal vision. This group explores what swinging jazz can be at the highest level of play. Whatever it lacks in emotional heft is made up for in unmatched musicality. Play this album for swing kids, moldy figs, or the chamber jazz crowd and you'll receive the same welcome reaction. We're lucky in 2020 to have new jazz of this caliber to celebrate.
The Dime Notes: Daylight Savin'
Lejazzetal.com