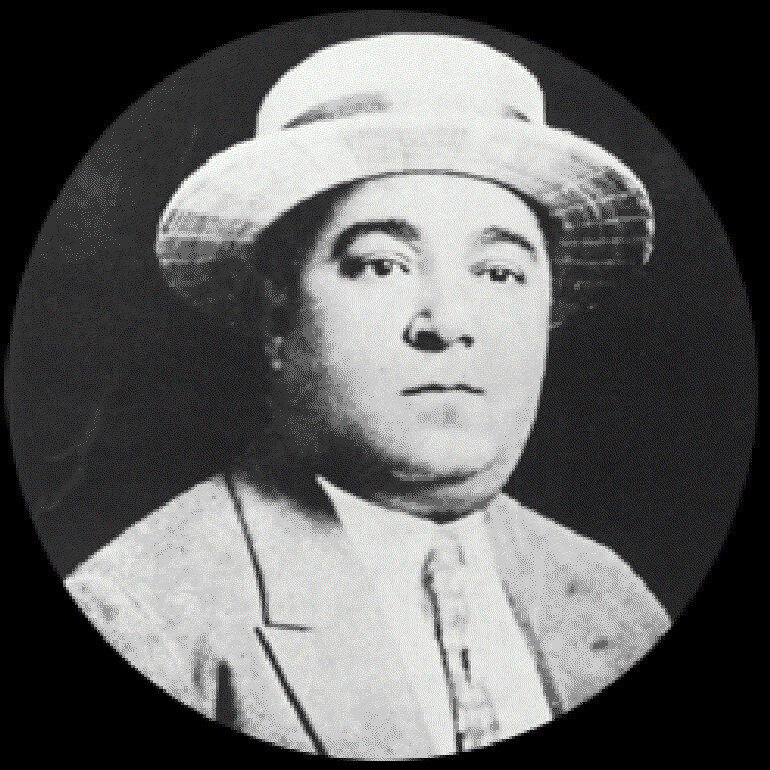 Jimmie Noone
(April 23, 1895 – April 19, 1944) is considered one of the best clarinetists of the Twenties. His style differs from the other two great New Orleans clarinet players,
Johnny Dodds
 and 
Sidney Bechet
 because of his smoother, more romantic tone.
Noone's style was a major influence on the Swing music of the Thirties and Forties. Growing up in New Orleans Jimmie took clarinet lessons from Lorenzo Tio Jr. and Sidney Bechet (Bechet was 13 years old at the time). Noone went on to play with Freddie Keppard in the Olympia Band.
In 1917 he followed Freddie to Chicago to join Keppard's Original Creole Orchestra. After it broke up the following year he became a member of King Oliver's band. In 1920 he joined Doc Cook's Dreamland Orchestra and played with that band for the next six years.
In 1927 Jimmie started leading a band at the Apex Club in Chicago. In 1928 he was joined by pianist Earl Hines and recorded for Vocalion. Noone worked steadily in Chicago throughout the Thirties. A young Joe Williams was in Noone's band in the late Thirties, but they never recorded together. Noone played with Kid Ory's band in California in the Forties when he suddenly died of a heart attack.
Also see: Jimmie Noone: Profiles in Jazz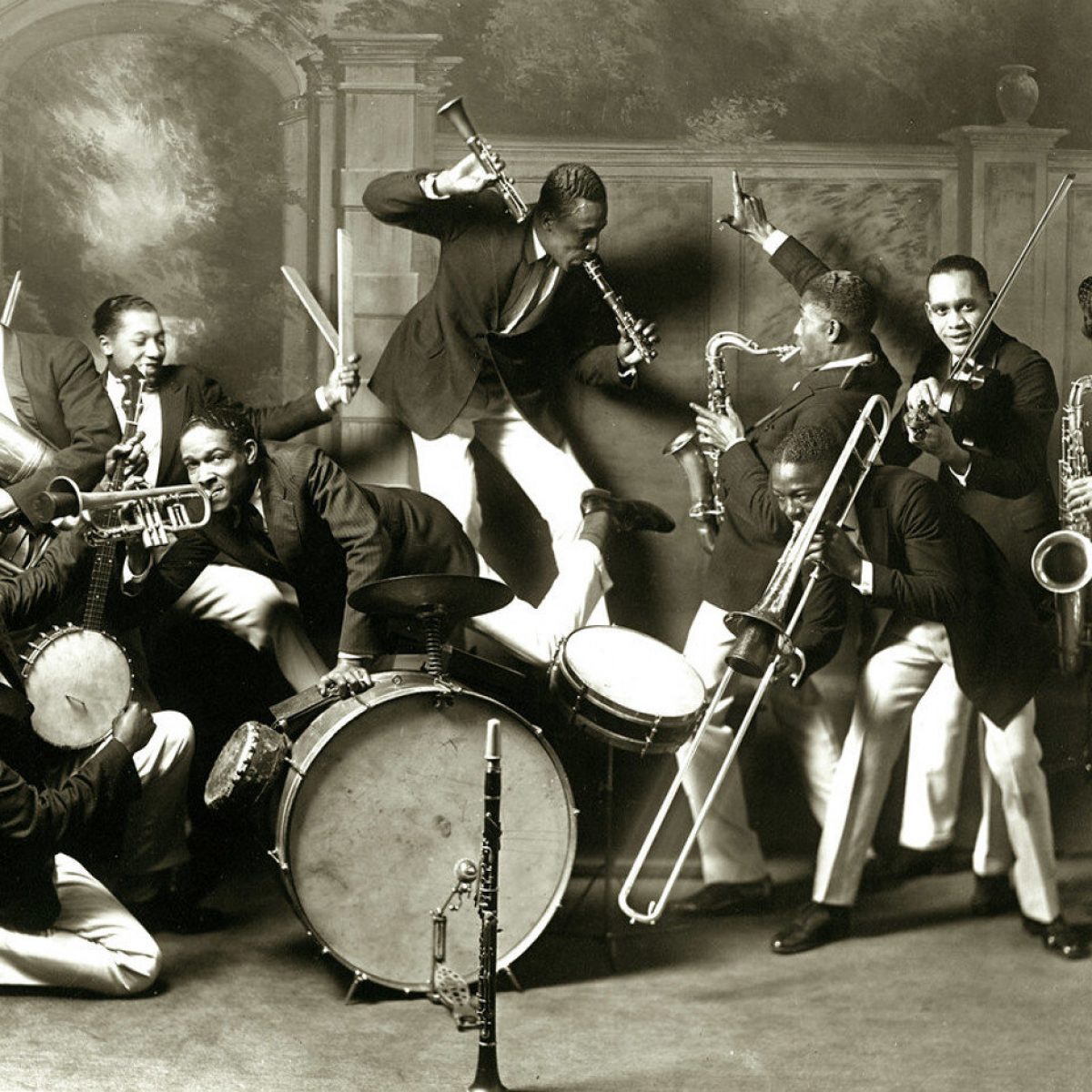 Redhotjazz.com was a pioneering website during the "Information wants to be Free" era of the 1990s. In that spirit we are recovering the lost data from the now defunct site and sharing it with you.
Most of the music in the archive is in the form of MP3s hosted on Archive.org or the French servers of Jazz-on-line.com where this music is all in the public domain.
Files unavailable from those sources we host ourselves. They were made from original 78 RPM records in the hands of private collectors in the 1990s who contributed to the original redhotjazz.com. They were hosted as .ra files originally and we have converted them into the more modern MP3 format. They are of inferior quality to what is available commercially and are intended for reference purposes only. In some cases a Real Audio (.ra) file from Archive.org will download. Don't be scared! Those files will play in many music programs, but not Windows Media Player.