This is the Festival Roundup as it was way way back in the sad days of quarantines and face masks. To see our current and up to date festival listings for events that are actually happening click on the "Events" tab in the menu.
---
Festivals cancelled (due to the COVID-19 outbreak) as noted. More cancellations
may be forthcoming; please check on their status before you travel.
---
Confirmed Cancellations:
FRENCH QUARTER FESTIVAL (New Orleans, LA) (RESCEDULED to October 1-4, 2020)
JAZZ PARTY WEEKEND (McCall, ID) (CANCELLED)
NEW ORLEANS JAZZ & HERITAGE FESTIVAL (POSTPONED – DETAILS TBA)
REDWOOD COAST MUSIC FESTIVAL (Eureka, CA) (CANCELLED)
EVERGREEN JAZZ FESTIVAL (Evergreen, CO) – July 24-26 (CANCELLED)
Elkhart Jazz Festival (Elkhart, IN) – June 19-21 (CANCELLED)
---
Cancelled events with public statements:
JAZZAFFAIR (CANCELLED)
Received via email on March 17, 2020:
To our Three Rivers Jazzaffair Fans, It is with heavy hearts that we must announce the cancellation of Jazzaffair 2020. Our festival has a history of 46 straight years. In the light of mandates from both the state and federal governments, the CDC, and just plain common sense, we feel it would be irresponsible to take a chance of exposing our fans to the COVID19 virus. Confirmed cases in Tulare County have made the decision even more imperative. We would like to offer you two choices. In order to save our treasurer the agony and time of writing almost 200 checks, we hope you will choose to roll over your reservation to our 47th Jazzaffair, April 9-11, 2021. If your plans change anytime before that, or if you need it now, we will definitely refund your money. You may either email us at [email protected], or calling us (559) 359-1442 (Sylvia) or (559) 561-4264 (Sandy.) Thank you very much for your continued support.
SCOTT JOPLIN RAGTIME FESTIVAL (Sedalia, MO) (CANCELLED)
Posted on Facebook, March 17, 2020: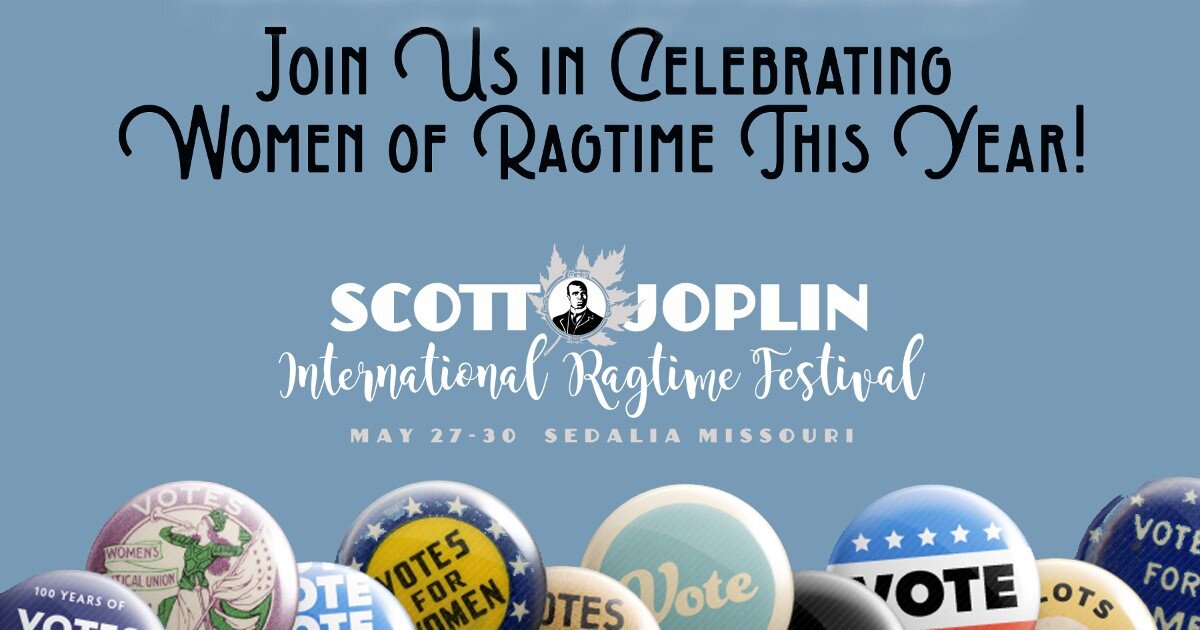 With all factors considered, in regard to the potential health implications associated with the coronavirus, a decision has been made to cancel the 2020 Scott Joplin Ragtime Festival. This decision is supported by festival partners—the Scott Joplin International Ragtime Foundation Board, the Sedalia Convention & Visitors Bureau, the Sedalia Area Tourism Commission, and the City of Sedalia.
The decision to cancel now, rather than later, permits the Foundation to secure deposit refunds on pianos, venues, marketing, insurance, and other expenses incidental to the operation of the 2020 Festival. We're disappointed to announce this decision but we've already received many requests for ticket cancellation and don't expect virus concerns will abate soon enough for us to proceed confidently with Festival plans this year.
We wish you good health and urge you to remain vigilant as the Covid-19 virus crisis unfolds in the coming weeks or months. We will re-focus on the 2021 Festival and continue to promote ragtime and our Festival through our web site and Facebook page.
WORLD CHAMPIONSHIP OLD-TIME PIANO PLAYING CONTEST & FESTIVAL (Oxford, MS) – (Cancelled)
Ian Hominick, Director, offers this update: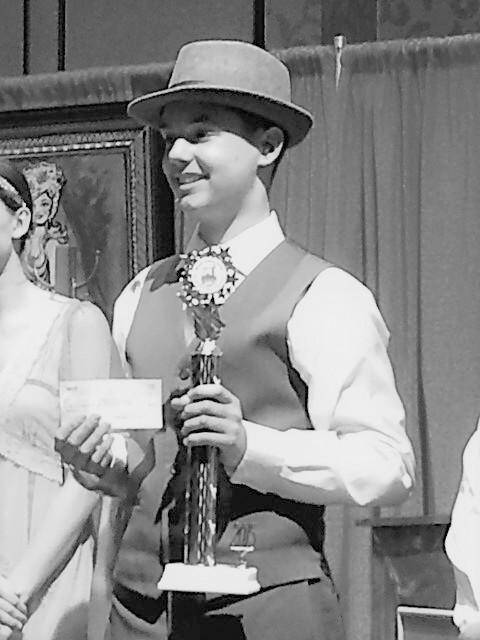 Due to the public health crisis facing us, the 2020 Contest is officially cancelled. Refunds will be issued to anyone who purchased tickets to the 2020 event as well as contestants who have paid registration fees. We hope to see all of you back with us in Oxford, MS for the next Contest, May 27-30, 2021. Please stay healthy and respect the advice from our public health officials. – Ian Hominick, Director
Every year over Memorial Day weekend in Oxford, Mississippi, the World Championship Old-Time Piano Playing Contest is held to provide an opportunity for pianists to compete and learn in a stimulating atmosphere, and to educate people about old-time piano music written prior to 1940.
For more information, write: Old Time Piano Contest, 350 University Ave., Oxford, MS 38655; [email protected]; telephone 662-915-1282; www.oldtimepianocontest.com.
Hot Jazz Jubilee (Sacramento, CA)-(Cancelled)
To our many Loyal and Faithful Hot Jazz Jubilee friends and fans……
The Board of Directors of the Hot Jazz Jubilee regret to announce that the 8th annual Hot Jazz Jubilee, scheduled for Labor Day weekend 2020, has been postponed to Labor Day Weekend 2021.
We are all aware of the current health crisis caused by the Coronavirus and COVID-19. While we hoped it would all be over by September, it is looking more and more like that will not be the case. Our greatest concern is for your long term health and continued support of our great festival. Sacramento County has experienced numerous exposures and even some deaths from the COVID 19 virus. At this time, California State government has closed down all assemblies of people in excess of 50 people. We believe that even when this edict is lifted, the residual effects will continue on for months and months.
All of the musicians scheduled for this year's festival will be invited back for next year's festival. We consider our current lineup to be of top notch quality and we hope to bring all of them back to perform at the Hot Jazz Jubilee in 2021.
Still on!
53rd ANNUAL WEST TEXAS JAZZ PARTY (Odessa, TX) – August 6-8
The 2020 West Texas Jazz Party—the 54th annual—will be held at the brand new Odessa Marriott Hotel and Conference Center, August 6-8, 2020. Musicians to appear at the Jazz Party will be announced soon.
Ticket prices are: Single ticket, $250 (all performances); Table, $2500 (all performances). To purchase tickets, please visit wtjs.org or call (432) 217-0765 for details and membership information. The address for the Marriott is 305 East 5th St., Odessa, Texas 79761. Contact the Marriott at (432) 580-5805 to book your rooms at the special Jazz Party rate.
ZEHNDER'S RAGTIME FESTIVAL (Frankenmuth, MI) – Rescheduled for July 29-31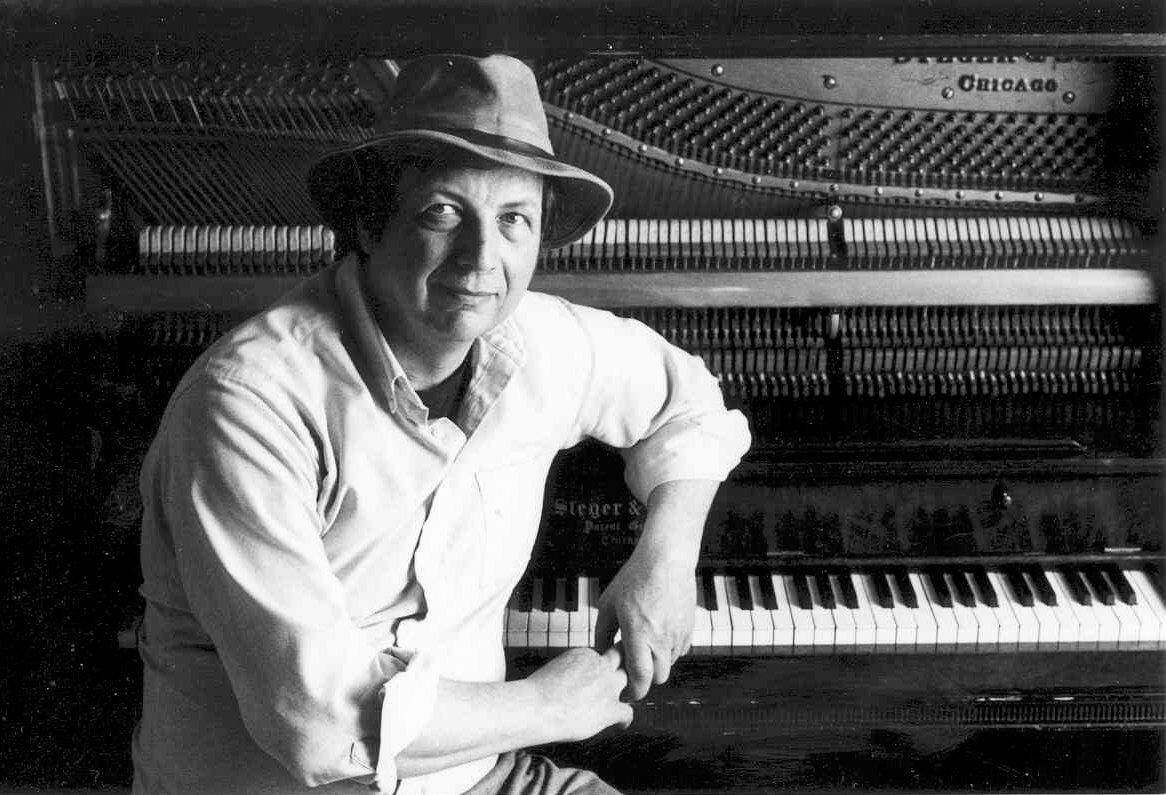 Zehnder's 26th Annual Ragtime Festival featuring the pride of Michigan, pianist Bob Milne, will be staged at Zehnder's of Frankenmuth, 730 S. Main St., in the colorful city nicknamed Little Bavaria. Also called "Muth" for short, the city is located in Saginaw County, in Michigan's Lower Peninsula, about 22 miles south of Lake Huron. Events include dinner concert on Wednesday, lunch concerts on Thursday, Friday and Saturday, Vaudeville Night Thursday, a Friday-night picnic, and a grand finale dinner concert on Saturday. By the way, Zehnder's serves a world-famous chicken dinner along with tantalizing breads and pastries. Performers for 2020 tentatively include homeboy Bob Milne along with Andrew Ratajczak, Jeff Barnhart, Kerry Price, Bob Seeley, Martin Spitznagel, Bryan Wright, Anne Barnhart, and Dan Petrella.
Ticket prices for individual events range from $16 to $60. Reservations are required for lunch, brunch, and all dinner concerts. For more info or reservations call (844) 288-1484; or visit zehnders.com.
AMERICA'S CLASSIC JAZZ FESTIVAL (Lacey, WA) – June 25-28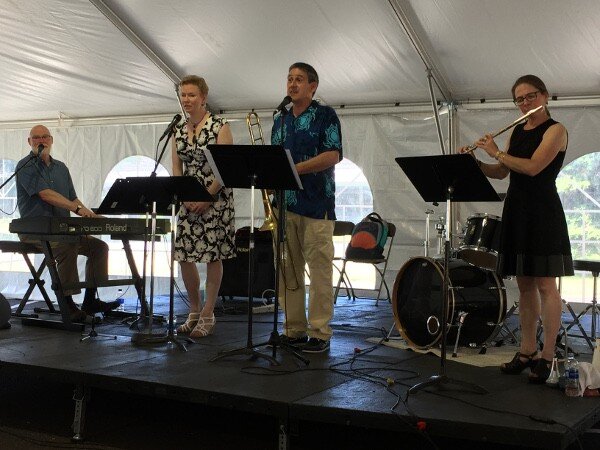 America's Classic Jazz Festival, hosted by the Greater Olympia Dixieland Jazz Society, returns to the Marcus Pavilion at Saint Martin's University, 5300 Pacific Avenue SE. Lacey is a suburb of Olympia, in the western part of state of Washington, at the southern end of Puget Sound. The music is staged at four Marcus Pavilion venues with large dance floors, with dance lessons by David and Linda Ensign of Montana. Special features include nearby lodging, on-site RV parking, shuttle service, and parasol parades. Scheduled bands include Black Market Trust, Black Swan featuring Marilyn Keller, Wolverines, Yerba Buena Stompers, Bob Schulz Frisco JB, Ivory & Gold®, Jeff Barnhart with Seattle Style, Tom Rigney & Flambeau, Queen City featuring Wende Harston, Ray Skjelbred & His Cubs, Sierra Seven, and Grand Dominion.
All-event four-day badge prices cost $115 before May 31, $125 thereafter; three-day badges cost $100 before May 31, $110 thereafter; individual event ticket prices range from $15 to $60. Tickets and sponsorships available at door. Lodging is available at two dozen hotels in the Olympia-Lacey area, and RV parking is available by calling Kayla West (406) 253-3157 or Charlotte Dickison at (360) 943-9123; olyjazz.com; [email protected]
SUNCOAST JAZZ FESTIVAL (Clearwater FL) – Nov. 20-22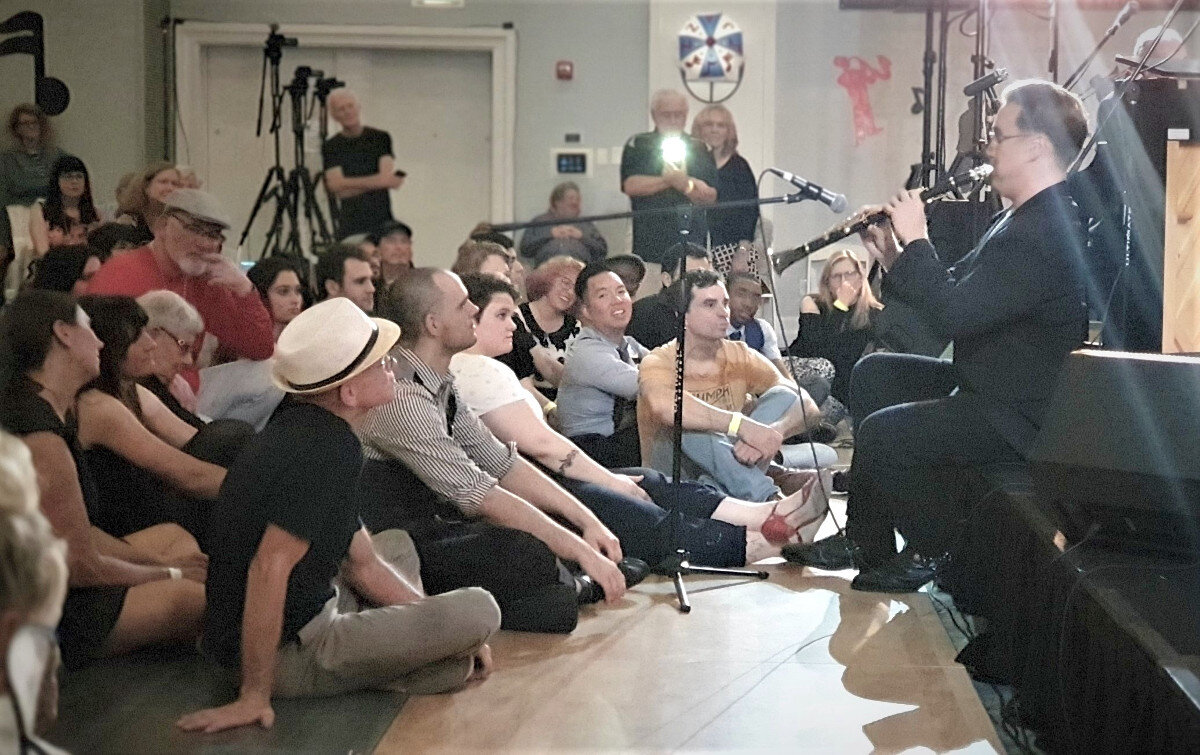 This year's Suncoast Jazz Festival is scheduled to take place at the Sheraton and Marriot Suites on Sand Key, Clearwater, Florida. All performance venues are indoors, with music from morning to late in the evening.
New at Suncoast this year are Ken Peplowski, Diego Figuerido, and Houston Person; Hot Harlem with Dan Levinson, David Boeddinghaus, Molly Ryan, and friends; Ed Metz Trio with Rossano Sportiello and Nicki Parrott; and Suncoast Festival Allstars with Bill Allred, Dave Tatrow, Davy Jones, Dave Bennett, Bob Price, Dan Howard, Randy Morris, and Ed Metz.
Returing to Suncoast are Adrian Cunningham and His Old School, Cornet Chop Suey, Dave Bennett Quartet, Sierra Seven, and Tom Rigney and Flambeau, with guest musicians Jason Marsalis, Johnny Varro, Bob Leary, Pepper, Chuck Redd, Heather Thorn, La Lucha, Nate Najar, Don Mopsick, James Suggs, John Lamb, Jean Bolduc, Betty Comora, and Mike Evans.
The festival begins with a VIP party on Thursday, November 19th, and officially opens with a parasol parade poolside on Friday morning, Swing Dance Friday night, Pianorama Saturday afternoon, Arbors Records CD Release party Saturday evening (LaLucha with Ken Peplowski, Diego Figuierido, Houston Person and Chuck Redd), Dave Bennett plays Music for Sunday Morning, then enjoy a Sunday Jazz Brunch, the festival's grand finale at 4 pm, and Afterglow Sunday starting around 5:30 pm. There will be several open jam sessions and a Youth Master Class on Friday led by Jason Marsalis and others. The Gulf of Mexico awaits when you take a break from the music!
For ticket information, please visit www.suncoastjazzfestival.com.