The Final Chorus August 2017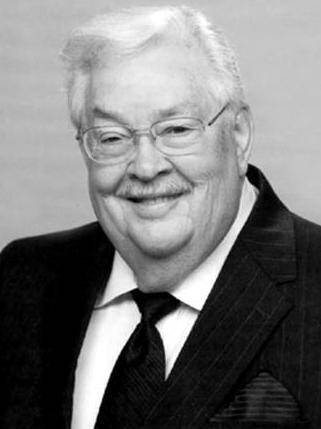 RICHARD HAWK, 82, on March 4 from a heart attack in Overland Park, Kansas. A successful entrepreneur who headed numerous ventures in the fields of education, financial services, aviation, and publishing. As an avid jazz musician and historian, he built the Country Club Hotel in Lake Ozark, Missouri where Lynn Zimmer and the Jazz Band performed. More recently, he opened the Gaslight Grill in Leawood, Kansas, site of his weekly jazz broadcasts on local radio.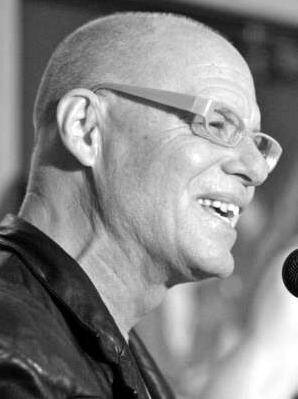 MICHAEL REILLY, 67, from cancer on May 26 in Danville, Calif. Originally from Chicago, he had a long and varied career that took him from a Boston rock band to Europe and evenually the San Francisco Bay area. For 31 years, he was a mainstay with Eliot Kenin of the Spirit of 29 jazz band that in 1996 had a five-month gig at the Grand Hyatt Hotel in Seoul, South Korea. His signature was his tribute to Louis Armstrong on cornet and in song.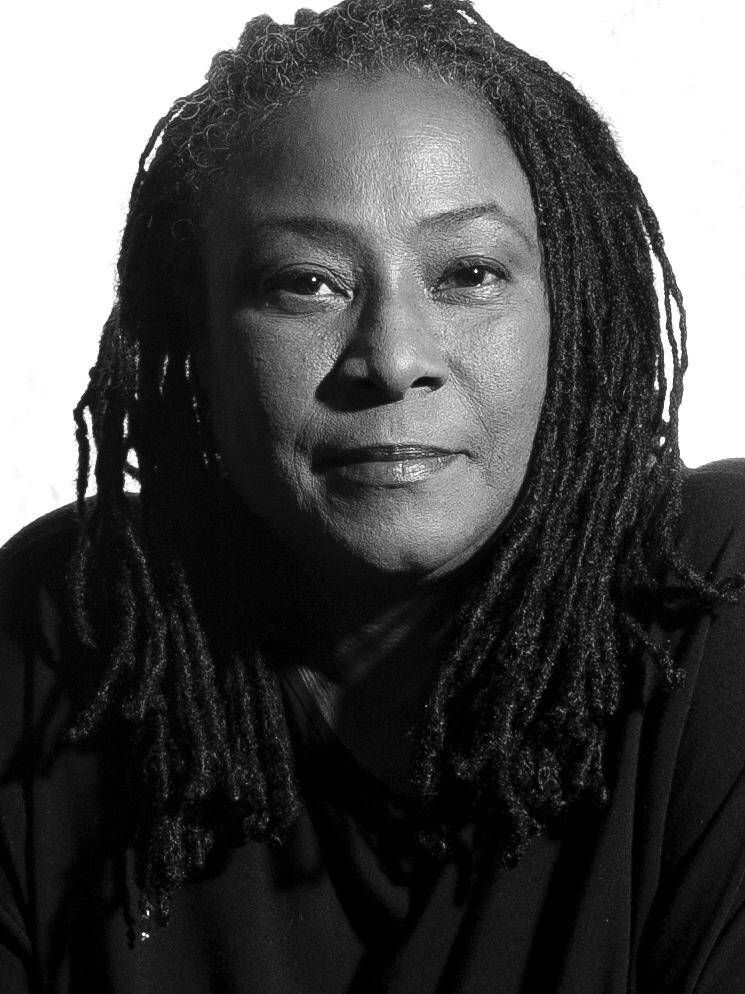 GERI ALLEN, 60, on June 27 from cancer in Philadelphia. A pianist/composer/educator, she was a Guggenheim Fellow and Director of Jazz Studies at the University of Pittsburgh. She received the first Lady of Soul Award for jazz and was also the first woman, and youngest person to receive the Danish "Jazz Par Prize." Her work is featured in The Lisa Gay Hamilton Peabody Award-winning film, Beah: A Black Woman Speaks, and on Andy Bey's Grammy-nominated CD, American Song.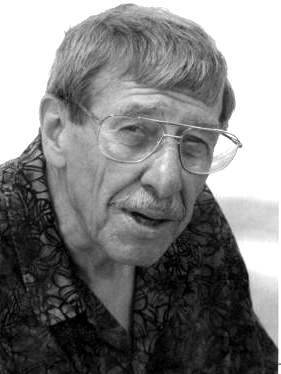 BIRCHALL SMITH, 90, on June 28 in Morgan Hill, Californa. While an undergraduate at Purdue University in 1947, was co-founder and the cornetist of the Salty Dogs, which currently is considered to be the longest continuously-performing jazz band. He was also the founder of Windin' Ball Recordings in 1952, recording numerous influential jazz artists in the Chicago area. In 1957, he recorded with the legendary Turk Murphy on Columbia Records, and went on to play with and to form several other bands in the San Francisco area, including the Euphoria, Euphonic, and Great Pacific Jazz Bands.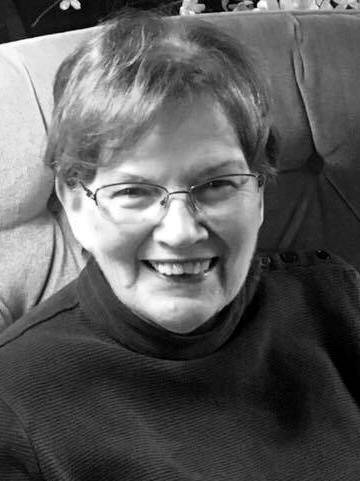 KAREN MELTON, 73, on June 29 in St, Louis, MO following a series of debilitating strokes. A diploma graduate of the Research Hospital School of Nursing in Kansas City, Missouri, she had a 45-year ministry of caregiving, including nearly 10 years at Bothwell Hospital in Sedalia. MO and almost 35 years at Mercy Hospital in Washington, MO. She and her husband Larry co-founded the first Scott Joplin Ragtime Festival in Sedalia in 1974.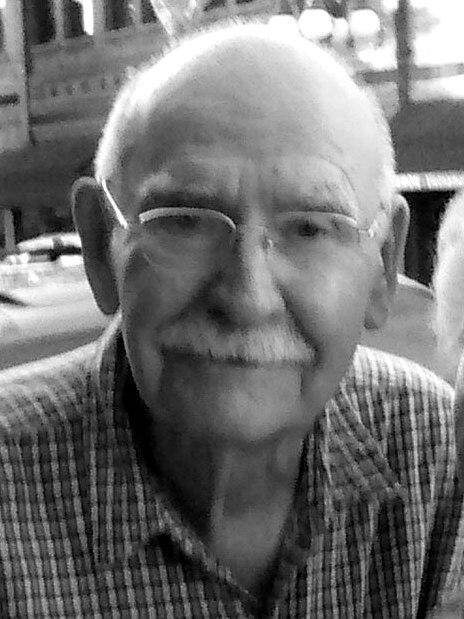 WILLIAM MITCHELL, 94, on June 29 in Placenta, California after suffering multiple injuries from a recent fall. A stellar ragtime pianist since 1950, he had an encyclopedic knowledge of rags and could play hundreds from memory. His style was described as lightly swinging, unpretentious and authentic. He was one of the founders of the Maple Leaf Club that merged with the Red Leaf Club in 1998. He wrote reviews for several publications and will be remembered for his love of music and his encouraging words to all who love ragtime.
---
This is what our print edition feels like. If you want good news to read with your morning coffee, order a print subscription. You'll get full online access to our archives, web extras, and our next issue will arrive at your door. Online only access to all of our original material is also available! Support Hot Jazz Journalism- Subscribe
---
Online Only
For Online Only Access without delivery of the print paper sign up below.
Subscription Options
---
Print Edition
 If you'd like the PRINT EDITION, (12 monthly issues) use the following PayPal link. After your payment is complete you will be allowed to create an online account. You will receive the next mailed copy, usually shipping around the 22nd of the month. See a PDF Sample Here.