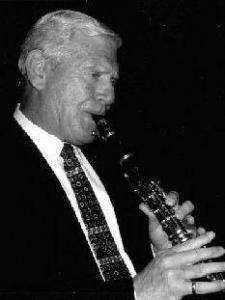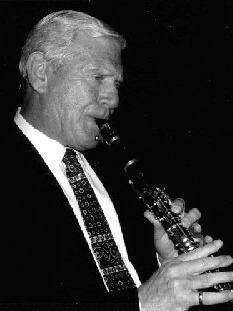 DAVID SHEPHERD, 87, on Dec. 15 in Hampshire, England. Often billed as Great Britain's answer to Benny Goodman because of his instrumental facility, centered tone and driving attack, which was considered comparable to that of his American idol. He adopted the clarinet at age 15 after seeing Freddy Mirfield's Garbage Men whose clarinetist was a young John Dankworth. He joined Joe Daniels and his Hot Shots in 1951, the year he turned professional and made his recording debut. He toured frequently with Teddy Wilson and regularly put together quintet presentations (often using other Goodman alumni) based on the maestro's music. It was reported that Goodman once said: "He plays more like me than I do."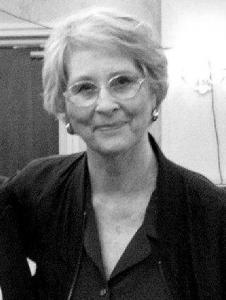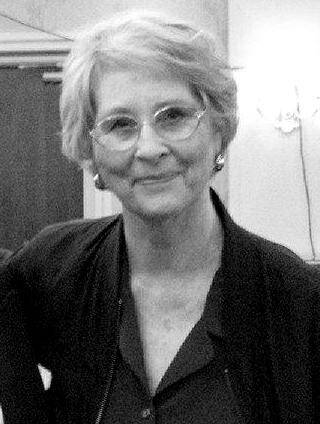 JUANITA GREENWOOD FREDERICKSON, 81, from cancer on Dec. 9 in Portland, Oregon. Produced the annual Summit Jazz event for 38 years, beginning in Breckenridge, Colorado and ultimately relocating to Denver. With her husband, trombonist Alan Frederickson, she also produced the Swinging Jazz concert series at the Seawell Grand Ballroom in the Denver Performing Arts Complex. An early supporter of the Queen City JB and past treasurer and newsletter editor for the Denver Jazz Club, she was a past president of the American Federation of Jazz Societies. Juanita passionately loved jazz and the people who created it. While not a musician, she had a remarkable ear for it and excelled at bringing people together to perform and enjoy it.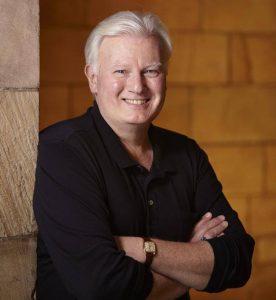 RICHARD CONATY, 62, from cancer on Dec. 30 in New York City. An important figure in FM broadcasting of jazz and popular music of the 1920s and '30s, he hosted a weekly radio show, "The Big Broadcast" on Fordham University's FM station, WFUV, for more than four decades—more than 2,200 shows, beginning when he was a freshman at the College. Each broadcast was filled with meticulous salutes to bandleaders, singers and composers, along with listener requests, all drawn from his voluminous record collection and leavened by his encyclopedic knowledge. A statement by the WFUV staff stated, "Even though Rich hardly ever played a post-World War II recording, the show never felt like a dated museum piece because of his passion for the music."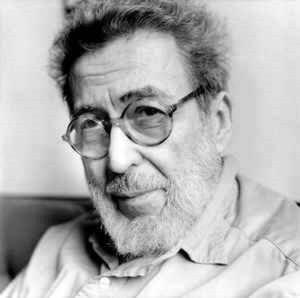 NATHAN "Nat" HENTOFF, 91, of natural causes on Jan. 7 in New York City. Author, journalist, jazz critic and civil libertarian, Hentoff wrote for the Village Voice for 50 years, contributed to numerous newspapers and magazines (including Downbeat and Jazz Times), and wrote 40 books on a wide range of subjects besides jazz. He was a founding editor of Jazz Review and a director of the Jazz Foundation of America. His first book, Jazz Life, published in 1961, examined the social and psychological aspects of jazz. Jazz Country (1965) was the first of a series of novels for young adults. He was named a Jazz Master by the National Endowment for the Arts in 2004, the first non-musician to be so honored.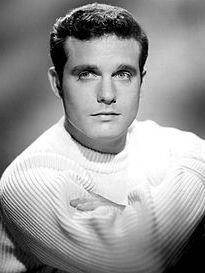 LOUIS "Buddy" BREGMAN, 86, on Jan. 8 from complications of Alzheimer's disease in Los Angeles, CA. An arranger, composer and producer who worked with many of the leading musical artists of the 20th Century. At age 25, he became head of A&R at Norman Granz's newly-established Verve Records. A year later, he arranged and conducted three Verve-produced albums that subsequently went platinum. He was Ethel Merman's personal manager and later became a television producer and director, both in the United States and Europe.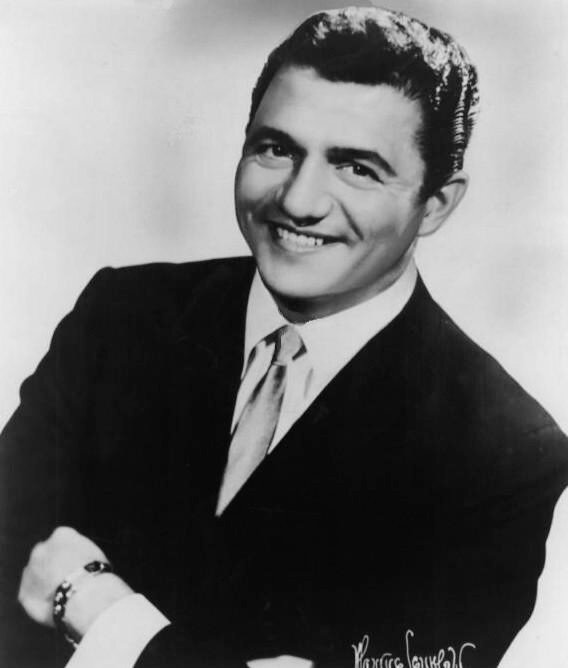 ARMANDO "Buddy" GRECO, 90, on Jan. 10 at Las Vegas. Born in Philadelphia, Buddy Greco sang on the radio when he was 4 and began performing in his teens. He was vocalist-pianist-arranger for the Benny Goodman band before going out on his own. He had a minor hit in 1947, "Ooh, Look-a There, Ain't She Pretty." He said he played every nightclub "at least twice" and became a second-tier star and first-rank hothead. He once pushed a piano off stage toward a patron who wouldn't put out his cigar. He was also a notorious ladies' man who was married five times and was a fringe member of the Frank Sinatra-Dean Martin-Sammy Davis Rat Pack when performing in Las Vegas. He recorded over 60 albums, and his most successful single was "The Lady Is a Tramp," which sold more than a million copies.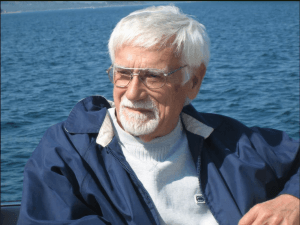 THOMAS W. JACOBSEN, 81, from cancer on Jan. 15 in St. Louis, Missouri. Jacobsen spent 26 years as professor of classical archaeology at Indiana University. Upon retirement, Jacobsen moved to New Orleans where he reveled in and wrote about the local music scene. He was a columnist for The Mississippi Rag and authored Traditional New Orleans Jazz, Conversations with the Men Who Make the Music (2011), The New Orleans Jazz Scene, 1970-2000, A Personal Retrospective (2014), and The New Orleans Jazz Scene Today (2016).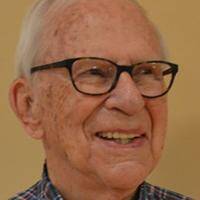 Lew Shaw started writing about music as the publicist for the famous Berkshire Music Barn in the 1960s. He joined the West Coast Rag almost thirty years ago and has been a guiding light to this paper through the two name changes since then as we became The Syncopated Times.  47 of his profiles are collected in Jazz Beat: Notes on Classic Jazz. Volume two, containing profiles from 2013-2016 will be available on Amazon soon. He taps his extensive network of connections and friends throughout the traditional jazz world to bring us his Jazz Jottings column every month.