AL CAIOLA, 96, on Nov. 9 in Allendale, N.J. A guitarist, composer and arranger who spanned a variety of music genres, including jazz, country, rock, western and pop. He recorded 75 albums, mostly easy-listening instrumentals, and worked with some of the biggest names in music. Two of the hits he scored for United Artists were the themes for the film The Magnificent Seven and the television series Bonanza.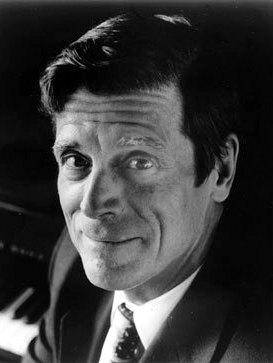 WALTER "Hod" O'BRIEN, 80, on Nov. 20 in Lake Monticello, VA following a long battle against cancer. Pianist, composer and bandleader, he studied at the Oberlin Conservatory and Manhattan School of Music and began playing professionally in 1950. Over the years he accompanied the likes of Oscar Pettiford, Phil Woods, Chet Baker, Zoot Sims and Al Cohn, among others. In 1964, he enrolled at Columbia University where he studied mathematics and psychology and then took a position in computer programming at New York University, where he also studied computer music.
In the mid-1970s, he ran the St. James Infirmary jazz club in New York City and taught at the Turtle Bay Music School (and at the University of Virginia in the 1990s). He was married to vocalist Stephanie Nakasian. His style was described as "long, fluid lines of improvisation; strong, but swinging drive and pulse; melodic and entertaining."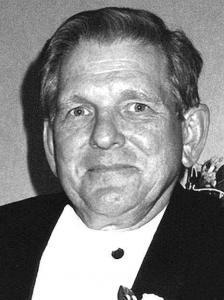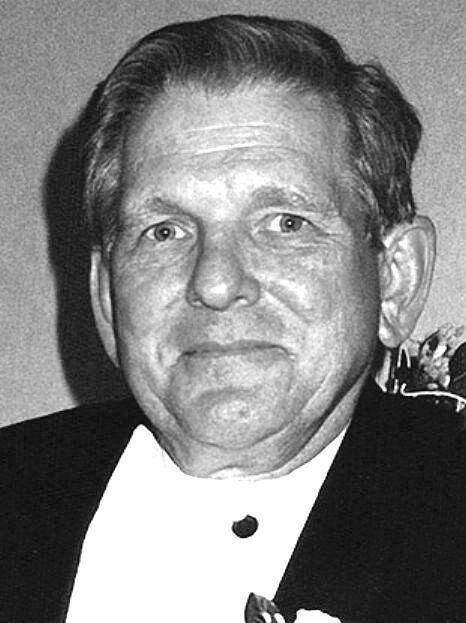 RICHARD LAGERMAN, 78, on Nov. 26 at St. Mary Medical Center in Langhorne, PA. A broadcaster of classic jazz and pop on radio station WRDV in Hatboro, PA that covered the Delaware Valley. He had a great love of music which he put to good use in his role as a disc jockey for his "The Band Box" program which was heard on Thursday evenings.
CHERYL STEPHENS, 69, on Nov. 27 in American Fork, Utah. Originally a county-western singer, she was best known as the vocalist with the Desert City 6 and as the leader of her own band. She performed at major festivals throughout the United State and Europe as well as jazz cruises and on the Mississippi Queen steamboat. Touted for "her repertoire, style and delivery, plus a golden voice and plenty of volume for a person small in stature."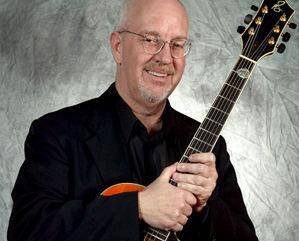 Canadian guitarist and banjo player WARREN STRITZINGER died Dec. 4, 2016, in St. Catharines, Ontario. He was 65 years old.
Stirtzinger was a member of the Ray Skalski's Jambalaya Jazz Band, the Original River Dogs and the Bar-room Buzzards, with whom he recorded a CD, Little Band Plays the Big Bands (2002).
Stirtzinger has been a full-time musician since graduating from Brock University in 1977. He worked in a variety of groups in the Niagara and Buffalo areas including the John Sherwood Trio, the Bill Stevens Dixieland Band and the Niagara College Jazz Band. Performance credits include appearances with trumpeter Guido Basso, vibist Peter Appleyard, and guitar legend Mundell Lowe.
The Warren Stirtzinger Duo performed at the 2015 Niagara Jazz Festival, at Stratus Vineyards in Niagara-on-the-Lake. He was also a member of the Stringed Edition Guitar Ensemble of Western New York.
Ray Skalski, the Buffalo-based trombonist and bandleader, said Stritzinger was "a consummate musician in every way and a great human being. It was always a pleasure to work with him on the bandstand, and to know him as a friend off the bandstand since the mid-1980s. Warren was excellent at empathetic and swinging ensemble work as well as being a fabulous soloist. He was truly talented."
Donations in Stirtzinger's memory are being accepted by the Canadian Cancer Society. – Russ Tarby.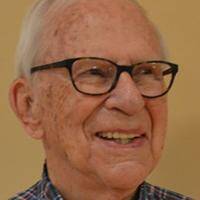 Lew Shaw started writing about music as the publicist for the famous Berkshire Music Barn in the 1960s. He joined the West Coast Rag almost thirty years ago and has been a guiding light to this paper through the two name changes since then as we became The Syncopated Times.  47 of his profiles are collected in Jazz Beat: Notes on Classic Jazz. Volume two, containing profiles from 2013-2016 will be available on Amazon soon. He taps his extensive network of connections and friends throughout the traditional jazz world to bring us his Jazz Jottings column every month.