RICHARD JOHNSON, 96, on Sept. 17 in Sacramento. A professional musician since 1938, he played trumpet, clarinet, and tuba and was a member of a military marching band while serving in the Army. Well-respected by his peers, but known as a tough taskmaster, he was the longtime leader of the Mardi Gras JB. He was a former president of the Sacramento Traditional Jazz Society and for a short period was music director for Spike Jones.
BOBBY BREEN, 88, on Sept. 19 of natural causes in Pompano Beach, FL. A popular actor and singer who was compared with other child stars like Shirley Temple and Freddie Bartholomew, he achieved considerable popularity with film and radio appearances in the 1930s. Born Isadore Borsuk, he began singing in nightclubs as a boy soprano, went to Hollywood in 1935 where he took vocal lessons and became a regular on Eddie Cantor's weekly radio show. The song with which he is most associated is the title of one of his films, Rainbow on the River. By 1939, his voice had begun to change, so he retired from films to focus on his education. Following Army service in World War II, he began singing as a tenor in nightclubs and performing in stock theater, and hosting a local TV show in New York City. He later became the owner of a talent agency in Florida.
RANDOLPH SIPLE, 83, on Sept. 20 in Ventura, CA. Randy Siple was very much his own man as evidenced by the fact he wrote his own obituary, which began: "It is with some regret that I tell you I have died, but with no regret that I have joined so many of my friends on the other side." He goes on to say that he attended 13 elementary schools, two military academies, one junior high and two high schools before graduating from Stanford with a degree in history and political science.
He served as a tank platoon leader in Germany, earned his Doctor of Laws degree at USC, and became a practicing lawyer in the Los Angeles area. He goes on to say that he collected 30 cars, many of which he restored; learned to play 13 musical instruments, including the Scottish pipes; had a radio show known as The Rooster Crows; and founded and led a Dixieland band he called "De Siples of Jazz." For 16 years, his family hosted the West Coast Traditional Jazz Club for Sunday afternoon jam sessions at their 60-acre ranch in Ventura County where they grew organic produce. He also served as president of the American Federation of Jazz Societies.
STANLEY "Buckwheat" DURAL, Jr., 68, from lung cancer on Sept. 24 in Lafayette, Louisiana. One of the few zydeco artists to achieve mainstream success, he was an accordionist who was better known by his stage name, Buckwheat Zydeco. For more than 35 years, it is said that he exposed zydeco to more people on the planet than any other artist. His Grammy and Emmy Award-winning band had high-profile gigs that included the Olympics, presidential inaugurations, national TV shows and hit movies. The New York Times described his music as "a down-home and high-powered celebration, meaty and muscular with a fine-tuned sense of dynamics, propulsive rhythms, incendiary performances." He acquired his nickname as a nod to the Little Rascals movie character.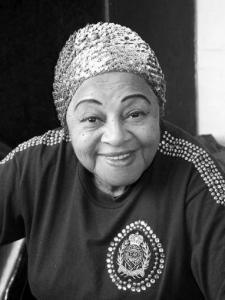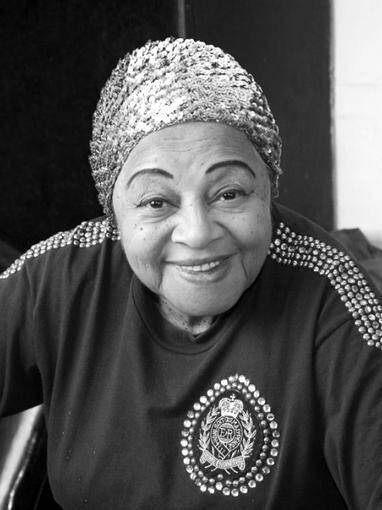 DAWN HAMPTON, 88, on Sept. 25 in New York City. A cabaret and jazz singer, alto and tenor saxophonist, dancer and songwriter, Dawn Hampton came from a musical family in Middletown, Ohio. Her father led a family band comprised of 12 children (with the youngest being trombonist Slide Hampton) that traveled about the country as "Deacon Hampton and the Cotton Pickers" playing ragtime, blues, Dixieland and polkas. Dawn played with various family members over the years and by 1950, had performed at Carnegie Hall, the Apollo Theater and Savoy Ballroom. She appeared in and wrote for off-Broadway productions, had a long-term contract singing at a New York nightclub, The Lions Den, and appeared in Spike Lee's 1992 movie, Malcolm X, as a dancer with Frankie Manning. Her signature song is her own composition, "Life Is What You Make of It." She received the Lifetime Achievement in Cabaret Award and was nominated for the Distinguished Achievement Director and Composer Award in 1988.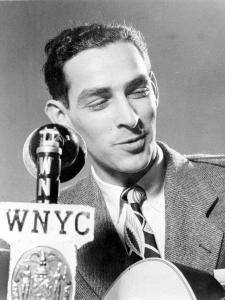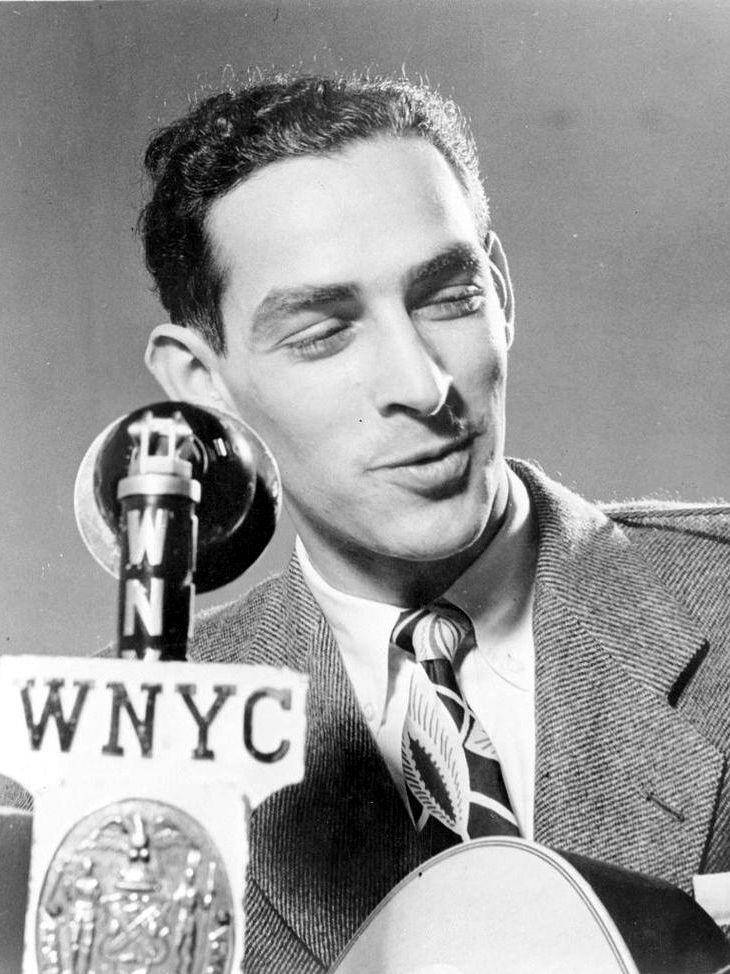 OSCAR BRAND, 96, of pneumonia on Sept. 30 in Great Neck, NY. A Canadian-born, naturalized U.S. citizen, folk singer, songwriter and author, his career spanned 70 years during which he composed more than 300 songs and released nearly 100 albums. His music ran the gamut from novelty tunes to serious social commentary and spanned a number of genres. During his long career, he played alongside such folk legends as Lead Belly, Woody Guthrie, Josh White, Pete Seeger, and The Weavers.
He hosted a radio show, Oscar Brand's Folksong Festival every Saturday at 10pm on WNYC-AM 820 for 70 years, making it the longest-running radio show with the same host, according to the Guinness Book of World Records—for which he never asked for nor received pay. His program was described as "a quirky, informal combination of American music symposium, barn dance, cracker-barrel conversation, songwriting session and verbal horseplay." One of the organizers of the Newport Folk Festival, Brand served as a Board member of the Children's Television Workshop and participated in the development of Sesame Street.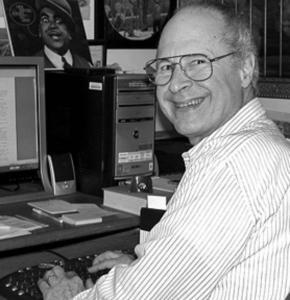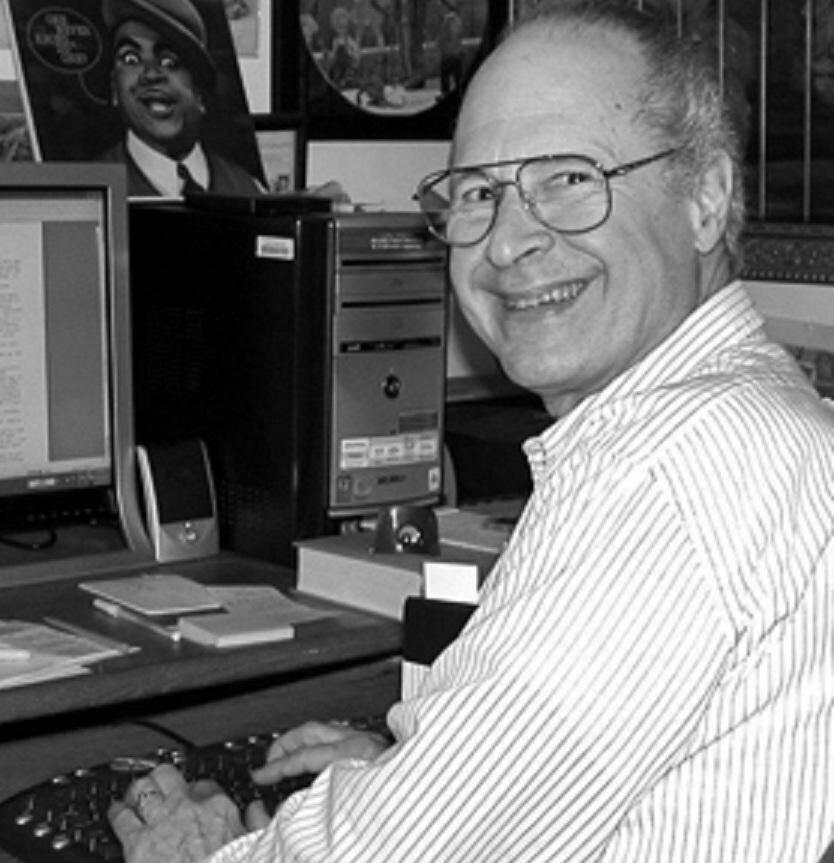 LARRY KARP, 76, on Oct. 11 in Seattle, WA. Growing up in Paterson, NJ, Larry Karp self-published a serialized detective story, Richard Richard, Private Dick in a neighborhood newspaper at the age of eight. He practiced perinatal medicine (high-risk pregnancy care) and wrote general nonfiction books and articles for 25 years. In 1995, he left the medical profession to begin a second career: writing mystery novels. The backgrounds and setting reflected many of his interests: medical-ethical issues, musical antiques, and ragtime music. The Ragtime Kid is set in Sedalia, Missouri in 1899; The King of Ragtime takes place in New York City in 1916 and centered on a real-life dispute between Scott Joplin and Irving Berlin; and in The Ragtime Fool the old Ragtime Kid returns to Sedalia in 1951 to take care of some unfinished business.