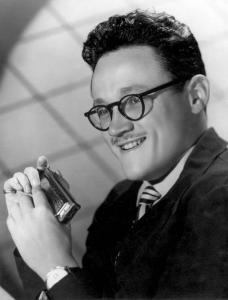 Belgian musician Jean-Baptiste "Toots" Thielemans, who turned the lowly harmonica into a virtuoso jazz instrument, died Aug. 22 in Brussels. He was 94.
Thielemans, a multi-instrumentalist who also made a mark on pop culture with solos on movie and TV soundtracks such as Midnight Cowboy and Sesame Street, died in his sleep in a Belgian hospital after being hospitalized in July after a fall.
Thielemans hung up his harmonica in 2014 as health problems made it more difficult for him to take to the stage.
He played a custom-made Hohner chromatic harmonica—different from the diatonic harmonica used by blues players—which has a slide making it possible to play three octaves in all keys.
His harmonica was prominently featured on movies such as The Pawnbroker, Jean de Florette, and The Sugarland Express. Also adept as a whistler, he could be heard on Old Spice after-shave commercials. He performed and recorded with Benny Goodman, Charlie Parker, Miles Davis, Ella Fitzgerald, Oscar Peterson, Herbie Hancock, George Shearing, and Quincy Jones.
Thielemans' zest for life was apparent in his only major hit that moved into the popular mainstream—the upbeat "Bluesette," first recorded in 1962, on which he showcased his signature style of whistling and playing guitar in unison.
He was ennobled by Belgium's King Albert II with the title of baron in 2001 and received the U.S. National Endowment for the Arts Jazz Masters award in 2009. –Russ Tarby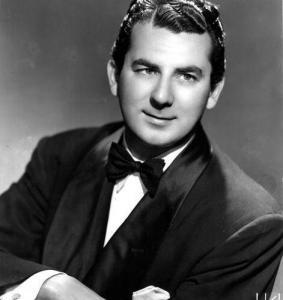 IRVING FIELDS, 101, on Aug. 20 in New York City. Considered the last of the legendary cocktail pianists who tickled the ivories in swank nightspots from the 1930s through the 1950s. He won the Fred Allen Amateur Hour on radio at age 15 and was given a week's engagement at the Roxy Theater. He attended the Eastman School and early in his career, had classical piano engagements. His best-selling album Bagels and Bongos sold more than two million copies and blended traditional Jewish melodies with Cuban rhythms that he learned playing on Caribbean-bound cruise ships. In the day when many New York hotels did live radio broadcasts, he enjoyed long stays at the Park Sheraton and Plaza Hotels.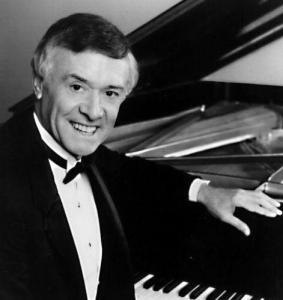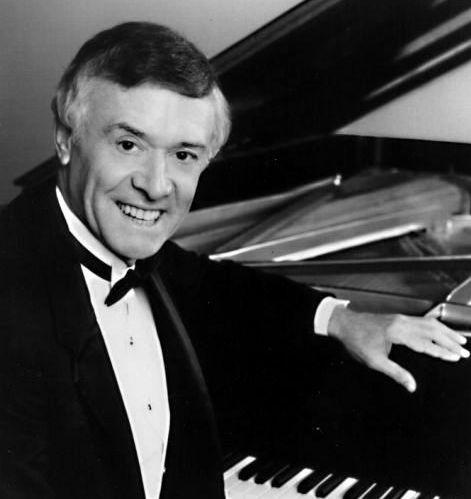 DEREK SMITH, 85, on Aug. 21 in New York City. Born in London, his first professional gig was at age 14 when someone rolled a piano out into the street, and he played for the VE Day celebration in 1945. As part of the U.K. jazz scene in the early 1950s, he regularly played with John Dankworth, Kenny Graham and Kenny Baker before emigrating to the United States where he became a much-in-demand session musician with studio orchestras. He later worked with Benny Goodman, Connie Kay, Doc Severinsen's Tonight Show band and in a trio with Milt Hinton and Bobby Rosengarden.
FRED HELLERMAN, 89, on Sept. 1 at his home in Weston, Conn., following a lengthy illness. The last surviving member of the original Weavers formed in 1948 with Pete Seeger, Ronnie Gilbert and Lee Hays. The group helped spark a national folk revival, churning out such hits as "Goodnight Irene," "On Top of Old Smoky," "If I Had a Hammer," and "Kisses Sweeter than Wine." The Weavers was blacklisted during the McCarthy anti-communist era, but resumed performing in 1955. Hellerman later operated a recording studio in his home and produced Alice's Restaurant for Woody Guthrie's son, Arlo.