Note: These are the abbreviated remembrances that run at the front of the paper. Each of these men earned a longer tribute that can be found by clicking the link on their name.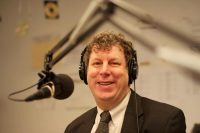 Phil Schaap died on September 7th; he was 70 years old. He was best known as a jazz radio host on Columbia University station WKCR-FM. Schaap hosted two regular shows on WKCR: Bird Flight, dedicated to the music of Charlie Parker, and Traditions In Swing. In addition, he inaugurated day-long birthday broadcasts dedicated to Louis Armstrong, Bix Beiderbecke, and others. He produced these programs as an unpaid labor of love beginning from 1970, when he was a Freshman at Columbia and continuing until his death. His encyclopedic knowledge of jazz made those programs as educational as they were thrilling.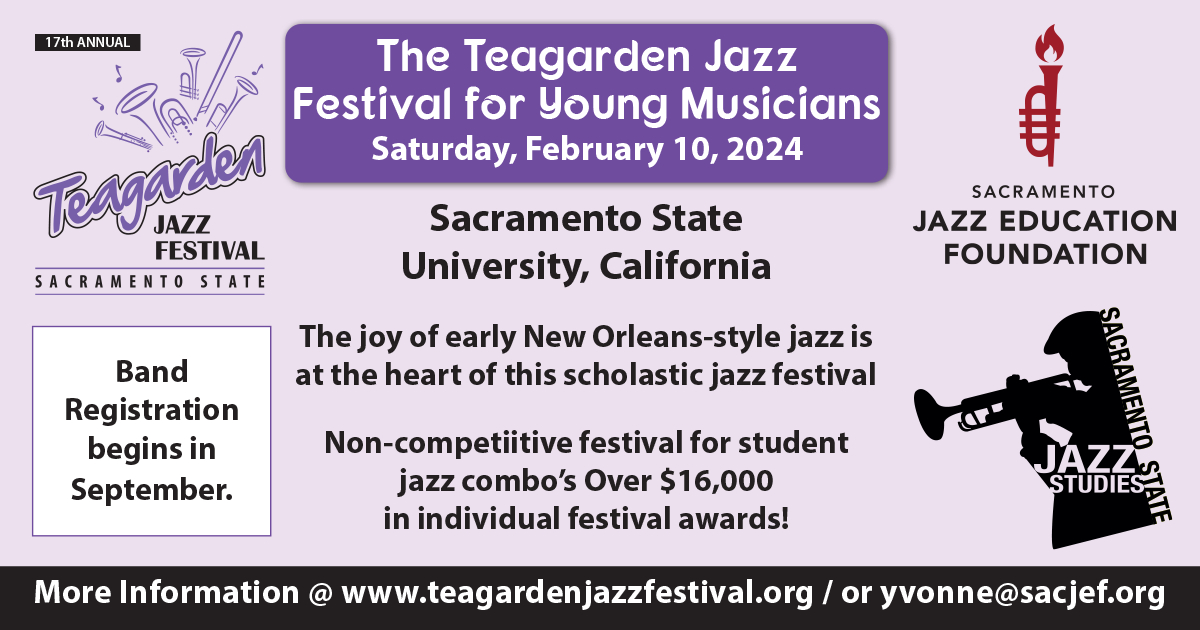 Schaap's dedication to all things jazz earned him six GRAMMYs, in categories as diverse as Album Notes and Audio Engineering. He was curator of Jazz at Lincoln Center. Among his focuses was creating an audience for jazz, not simply training musicians to play it but preparing the public to hear it. With that goal in mind he founded Swing University, which offers jazz appreciation and listening classes for fans and future fans. Phil Schaap leaves behind a huge legacy in the people he has brought into the jazz fold and especially among the young radio hosts he has inspired and nurtured.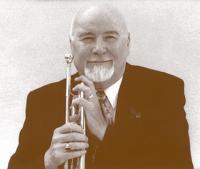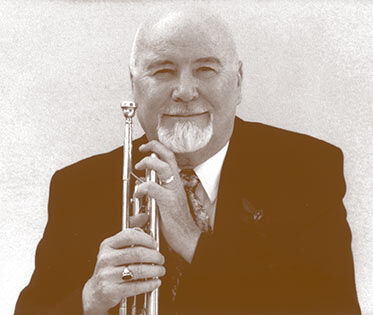 Waldo (Wally) Holmes passed away on September 1st; he was 91. He grew up within a family of evangelistic Pentecostal musicians, learning the trumpet at age six. At 15 he joined a High School Swing band in San Diego. The group placed third in a national contest, and were sent to New York City to play Carnegie Hall. A bit later the family moved to Venice, California, where he was exposed to a number of notable musicians of the period. In the '60s he took to writing songs and managing bands to support his family. In 1969 he founded the group The Hues Corporation, eventually writing their song "Rock the Boat," which became a major hit in 1974. He wrote much of the other music for the band, which in the studio featured a number of top notch jazz musicians.
Now a success and able to do whatever he wished, Holmes formed the Yankee Wailers to play traditional jazz festivals and other events. Later in life he was the producer of the Sweet & Hot Jazz Festival held near LAX from 1995 until 2011. The event brought musicians from a variety of jazz genres but focused on pleasing fans of traditional jazz, swing, and even ragtime.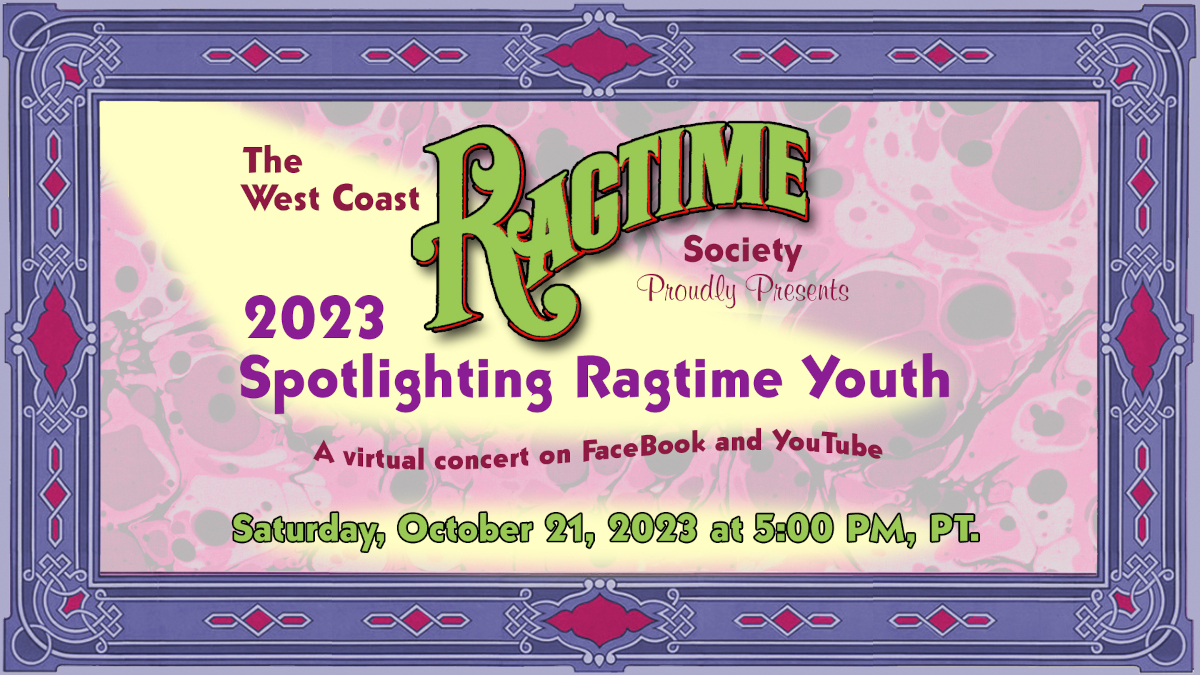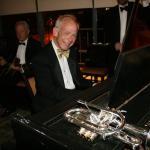 Pianist John Sheridan passed away after a battle with cancer on August 24, 2021. He was best known as the pianist for the Jim Cullum Jazz Band. He was an arranger for the band and helped produce their popular Live From the Landing radio programs.
He started playing with bands at 13. During his military service in the late '60s was with a Navy band playing Rock and Roll at officers' clubs. After discharge he pursued graduate study in music at the University of North Texas, playing around the Dallas/Fort Worth area and joining Tommy Loy's Upper Dallas Jazz Band in 1973. He would join Jim Cullum's band in 1979.
The band was at its peak during the 1980s and they toured the world to major jazz festivals. They also released two albums of note during the period, which he arranged, including 'Tis the Season to be Jammin', a true Christmas classic among those in the know. In 1989 he began performing on the NPR-distributed Riverwalk: Live From the Landing series which he considered his greatest achievement.
In 2003 Sheridan left the Cullum band to pursue other projects and was featured on several albums for Arbors and at many jazz parties and cruises. In 2011 he returned to the Cullum band even as it downsized to a quartet after leaving The Landing. He continued to work with the band after Cullum died in 2019.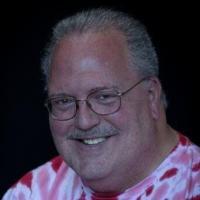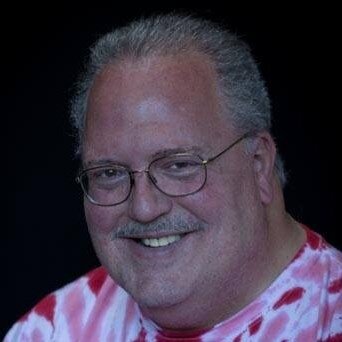 Jazz and Ragtime pianist Mark Allen Jones died in August. At the age of 18 he began playing professionally at a Shakey's Pizza in Pasadena while attending the University of Southern California School of Music. He was the pianist for the Hot Frogs Jumping Jazz Band for many years.
Jones played the Mississippi Queen steamboat, and appeared at Boggstown Cabaret in Indiana. He also wrote and performed in the "Ragtime Lil" show in Branson, MO. Then a planned two week engagement in Atlantic City stretched into five years. He formed Hot Jazz Pie to perform at the Showboat Casino. In more recent times Jones played with various bands and as a soloist around the San Francisco Bay Area.