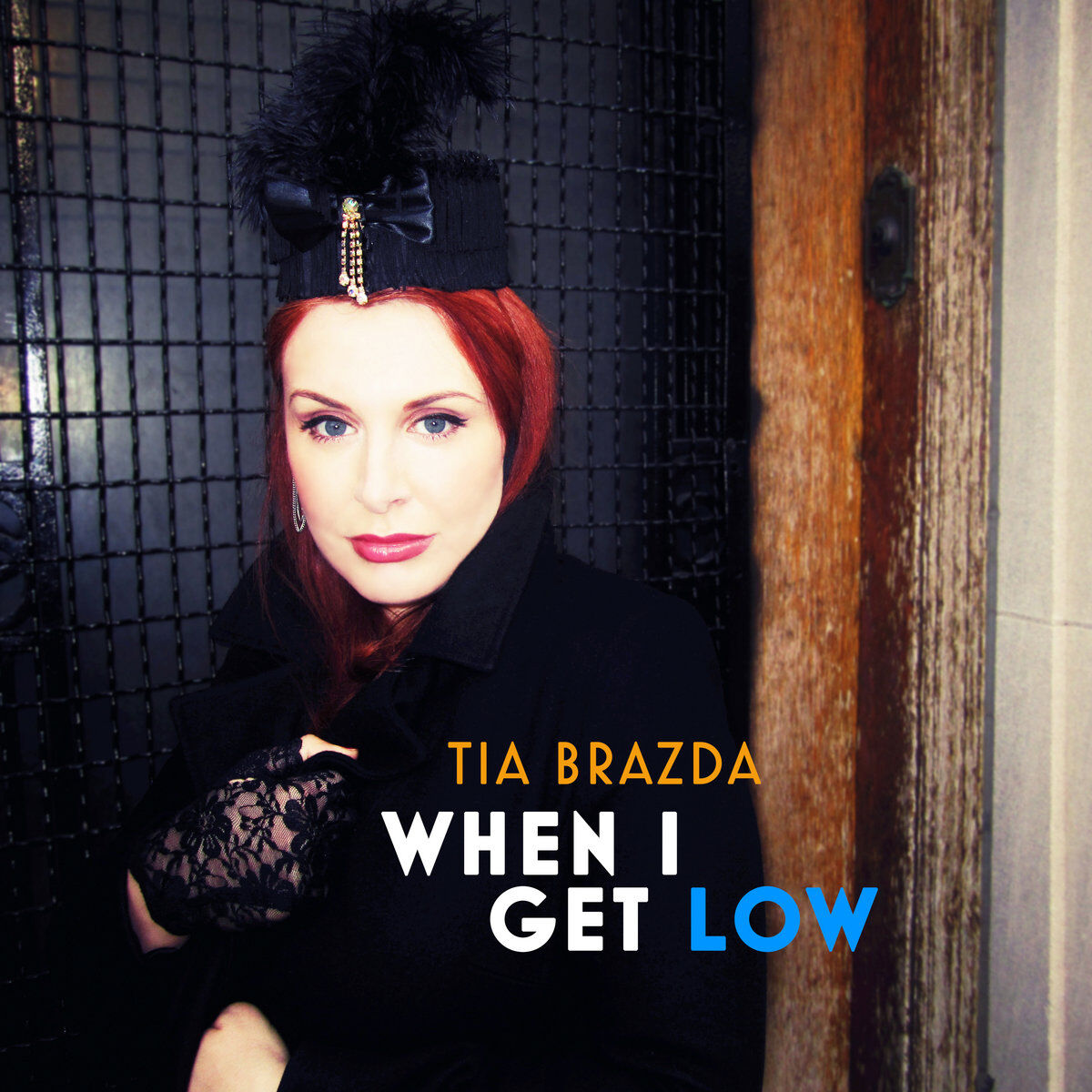 Singer-songwriter Tia Brazda burst onto the jazz scene ten years ago, with a debut EP which topped the Canadian iTunes jazz charts. Her full-length debut Bandshell performed equally well in 2015, with Jazz FM 91 ranking it in the top five Canadian jazz releases of that year. By this time the Vancouver native had already made a name for herself touring the clubs of Europe, followed swiftly by prominent performances at international festivals in Montreal, Rochester, and Montreux, as well as Spain and Italy.
All of this is to say that Brazda has well and truly made it as a contemporary singer of classic swing jazz. This is due perhaps in part to the clean, fresh, modern sound she imparts, while retaining the soul of these old styles. New disc When I Get Low is another great example of this, eschewing the stripped-back gypsy sound favored by many hep young combos in favor of full arrangements stuffed with electric guitar, multi-tracked voices, and even smatterings of tasteful synth (see "Lullaby of the Leaves," for example).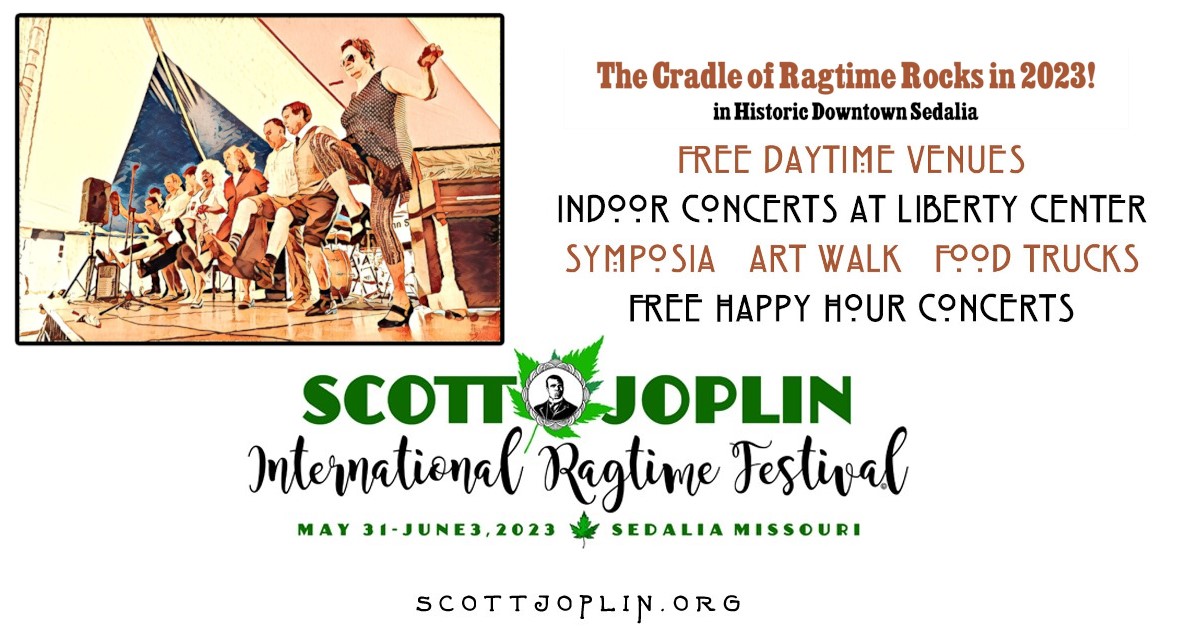 It's an approach reminiscent of Lana Del Rey or Amy Winehouse, with touches of rockabilly and soul, but with much more than the whiff of retro glamor those performers employed. Her treatment of these eight classic tracks from the likes of Oscar Hammerstein, Charlie Chaplin, and Marion Sunshine—plus one original very much in the same vein—makes them sound fresh and relevant without transmogrifying them into mass-market-friendly, modern pop.
Take the title track "When I Get Low, I Get High." It opens like a Del Rey song with twanging electric guitar, twiddly electric piano and breathy backing vocals—like something composed in 2020 for a movie inspired by the 1920s, à la La La Land. There's a classic jazz snob in me who wants to criticize how polished it sounds. There's another part of me which actually likes electroswing, and this music is definitely closer to the later. Make no mistake, this is proper jazz—just listen to the solos taken by Joel Visentin and Alexis Baro on "When I Get Low…" while guitarist Mike Freeman really cuts loose on "Into Each Life Some Rain Must Fall."
I'm on the fence about "Smile," the Charlie Chaplin classic which is so familiar and so poignant in its best known forms. Brazda's take makes several substantial tweaks, giving it a laid back jazz-pop vibe with a vibrato-rich vocal and sparse, twiddling acoustic guitar backing—feel-good music for sunny afternoons spent with a book rather than the heart wrenching, bittersweet ballad Nat King Cole or Barbra Streisand made it.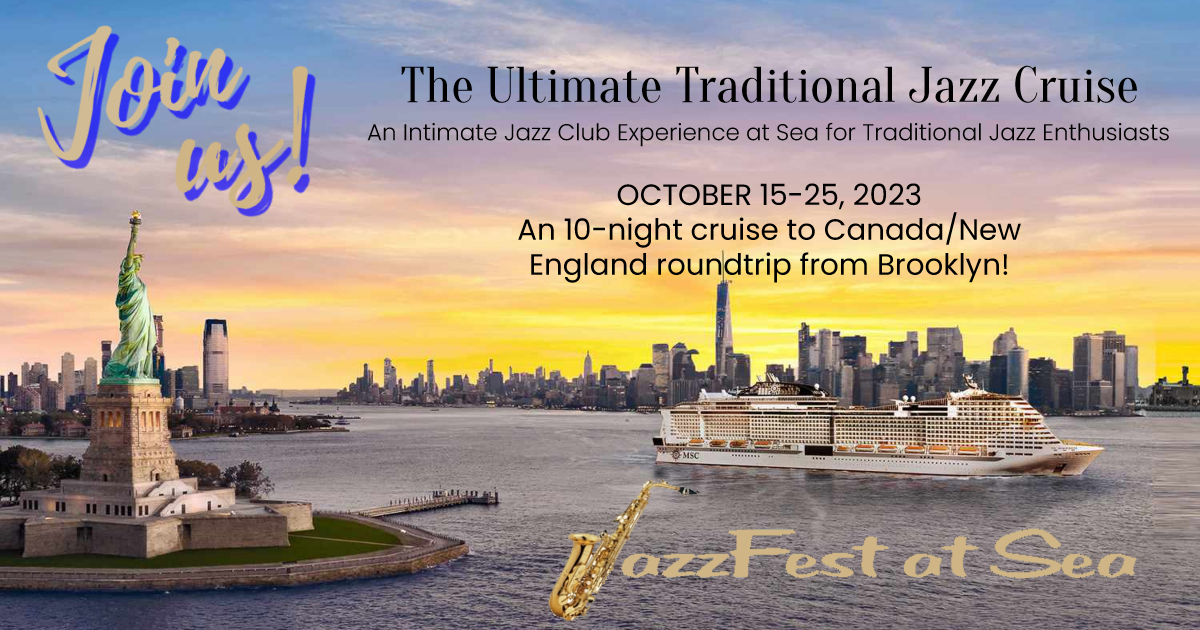 The tune also alternates somewhat unpredictably between six-four and four-four timing, such that anyone humming along with the melody would find themselves skipping two beats ahead every few bars. On the one hand, it's certainly a novel arrangement (by Chris Graham)—but on the other it seems a bit like messing with perfection, just for the heck of it. As such this track feels like a bit of a misfire to me, but it's the only track which feels so.
Graham's arrangement of "I Don't Want to Set the World on Fire" feels like a very successful refresh of the classic Ink Spots recording, with its haunting multi-tracked backing vocals by Sarah Hiltz and ethereal vibraphone accompaniment by Jason Marsalis. Likewise "I'll Be Seeing You," a ballad most familiar to me in the Vera Lynn version, as sung every summer at wartime weekends up and down the UK, alongside "We'll Meet Again." Brazda doesn't take this tack, nor the Billie Holiday nor Peggy Lee route which one might expect of a female singer.
Instead, this version is more akin to the Dean Martin version with its swinging sixteenths and more energetic vocal performance. Baro's bright flugelhorn solo also helps keep the tone light, turning what is traditionally a bit of a dirge into an optimistic album closer. The very helpful notes provided (it's always nice when I don't have to go looking for that stuff) describe the record as "at first dystopian but ultimately uplifting; dreamy and nostalgic with a dash of grit." It's an apt description for an album which is always swinging and frequently danceable.
I also noted the following line: "All instruments recorded remotely by their respective players, due to the Covid-19 pandemic." I was shocked—there's no hint in this mix that it was put together anywhere but in a professional studio with top notch equipment and overseen by veteran producers. While many bands made admirable efforts at remote recording with credible results, this team has absolutely cracked the technique to produce a superb sounding record.
It's available from Bandcamp now, as either a digital download for $10 or a limited edition signed CD for $20. If you still have a CD collection—and your interests aren't limited exclusively to the old recordings—then this is absolutely a worthy addition to it.