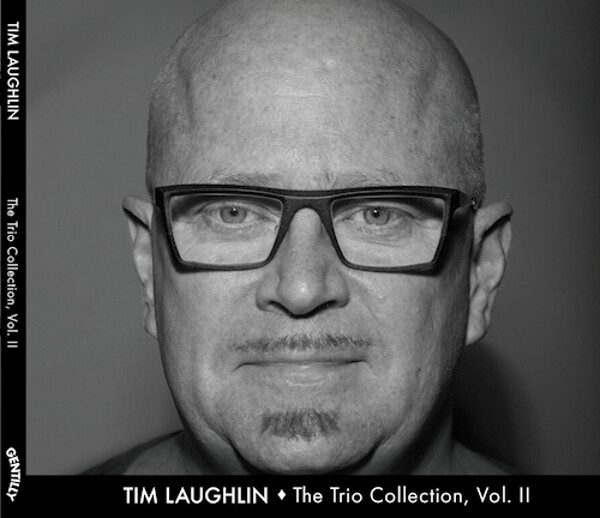 Tim Laughlin has long had a fluent and infectious style, a beautiful tone on his instrument, and the ability to conceive of and record definitive versions of songs that listeners have already enjoyed a countless number of times, making them sound fresh and new. He is also a top-notch composer; more New Orleans-styled musicians should explore his songs.
Actually only two of his tunes are heard on his recent The Trio Collection, Vol. II. but both, particularly the speedy "Roundabout," are excellent. For this set, Laughlin teams up with pianist David Boeddinghaus and drummer Hal Smith. While Boeddinghaus has a few short solos and Smith takes breaks here and there, they are primarily in supportive roles behind the clarinetist.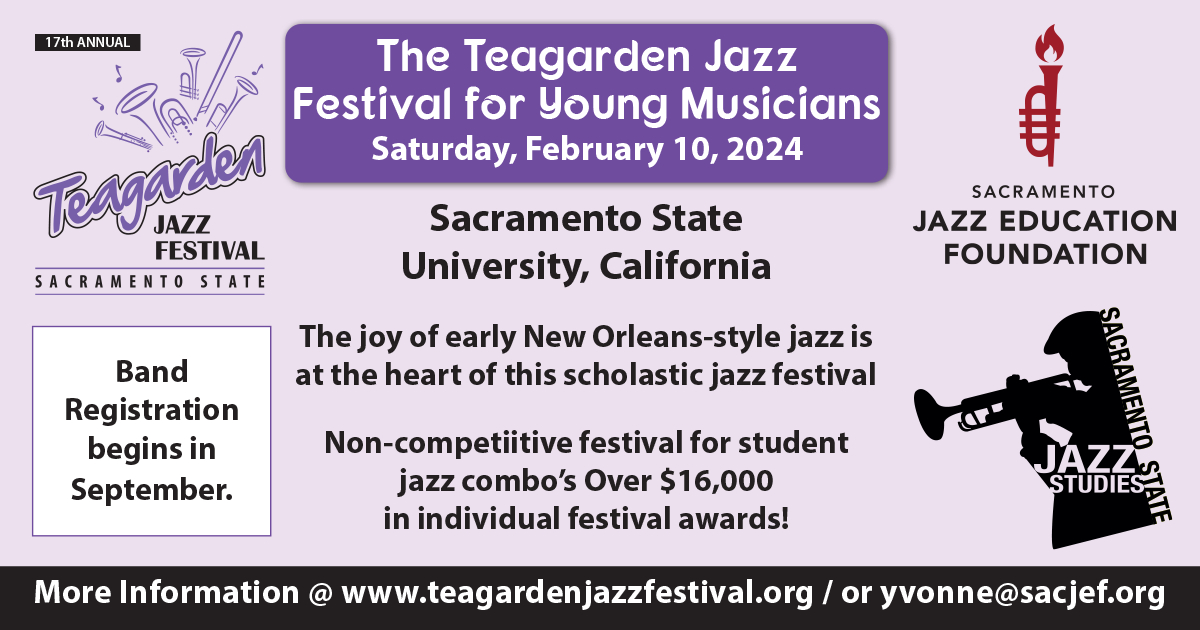 The emphasis is on relaxed tempos and thoughtful melodic explorations of the songs although a few stomps are included for variety. Tim Laughlin revives such tunes as "Thanks A Million" (when was the last time one heard that 1930s tune's verse?), "There's Yes, Yes In Your Eyes," Jelly Roll Morton's "Pontchartrain Blues," and Doc Cook's "Messin' Around." Among the other highlights are a heated version of "Wolverine Blues," a warm treatment of "La Vie En Rose," and a rendition of "Up A Lazy River" (complete with verse) that shows that there is more to Hoagy Carmichael's song than one might expect.
When it comes to Tim Laughlin recordings, he always delivers
The Trio Collection, Vol. II (Gentilly 81552, 12 selections, TT = 49:18) www.timlaughlin.com