When the 2020 COVID-19 pandemic hit the United States, like thousands of musicians, Tony DeSare saw his jammed packed tour schedule quickly dwindle down to nothing as bars and concert venues closed. Stuck at home in Atlanta, DeSare decided he couldn't sit around and do nothing—not only for financial reasons but for his own mental health.
On March 17th, DeSare began posting his "Quarantine Diaries" to YouTube. Every day, he has performed a classic Great American Songbook song starting appropriately enough with "Wrap Your Troubles in Dreams" first and "Don't Get Around Much Anymore" on day two. As of this writing, he is up to post number 180.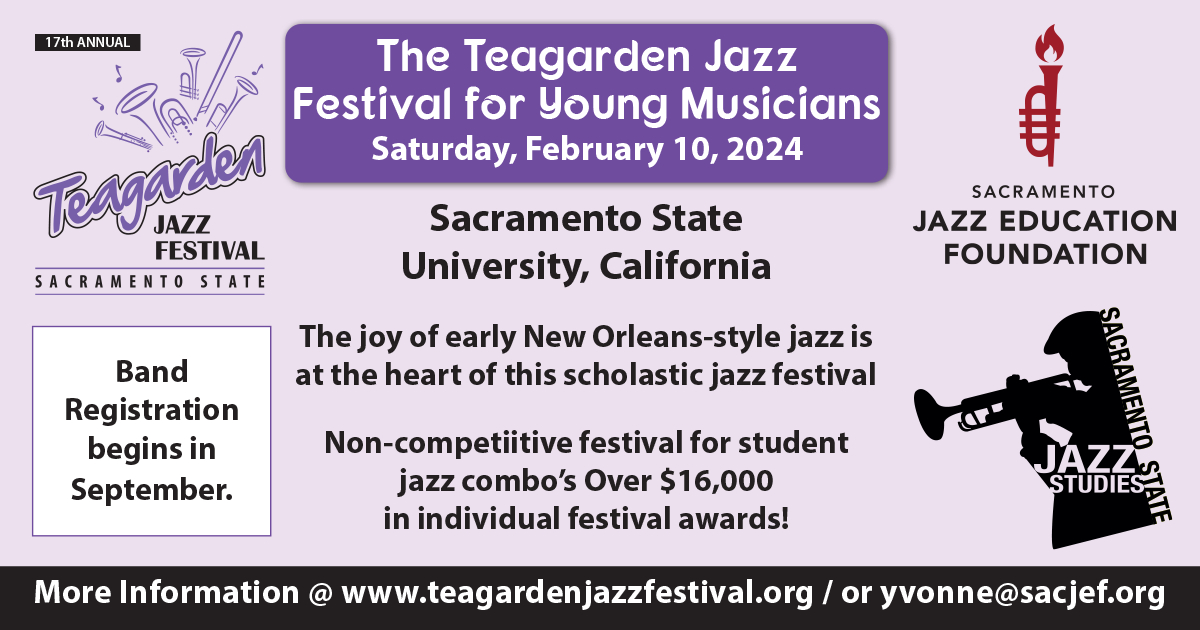 DeSare wasn't a stranger to the video sharing platform. He has been posting songs and concert clips sporadically since he started the channel in 2006. This video series quickly became more than just self-promotion for the singer/pianist/composer. Each post averages about five thousand views a day as videos moved from cell phone quality to broadcast-level with their sound and look. The series perfectly represents DeSare's combination of blending the traditional with the new and cutting-edge. In an interview from his home studio via Zoom, he said he had no plan the day he hit record on his digital device.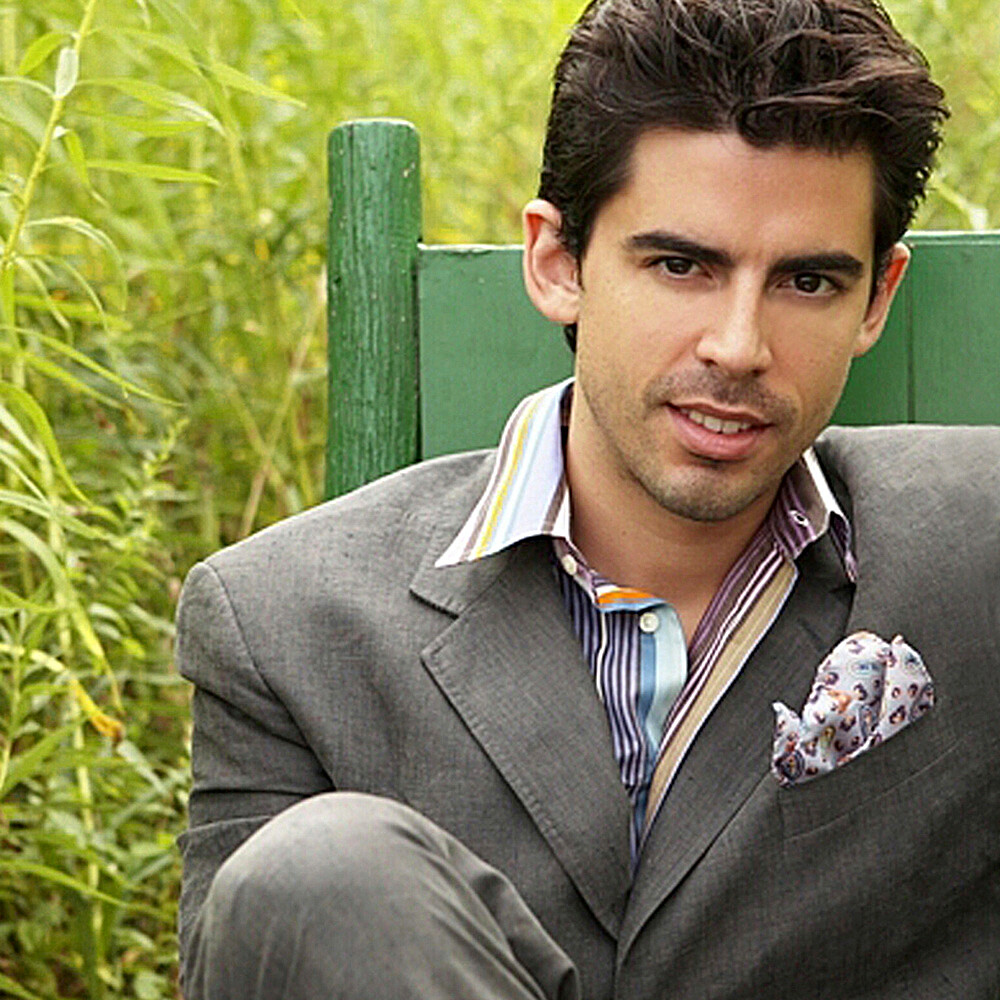 "It just started as something therapeutic for the first few days and then after a few days into it, I decided just to keep doing it," he said. "Then I thought, as long as people keep listening, I'll keep making them. And now it's become such a nice community that not only has helped support me financially, but helps keep me emotionally upright, too. Just feeling that connection and sharing with people in an audience, even though I haven't been able to do it live, I still feel like I'm able to share music and it's really helps tremendously."
Though he had been building himself a state-of-the-art home studio, frequent touring kept him from utilizing much of it. The pandemic gave him the time and impetus to play with all aspects of the creative process. For his videos, he switched to his bigger, better resonating microphone and started doing more post-production. He says he refined his procedures down to a manageable 90 minutes from recording, mixing and posting. DeSare wanted something that could stand up over time if someone randomly finds a video on YouTube many years later.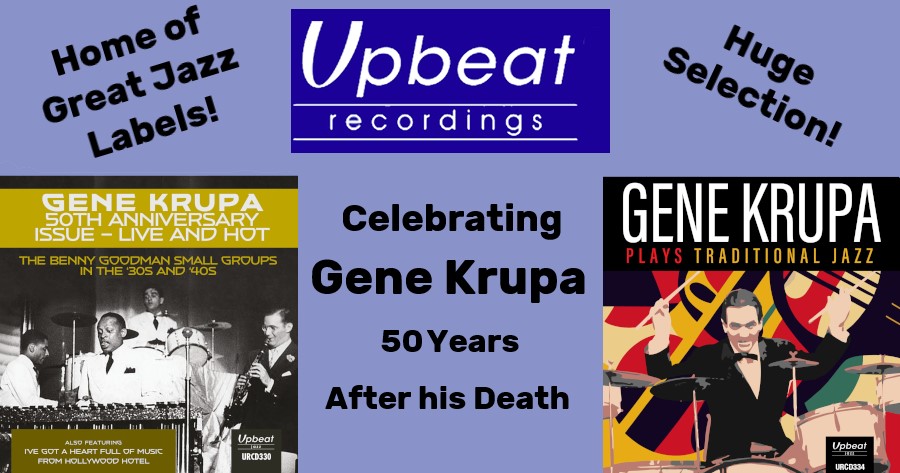 "I come down (to the studio). I turn everything on and decide which I'm going to sing. I rehearse it and perform it until I like it. Sometimes I'll get it in one take, but sometimes it takes four or five takes. When I get a whole take that I like, I'll mix it. Each song has different needs to add reverb and EQ things. Doing it every day I get to experiment. Some days come up better than others. I try not to spend too long because I still have a life to live after that," he said.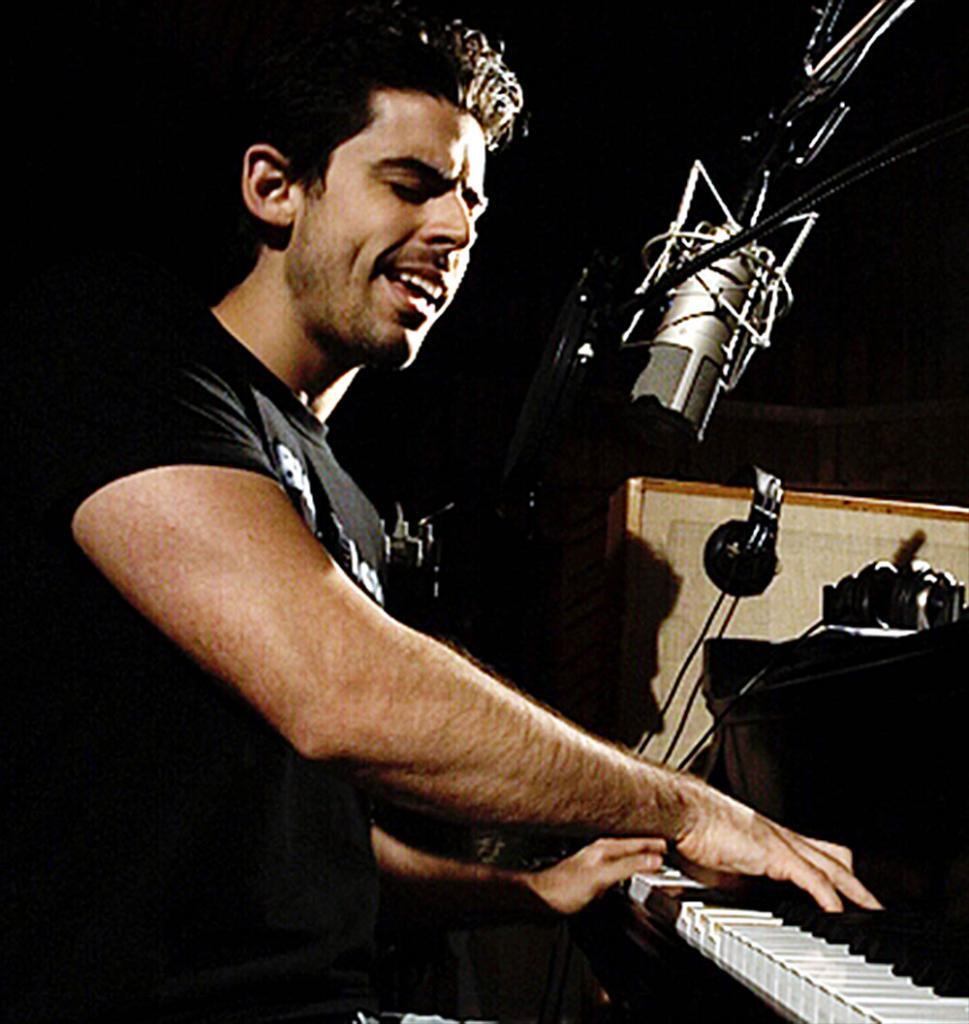 What became for him a musical and emotional outlet soon turned into the idea of making an CD album. In December, DeSare released Song Diaries Vol. 1 – Songs of Comfort through his website and featuring 15 of his favorite YouTube performances. Song selections ranges from Hoagy Carmichael's standard "I Get Along Without You Very Well" to the John Lennon & Paul McCartney classic "Let It Be." Those who purchased the CD by December 13th not only received an autographed disc but an e-ticket to a live Christmas party with DeSare performing live on Zoom.
DeSare draws from songs he has played in bars, jazz clubs, and concert stages for over three decades. Most, he said, can be played off the top of his head but he's always looking for an approach that makes it unique.
"There are versions that everyone knows that are either big band or orchestrated but I'm just using piano and voice. I try a way to make it unique to me, finding the right key and then make a version that I'm proud of and that's really what takes more time than just remembering the words and the chorus, although that that can be a challenge somedays too," DeSare said.
DeSare broke into the national music scene with his 2005 recording Want You, which mixed his original songs with well-loved standards.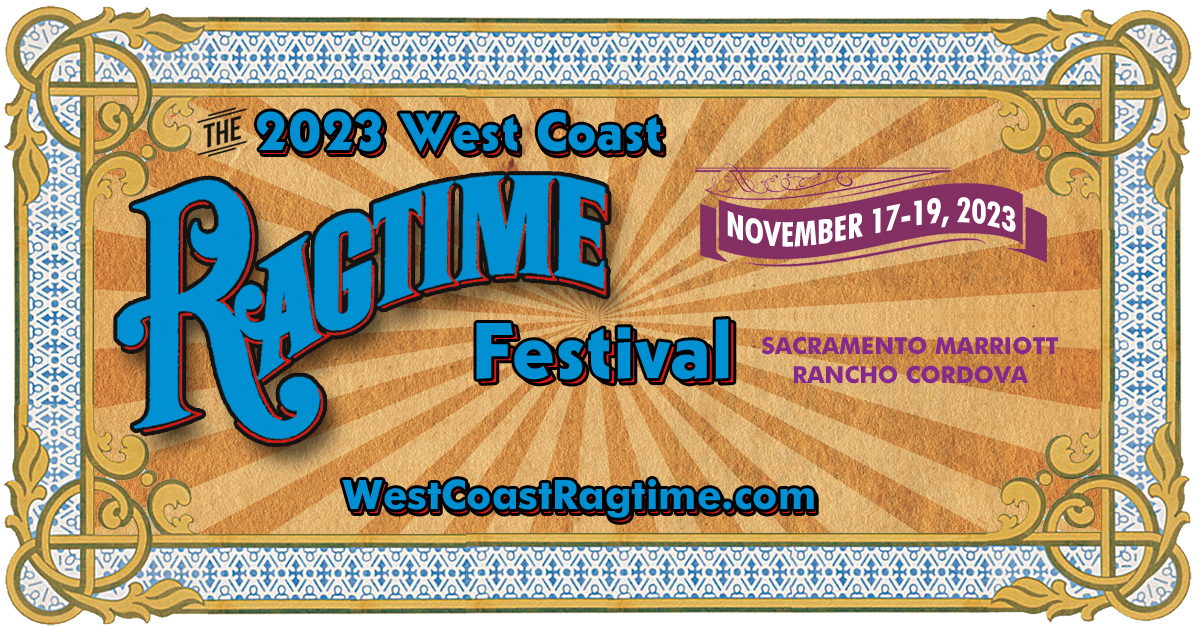 The follow-up album, First Last Kiss in 2007, gained him even wider exposure and acclaim as it hit #8 on the Billboard jazz chart. The record also featured the late great Bucky Pizzarelli. DeSare asked the legendary guitarist to play for a nominal fee after meeting him at a New York City jazz club. Much to DeSare's delight and amazement, Pizzarelli said yes.
"He really made it possible for me to get my career out of playing piano bars and hotels and into the jazz world and playing bigger gigs," DeSare said. "One thing led to another. I saw him just about two months before he passed away. I was up in New Jersey and was able to see him, and thank him."
The record and DeSare's exuberant and joyful live performances made him a favorite of fans and critics alike. Downbeat's Critics Poll named him as its "Rising Star Male Vocalist" in 2009. Many more accolades followed for the Ithaca College graduate including airplay on NPR's Weekend Edition Saturday, The Today Show, CBS Early Show, and A Prairie Home Companion. He even opened for Don Rickles in Las Vegas. USA Today said, "DeSare covers old and newer pop and jazz standards without smothering or over-thinking the material."
Hailing from Hudson Falls, New York, DeSare began performing professionally at the age of 17. He studied violin all through school but switched to piano because he loved ragtime music.
"I was fascinated with ragtime and my left hand is always been stronger than my right," he said. "I don't know if that's because I love ragtime so much or it's just because I should have been left handed. I think it's probably that I should have been left handed because my mom made me be right handed."
The music of George Gershwin led him from ragtime to more traditional jazz. His performance of "Rhapsody in Blue" is still a show stopper in DeSare's live shows. DeSare further refined and defined his piano style by listening to a diverse roster of artists from the New Orleans sound of Randy Newman, Dr. John, and Harry Connick, Jr. to the more swing oriented Oscar Peterson and Nat Cole. DeSare can mimic just about any musical style but wants to "create something that's spontaneous sounding and fun and unique to me by sprinkling all of those elements into it."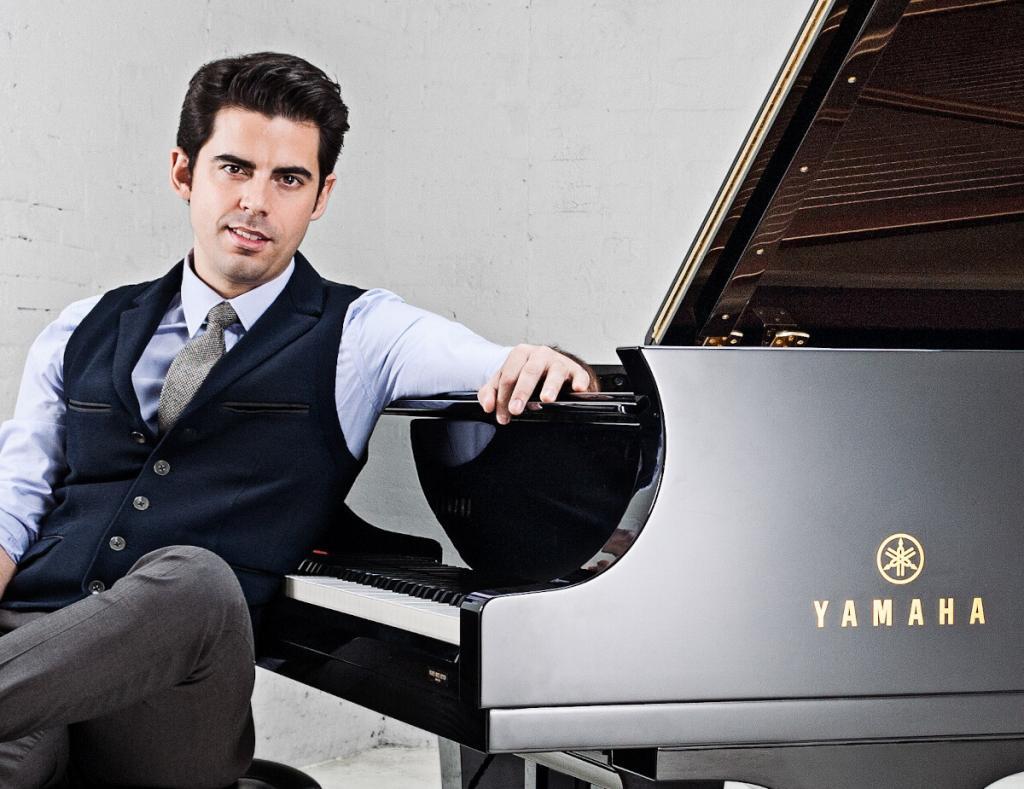 "I never really studied jazz piano properly or really ever," DeSare said. "The biggest difference between me and a traditional jazz artist is that they use great songs with great melodies and great chord changes because it's fun to improvise solos over. I pick great songs and melodies because I like great songs and the improvisation and jazz aspect is only there to serve the impact of the song. I'm just trying to keep these songs, some of which are 100 years old, interesting from my point of view."
DeSare just isn't inspired by the past greats from the jazz world. He also keeps his ears open to new sounds and artists he hears in modern pop music.
"I love Radiohead, for example, and there's some things that influence how I play, how I write and even how I sing, a little bit. It's very subtle. I like anybody who writes a good quality melody like Coldplay. Right now, I just love Jacob Collier's music. He's the first artist of this century that is breaking new ground and music. Part of it is by combining everything from the last century of pop music into something new, but also, he's breaking new ground in harmonics and harmonic interpretation," he said.
Despite the pandemic, DeSare was able to perform live three times outside of his home. The concerts, two with symphonies in Terra Haute and Detroit, were either streamed without a live audience or social distanced with a limited number of people in attendance. He's happy to be able to help orchestras with fundraising during these hard times.
Another outlet for DeSare's creativity has been composing film scores which he hopes to do more of in the future. His latest effort was for the Lifetime movie, A Welcome Home Christmas, that premiered on cable television in November. He has previously scored five other movies.
"I grew up on the movies that were driven by these beautiful film scores," DeSare recalls, whether it be E.T., Star Wars, and Raiders of the Lost Ark, all from John Williams.
Then there were the older movies that my parents watched that had these great scores. I've always loved film. Film is something else that I think I probably could have just as easily gotten into it to some extent or another, either as a director or actor. I always paid attention to the film music."
DeSare said composing for film is a high-intensity job, requiring multiple 12 to 16-hour days. And unlike his own performing, there are many people involved with his composing from the movie's producer and director down to the network executives. DeSare's also responsible for everything from composing and recording, right down to the delivery of a final, mixed and produced, score. The upside, as he sees it, is the residual income that film and television work provides him.
"As a live performer you're only getting paid performing for an audience," he said. "With these movies you get paid whenever they air. I'm still getting residual checks for the movie I scored in 2016. That work is long done but I'm still able to derive some income out of it. The idea of having 15 or 20 movies out there really appeals to me, especially after this (pandemic). If the live gigs stop, I have some other income streams happening."
As for the post-COVID musical world, DeSare says he's hesitant to predict what will or won't return. He believes all musicians should be prepared and ready for any possibility. DeSare fears that some of the changes will be permanent and negative trends started before the pandemic have been accelerated by the shutdowns.
"My hope is that by mid 2021—and especially 2022—that all these wonderful orchestras, that I performed with for over a decade, will all find a way to reemerge and that the audiences will come back. But that's my hope—that's not what I'm waiting for or planning on," he said.
The success of his "Quarantine Diaries" demonstrated that classic songs and modern technology can work together for the benefit of both the artist and audience. DeSare intends on continuing online offerings be it single YouTube songs or full-length concerts coinciding with live club and concert hall performances. He believes though that no matter how it is delivered, there will always be an audience for high-quality music.
"My basic operating theory is," DeSare explains, "that a really great melody, matched with a great lyric, is outside of any generation or time. Obviously, there's things in the melodies and things that are indicative of a certain era, but if it's a great song, and I interpreted it honestly, it should always work in a show of songs that I think are great."
Visit Tony DeSare online at www.tonydesare.com. He's on YouTube at youtube.com/TonyDeSare1, Facebook at facebook.com/TDeSare, and Twitter @tonydesare.