The recordings featured on this CD are all taken from the archive of the late John R.T. Davies, UK multi-instrumentalist and wizard of restoration. Some are quite rare, such as "Mother Me Tennessee," the original pressing being rejected by Okeh but tracked down by Davies and appearing here for the first time. As a glance at the listed bands indicates, Davies' tastes were wide, so we find represented here such groups as the orchestras of Duke Ellington, Fletcher Henderson, King Oliver, and Coleman Hawkins, as well as Joe Venuti's Blue Four, Red McKenzie and His Music Box, and The Westernaires (think Benny Goodman), to mention a few.
Other than the first three tracks, which were acoustic recordings, the rest are electric, that medium beginning to be adopted by the major recording companies in late 1925. Davies has worked his magic on all of them, however, rendering them eminently listenable. The final two tracks, "Peg o' My Heart" and "You're Lucky to Me," fall outside the date range of the others, 1924-1936, in tribute to Davies, who plays alto and baritone saxes on the two cuts, showing that Davies was not only a superb restorer of recordings but also a fine contributor to them.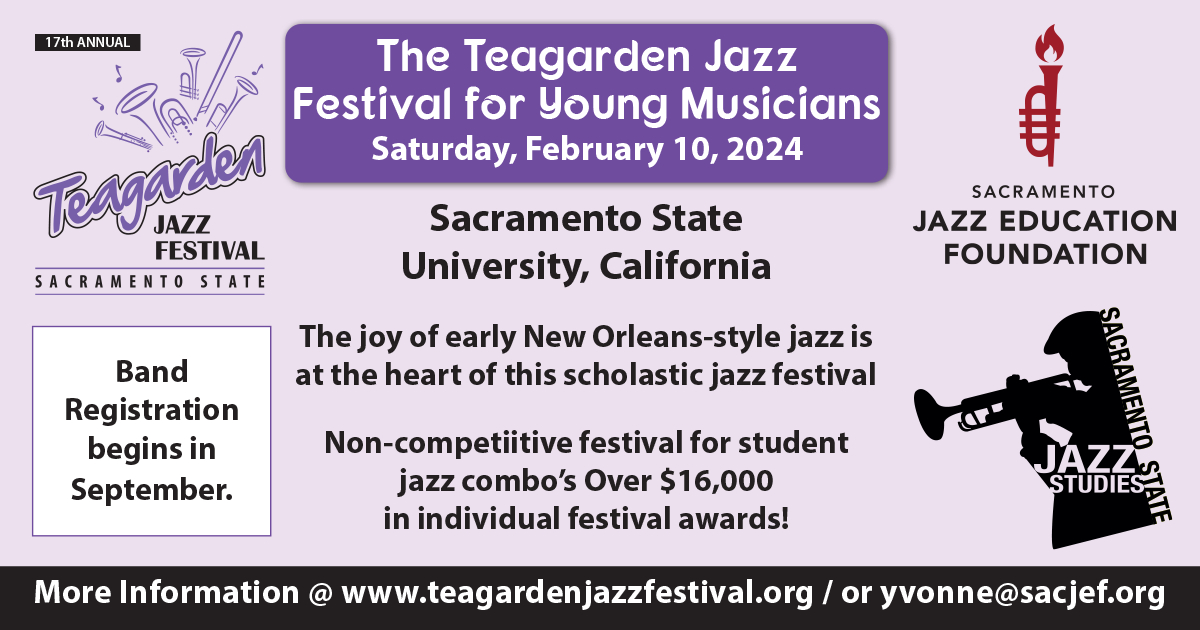 One can tell right off in the first track that it is the twenties, the sound obviously recorded through a horn, not a mic., likewise the frequent punctuation of the choked splash cymbal by Kaiser Marshall, drummers being limited in that acoustic era in which traps they could use that would not interfere with the recording by the diaphragm and stylus. But it is a spirited rendition, with interesting stop time towards the end and a tricky coda, all indicative of the future arranging feats of Fletcher Henderson during the Swing Era when he was writing for the Benny Goodman band.
While the names of many of the players in the groups' personnels were not recorded and saved, apparently, and are now lost, some of the smaller ones did not suffer this deficiency. So we know who played with Joe Venuti's Blue Four, and they acquit themselves well on "The Wild Dog." The tune vacillates between regular-time passages and impossibly fast double-time ones that Venuti handles with seeming ease. This constant switching between the two tempos suggests a "wild" quality that the title intimates, and we can picture the dog moving—suddenly leaping and running and scratching behind the ears with a back foot. Venuti's technique on violin is huge.
While it would be tempting to look at all of the tracks here, in the interests of space availability three more will have to suffice. "Tishomingo Blues" is not the usual fare of Ellington—at least the later Ellington. It is taken at a fairly brisk tempo as opposed to the usual slow one of this blues utilized by others. But there is a deal of intricate work by the sax section and the brass section—careful scoring by the arranger, well executed by the band—auguring the more familiar Ellington. Then to cap the piece it is ended with a ritard and a sustained chord.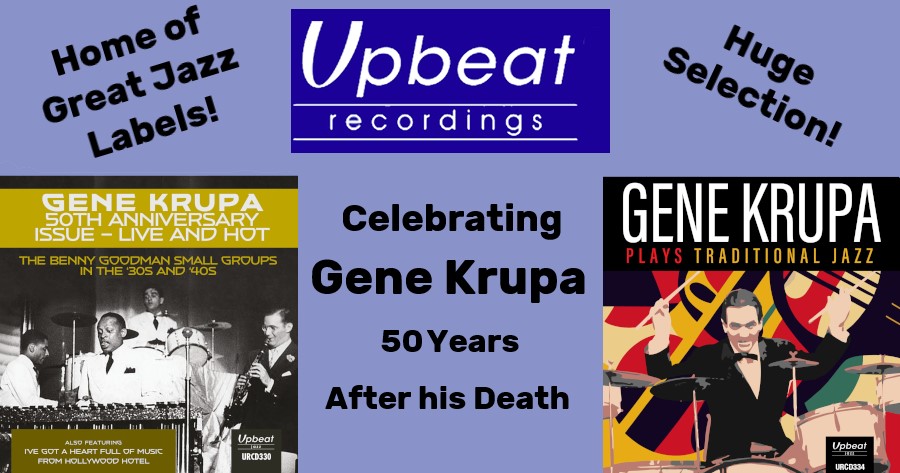 Next up is "Olga," a tune written by Oliver and his nephew and fellow horn player in the band, Dave Nelson. It is a lovely tune, in my book, not often enough played by bands today. As Pointon puts it, the Oliver band takes it at a "stately tempo." It includes some fine trombone work by Jimmy Archey and, as we might expect, superb muted horn work by Oliver.
Finally "Peg o' My Heart" deserves mention for its display of Davies' command of the alto sax, fostered by the very laid back tempo at which the piece is taken and of which he takes full advantage. It is a beautiful and sonorous interpretation.
These are the highlights of this CD for me. It provides a fascinating glimpse into the archive and tastes of John R.T. Davies as well as an opportunity to hear some rare material which would not be otherwise accessible. It is available through the Upbeat Recordings website www.upbeat.co.uk as well as on-line from Amazon.
---
Vintage Jazz Rarities 1924-1936
Upbeat URCD304
Fletcher Henderson and His Orchestra
Naughty Man – Nov. 24, 1924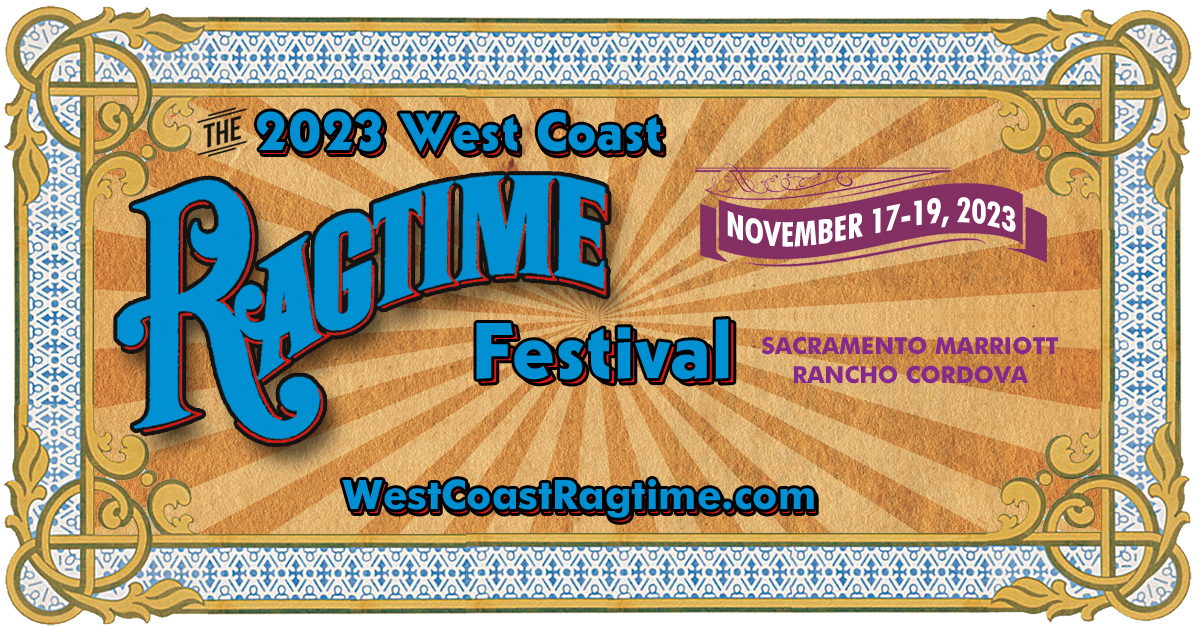 New Orleans Jazz Band
Maybe (She'll Phone Me, She'll Write Me) – ca. Feb. 1924
Wingie Mannone [sic] and His San Sue Strutters
Mother Me, Tennessee – Nov. 25, 1925
Joe Venuti's Blue Four
The Wild Dog – May 28, 1928
Red McKenzie and His Music Box
From Monday On – May 28, 1928
Duke Ellington and His Orchestra
Tishomingo Blue – June 25, 1928
Al Steele and His Orchestra
Singing the Blues – Apr. 18, 1929
Eddie Lang's Orchestra
Walking the Dog – Oct 5, 1929
Blue Steele and His Orchestra
Pumpernickel – Sep. 19, 1929
Bubber Miley and His Mileage Makers
Without You Emmaline – May 16, 1930
King Oliver and His Orchestra
Olga – May 22, 1930
Unknown Band
Sweet Sue – Just You – ca. 1930
The Westernaires
Lazy Day – late1932/early 1933
Coleman Hawkins and His Orchestra
Jamaica Shout – Sep. 20, 1933
Benny Carter and His Orchestra
You Understand; If Only I Could Read Your Mind – June 1936
Carolina Cotton Pickers
Charleston Swing – June 28, 1936
The Anglo-American Alliance
Peg o' My Heart – Aug. 30, 1967
Jeff Healey and Friends
You're Lucky to Me – May 1, 2001
Personnel for each band is given in the jewel case inlay. Included are Louis Armstrong, Eddie Lang, Eddie Condon, Wilbur de Paris, and Benny Goodman, to name a few.