The Christmas season did not bring happy news to the members of the Greater Olympia Dixieland Jazz Society and jazz fans in general. Long-time festival director Charlotte Dickison announced the cancellation of America's Classic Jazz Festival 2018, which was scheduled to be held June 28 through July 1 on the campus of St. Martin's University in Lacey, Washington.
University officials informed Charlotte that the facilities would not be available that weekend due to a change in the school's program. Charlotte went on to say, "We have searched for another place to have this great festival, but there is not another facility large enough to hold this event."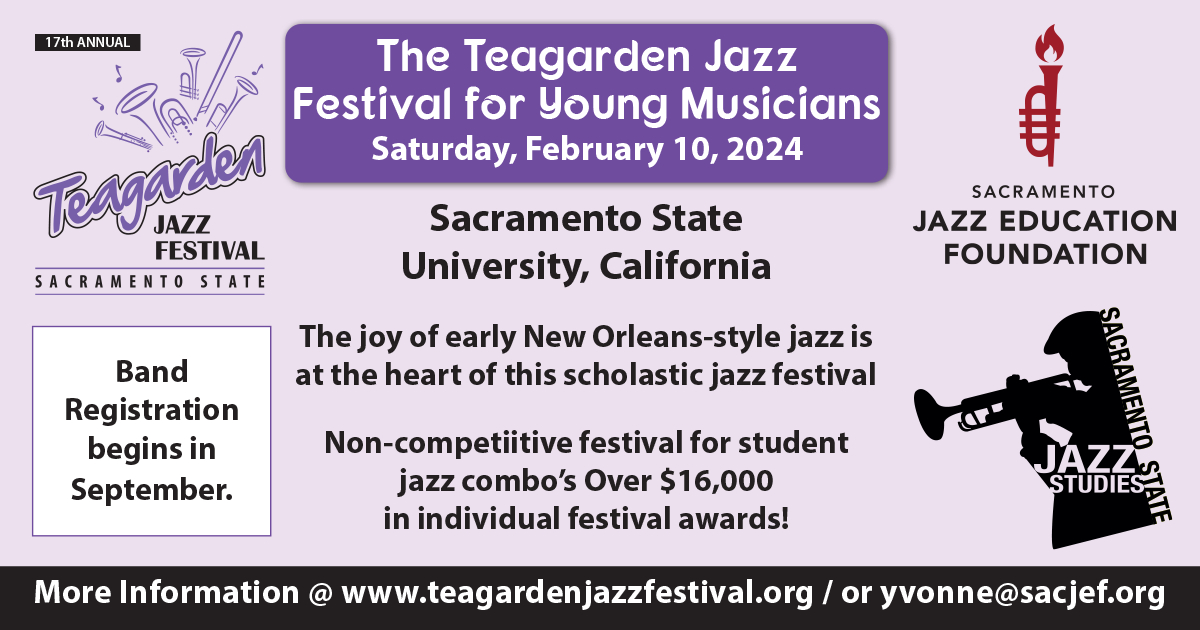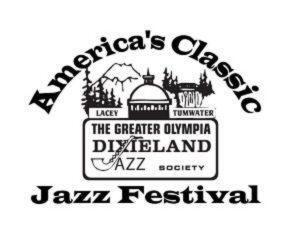 On June 27, 1990, the Greater Olympia Dixieland Jazz Society was officially founded and incorporated as a non-profit organization in the State of Washington. The first festival in August 1991 featured Electric Park, Hume Street, Dr. Jon's Medical Show, Bathtub Gin Party, and Evergreen Classic Jazz. Charlotte Dickison took over as festival director in 1995. In 1997, the event was rechristened as "America's Classic Jazz Festival" in honor of the 4th of July holiday when that year's festival took place.
The festival was notable for bringing the best traditional jazz bands in the country to the Pacific Northwest for an unparalleled weekend of hot music. Last year the festival featured Grand Dominion, High Sierra, Yerba Buena Stompers, Jeff Barnhart & Charlotte's Boys, The Black Swan Classic JB, Queen City, the Wolverines, Joe Smith's Spicy Pickles, Tom Rigney & Flambeau, Ivory & Gold, the Graystone Monarchs, the Evergreen JB, the Can/U.S. JB, and Black Swan with Marilyn Keller, along with guest artist Dawn Lambeth.
"We wish to thank you for all the loyal support you have given us over the past 27 years," said Charlotte. "We have had a lot of fun, dancing, and great friendships were made. I will miss every one of you. Thank you for all the great memories. See you on the Jazz Trail!"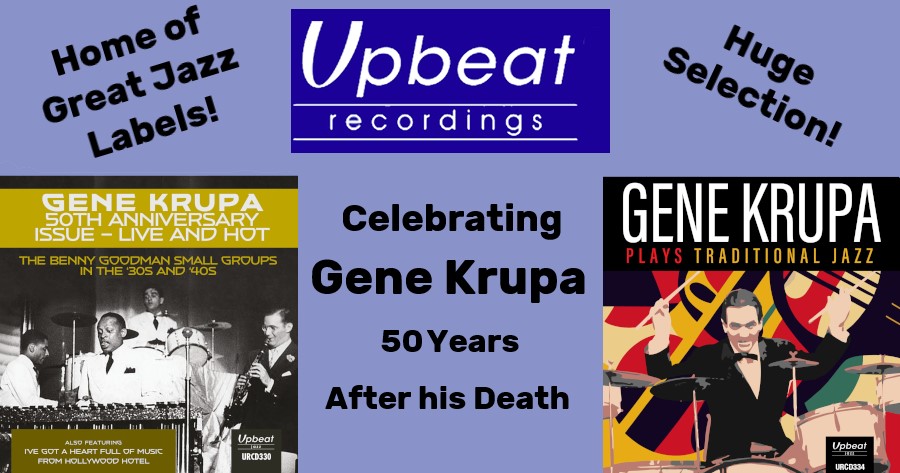 Related: From America's Classic Jazz Festival in Lacey, WA,  Festival Scene in Flux,   "A Crisis of the Old Order",  What Is to Be Done?