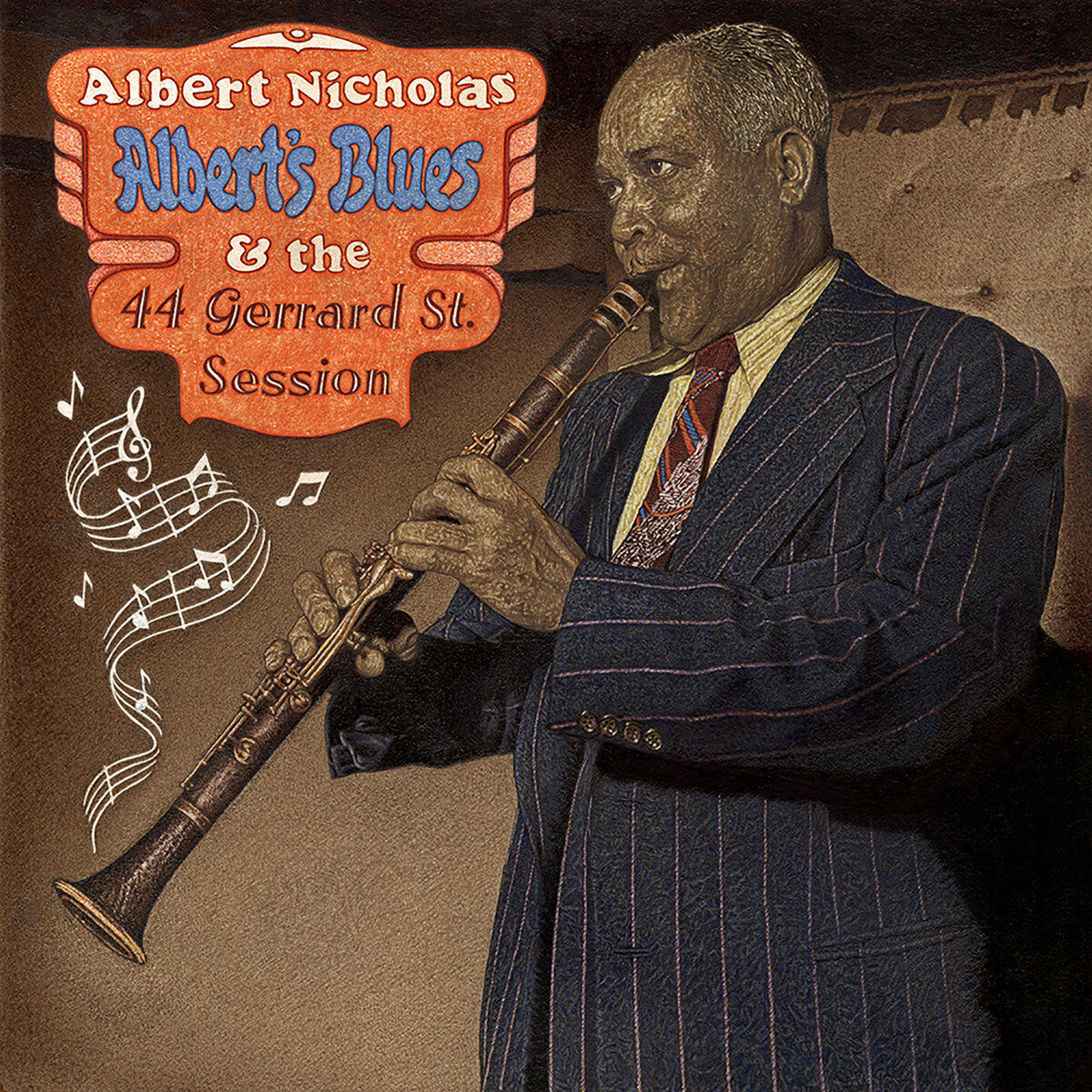 Although he tends to get overlooked in jazz history books, Albert Nicholas (1900-73) was one of the great New Orleans clarinetists. Part of the New Orleans jazz scene while a teenager, after spending three years in the Merchant Marines, he worked in Chicago with King Oliver (1925-27) and was a key soloist with the Luis Russell Orchestra during 1929-33. Nicholas worked with the Russell band when it was led by Louis Armstrong later in the 1930s, recorded with Jelly Roll Morton during two separate periods (1929-30 and 1939-40), and worked in the 1940s with Bunk Johnson, Kid Ory, Art Hodes and Ralph Sutton. Despite all of that, he did not lead his first record date (five songs) until 1947. In 1953 he moved permanently to France for his last 20 years, only returning to the U.S. on a couple of occasions for record dates. An instantly recognizable soloist, Nicholas was in strong demand during his later years in Europe.
Albert's Blues & The 44 Gerrard Street Session is a recent release from the British Cadillac label. The first 12 selections are from a set from Brussels that took place on Sept. 5, 1966. Ten of the numbers were previously released as Albert's Blues by the 77 label while two performances are being put out for the first time. Leading a quintet that also includes four members of drummer Barry Martyn's touring band (trumpeter Cuff Billett who offers a solid lead, pianist Richard Simmonds, bassist Brian Turnock, and Martyn), Nicholas is heard throughout in prime form. Among the highlights are "Rose Room," "Wolverine Blues," "Jazz Me Blues," "China Boy," and "Shine."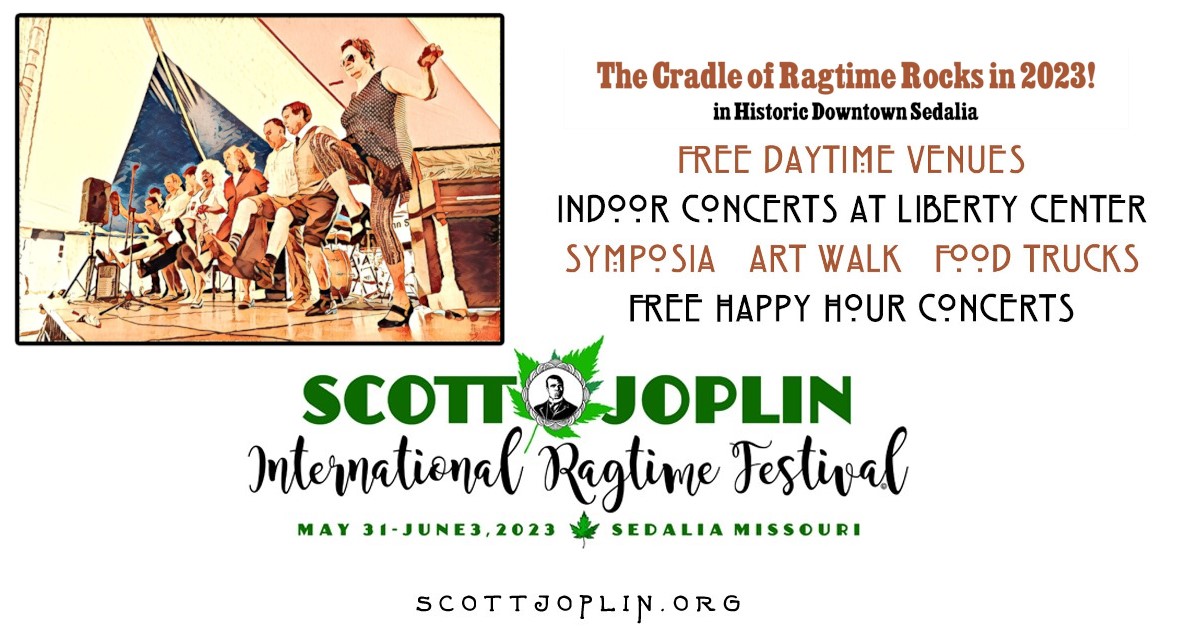 In addition, the Cadillac CD has are six selections from a jam session that took place in London on Jan. 4, 1956. They were only previously released on an acetate and were heard by very few. The playing on the six Dixieland warhorses is a bit rough at times (as is the recording quality) but Nicholas' brilliance shines through. Several of the sidemen were members of Humphrey Lyttelton's band, with trumpeter Lyttleton, clarinetist Wally Fawkes, and trombonist Keith Christie being among those heard from on "Ain't Misbehavin,'" "Royal Garden Blues," "Indiana," and "High Society." This portion of the CD, which has its strong moments, can be regarded as a "bonus" and an extra incentive to acquire this enjoyable (and generous) disc.
Albert's Blues & the 44 Gerrard St. Session
(Cadillac SGC77 CD 03, 18 selections, TT = 77:42)
cadillacrecords77.com