Raised in Melbourne, Australia, Simon Wettenhall rebelled against his family's preference for classical music. "I was the renegade," he says.
Once he heard a Louis Armstrong record, he dropped piano lessons and grabbed a trumpet. Wettenhall began a lifelong exploration of New Orleans jazz.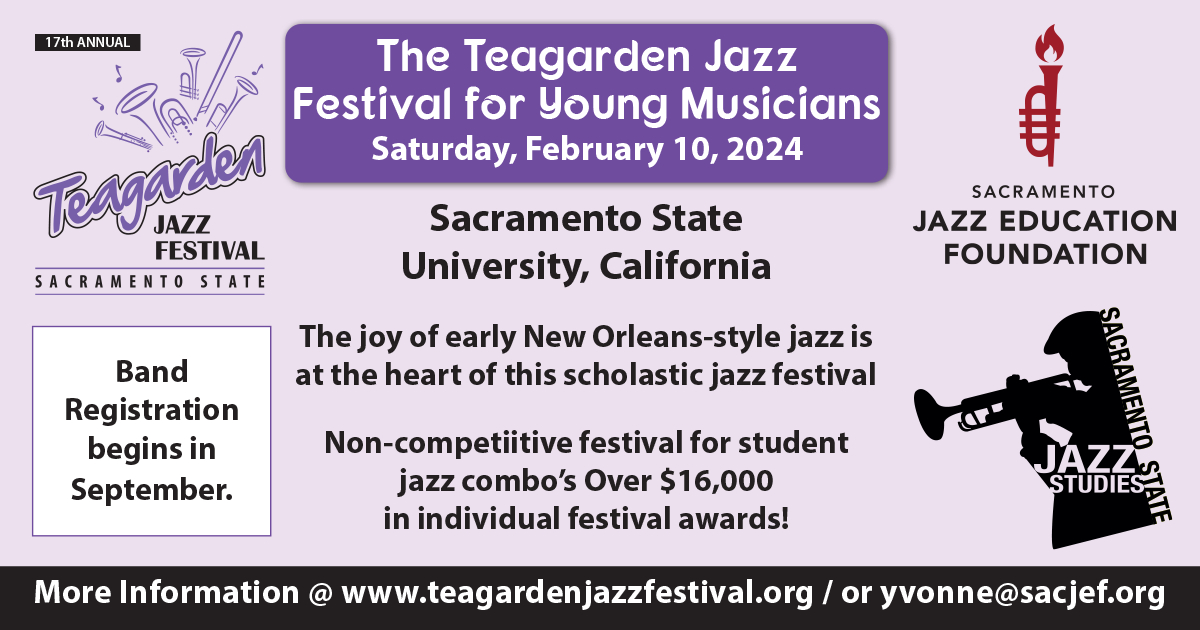 Over the years, he has performed with the Oceanic Orchestra, big-band vocalist Barbara Rosene and—most notably—with the Woody Allen and Eddy Davis New Orleans Jazz Band. That combo, featuring the famous film director on clarinet, holds forth most Monday nights at the Carlyle Hotel in downtown Manhattan. They're booked there now Mondays through Dec. 12.
A couple years ago, Wettenhall hooked up with an up-and-coming combo called the Baby Soda Jazz Band. Bandleader and bass player Peter Ford is mighty glad to have Wettenhall blowing for Baby Soda.
"He's got a great ear and a great attitude," Ford says. "And he plays his ass off!"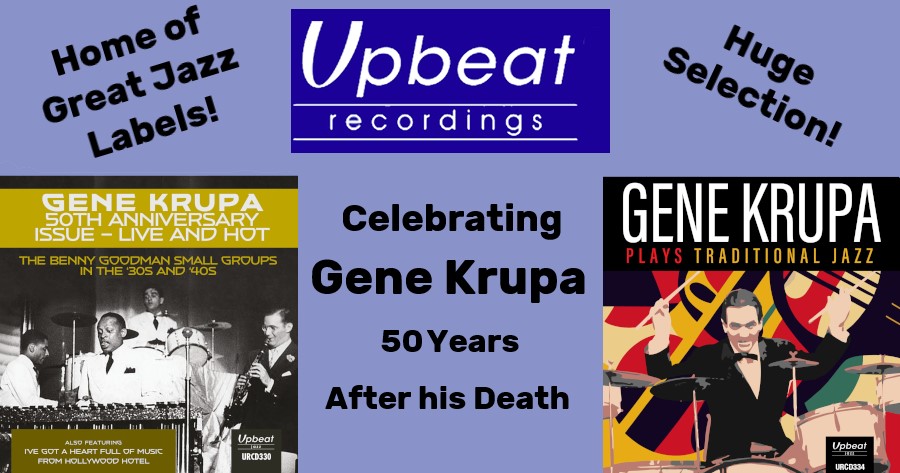 Here's how Simon Wettenhall explained the difference between the Allen-Davis ensemble and the Baby Soda JB:
"The Davis ensemble plays music in the main recorded by bands using similar instrumentation. The style of those bands was well developed and reached a peak in the early- to mid-twenties and later was revived in the 1940s. It is this specific style the Davis band draws on. It is a style that contains elements of blues, marches, ragtime, spiritual and popular music of the period and sometimes later.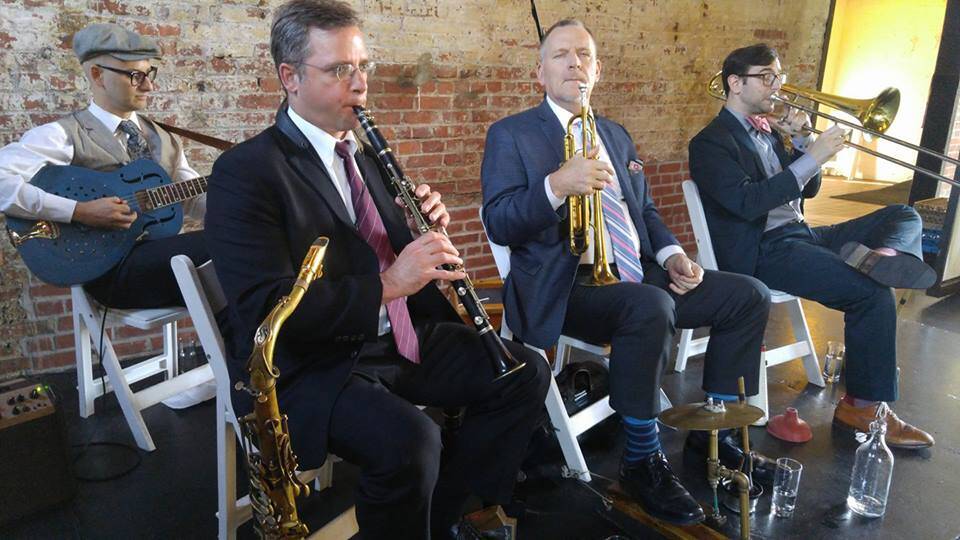 "Baby Soda on the other hand, draws on a much wider variety of sources and influences to create dance and listening music that is obviously traditional jazz but with a much broader reference base not only in repertoire but also in approach.
"My favorite Baby Soda tunes are not necessarily showcases for the trumpet but the effective reductions of arrangements for much larger ensembles. Examples: are 'Jubilee Stomp' by Duke Ellington or 'Deep Henderson' as recorded by King Oliver's Dixie Syncopators.
"I also love the tunes that provide great platforms for improvised ensemble variations, tunes written by Louis Armstrong, Jelly Roll Morton, Irving Berlin and so many other composers of the day. The key is that the band can move from something highly arranged and deliberately referential to a loosely executed New Orleans style hymn or blues.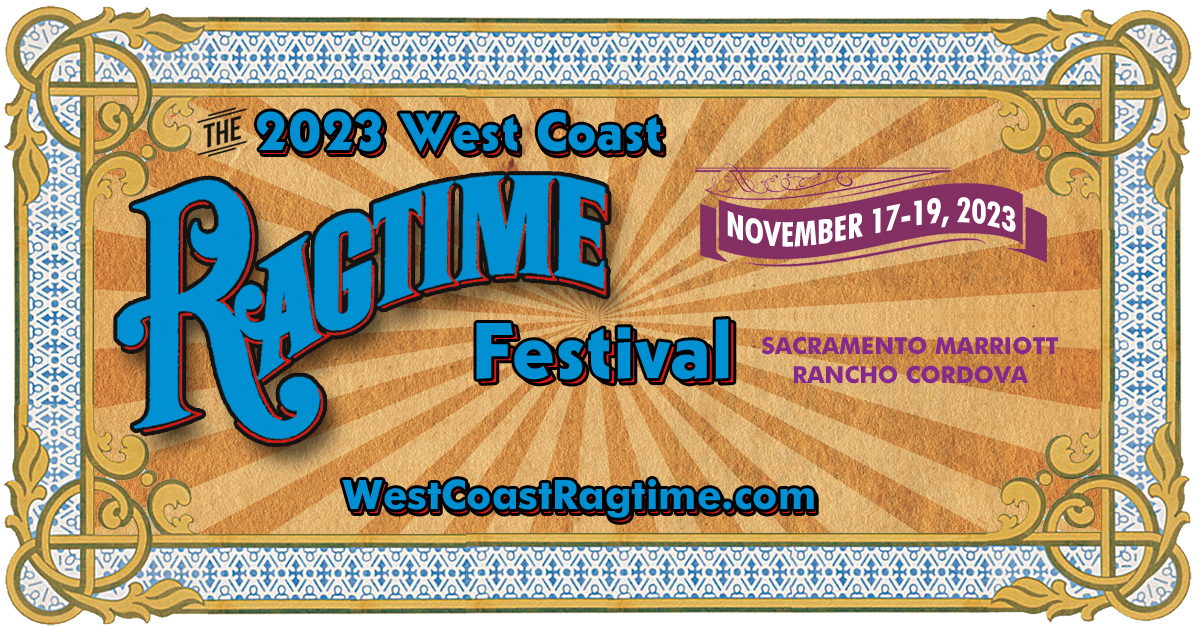 "I find it exciting to work with Baby Soda because of the opportunities for expression in multiple areas of the musical landscape."