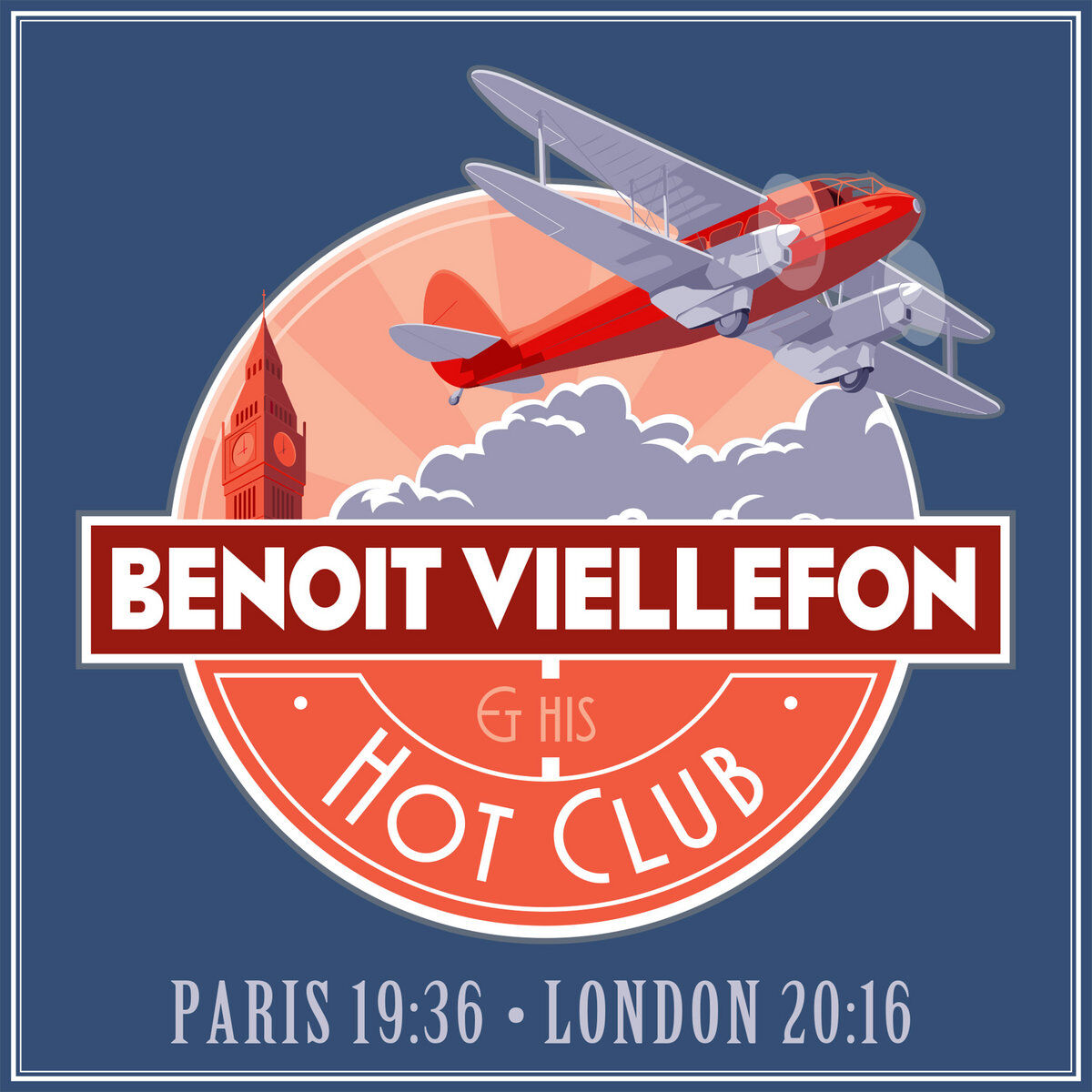 As a pianist, I'm drawn to any album which puts the storehouse center stage. It's rare that I'll get excited about a Benny Goodman, Louis Armstrong, or Tommy Dorsey disc when raiding charity shop record bins—a hobby I very much hope to resume soon—but I'll pounce on anything which flashes me that eighty-eight-toothed, black-and-white smile; some of my most-played records include those by Joe "Fingers" Carr, Nat King Cole, and Jelly Roll Morton.
But there's one eight-fingered string-slinger whose vinyls always catch my eye; a virtuoso of their belly fiddle who will always have a place on my record shelf. Of course, I'm talking about Django Reinhardt.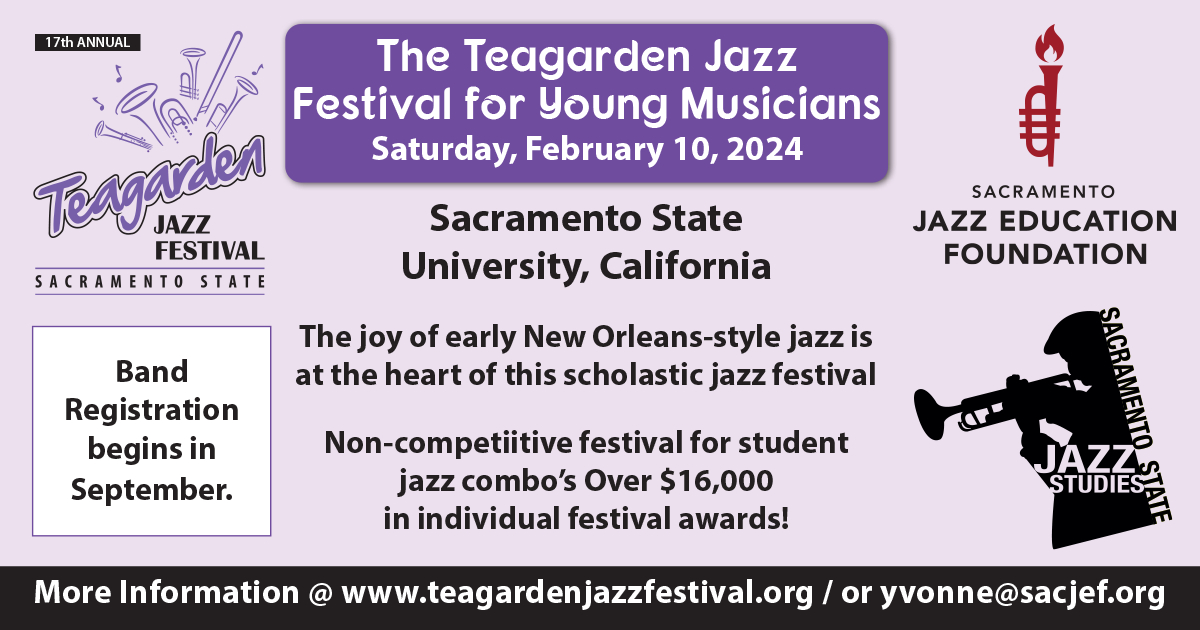 Perhaps it's the fact that my old Uncle Joe—whose excellent musical tastes were the crucible of my own—is a huge Django fan. Maybe it's the timeless, effortlessly loveable, laid-back sound of French hot jazz. Either way, Django gets a seat at my top table alongside musicians wielding way more strings. So I'm a very eager (if slightly late) arrival at the "Chateau de Viellefon," proprietor one Benoit Viellefon, another jazz guitarist who could almost be mistaken for his late compatriot's ghost (in look and sound).
Hailing from Paris, Benoit is now a staple of the London jazz scene. As well as strumming around 100 gigs a year—including regular Sunday night slots at Ronnie Scott's—he and his various outfits are hot property on the British swing dance circuit. Benoit has recorded five albums in the last five years, latterly with his Hot Club quartet, in the shape of Paris 19:36 – London 20:16.
This effort offers a great mix of tempos, showing off the group's talents at paces suitable for Lindy Hop, balboa or an end-of-night shuffle-and-sway. It features solid recreations of Django classics like "HCQ Strut" and "Hungaria," as well as hot jazz takes on contemporary hits like Fats Waller's "How Can You Face Me" and "Honeysuckle Rose," which were recorded by the great guitarist. (The last of these new versions achieves peak French, in showcasing Benoit's own charmingly Continental voice.)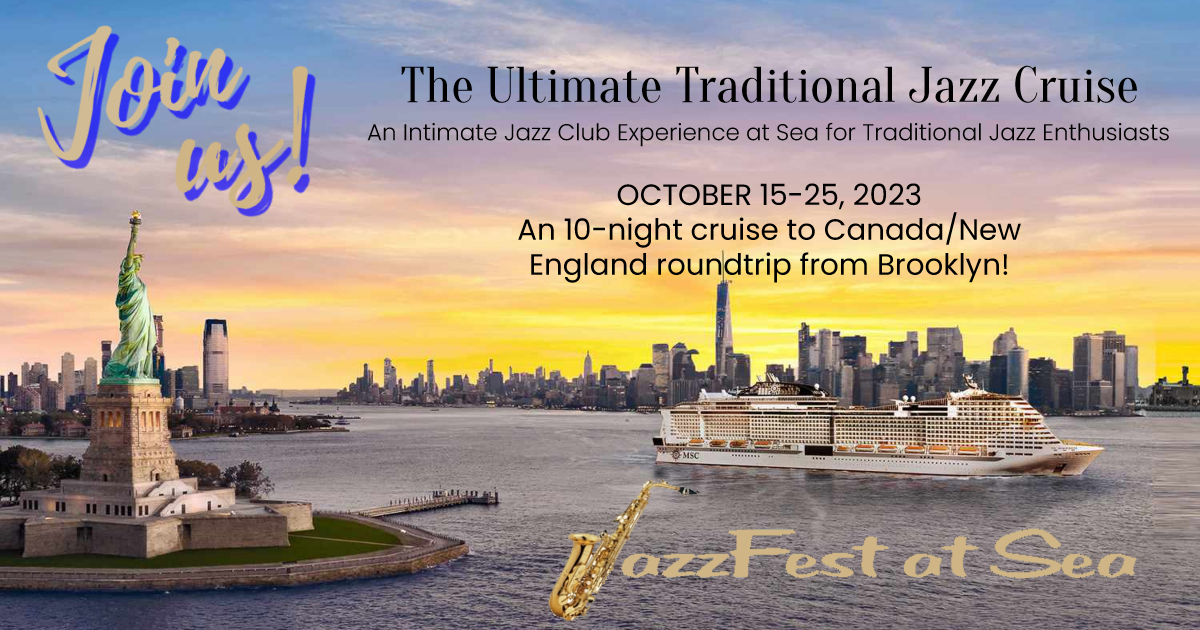 "I Can't Give You Anything But Love" is one of my all-time favorite numbers: it really is difficult to spoil, no matter who's performing it. So I was utterly delighted by Benoit's upbeat arrangement, graced with another beautiful French-accented vocal by Gabrielle Ducomble. Likewise, Daniel Oates's singing on "I Fall In Love Too Easily" is suitably Gallic—in its recumbent style, if not in vowel sounds—being very much evocative of the superb Chet Baker version.
Recorded late last year—old-school, around just a couple of condenser mics—Paris 19:36 – London 20:16 achieves its aim of transporting listeners to a smoky French cellar eighty years ago. And I'm pleased to note that it even features some sterling stride piano—listen for it on "HCQ Strut," "Nuages," and "Swing 48."
So if your idea of a good time involves fiddles duelling with clarinets, backed by a rhythm section hotter than the French Riviera in high summer, then this is the disc for you. Find it on Benoit's Bandcamp page and keep this outstanding outfit together, until we can enjoy them live again.