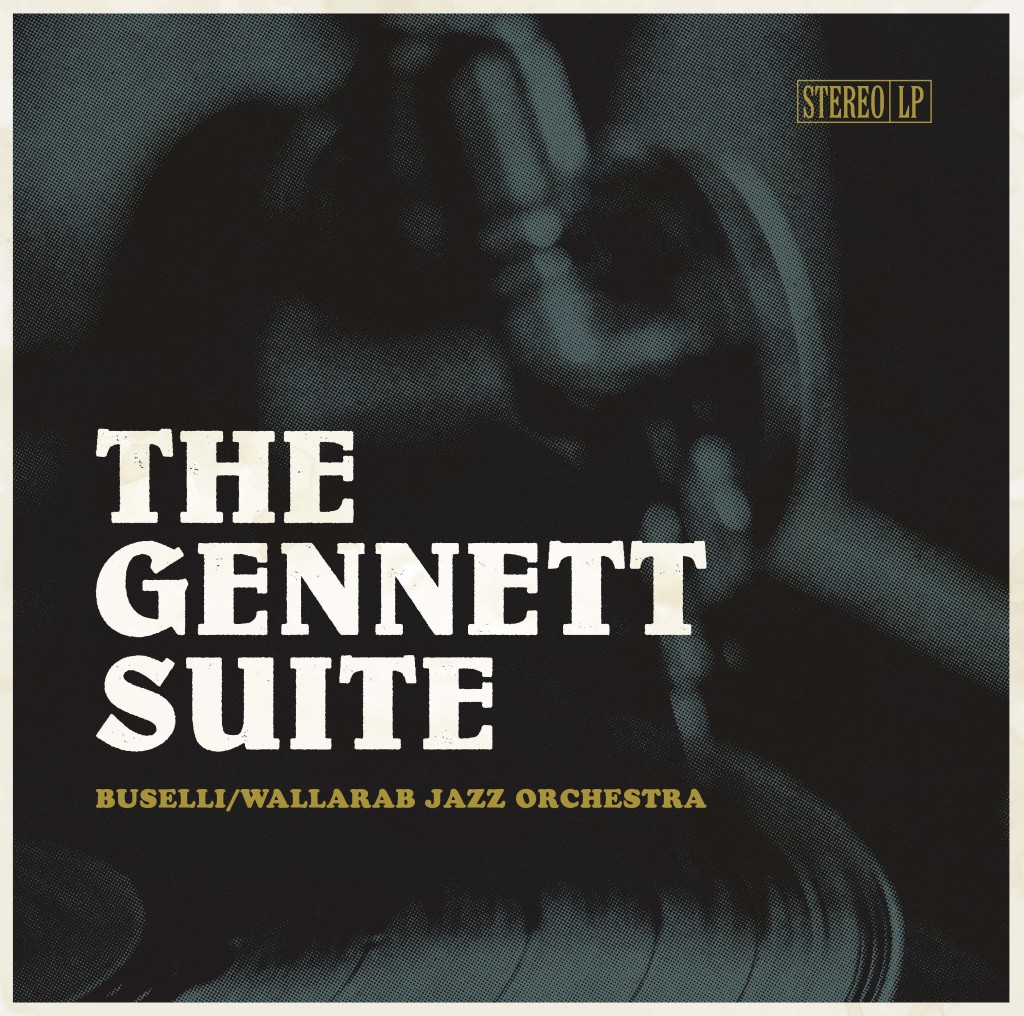 To celebrate the legacy of Gennett Records in the 1920s, the Buselli/Wallarab Jazz Orchestra, co-led by trumpeter Mark Buselli and arranger Brent Wallarab, have recorded the latter's four-movement Gennett Suite. The deluxe two-CD set has extensive liner notes by John Edward Hasse and David Brent Johnson that not only cover the music but the history of Gennett and its main artists.
While the 17-piece orchestra performs vintage songs associated with the label and four specific giants, the resulting music is outside of the usual styles featured in The Syncopated Times. For while one hears "Dippermouth Blues," "Riverboat Shuffle," and even "Grandpa's Spells," the music is forward-looking postbop jazz, not a revival of 1920s jazz. The arrangements sometimes hint at Gil Evans (rather than Don Redman) and treat the compositions as if they were newly written, even with occasional references to the earlier recordings (such as transcribing Louis Armstrong's solo chorus on "Chimes Blues"). It does seem a bit strange that Wallarab's suite never has the big band even briefly playing in the earlier style or simply jamming a chorus or two but it does hold one's interest throughout.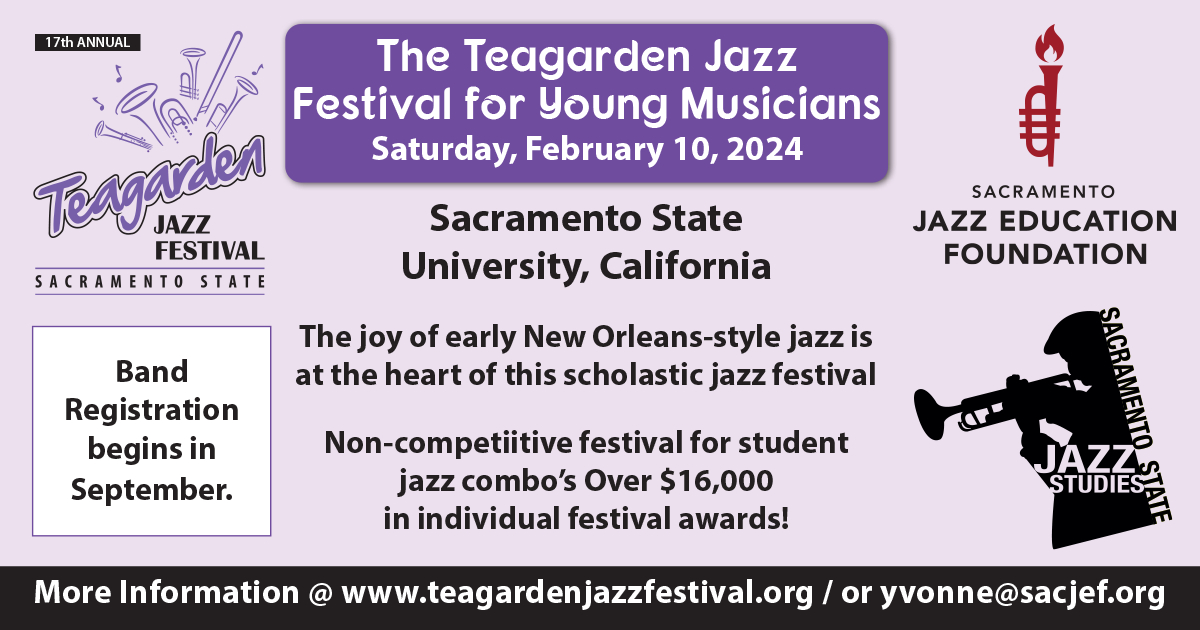 The four movements pay tribute to the New Orleans Rhythm Kings and King Oliver's Creole Jazz Band ("Royal Blue"), Bix Beiderbecke ("Blues Faux Bix"), Hoagy Carmichael ("Hoagland"), and Jelly Roll Morton ("Mr. Jelly Lord"). The songs that are modernized and transformed include "Tin Roof Blues," "Chimes Blues," "Dippermouth Blues," "Davenport Blues" (which has excellent playing by Buselli on flugelhorn), "The Jazz Me Blues," "Wolverine Blues," "Star Dust," "Riverboat Shuffle," "King Porter Stomp," and "Grandpa's Spells." Among the many impressive soloists are baritonist Ned Boyd, Greg Ward on alto and soprano, tenor-saxophonists Todd Williams and Tom Walsh, trumpeter John Raymond, bass trombonist Rich Dole, and pianist Luke Gillespie.
While the vintage songs are treated with some affection and their melodies are generally present, one should not come to The Gennett Suite with the expectation that this will be a recreation or will have a close connection to 1920s jazz. I personally enjoyed the music and recommend it to modern jazz fans but I can understand why those who only listen to early jazz will probably want to pass it by.
The Gennett Suite
Patois PRCD0029
www.patoisrecords.net