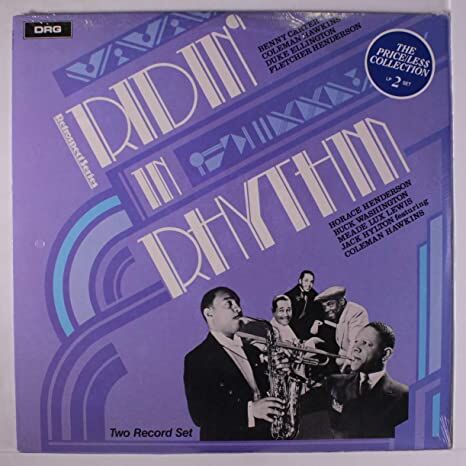 Although it was compiled 35 years ago and released by the DRG label, the two-CD set Ridin' In Rhythm is still difficult to top.
At the height of the Depression in 1933, the 22-year old jazz enthusiast and record producer John Hammond persuaded British EMI to be interested in recording some of the top black American bands. Some of the most rewarding sessions are included on this set.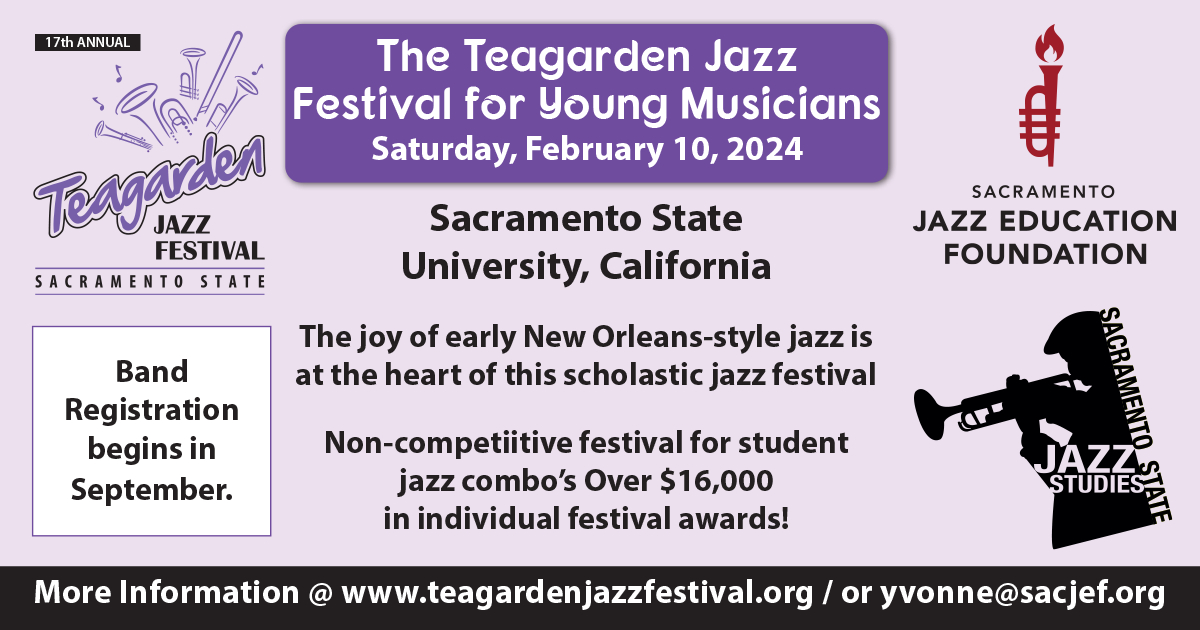 Duke Ellington's Orchestra is featured on four songs including the original version of "Sophisticated Lady" which contains arguably altoist Otto Hardwicke's finest solo. The no-name but excellent Mills Blue Rhythm Band is represented by three numbers while Benny Carter plays alto, trumpet, clarinet and even sings with his big band on eight songs.
Fletcher Henderson's Orchestra shows on "Nagasaki" and three other songs that it was far from through in 1933 and Fletcher's younger brother Horace Henderson leads the band on another six-song session with Henry "Red" Allen, J.C. Higginbotham, and Coleman Hawkins among the sidemen. Buck Washington is featured as a credible solo pianist on "Old Fashioned Love" while Meade Lux Lewis in 1935 is heard on his first remake of his famous "Honky Tonk Train Blues."
The remainder of this twofer features the great tenor-saxophonist Coleman Hawkins. There are three songs from 1933 in a session that includes Red Allen (including "Jamaica Shout"), five duets with either Buck Washington or Stanley Black on piano from 1934-35, and finally two numbers in England with Jack Hylton's orchestra in 1939.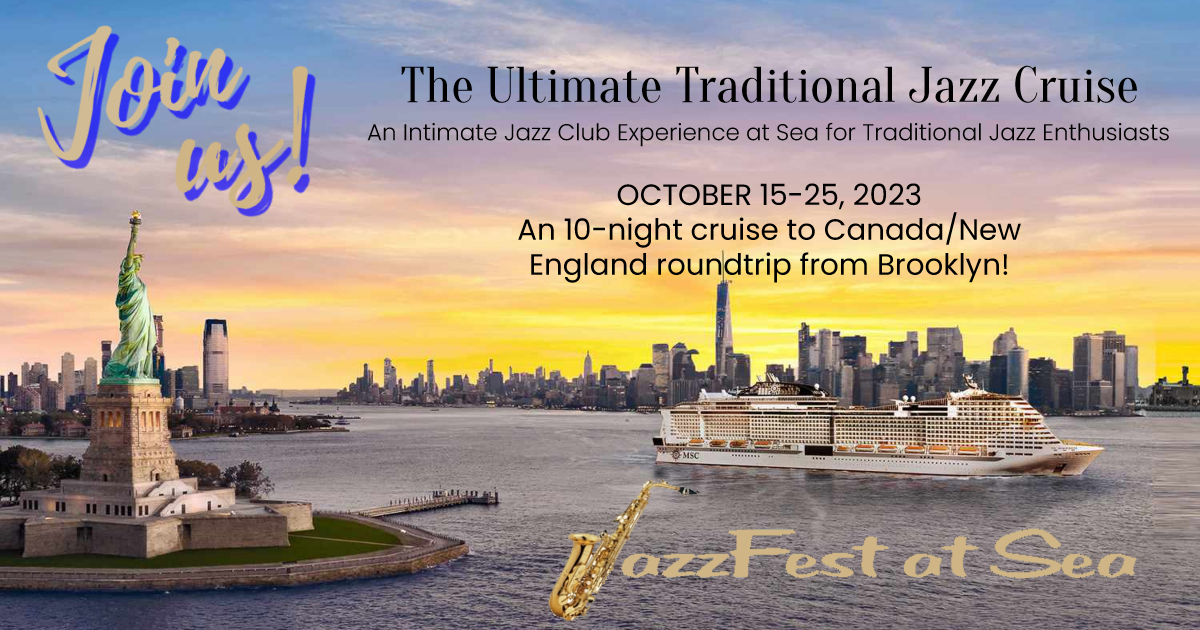 While all of this music has been reissued in a variety of contexts since then, Ridin' In Rhythm is still a valuable set that is overflowing with quite a few classic performances.
Ridin' In Rhythm
(Disques Swing CDSW 8453-8454, 39 selections, TT = 2:05:35 )