Don Murray was born in Joliet, Illinois, on June 7, 1904, and attended high school in Chicago. In his teens he earned a reputation as one of the best young jazz clarinetists and saxophonists in the city. In 1923 he recorded with the New Orleans Rhythm Kings; according to Rhythm Kings leader Paul Mares, Murray was not a regular member of the band but sometimes sat in with them. Murray also made early recordings with Muggsy Spanier. In 1924 he joined the Detroit-based band of Jean Goldkette, with whom he remained until 1927. It was here that he mentored the young Jimmy Dorsey.
After a brief stint with Adrian Rollini's band, during which he appeared on many classic recordings featuring Bix Beiderbecke, Murray was hired by Ted Lewis. Lewis said that Murray was the greatest clarinetist he ever had in his band—high praise indeed since Jimmy Dorsey and Benny Goodman had also been Lewis sidemen. Murray can be heard on the soundtrack for the Ted Lewis film Is Everybody Happy? (1929)—a "lost film," for which only Vitaphone disks are extant.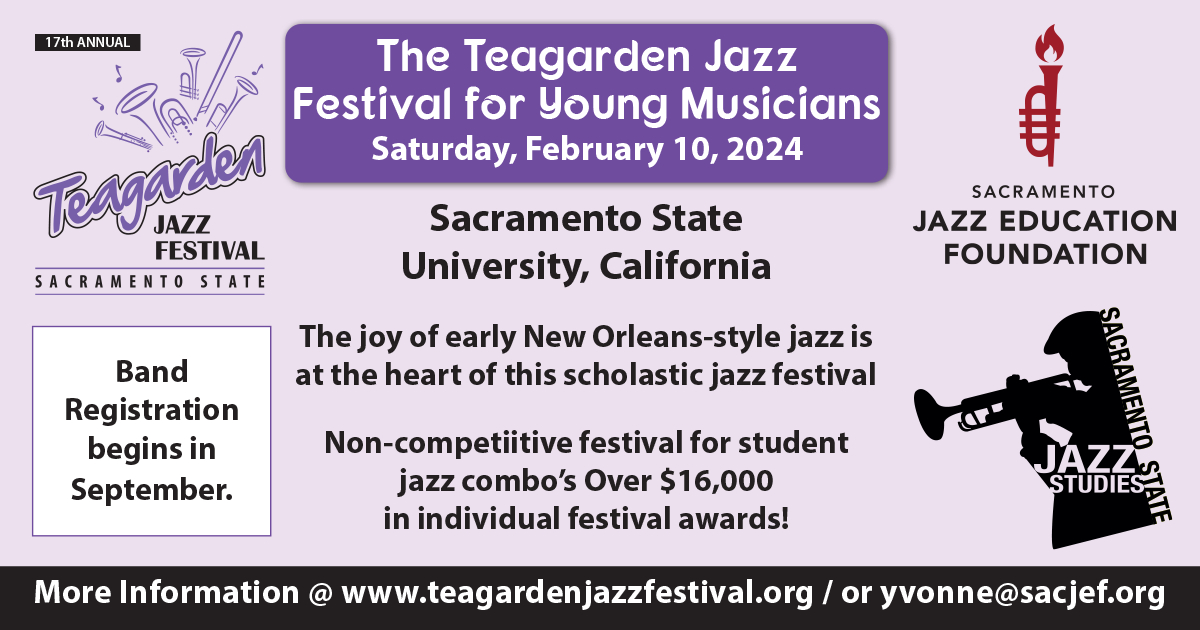 Andrew J. Sammut, writing in his blog The Pop of Yestercentury, says of Don Murray, "It's easy to lament the infrequency or brevity of Murray's solos (especially after, for example, you might have isolated the 240 or so records that Murray appears on and listened and re-listened to every solo, obbligato, ensemble descant, and straight lead he ever waxed). Yet these records also demonstrate a musician working within constraints, responding to and enhancing a musical environment much different from out-and-out jazz settings. . .
"[T]hese records do very well on their own terms. There may not be much jazz in them, and some of it may not even be classified as 'jazz,' but it is creative, confident and individual music."
While in Los Angeles Murray was involved in a freak automobile accident. According to most accounts, he was standing on the running board of a moving roadster and fell; he struck the back of his head on the pavement and was then hospitalized with a serious head injury. Don Murray died on June 2, 1929, five days before his 25th birthday. – compiled by TST staff