David Boeddinghaus, Banu Gibson, Tim Laughlin, Chloe Feoranzo, The entire Baker/Clancy family, Ralf and John Reynolds, Bob Ringwald, Dawn Lambeth, Chet Jaeger, and Pieter Meijers and that's only a partial list.
Sounds like a pretty good line up for a festival doesn't it?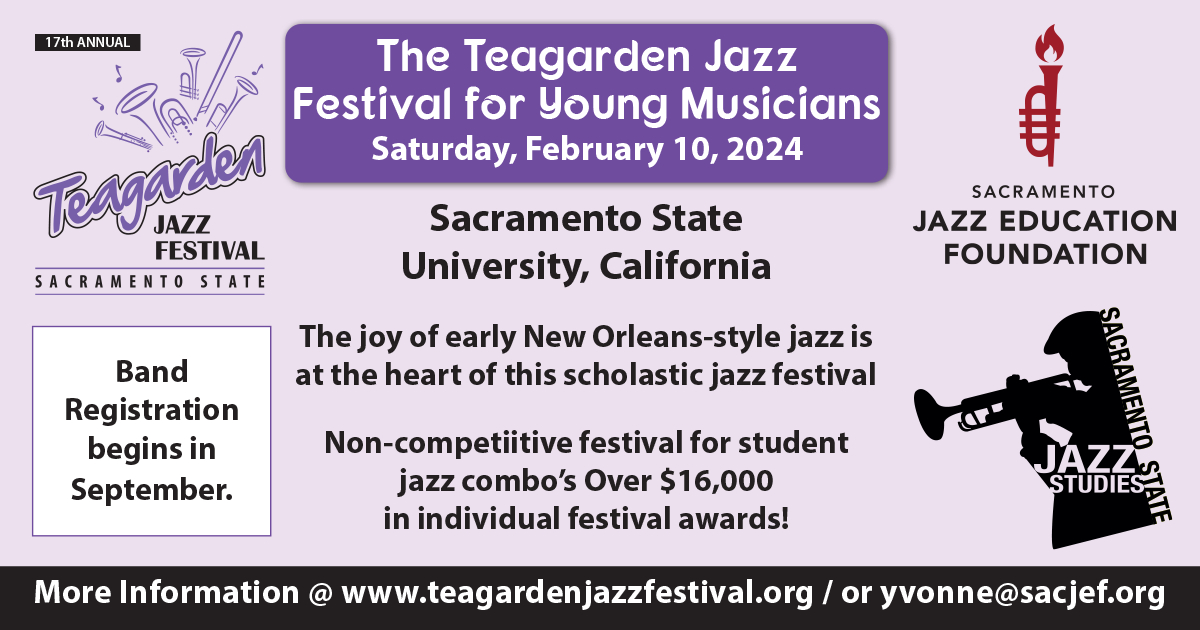 These are the musicians who have come thru So Cal and landed in Long Beach to play at Curly's Café. Curly's is a little bit of a mish mosh. And for me it's definitely off the beaten path, well that isn't exactly true it's actually right off one of the biggest, ugliest paths in Los Angeles, the 405 freeway in the Signal Hill neighborhood of Long Beach.
When I was four I spent one summer in Long Beach with my Mother and my Grandmother. That summer mom was accepted into a grad school summer program. Mom fell in love with everything about Southern California including the insects and rodents. The biology program she was accepted into had her camping, catching and ID'ing all kinds of creepy crawlies. This year we got rid of her storage facility but neither of us could bare to part with the double wide shoe box that housed her catch from that year. They have pins thru them and miniscule labels that tell us what desert floor dwellers you are looking at.
My two stand out experiences that summer were; (ok three if you count my first encounter with a taco) The ability to breathe thru my nose and those big metal dinosaurs, the oil pumps that bobbed in and out of the ground. To me they looked like a scary dinosaur looking for food below the surface of the earth. Can you imagine the size of that worm? Curley's Cafe has two of the bobbing metal creatures in their parking lot.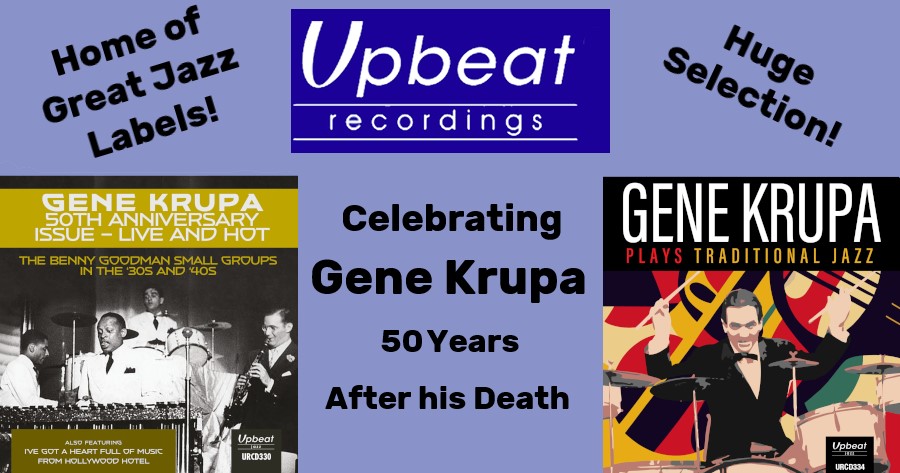 Curley's two sides are separated by a kitchen. One side there is a full bar with tables and chairs it's dark and has a dive bar feel. The other side is for overflow and rented out for events. A shotgun style room with a much brighter, lighter feel. if your junior high cafeteria and a 1980's coffee shop had a love child that would be the room. The long table down the middle and the booths lining the sides of the room are giving you mixed messages. But you can hear the echo of the rotary club president screaming "When you finish your burgers we will vote on the color of the new drapes for the animal hospital."
Curley's has been there since 1932 and like other mature entities it feels no need for a web presence. I admire him for that. He might not have a website but he does have a page on Facebook
Curley's Wednesday night entertainment is being kept alive by three of the best. Katie Cavera, Banjo, CJ Sams, Sousaphone, and Marlys Sams, vocals. CJ has been playing at the venue since the 1990s. Katie and CJ made Wednesday night a thing sometime in the early 2000s. Katie and CJ take turns in picking the theme and the songs. If it's a holiday…. well you have your built in theme. But other times they look and see what the internet says that month is calling for. If it's international half and half day/month/week, there will be songs about all things "milky." If it's someone's birthday there will be cake! And I'd be remiss if I didn't mention CJ and Katies matching outfits.
Friday nights CJ leads his band The Cherry Willow Jazz Band. I would go to that but Friday night traffic would mean I'd have to get a hotel the night before.
When I decided to really pursue the glamour that is hot jazz Katie offered up Curley's as my secondary education. I would make an hour and a half drive once a week for a year and a half. I would sing a few songs, connect with people, enjoy and learn about some very obscure jazz tunes. My favorite memory of that time was hanging in a booth and laughing with Woody. Woody was the kid in school that had a sweet face and caused the trouble. I would be the one laughing at the trouble and getting the blame.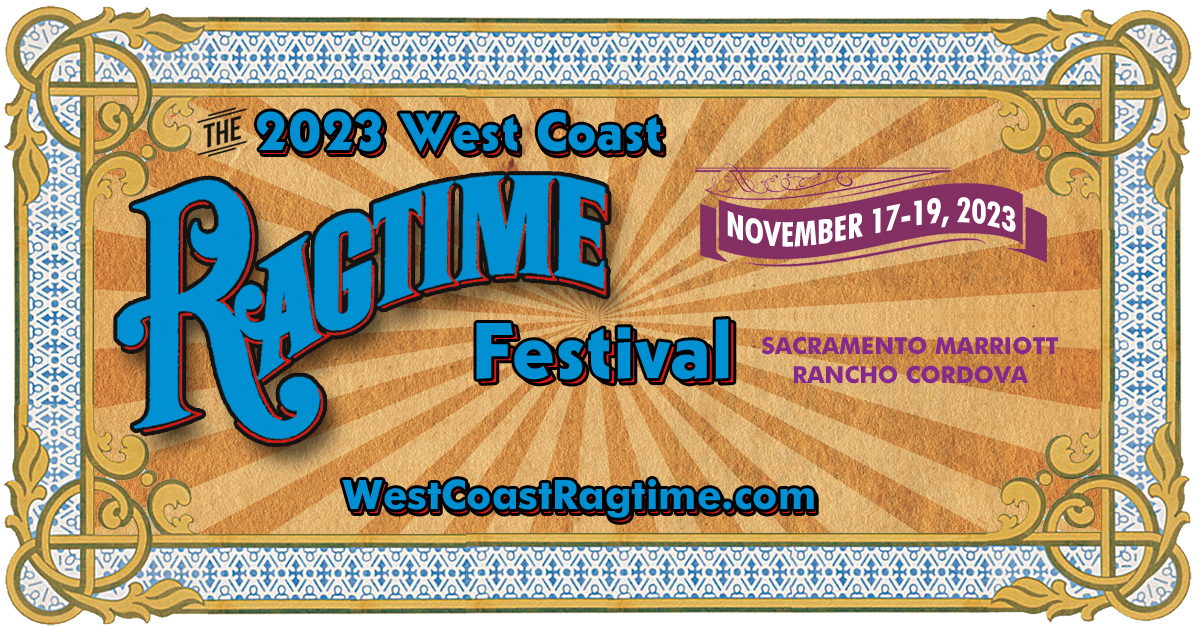 Most importantly Curley's was the best ear training I could get. Because if you have never sung a tune and your first stab is with banjo and sousaphone well good luck to you. If all else failed CJ was there to play a few notes of the melody. Marlys was right when she said to me: "No one plays like CJ because he plays lead on Sousaphone"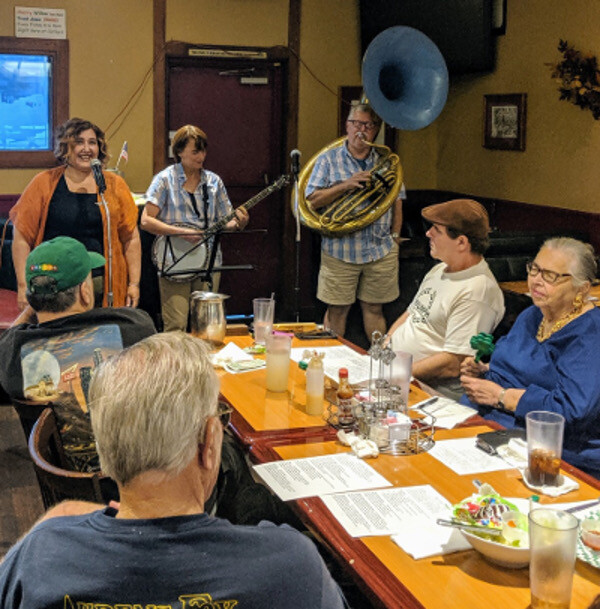 Instead of dinner and a movie, it's dinner and a tune. It's a jam and a sing along. They even print out lyrics of some of the tunes they will play that evening. There is no cover, they pass a hat. It's been a training ground for more than a few musicians. In recent years there have been some losses as the population ages but there is a core of regulars that keeps the faith. it's a place that I hope I can always come back to. If you are in the mood for some good fun come on by. Long Live Curley's ……crude oil, burgers, and song!
Curley's Café
1999 E Willow St
Signal Hill, CA 90755
Wednesday with Katie, CJ & Marlys 5 to 7
Fridays, The Cherry Willow Jazz Band 5 to 8.