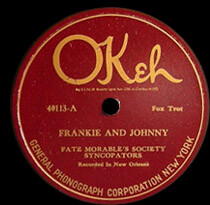 Unfortunately, this was the only record that 
Fate Marable
 made, and our only opportunity to hear what this important band really sounded like. 
Fate Marable
 conducted bands on the Strekfus river boat lines that featured many of the great Jazz musicians of the 1920s like 
Louis Armstrong
, 
Baby
 and 
Johnny Dodds
, 
Zutty Singleton
, 
King Oliver
, 
Johnny St. Cyr
, 
Tommy Ladnier
 and 
Pops Foster
 to name a few. This is the first record that Zutty Singleton ever appeared on.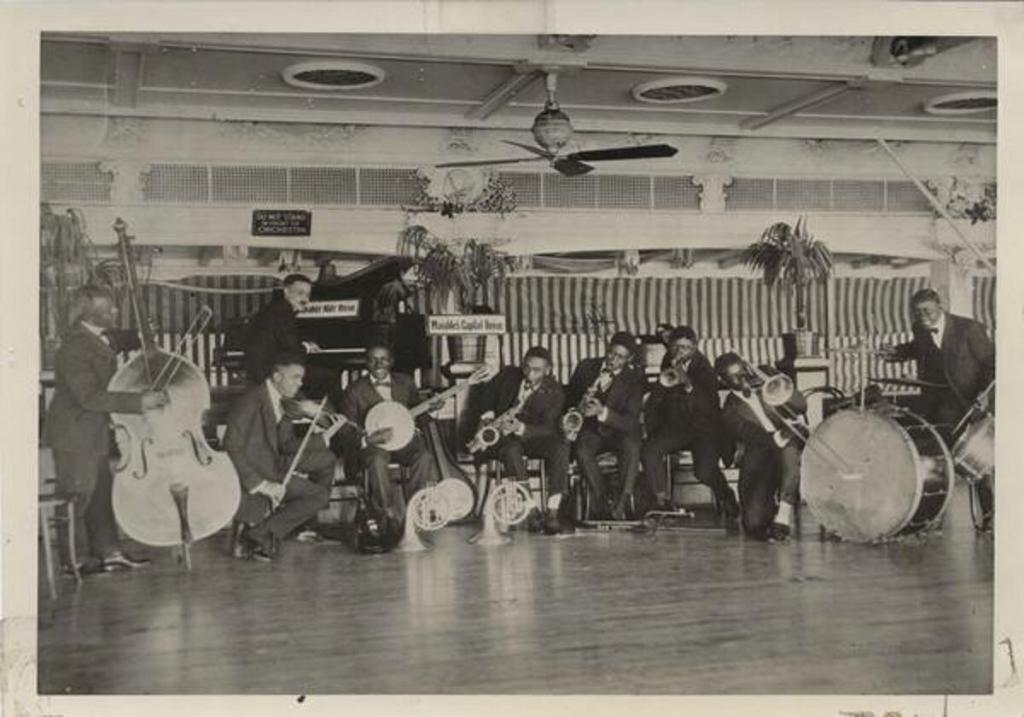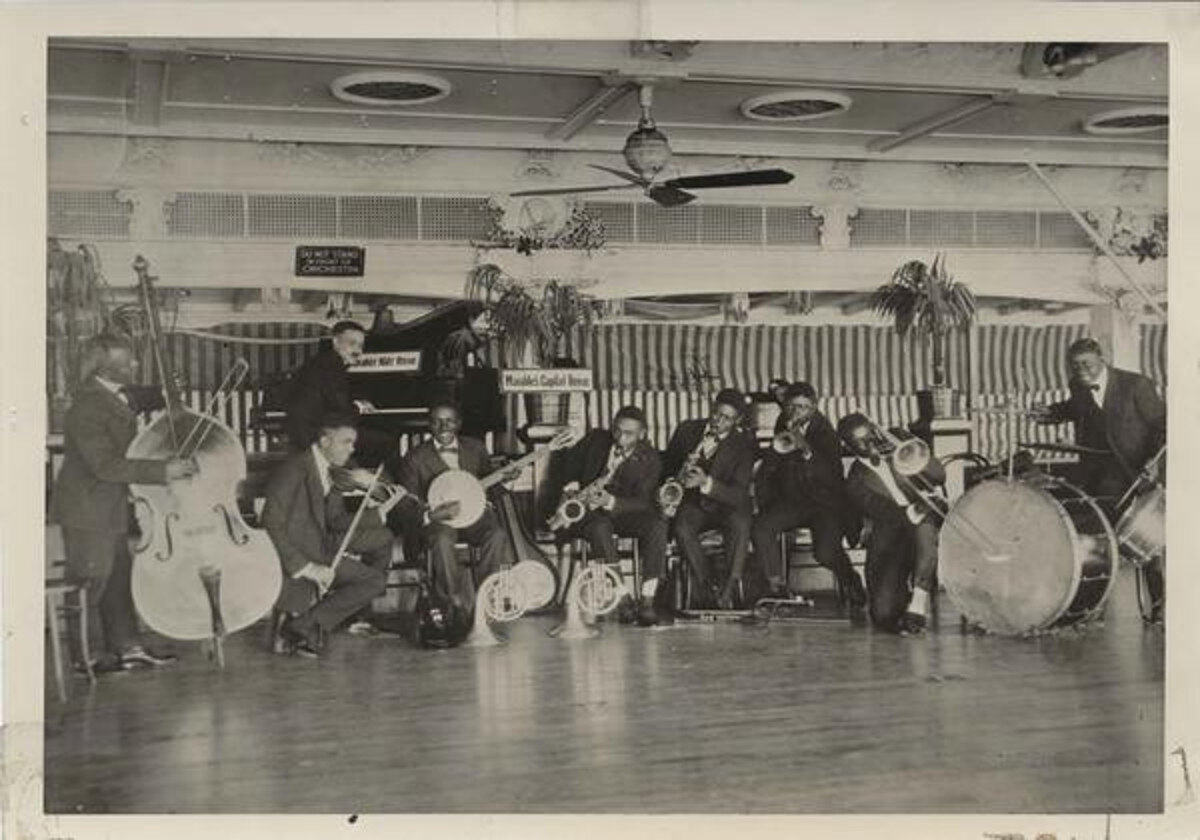 Also see: Fate Marable, Louis Armstrong, and the Big River

Title

Recording Date

Recording Location

Company

Frankie And Johnny
(Sheilds / Leighton)
3-16-1924
New Orleans, Louisiana
Okeh
40113-A
Pianoflage
(Roy Bargy)
3-16-1924
New Orleans, Louisiana
Okeh
40113-B

| | |
| --- | --- |
| Artist | Instrument |
| Bert Bailey | Clarinet, Alto Saxophone |
| Sidney Desvignes | Trumpet |
| Harvey Lankford | Trombone |
| Henry Kimball | Bass |
| Narvin Kimball | Banjo, Guitar |
| Fate Marable | Piano, Conductor |
| Zutty Singleton | Drums |
| Walter Thompson | Tenor and Baritone Saxophone |
| Amos White | Trumpet |
Jazz On The River, by William Howland Kenney, University Of Chicago Press, 2005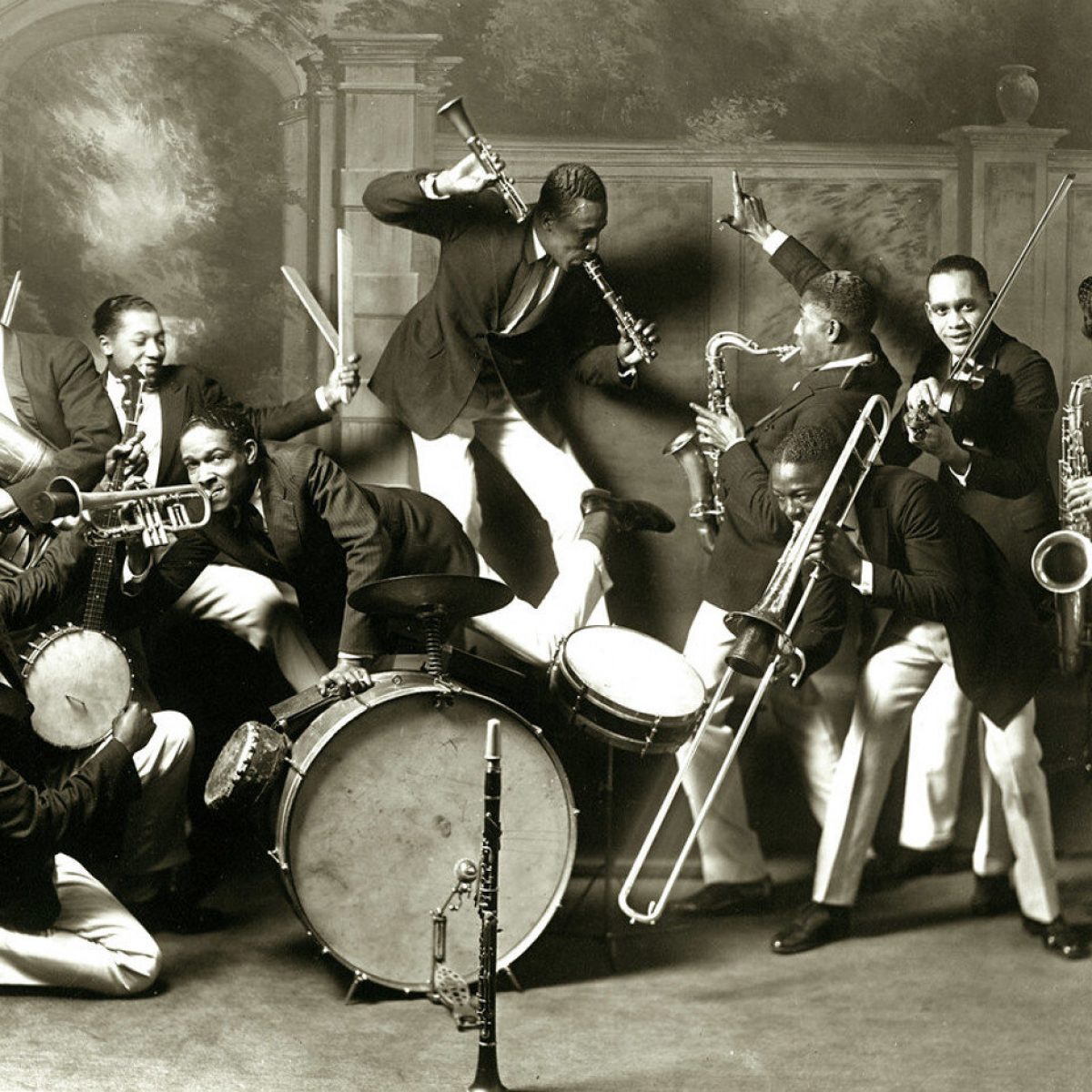 Redhotjazz.com was a pioneering website during the "Information wants to be Free" era of the 1990s. In that spirit we are recovering the lost data from the now defunct site and sharing it with you.
Most of the music in the archive is in the form of MP3s hosted on Archive.org or the French servers of Jazz-on-line.com where this music is all in the public domain.
Files unavailable from those sources we host ourselves. They were made from original 78 RPM records in the hands of private collectors in the 1990s who contributed to the original redhotjazz.com. They were hosted as .ra files originally and we have converted them into the more modern MP3 format. They are of inferior quality to what is available commercially and are intended for reference purposes only. In some cases a Real Audio (.ra) file from Archive.org will download. Don't be scared! Those files will play in many music programs, but not Windows Media Player.