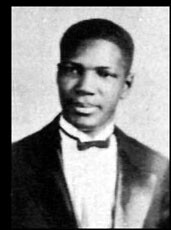 Johnny St. Cyr (April 17, 1890 – June 17, 1966) played banjo and guitar, and was a true jazz pioneer. St. Cyr had his own bands in New Orleans as far back as 1905. He played with
A.J. Piron
, the Superior, Olympia and 
Tuxedo
 bands, played on the riverboats with 
Fate Marable
 and was with King Oliver when he went north to Chicago in 1923. St. Cyr recorded with 
King Oliver
, 
Jelly Roll Morton
 and with 
Louis Armstrong
 as a key member of the 
Hot Five
 and 
Hot Seven
 sessions.
He also performed with Doc Cook's Dreamland Orchestra. In 1930 he returned to New Orleans where he made his living as a plasterer but still played with local groups including with Paul Barbarin and Alphonse Picou. In 1955 St. Cyr moved to Los Angeles and returned to music full time, leading the Young Men from New Orleans at Disneyland (which also featured Barney Bigard) from 1961 until his death in 1966.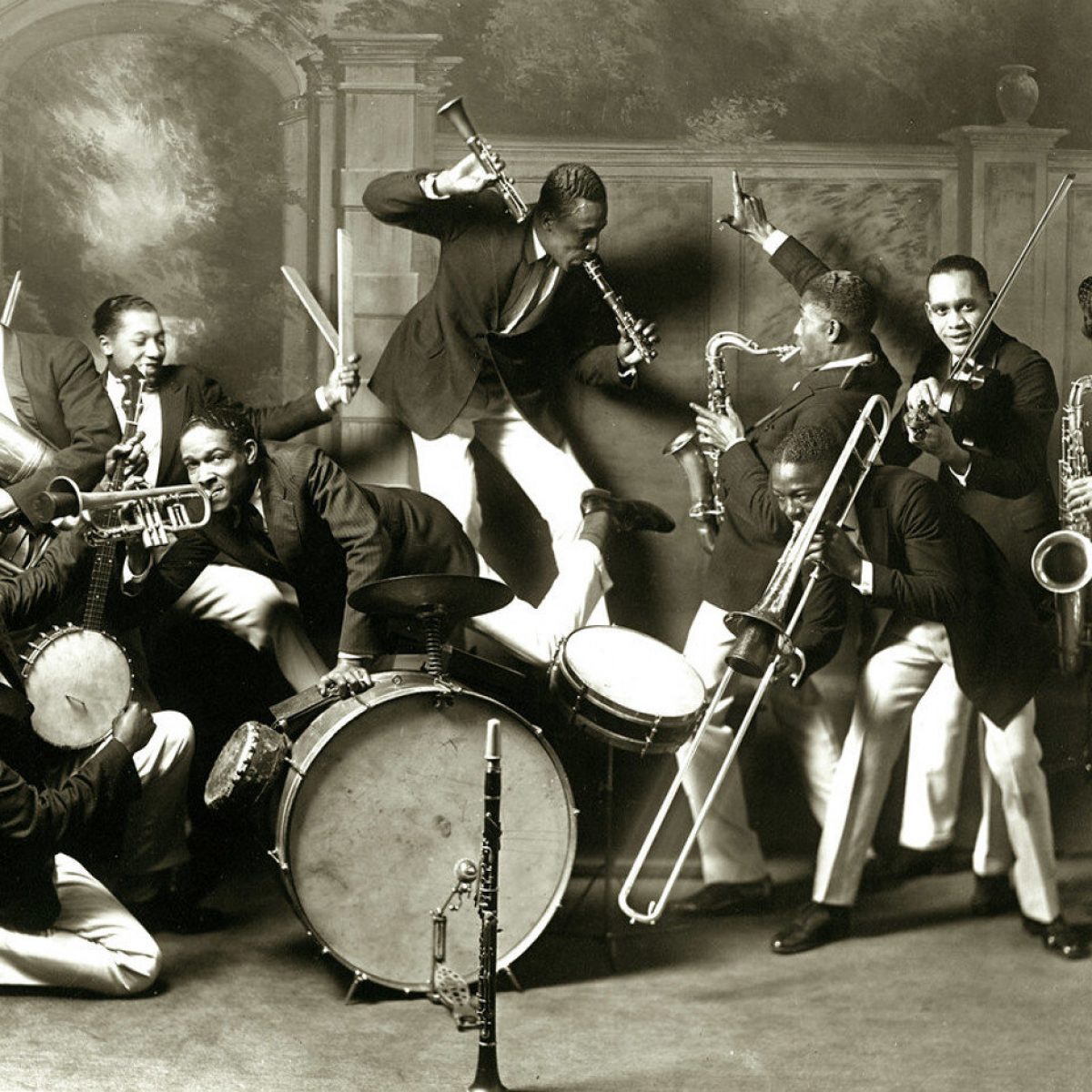 Redhotjazz.com was a pioneering website during the "Information wants to be Free" era of the 1990s. In that spirit we are recovering the lost data from the now defunct site and sharing it with you.
Most of the music in the archive is in the form of MP3s hosted on Archive.org or the French servers of Jazz-on-line.com where this music is all in the public domain.
Files unavailable from those sources we host ourselves. They were made from original 78 RPM records in the hands of private collectors in the 1990s who contributed to the original redhotjazz.com. They were hosted as .ra files originally and we have converted them into the more modern MP3 format. They are of inferior quality to what is available commercially and are intended for reference purposes only. In some cases a Real Audio (.ra) file from Archive.org will download. Don't be scared! Those files will play in many music programs, but not Windows Media Player.