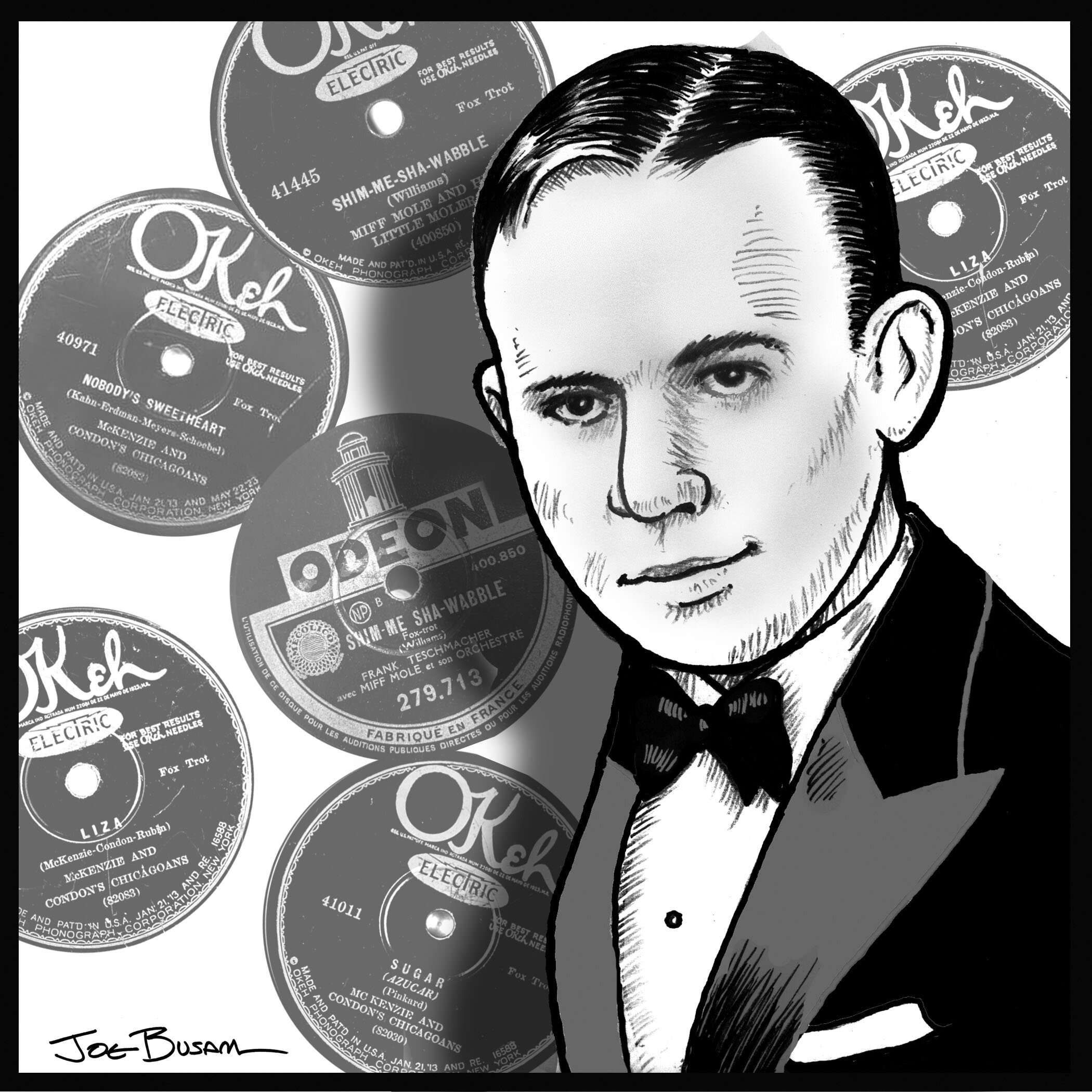 Frank Teschemacher was born March 13, 1906, in Kansas City, Missouri. After his family moved to Chicago in 1912, Frank took up a number of instruments, including piano, banjo, and eventually saxophone. His violin studies provided him the discipline and sight-reading skills that would prove invaluable later.
At Austin High School, he found kindred spirits, all discovering jazz together. The New Orleans Rhythm Kings, then in residence at Chicago's Friar's Inn, particularly appealed to Frank and his friends, who included Dick and Jimmy McPartland, Jim Lanigan, and Bud Freeman.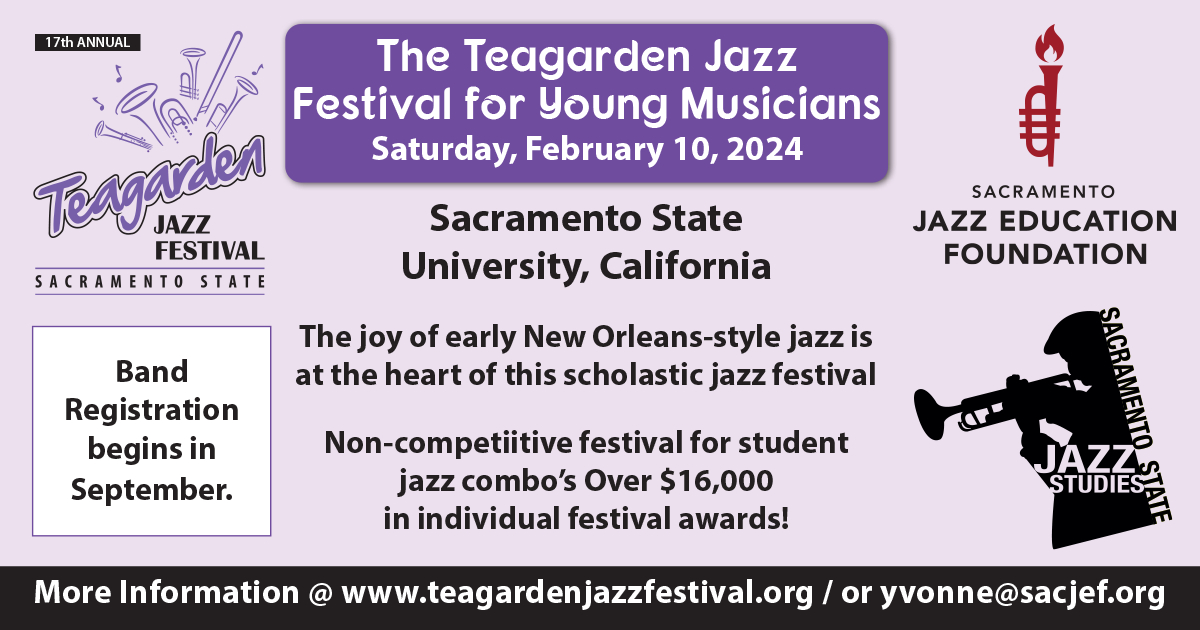 More members of the Austin High School Gang were added, and they began playing paid gigs in the area. Before long, Frank abandoned his academic studies entirely and focused on music. He soon learned the clarinet and settled on it as his main instrument, but continued to play all the others, and his versatility provided him steady work.
In 1927, under the direction of Red McKenzie and Eddie Condon, Frank Teschemacher and other Austin High School musicians recorded their first session for Okeh, as "McKenzie and Condon's Chicagoans." For the next year, Tesch recorded in various groups for different labels under their leadership. His clarinet playing had a unique piercing, jagged quality; belying his accomplished musicianship, it was suited to the most abandoned hot jazz.
Toward mid-1928, Tesch joined a number of his Chicago friends in seeking employment in New York. He succeeded where many of them failed: he became the versatile instrumentalist most studio groups and dance bands desired. Nonetheless, he returned to Chicago in 1929 and played mostly local gigs for the next two years, recording only occasionally.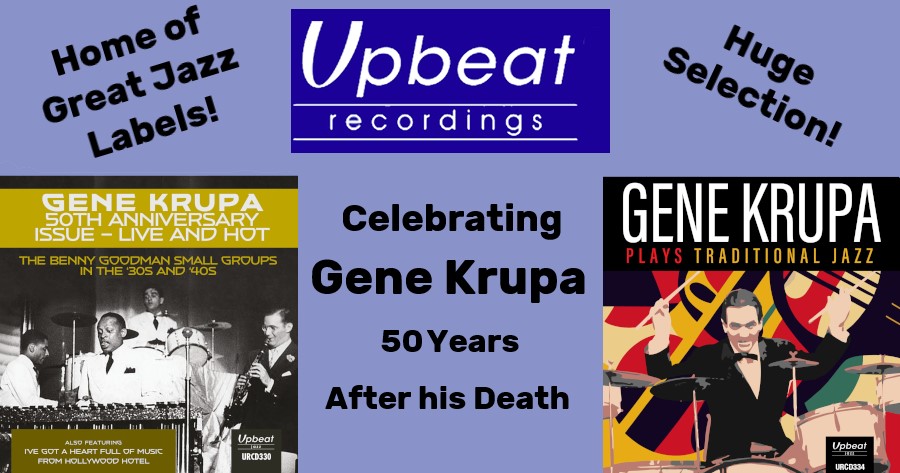 In 1931, Teschemacher met and befriended trumpeter Wild Bill Davison while playing with Benny Meroff's orchestra at the Granada Café. They decided to form their own big band, and by 1932 had booked a prestigious engagement at Guyon's Paradise Ballroom.
Unfortunately, on the way to Teschemacher's apartment to prepare for a rehearsal the next morning, Davison's open car was struck by a cab running with its lights off. Frank Teschemacher was thrown from the vehicle. He died shortly thereafter, on March 1, 1932.
---
Also see: Frank Teschemacher (1906-1932) in the Red Hot Jazz Archive