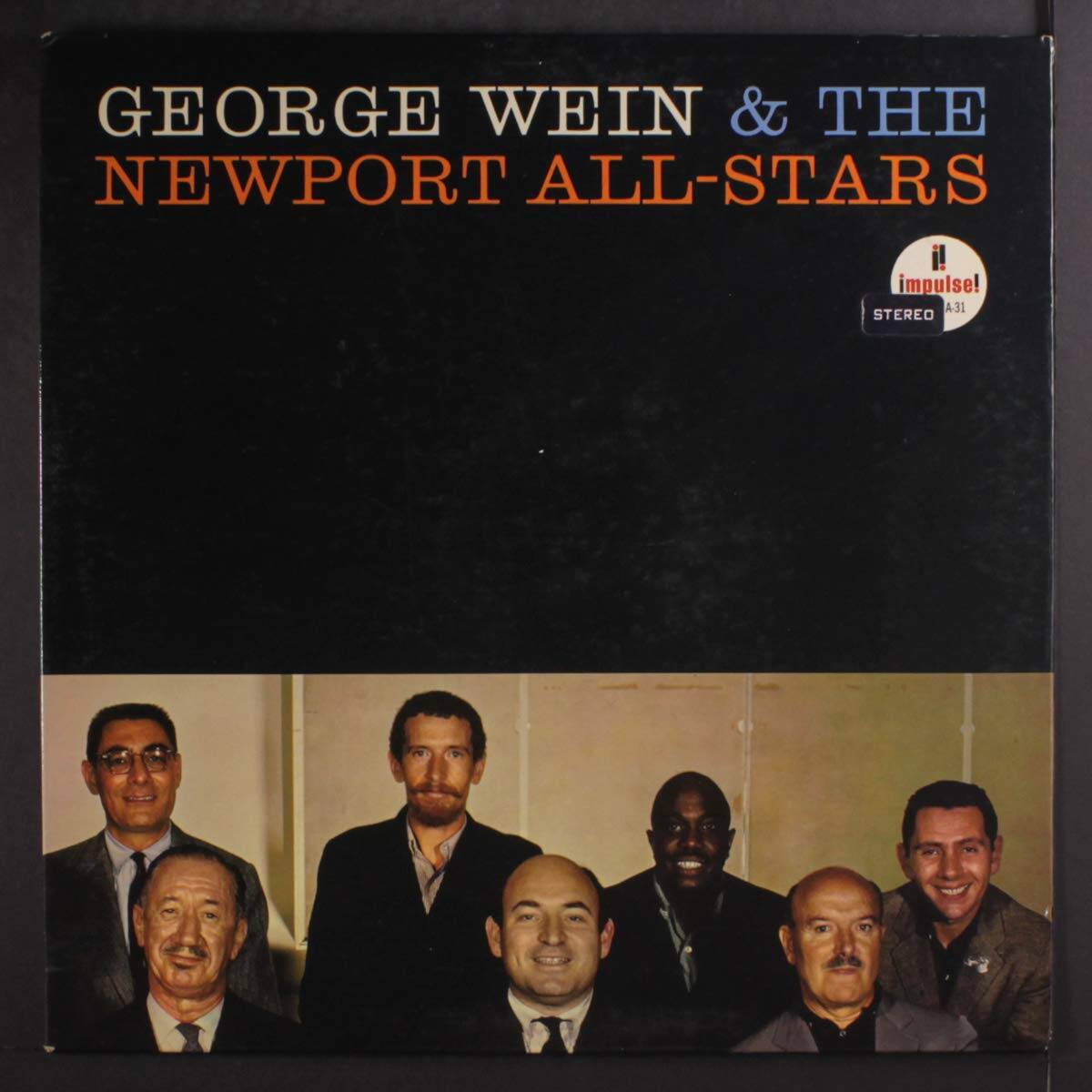 George Wein (1925-2021) will always be best remembered for being the founder of the Newport Jazz Festival and many other significant annual jazz events, but one should never overlook his skills as a pianist. Influenced most by Earl Hines (although not adopting his time-defying breaks) and to a lesser extent Jess Stacy and Joe Sullivan, Wein made occasional records, often at the head of his Newport All-Stars. The all-star group changed personnel through the years but it would be difficult to top the 1962 edition that recorded an album for the Impulse label.
That particular record, titled simply George Wein & The Newport All-Stars, matches the pianist with cornetist Ruby Braff, valve trombonist Marshall Brown, clarinetist Pee Wee Russell, tenor-saxophonist Bud Freeman, bassist Bill Takas, and drummer Marquis Foster. While Freeman steals the show on a roaring version of "Crazy Rhythm" and Russell is showcased on "The Bend's Blues," the heated renditions of "At The Jazz Band Ball" and "Keepin' Out Of Mischief Now" are also among the highlights.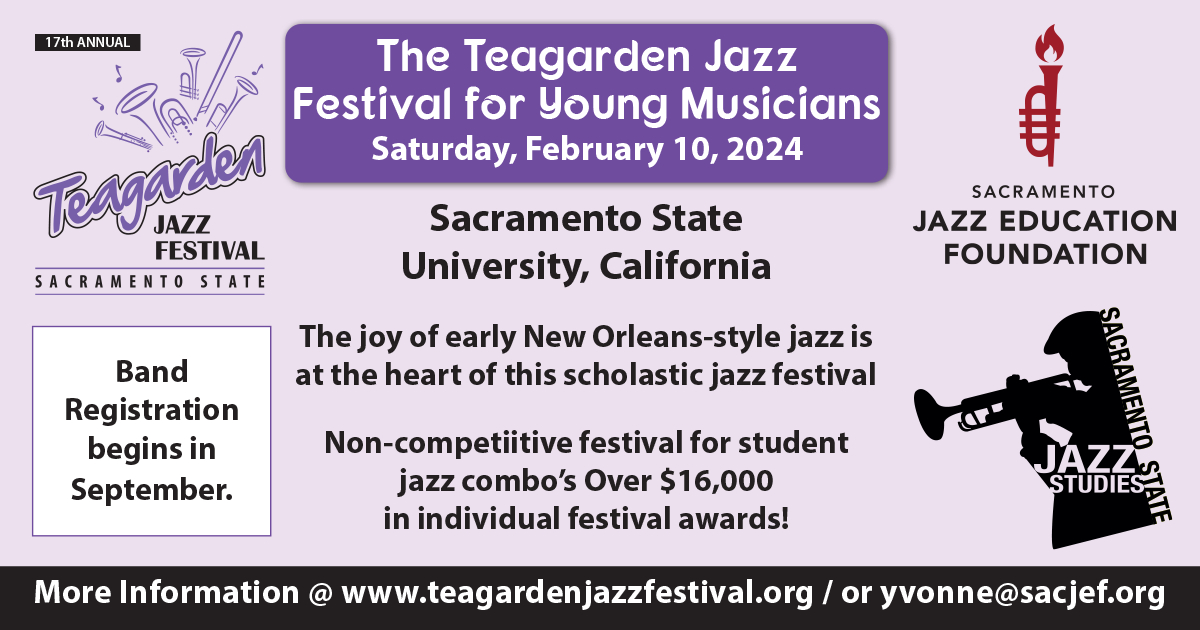 Throughout this album, George Wein shows that he fits right now (stylistically and quality-wise) with the other immortal players. Nearly 60 years later, the spirit and excitement of this fairly rare gem are still timeless.
George Wein and the Newport All-Stars
(Impulse A (S) 31, 8 selections, TT = 37:57)