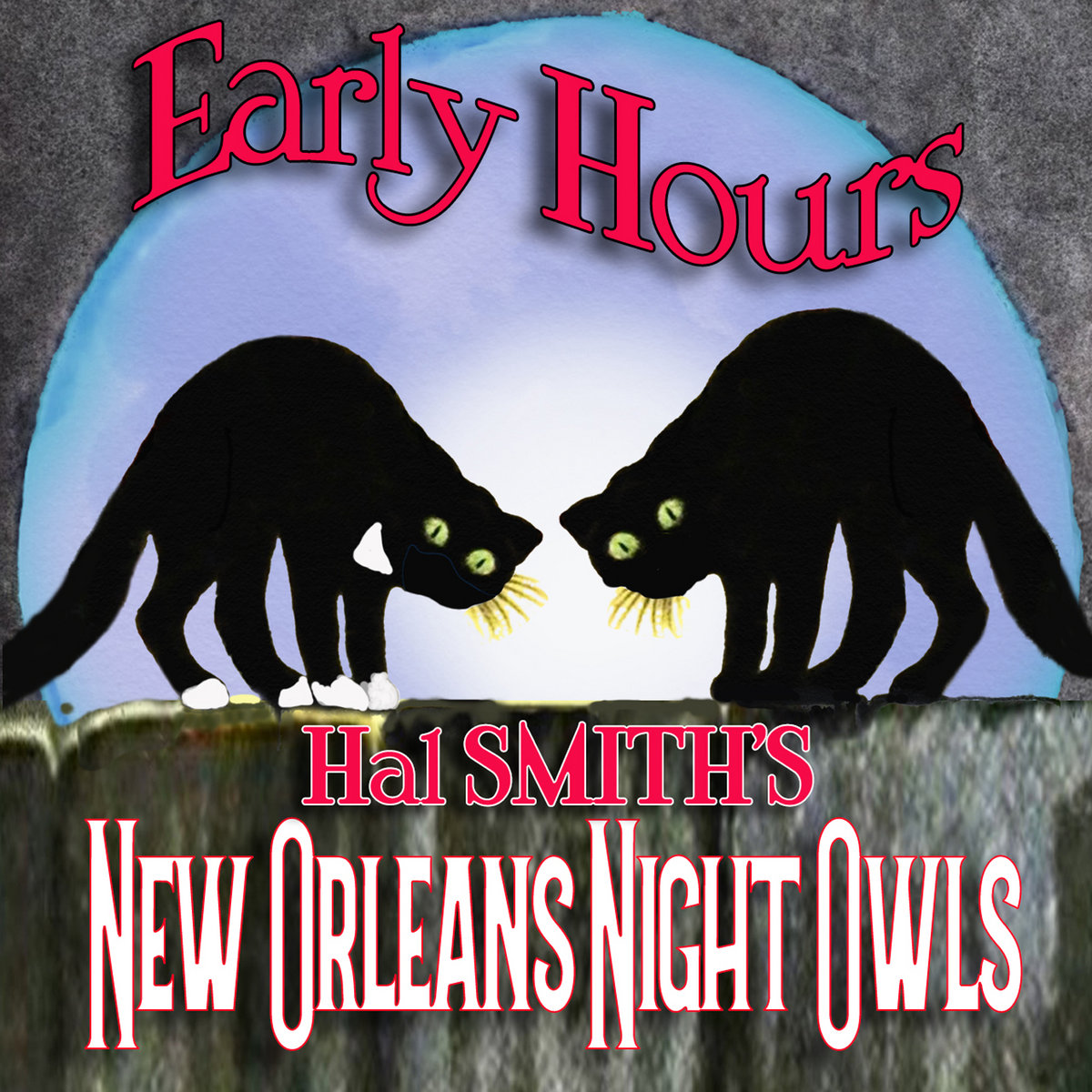 It's Chicago in 1927. Trombonist Roy Palmer and musicians inspired by Louis Armstrong (perhaps Bob Shoffner), Johnny Dodds, and Jelly Roll Morton are joined by a supportive and attentive rhythm section to play some of the hot numbers of the day.
Hal Smith's New Orleans Night Owls succeed in sounding just like that during their nine-song collection. The Night Owls consist of cornetist TJ Muller, trombonist Clint Baker (or John Gill on two numbers), clarinetist Ryan Calloway, pianist Kris Tokarski, banjoist Bill Reinhart, bassist Michael Gamble, and the leader on drums. Other than "Ciribiribin" (which sounds nothing like Harry James' version),"You Tell Me Your Dreams" (taken at a perfect medium tempo), and perhaps Lonnie Donegan's "Early Hours" (transformed into a 1926 Morton classic), the songs are all obscurities. Certainly one does not get to hear "Flat Foot," "I Love My Baby" (a Harry Warren gem from 1926), "Sweet Baby Doll" or "Snookum" on a daily basis.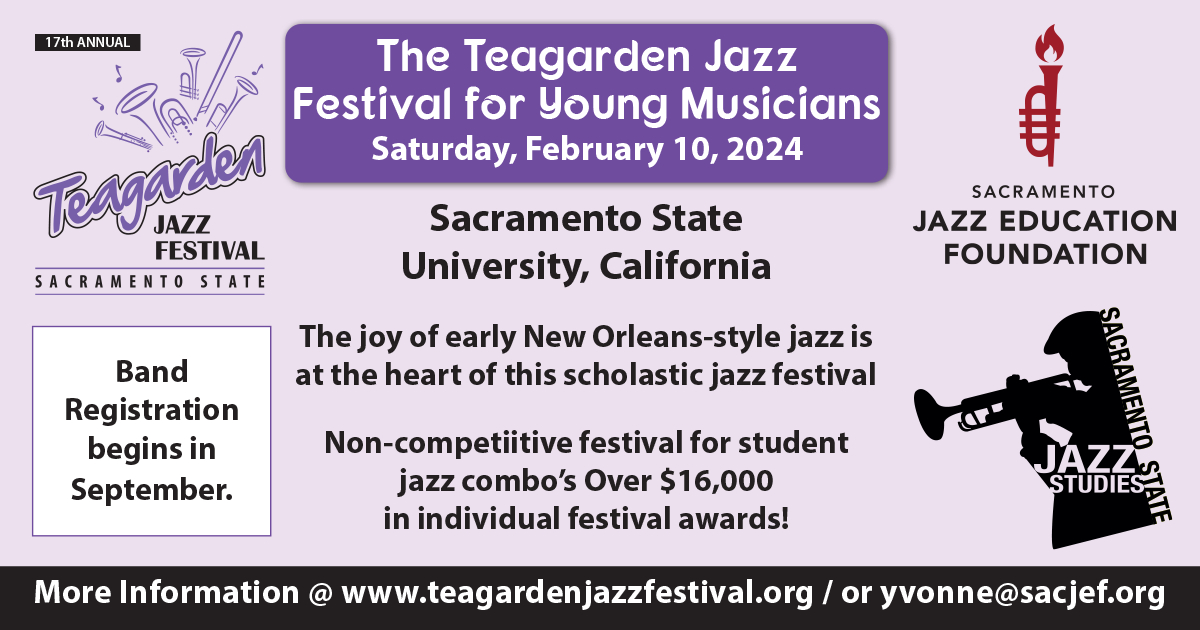 With some wretched recording quality, this could pass for a creative New Orleans jazz band of the classic era. All of the musicians are excellent, play ensembles with coherent heat, and their solos are consistently rewarding. Muller and Gill have one vocal apiece and, in Eddie Condon's words, "don't hurt anyone." Actually their singing fits in so well that one could have enjoyed more. Clint Baker, whose best instrument may very well be trombone, often takes honors while Muller takes some memorable breaks. As for Hal Smith, he is in the background, happily swinging and adding color to music that he clearly loves.
Get this one!