The 14th Annual JazzFest at Sea will take place onboard the MSC Divina, departing from Miami to the Southern Caribbean on January 3, 2018 for 11 nights, with stops in some of the best Caribbean islands including Antigua, Grenada, St. Kitts, Barbados, and more.
World-Renowned Lineup 
Our next jazz cruise lineup features some of the legends of the jazz world including tenor saxophonists Houston Person and Harry Allen plus the amazing Warren Vaché, Allan Vaché, and Rossano Sportiello. Other greats include Butch Miles, Bill Allred, Johnny Varro, Howard Alden, Duke Heitger, Danny Coots, Frank Tate, Mike Pittsley, Charlie Silva, and Chris Rottmayer. Vocalists include Rebecca Kilgore, Banu Gibson, and Yve Evans.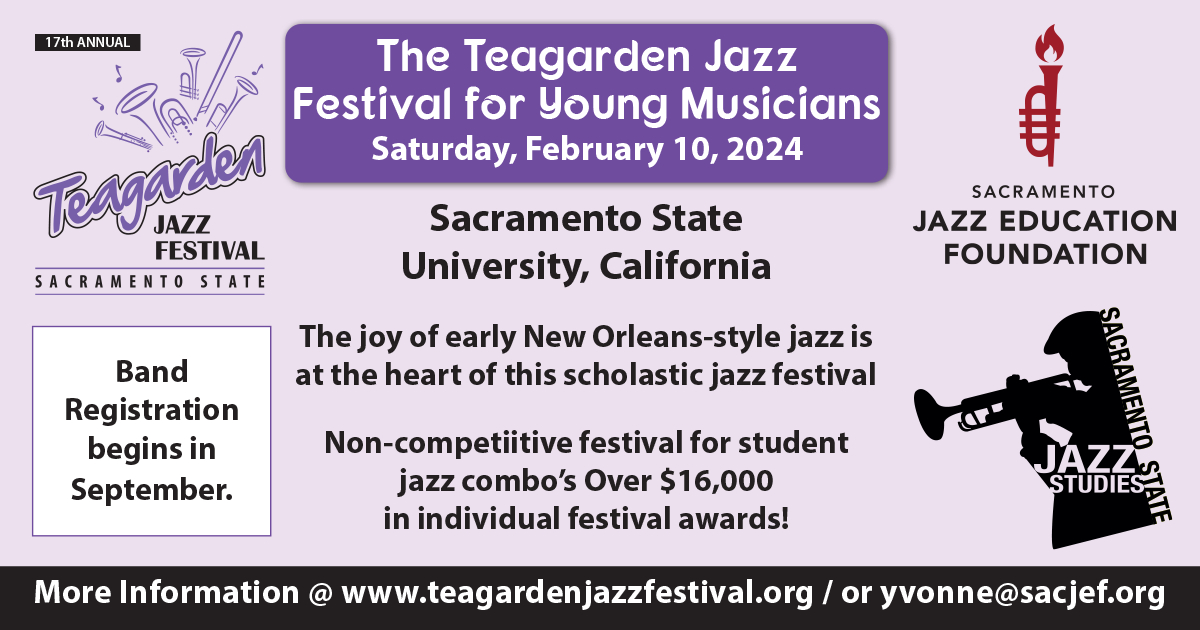 Cruise Details and Activities
JazzFest at Sea, one of the leading jazz cruises for '20s – '40s jazz, not only has amazing performances each evening of the jazz cruise, but also afternoon sessions on days at sea. In addition to the group performances, individuals are mixed and matched to create jazz sets not able to be seen or heard anywhere else.
"We get the very best jazz musicians to participate and I'm proud to have had a part in creating the great music we have on this jazz cruise every year," says the great clarinetist Allan Vaché.
Additionally, the cruise features the JazzFest Jammers program every morning which is an opportunity for guests to bring their own instruments and jam with other guests and pros. This group is led by some very talented musicians who also provide instruction upon request.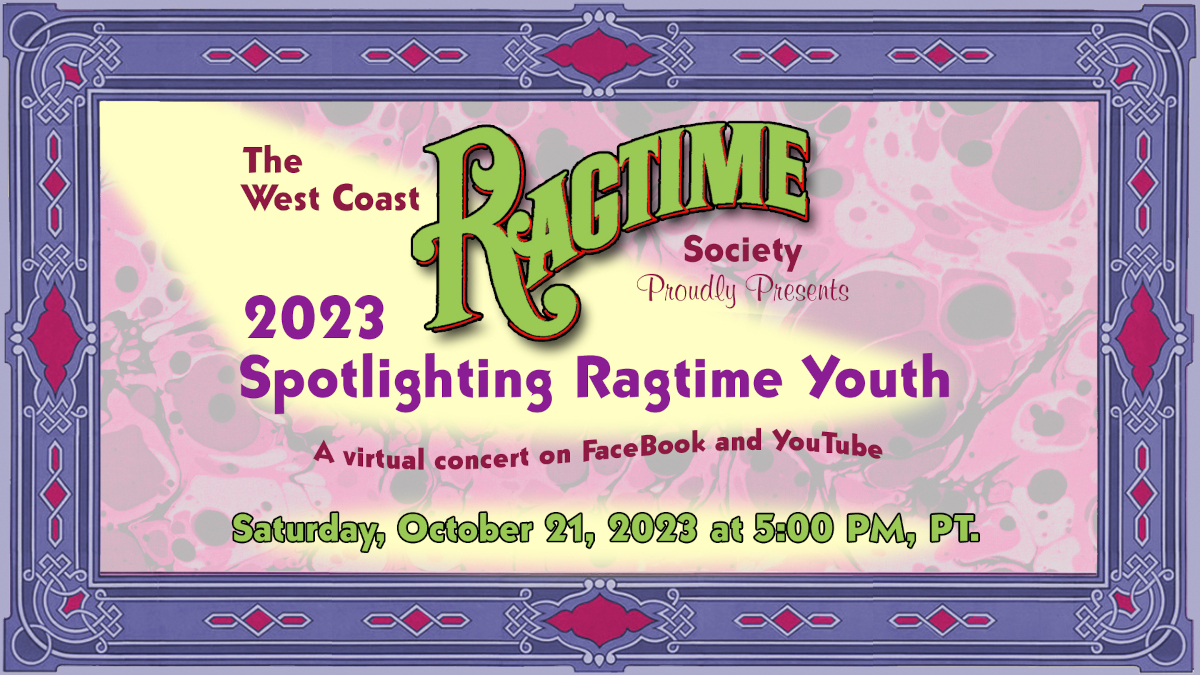 "JazzFest at Sea is a truly unique cruise experience that brings together jazz lovers from around the world to hear amazing jazz performances, while also getting to enjoy an 11-night cruise vacation," said Wayne Peyreau, Regional Vice President of Sales, MSC Cruises. "We're proud to be able to work with JazzFest at Sea to host this group yet again aboard MSC Cruises. The group continues to grow in popularity and receives extremely positive feedback."
Pricing starts at $1399 per person for the cruise which includes exclusive access to the jazz performances. More information can be found at www.JazzFestatSea.com or by calling 1-800-654-8090.
Related: "Full Speed Ahead!" for JazzFest at Sea & Jazzdagen Cruises