During the swing era, there were two types of male singers that were employed by many big bands, and then there was Jimmy Rushing. While most of the female band vocalists were given opportunities to perform medium-tempo standards along with some novelties, the male singers tended either to be ballad specialists (such as Ray Eberle, Bob Eberly, Dan Grissom, and even Frank Sinatra) or instrumentalists who took an occasional hot vocal, often with Jack Teagarden in mind.
Jimmy Rushing was different and was arguably the greatest male band singer of the swing era. He was superb on the blues where he put the right amount of feeling into the lyrics, but was also more versatile than one might expect, excelling on swing standards and ballads alike. His voice was distinctive and sounded quite real and natural. There was nothing artificial about his singing which swung at every tempo.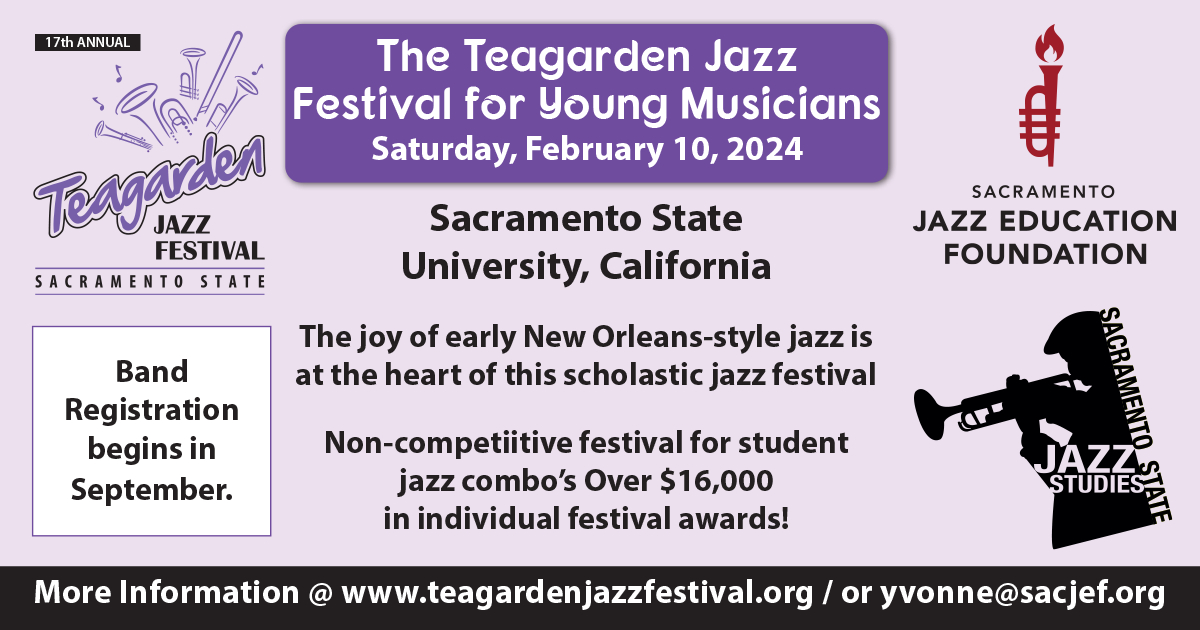 He was born August 26, 1901, in Oklahoma City, Oklahoma. Part of a musical family (his father played trumpet and his mother and brother were vocalists), Rushing played violin (reluctantly) and piano while growing up. He studied music theory in high school, attended college at Wilberforce University, and was a professional pianist for a time. After his singing became popular, he switched gears and became a full-time vocalist. Rushing toured the Midwest, worked with a variety of groups, and spent a period living in Los Angeles where he sang with Jelly Roll Morton.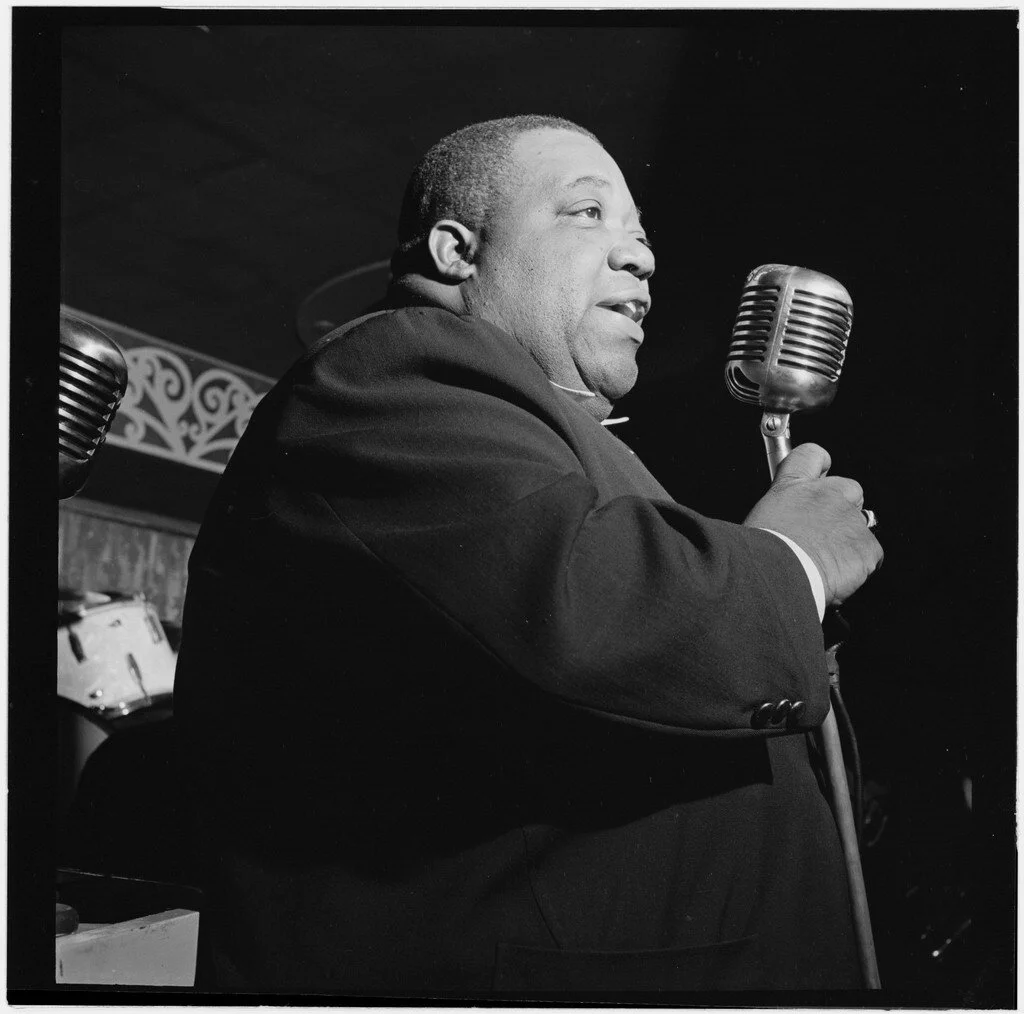 In 1927 Jimmy Rushing moved to Kansas City where he joined Walter Page's Blue Devils, the top jazz combo in the flourishing city. He was a member of the band for two years and made his recording debut on November 10, 1929, singing "Blue Devil Blues." During his decade in Kansas City, Rushing also participated in many of the legendary after-hours jam sessions.
Pianist Bennie Moten led the most popular Kansas City big band of the 1920s. Over time he lured the top musicians of the Blue Devils away, including eventually bassist Walter Page himself. Rushing joined Moten in early 1930 and performed regularly with the orchestra for five years. He recorded ten numbers with Moten during 1930-32 including "Won't You Be My Baby," "Liza Lee," "As Long As I Love You," "Now That I Need You," and "New Orleans." Although his voice was higher than it would be during his prime years, Rushing was already quite recognizable and a masterful interpreter of blues and ballads.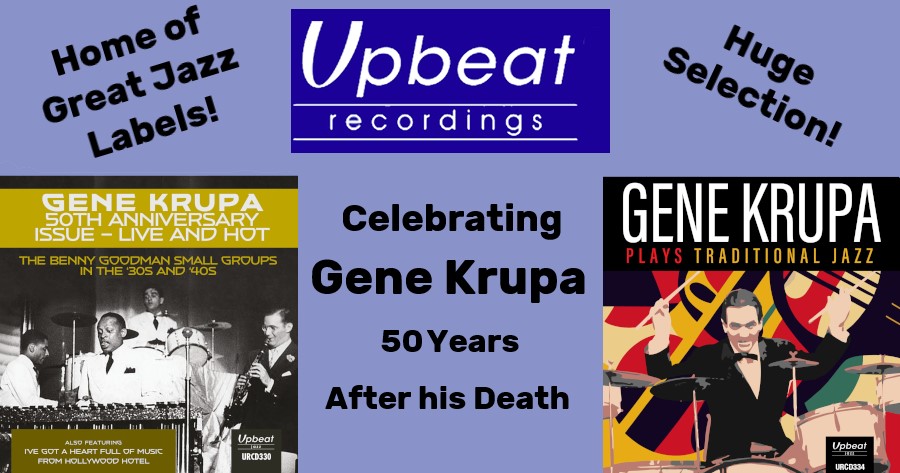 When Bennie Moten unexpectedly passed away on April 2, 1935 after a botched tonsillectomy, it was not long before Rushing joined the nucleus of the band which was now led by Count Basie. He was with Basie for over 14 years and became famous as "Mr. Five By Five," gaining that title due to his portly build. A song of the same name (which he apparently never sang) celebrated him without actually saying his name. It was a hit for both Ella Mae Morse with Freddy Slack and Harry James, containing the immortal lines "He's five feet tall and he's five feet wide. He don't measure no more from head to toe than he does from side to side."
Jimmy Rushing was a major attraction with the Count Basie Orchestra during its period in Kansas City and throughout its glory years when the band went East and achieved great success in New York. Rushing first recorded with Basie in a small group (Jones-Smith Incorporated) on November 9, 1936, swinging with Lester Young on "Boogie Woogie" and "Evenin'," While his initial recording with the Basie big band was the ironically titled "He Ain't Got Rhythm," he soon became well known for his singing on such blues as "Good Morning Blues," "Sent For You Yesterday And Here You Come Today," "Going To Chicago Blues," "Take Me Back Baby," "Harvard Blues," and "Your Red Wagon."
While most of his best-sellers were blues, Rushing (like his successor Joe Williams) also loved interpreting standards as he showed on "Exactly Like You," "You Can Depend On Me," "I Can't Believe That You're In Love With Me," "Somebody Stole My Gal," "I Want A Little Girl," "Blue Skies," and "After You've Gone,." Rushing was such an important part of the Basie band that when Helen Humes, herself a superior blues singer, was with the orchestra, she was often saddled with lesser material because Mr. Five By Five already "owned" the best songs.
In addition to his recordings, live appearances, and radio broadcasts with Basie, Rushing was the star of two filmed three-minute shorts that were called Soundies. On "Take Me Back Baby," he plays a saxophonist in Basie's band who falls asleep onstage and in his dream sings the title song to an attractive female before being woken up by Basie. On "Air Mail Special," he does not sing at all but is in a dance contest while the Basie band roars through the uptempo piece. When all of the other contestants collapse out of exhaustion, Rushing is still standing, winning first prize before it is shown that he was actually sitting down on a hidden stool the entire time!
Jimmy Rushing, who recorded his first session as a leader in mid-1946 with the backing of much of the Basie band (arranged by Jimmy Mundy), had no desire to leave the Count Basie Orchestra. But when Basie had to break up the band at the end of 1949 due to financial problems, Rushing was out on his own. Unlike most of the other male band singers who faded away, he was able to flourish during the post-swing years simply by performing the mixture of blues, ballads, and standards that he loved.
At first Rushing led a septet but soon he simply became a freelancer. Everyone knew who Jimmy Rushing was and he remained in great demand, performing with Basie alumni and other top musicians in the mainstream swing scene of the 1950s. Rushing led some sessions for the Gotham, King, and Chess labels and hooked up with producer John Hammond (long a champion) for a series of highly enjoyable albums for Vanguard (1954-57) and Columbia (1956-60).
Among the highlights of this era for Rushing was recording with trumpeter Buck Clayton, having several reunions with Count Basie (including quite memorably at the 1957 Newport Jazz Festival which was recorded and also featured Lester Young), touring England twice with Humphrey Lyttelton, singing "I Left My Baby" on the classic 1957 telecast The Sound Of Jazz, and appearing at the 1958 Brussels World's Fair with Benny Goodman. He became a regular at the Newport Jazz Festival, sang and recorded several numbers with Duke Ellington on his 1958 album Jazz At The Plaza, and toured Europe in the fall of 1959 with a group of top Count Basie alumni led by Buck Clayton. Also in that year, he was part of the famous Great Day In Harlem photograph with other jazz greats.
Everyone loved Jimmy Rushing. His singing was always easy to understand, his vocalizing was full of contrasts, subtlety and honest feeling, and he consistently made people smile.
Although it was considered an unusual project at time, Jimmy Rushing teamed up quite successfully with the Dave Brubeck Quartet for an album in early 1960. They found plenty of common ground in the blues and favorite standards. Continuing to display both his versatility and the timelessness of his singing, he made a record of mostly 1920s material (Jimmy Rushing and the Smith Girls), and also teamed up with Chicago electric blues great Muddy Waters and his band at the 1960 Newport Jazz Festival. Two years later at Newport, shared a version of "Goin' To Chicago" with not only Count Basie but Joe Williams; fortunately that was filmed.
Also in 1962, he was showcased on an edition of jazz journalist Ralph Gleason's Jazz Casual television broadcast, not only singing six songs during a half-hour but accompanying himself on piano. In addition, he had a role in the Jon Hendricks show The Evolution Of The Blues.
While jazz and the music world continued to evolve at a fast pace during the 1960s, Jimmy Rushing was never idle for long. He was not only considered a living legend but was still rated as one of jazz's top singers. Often accompanied by big bands on recordings while performing nightly with combos, Rushing continued singing timeless music. He toured Australia and Japan with Eddie Condon in 1964, often utilized tenors Zoot Sims and Al Cohn in his New York club appearances (Dave Frishberg was his regular pianist), and in 1969 had a small role in the movie The Learning Tree, showing that he was a credible dramatic actor. Rushing also made a blues album with the Oliver Nelson big band and made guest appearances on an album with Earl Hines.
Jimmy Rushing's final recording, 1971's The You And Me That Used To Be, is perhaps most remarkable in how it was not at all unusual. The 69-year old singer, 42 years after his recording debut, performed in his unchanged style, singing mostly swing standards along with a couple of blues. He was joined by such notables as cornetist-violinist Ray Nance, Zoot Sims, tenor-saxophonist Budd Johnson, Dave Frishberg, bassist Milt Hinton, and drummer Mel Lewis. He was very much in prime form, his sidemen were clearly inspired by his singing, and the music is as swinging as one would expect.
Jimmy Rushing was still performing in New York clubs just weeks before his death. Mr. Five By Five passed away on June 8, 1972, at the age of 70, beloved until the end.