For the last several months viewers around the world have been treated to TV news showing Tel Aviv streets regularly filled with tens of thousands of protesters. There is no doubt that there are serious political divides. Yet amidst all the turbulence the music never ends. In April, less than a mile from the heart of the turmoil, the Israel Philharmonic celebrated Duke Ellington's birthday. In May, close by, Shablul Jazz Club, hosted The Isradixie Band featuring Merton Kamn & Jacque Sany. June saw the annual four-day Tel Aviv New Orleans Jazz Fest in the same vicinity. In July it was the "Revolution Orchestra Plays Gershwin" with Shablul closing the month with Eli & the Chocolate Factory in a special lunch-time gig. All of this within the sound of the demonstrations.
The 5th annual New Orleans Jazz Fest in Tel Aviv was the major event with more than 100 musicians from Israel, Europe, and the USA. One of the more unusual aspects of this Fest was the number of first timers. Most festivals feature a consortium of regular favorites, in contrast, Ziv Benn, the impresario putting it all together, insists on bringing talent that is fresh to the Israeli scene.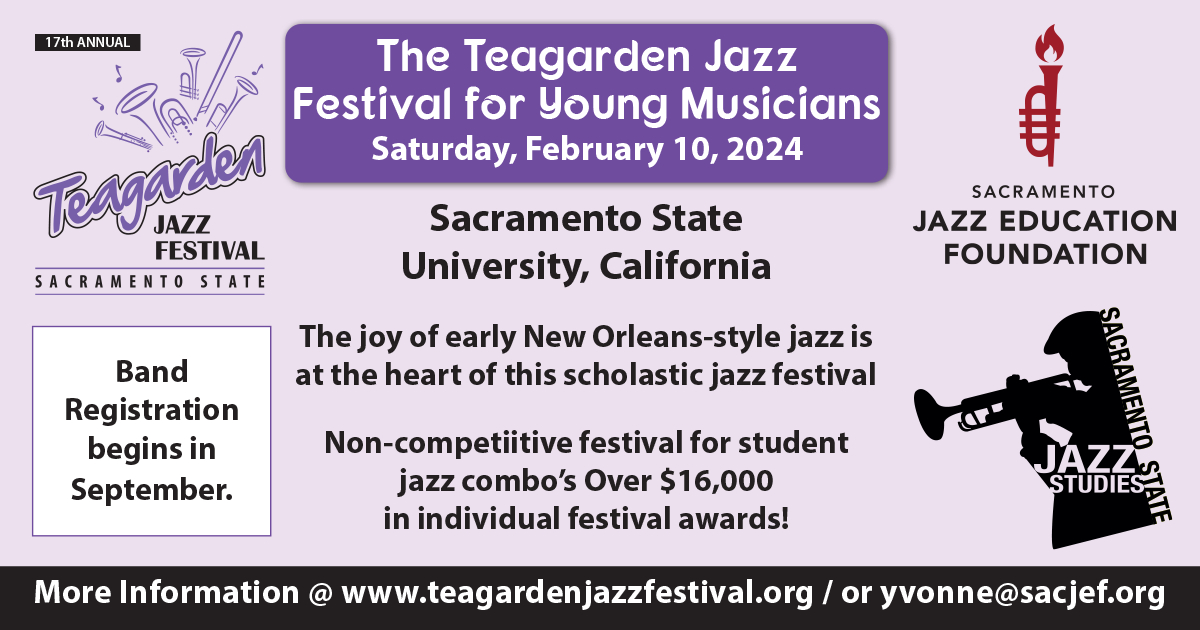 This year he chose to pay a special tribute to the city of Breda in Holland, which annually hosts one the most respected "New Orleans Style" festivals held in Europe. He brought a group of outstanding musicians drawn from the Netherlands, who are regulars at Breda, plus others from the UK and USA to join with Israel's best. Ziv mixes and matches them, creating 19 individual sessions, before putting them all together for a rousing Grand Finale with all 60 plus musicians jamming together.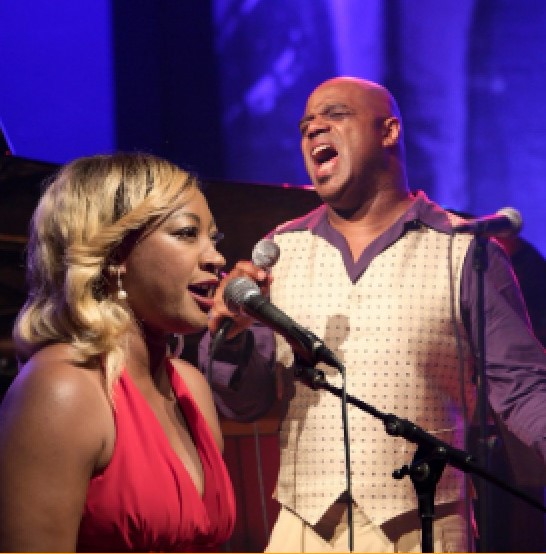 The opening set was titled "When Amsterdam Meets New Orleans" featuring all the Dutch musicians. Among them was Michael Varekamp. For me, discovering him was the highlight of the festival. Whether on trumpet or vocals he is an exceptional musician. His renditions of the Armstrong legacy are particularly amazing. He captures both his vocal growl and his beautiful trumpet phrasing to an astonishing degree. Equally at home on Gospel, his rendition of "A Closer Walk With Thee" brought tears to many eyes. Ziv paired him with various other musicians.
One set featured Varekamp, Eli & the Chocolate Factory, and Michal Auer in a "Trumpet Summit". Another had him with Denise Gordon covering "Louis & Ella" while another set was "The Grand Union", a tribute to Armstrong and Ellington. In the set dedicated to "Louie & Keely" with vocalist Angela Van Rijthoven, his Louis Prima was a perfect foil to her outstanding cover of Keely Smith. Quoting a past review, he offers "… a dazzling lexicon of Jazz Trumpet playing." (Wales Evening Post). Varekamp makes his home in Amsterdam but travels extensively. His story is worthy of a separate article.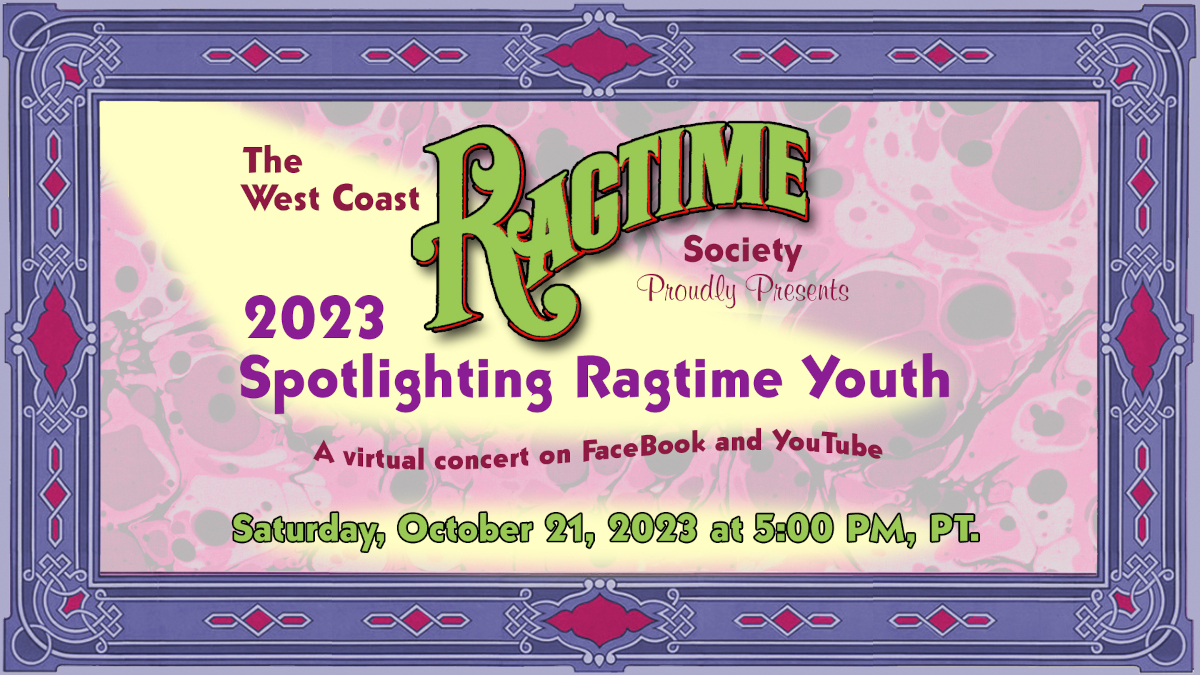 Another of the Breda contingent, The Southwest Old Time All Stars are dedicated to Armstrong of the Hot Five and Hot Seven eras. Led by Martin Auer on trumpet, they brought new life into the classics at the highest musical level. In a special set Trevor Richards, their 78-year-old British-born drummer, reminisced about his years in New Orleans while in another the band contributed a rousing tribute to Duke Ellington. All in all, they were a real feast for the ears.
Jazz Connection band is a true follower of the Jumpin' Jive and early Rhythm and Blues styles. Actually based in Breda, they offer many styles of Boogie and Blues in a remarkable transparent, sophisticated, catchy, and groovy style. Their "Tribute to Louie Prima and Keely Smith" set, joined by Michael Varekamp and Angela Van Rijthoven was one of the most exciting and energetic of the festival.
The third Dutch band was led by high energy, British-born Jonny Boston, saxophonist, who makes his home in Amsterdam. He reminded me of Sam Butera and the Witnesses. With his quartet, he exudes the same excellent musicianship and joie-de-vivre as Butera. In one set he led "A Tribute to Elvis" while in another, "A Tribute to Gospel", he backed Denise Gordon, a magnificent interpreter of this genre.
Another gospel set was the fabulous Fanga Gospel Choir of Tel Aviv. Under the swinging baton of Hillary Sargeant, they are a high energy, mesmerizing choir with soulful groovy sounds and traditional bible hymns. Sargeant, herself a native of Trinidad and Tobago, has created a chorus drawn from Israel, Africa, and the USA. Their unique presentation thrilled lovers of the exciting Afro-American style with a concert dedicated to the theme of "Freedom!"
Joining the Dutch visitors were Israel's finest New Orleans style musicians. "A French Kiss in New Orleans" was a set featuring Jacques Sany, my favorite interpreter of Sidney Bechet, with Avram Felder's Isradixie Band. I am personally totally captivated by the sounds and energy exuded from this 93-year young musician. Another favourite Israeli New Orleans style musician is clarinetist, Kobi Solomon. In "The Classics of Benny Goodman and Others" Kobi, himself a classically trained musician, led a unique new project to join with a string quartet, in a tribute session, recognizing the great master's own classical music roots.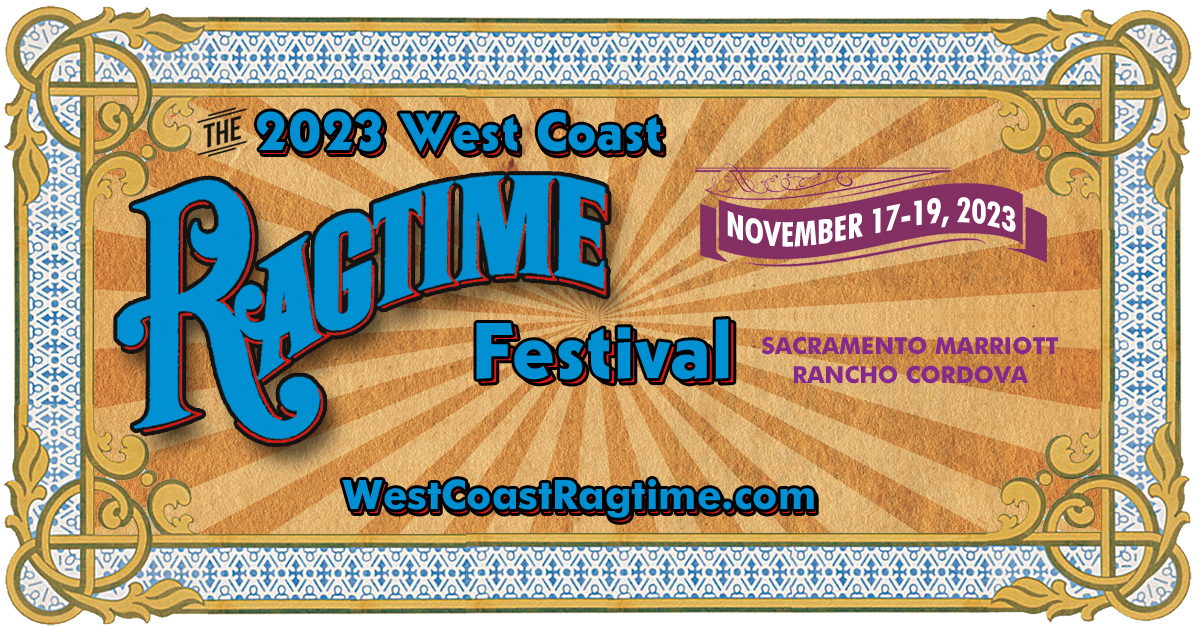 This year Eli Preminger played a major role in the success of the festival. As in past years his "Eli and the Chocolate Factory" played three different sets. However, in addition Eli assisted Ziv Benn in the role of Artistic Director. He was a busy man especially juggling all 60 + musicians in the Grand Finale.
As noted above, the Israel Philharmonic's Jazz Orchestra's celebrated "Duke Ellington's birthday." in April. In the realm of Jazz this was, to say the least, a somewhat rare event. The hall, normally filled with the sounds of Mozart and Beethoven, was completely full of more than 2400 people celebrating jazz royalty. The concert opened with Ellington's "Black, Brown and Beige" suite performed by the full Philharmonic Orchestra.
After the intermission break, the 12-man Israel Jazz Orchestra played a medley of Ellington's most popular numbers including "Take the A Train," "In a Mellow Tone," "Solitude," and others. The concert ended with the Israeli premiere of "Night Creatures" composed in 1955, where Ellington connects two disparate musical worlds: the Concerto Grosso style of the Baroque period and the realm of jazz soloists. Quoting Yaron Gottfried, the conductor "…. a rare occasion to have Duke's big symphonic works performed in Israel. The collaboration of Israel Jazz Orchestra and the Israel Philharmonic is also unique as you get a glimpse of all worlds in one program."
In July, it was the turn of Gershwin at the close-by Israel Opera house. It was hosted by The Revolution Orchestra, a unique ensemble founded in 2004 to explore musical creativity. It is self-billed as "a creative playground for original orchestral music combining other performing arts." This was certainly the case here. In a celebration in three acts of Gershwin's works, each offered original arrangements created by prominent virtuoso Israeli composers and performers. Act 1, by Yonathan Albalak on electric guitar, covered four songs from "Porgy & Bess." Act 2 had Maya Belsitzman, a virtuoso cellist offering a fantasy on "I Got Rhythm" plus two other arrangements—"They Can't Take That Away From Me" and "Fascinating Rhythm." Both acts were enjoyable, but the best held for last.
Act 3 featured Guy Mintus on piano and vocals. His first number was "Let's Call the Whole Thing Off" a joint arrangement by all three musicians. This was followed by a 12-minute rendition of his arrangement of "Summertime" that was nothing short of amazing. Ranging from softly played lounge music to high energy antics that reminded me of Jerry Lee Lewis, he literally brought the audience to their feet with a high tempo ending that morphed into a gentle finish. Words cannot describe it. Anyone interested can find a studio rendition of his arrangement on YouTube. All in all, the whole concert was a fresh and enjoyable interpretation of the Gershwin legacy.
The month of July ended at Shablul with Eli & the Chocolate Factory's hosting Canadian born, Jason Rosenblatt, a recent newcomer to the Israeli Jazz scene. For this show he mostly played piano.
The playlist was primarily traditional New Orleans, opening with a fierce rendering of "Make Me A Pallet On The Floor" by Amnon Ben Artzi on trombone sounding like Kid Ory. This set the tone for a swinging session with Rosenblatt's piano adding a fresh sound to a band that is usually all brass and rhythm.
Jason has been described as one of the world's foremost innovators in diatonic harmonica. Not being a musician, I had to check it out. Quoting Google, it is a "harmonica, solo tuned in a symmetrical manner, with a range of three octaves. The Diatonic harmonica is mostly used to play Blues, Folk, and Country music, but some players also use it to play Jazz." So, in addition to piano, we were treated to some superb harmonica and vocals by Jason.
As we go into August, the heart of Tel Aviv continues to be filled with tens of thousands of mostly peaceful demonstrators. At the same time music manages to find its place in the turmoil. It is sometimes bizarre to outsiders. I call it Our Mediterranean Paradox.