Paul Asaro and the Fat Babies: Sweet Jazz Music
Paul Asaro's Fat Babies Jazz Band has emerged since its founding in 2010 as one of the finest classic jazz groups currently active in the U.S. Based in Chicago, the septet featured on Sweet Jazz Music is comprised of pianist-arranger Asaro, Andy Schumm on cornet and alto, clarinetist John Otto, trombonist Dave Bock, Jake Sanders on banjo and guitar, Beau Sample on bass and tuba, and drummer Alex Hall.
A tribute to Jelly Roll Morton and his Red Hot Peppers, Sweet Jazz Music has plenty of variety. Seven of the 14 songs are transcriptions from the original recordings, with some melodic improvising taking place in the solos. "Black Bottom Stomp" is the closest rendition to the original record while "Doctor Jazz" is given a particularly rousing rendition. Someone should write vocalese to the opening trumpet solo (originally by George Mitchell); it would make a great song by itself.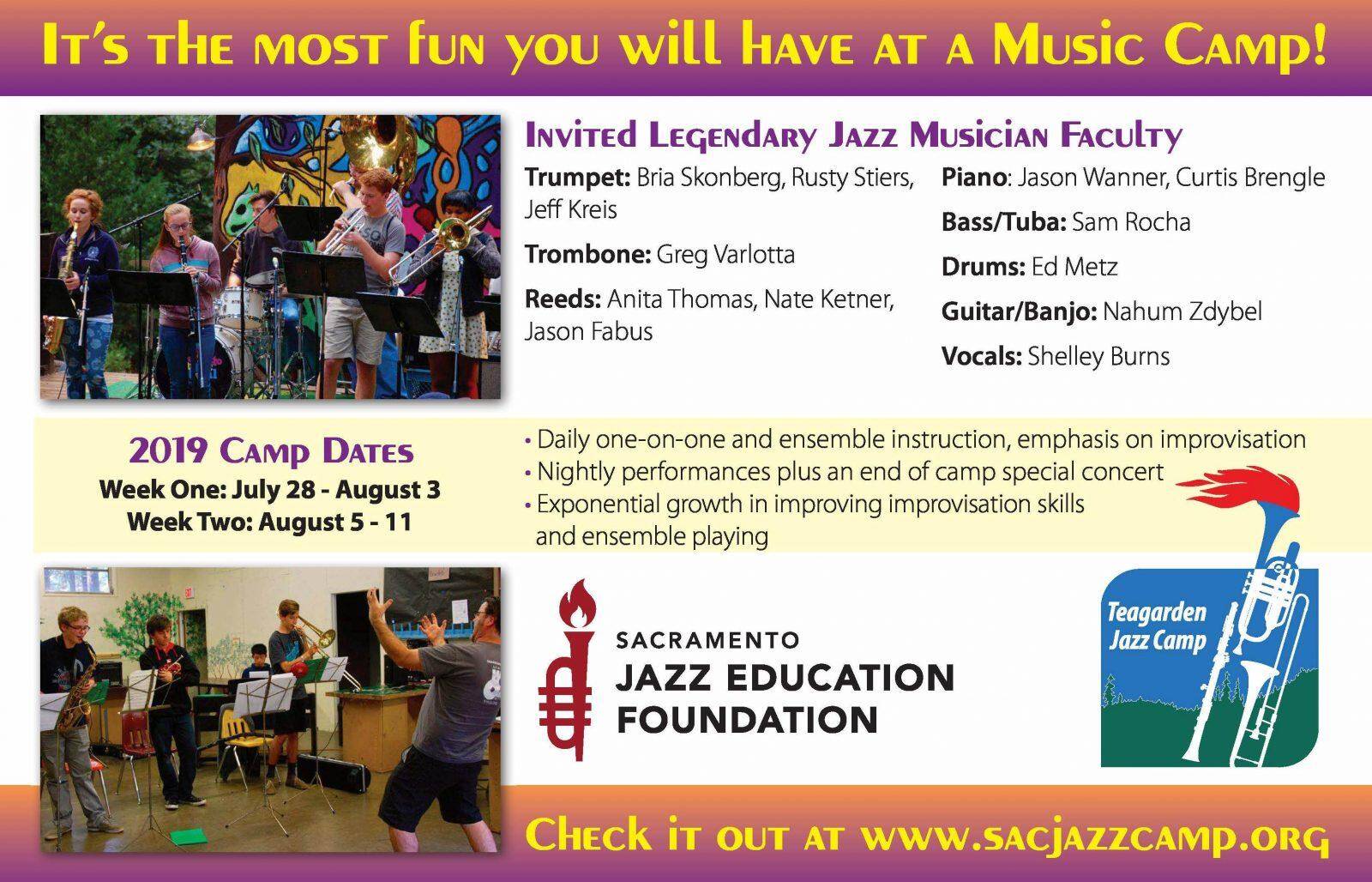 However the most intriguing selections are the other seven. Five of the pieces have Asaro's new band arrangements of Morton piano solos including "Freakish," a polite "Tiger Rag" and "Spanish Swat" which includes some Latin rhythms. "Sweet Jazz Music" is based on a spontaneous fragment that Morton played on his Library of Congress recordings. "Croc-O-Dile Cradle" is the biggest find, a previously unknown Morton composition. Vince Giordano recently discovered two parts of the 1930 dance band arrangement's sheet music, acquiring it for around $4. While not a classic piece, it adds to Morton's huge musical legacy. New Jelly Roll Morton pieces are not exactly discovered every day (or even every decade).
The musicians know this music backwards. With Schumm (no Bix this time), Otto and Bock emulating but not copying George Mitchell, Omer Simeon, and Kid Ory, and Asaro playing variations on Morton, this is another successful and enjoyable Fat Babies project.
Sweet Jazz Music (Rivermont BSW 2238), 14 selections, TT = 48:12) www. rivermontrecords.com